If Jimmy Johnson Isn't Talking Football on TV, He's Probably Fishing
Any list of the greatest coaches in NFL history is bound to feature a lot of the same names. Bill Belichick tops a lot of such lists these days, thanks to his run of greatness with the New England Patriots. Vince Lombardi is another all-time great, whose career was sadly shortened by colon cancer. Don Shula, Bill Walsh, and Paul Brown are other historically great coaches.
Another coach who deserves a place on that list is Jimmy Johnson, who enjoyed a lengthy career at both the college and NFL levels. Though retired now, Johnson still makes regular appearances as a football analyst. He also spends a lot of his time on a new hobby: fishing. Here we take a look back at his coaching days and examine what he's doing to occupy himself now.
Jimmy Johnson's college coaching career
Johnson played college football as a guard for the University of Arkansas Razorbacks, helping lead the team to a national championship victory in 1964. After graduation, he quickly moved into coaching.
He took his first position in 1965, as an assistant coach at Louisiana Tech University. There he played an instrumental role in recruiting Pro Football Hall of Fame quarterback Terry Bradshaw.
Further assistant coaching positions followed at Wichita State University, Iowa State University, and the University of Oklahoma. In 1973, Johnson headed back to Arkansas to take over as the defensive coordinator for three years.
A two-year stint at the University of Pittsburgh followed, before Johnson finally took on his first head coaching position at Oklahoma State University in 1979.
He spent five years there, turning around what had been an inconsistent football program. In 1984, Johnson moved to a position at the University of Miami.
There he earned a degree of infamy as the coach of the "Bad Boys of College Football." He also led the team to a 1987 national title, earning his place as the school's most famous coach ever.
NFL coaching career
Jimmy Johnson made the leap to coaching at the NFL level in 1989, when he took a job as head coach of the Dallas Cowboys. He spent six years with the team, leading them to Super Bowl wins in 1992 and 1993. That accomplishment alone puts Johnson in elite territory, as only five other coaches have ever won back-to-back championships.
Nonetheless, Johnson's relationship with team owner Jerry Jones soon began to fray. Johnson was reluctant to share personnel decision-making duties with Jones, who wanted to become more involved. They finally parted ways in 1994. Johnson spent the next two years working as a TV analyst for Fox Sports.
In 1996, he took another head coaching position with the Miami Dolphins. Despite inheriting one of the best offenses in the league, featuring legendary quarterback Dan Marino, the team did not live up to expectations. After just three years, Johnson announced his retirement, citing general burnout and fatigue.
Since then, Johnson has been a regular analyst for Fox Sports, as well as a member of their Fox NFL Sunday team. In January 2020, Pro Football Hall of Fame President David Baker announced that Johnson would be inducted into the Hall of Fame as its 328th member.
Jimmy Johnson's retirement hobby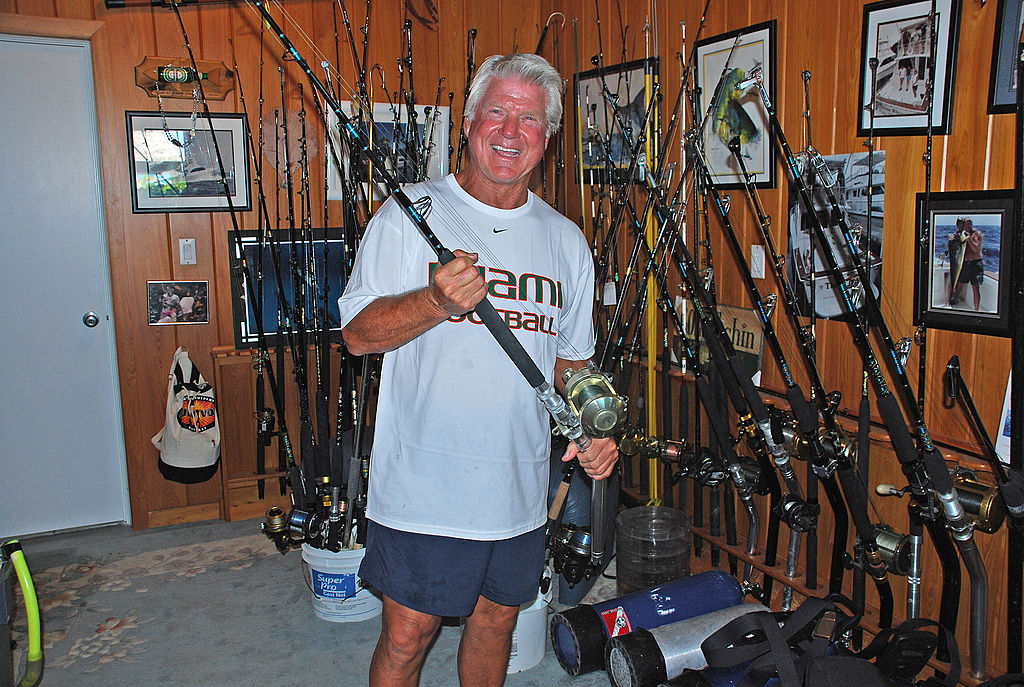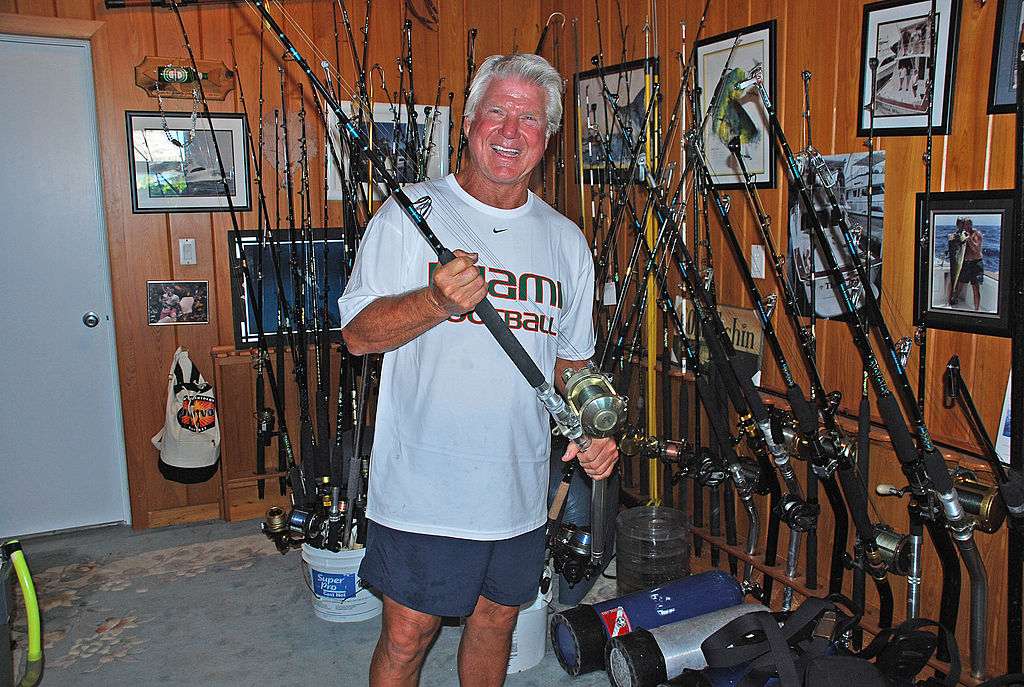 While Johnson is still active in the world of football, his main passion today is the far different sport of fishing. That passion coincides to a large extent to Johnson's move to Islamorada, an island in the Florida Keys.
There Johnson owns not one but two fishing boats. Both are diesel-powered SeaVees, one 39-feet long and the other 43, which Johnson moors at his own personal dock.
Over the years, Johnson has owned a total of 21 different boats, according to Anglers Journal. His two current boats share the same name: Three Rings. If couldn't already guess, that name refers to the two championships Johnson won with the Cowboys, and the one college title he won at the University of Miami.