In a Miraculous Turn of Events, NFL Fans Appear To All Love Aqib Talib
Aqib Talib spent 13 years as one of the most feared cornerbacks in the NFL. The five-time Pro Bowler and one-time Super Bowl Champion built a reputation as a player who left it all on the field any time he played.
Talib was one of the last decade's premier defensive players. Now, he's hoping to get some of that same intensity to the broadcaster's booth. 
Aqib Talib at a glance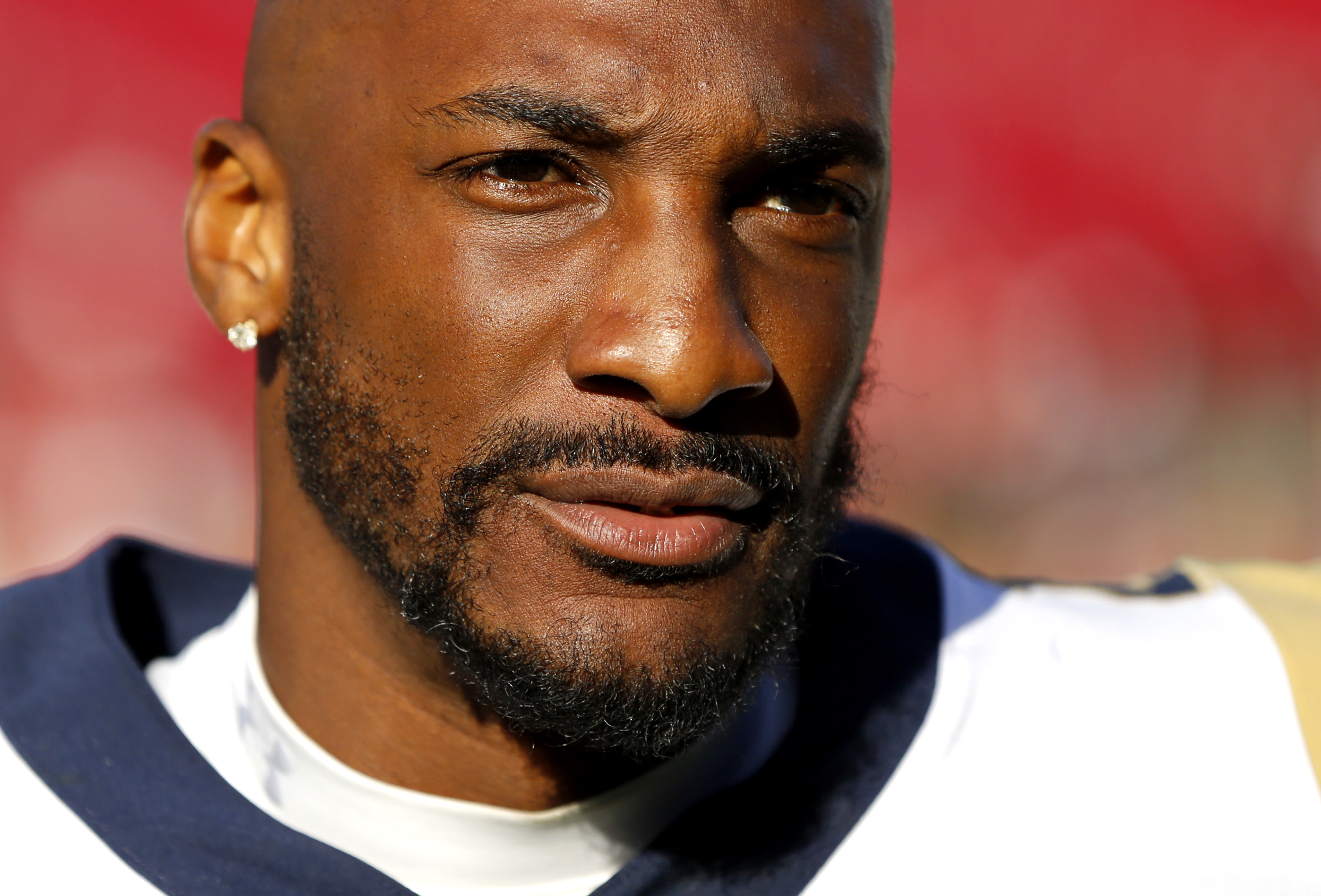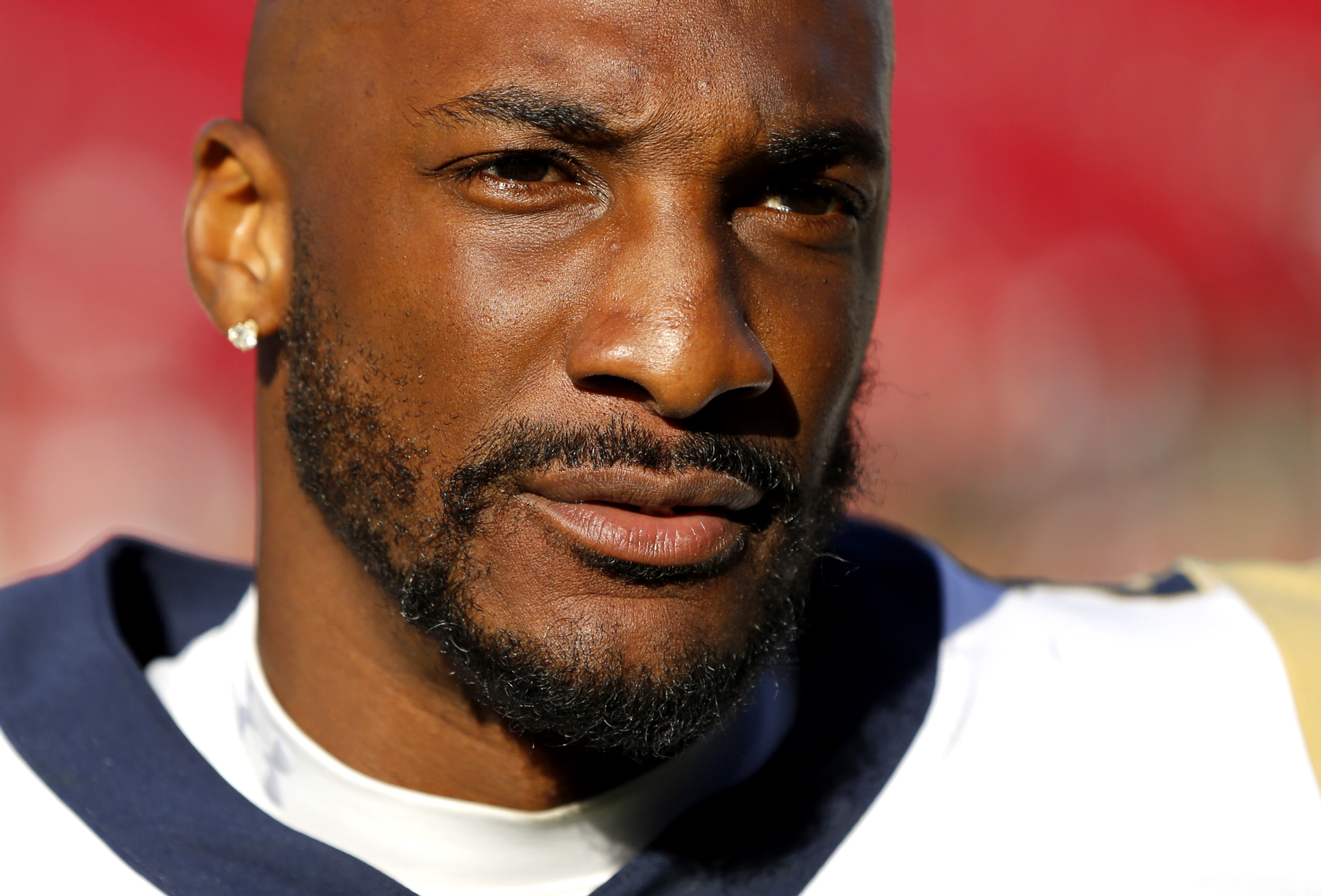 Talib was a first-round draft pick by the Tampa Bay Buccaneers in 2008 after a successful stint at Kansas's football program. While cornerbacks aren't always the first name people think of when they think about success, his relentless ability to find the ball and lockdown opposing receivers made him a top player.
His time in Tampa proved that he had what it took to be in the NFL, but it wasn't until he left that he reached his true potential. After spending a year in New England, he joined Peyton Manning in Denver, where he won his first and only Super Bowl. His departure from Tampa kicked off his career's best stretch, where he got all of his Pro Bowls nominations, his ring, and his only All-Pro mention in 2016. 
However, after falling out of rotations in Los Angeles and getting cut by the Dolphins, he called it quits. 
Transition out of the NFL
Aqib Talib built his entire reputation on his hard work and motivation. When he announced his retirement, he claimed that the love for the game that guided him to everything he did just was not there.
He once considered himself one of the best defenders in the world, but in a candid moment of clarity, he said that he no longer felt like that unstoppable force. 
Talib was a phenomenal football player whose antics occasionally put him in hot water on and off the field. However, beneath this was an always beloved player where he went, even if the relationship wasn't always comfortable. 
His retirement was quick, and in many ways, quiet. However, Talib didn't take long to find a new career. 
Aqib Talib has found a new home in the broadcast booth
When it comes to calling NFL games Talib might not be a polished professional — at least not yet. However, despite some fumbles, a penchant for talking over the other commentators, and some needed polish in his delivery, fans appreciate the insight he brings as a former player. Dan Patrick praised him on a podcast.
"I love that you just tell it as it is, I feel like I'm watching the game with a former player and not a former player who went to broadcast school," Patrick told Talib. "It's refreshing, and I hope you're able to still be yourself."
It's a sentiment that has been shared by fans. While some found his lack of polish distracting or downright bad, many, like Reddit user u/Devan_Corliss, think that experience will make him another diamond in the rough. 
He's been pretty awkward at times and repeating himself/starting thoughts and not finishing, but I do like how he actually says what the defense is doing coverage wise (Per Reddit) 
U/etras99 had similar takes on Talib. Talib reminded them of another player who wasted no time going from the field to the announcer booth.
He reminds a lot of Romo and how Romo breaks down different offensive schemes, Talib seemed to do that for the defense, more specifically the secondary. He was able to diagnose immediately pre-snap zone vs. man coverages as well as what type of coverage they were running, whether it was cover 2/cover 3/etc. Obviously somebody brand new is going to have a few bumps in the road, but I thought he was great. (Per Reddit)
However, while Romo did so as a quarterback, Talib has the task of presenting a defense, which can be far more complicated, to a crowd that might not always be in the know.
Whatever the case may be, Talib appears to have a good career already ahead of him. Just like football, it will take some polish, but he could be in the beginning stages of a long, productive career after football. 
All stats courtesy of Pro Football Reference