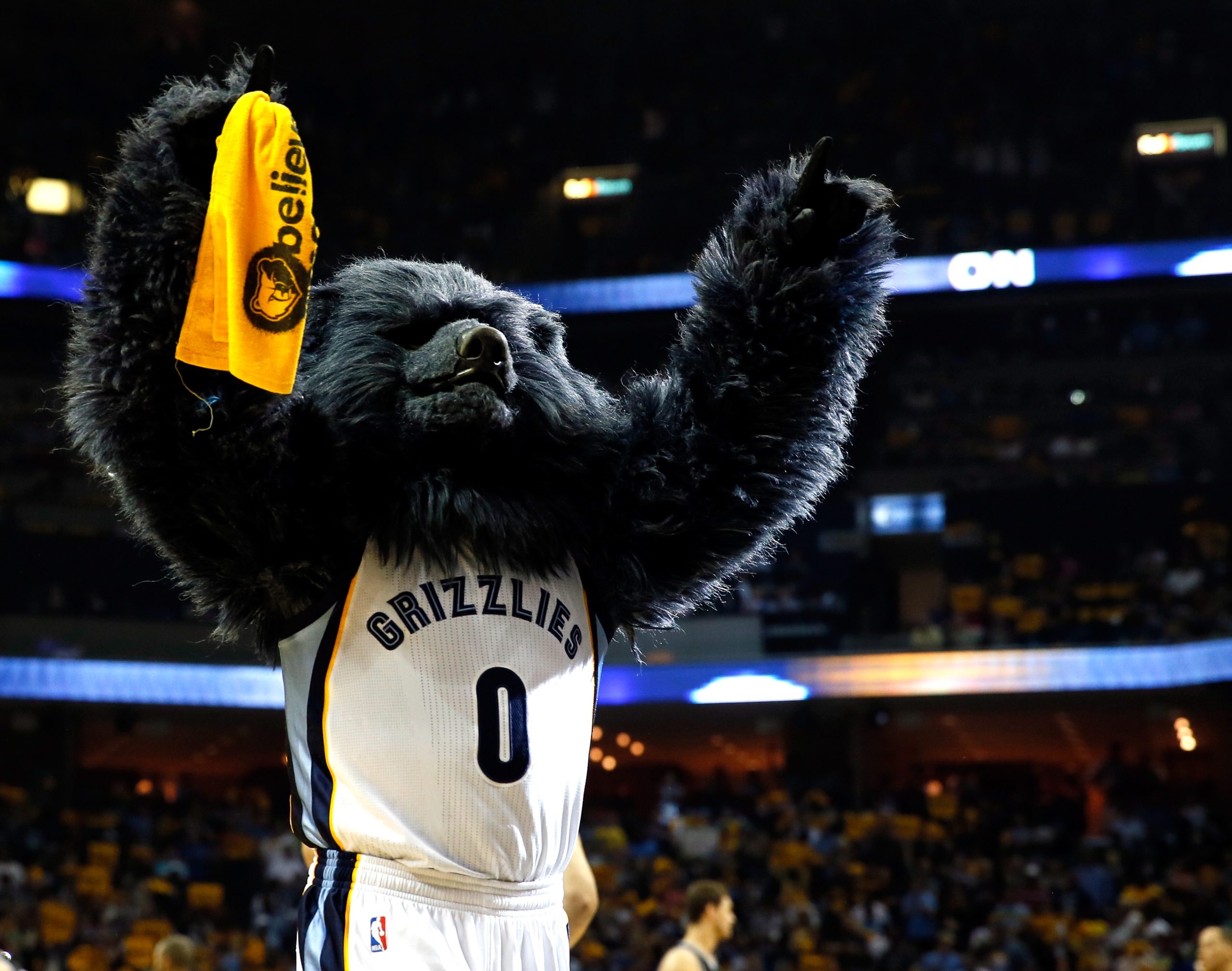 In January, the Memphis Grizzlies Will Prove Just How Much Their Franchise Has Struggled Through the Years
When January rolls around, it will be clear just how much the Memphis Grizzlies have struggled over the years.
They've had a couple of successful stretches, but for the most part, the Memphis Grizzlies have struggled. The Grizzlies became an NBA franchise back in 1995, joining the league from Vancouver. In their first eight years in the NBA, the Grizzlies, who started in Vancouver, never won more than 28 games in a season. The team has had 15 losing seasons in 26 years and will prove just how bad they've been when January rolls around.
The Memphis Grizzlies began in Canada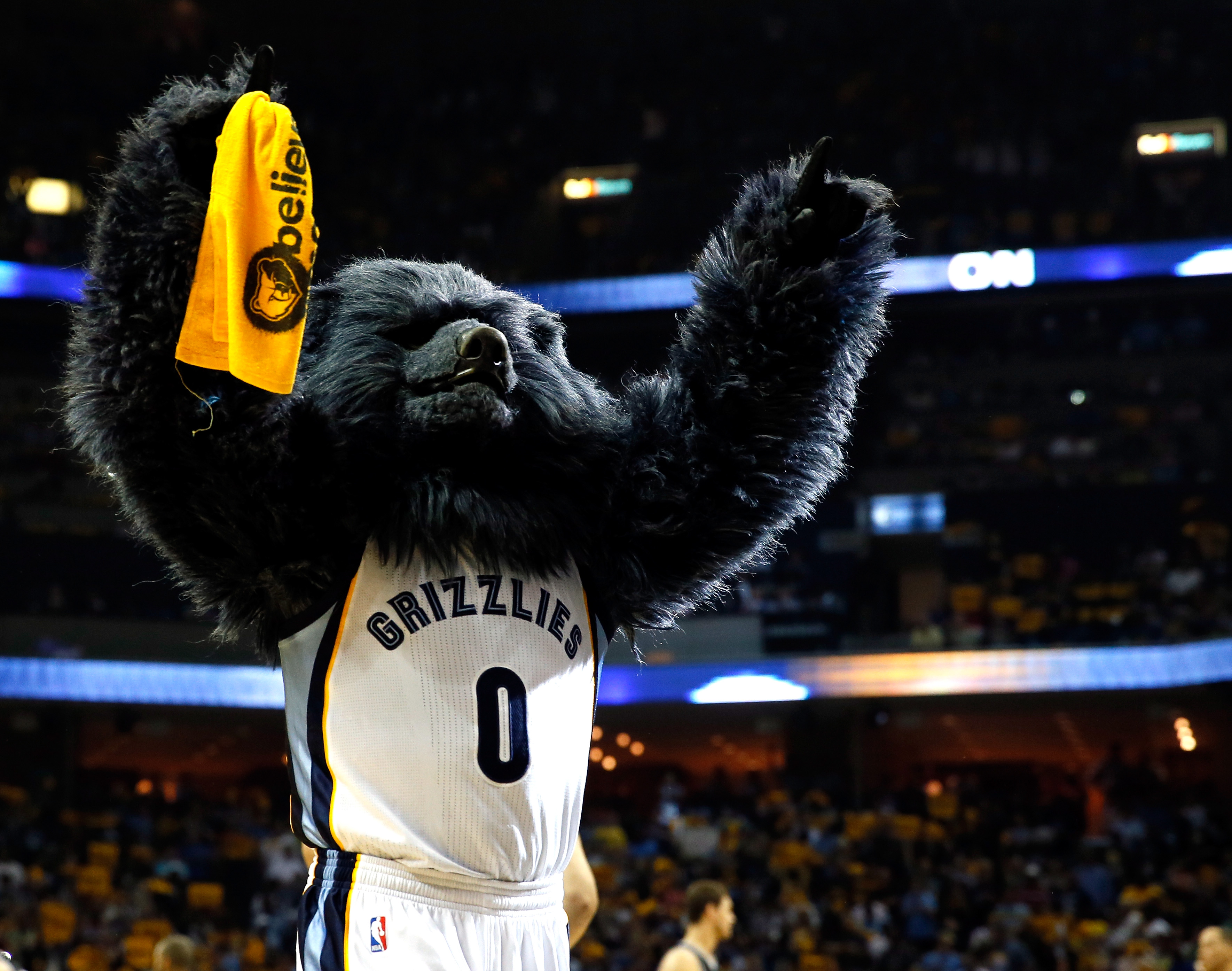 The Grizzlies and the Toronto Raptors began their inaugural NBA campaigns during the 1995-96 season as the NBA pushed expansion into Canada. In their first season, the Grizzlies went 15-67. In their second year, they managed to take a step backward, finishing 14-68.
The first pick in franchise history was Bryant "Big Country" Reeves, a 7-footer out of Oklahoma State. The Grizzlies selected him with the sixth overall pick in the 1995 NBA Draft. Reeves had a strong rookie season, but his career was plagued by weight issues and back problems. His career lasted six years.
Following the 2000-01 season, the Grizzlies relocated to Memphis after six dismal seasons in Vancouver. Their career record in those six seasons was 101-359. In their first two seasons in Memphis, they won 23 and 28 games. They had their first winning year during the 2003-04 season when they finished 50-32 under head coach Hubie Brown.
They strung together three winning seasons before putting together back-to-back 22-win seasons. The Grizzlies have an all-time record of 792-1128. They are 29-47 in the postseason.
January will show just how rough the Memphis Grizzlies franchise has been
On Jan. 28, 2022, the Grizzlies are expected to retire the second of two jerseys this season. As of this writing, no Grizzlies player has had his jersey retired. Two will take place during the 2021-2022 season.
In a game against the Utah Jazz, Tony Allen will have his jersey retired by the team. Yes, Tony Allen.
Allen spent seven years with the Grizzlies. The Boston Celtics selected him in the first round of the 2004 NBA Draft. He spent the first six years of his 14-year career in Boston. He signed a free-agent deal with Memphis in 2010 and spent the next seven years with the Grizzlies.
Known as a hard-nosed defender, Allen averaged 8.9 points and 4.3 rebounds in Memphis in those seven years. He was a very good role player on the team.
To be blunt, Allen wasn't a star. It's understandable the Grizzlies haven't had a whole lot to choose from when it comes to jersey retirements, but Allen is a reach — a very big reach. Again, he's a nice player who you'd love to have on your team, but jersey retirements are for standouts.
Zach Randolph is the other player whose jersey the Grizzlies will retire this season. Randolph is also debatable, but it's easier to make a case for him. He played eight seasons in Memphis and put up 16.8 points and 10.2 rebounds per game. Twice, Randolph was an NBA All-Star with Memphis. Allen never made an all-star team. Randolph will be honored on Dec. 11, 2021.
Will the Grizzlies follow through with the Allen jersey retirement?
The Grizzlies have some thinking to do about sending Allen's jersey to the rafters, and it has nothing to do with his performance. Allen was one of 18 retired NBA players charged this week with defrauding the NBA's health care plan.
According to USA Today, federal prosecutors allege Allen and 17 other players submitted fraudulent reimbursement claims for a total of $3.9 million between 2017 and 2020. They also pocketed roughly $2.5 million. Allen's wife, Desiree, has also been charged in connection with the scheme.
Audrey Strauss, the U.S. Attorney for the Southern District of New York, said the FBI arrested 16 of the defendants Thursday morning.
It's bad enough Allen's numbers don't necessarily warrant a jersey retirement but do the Grizzlies want to follow through now after this latest news?
All stats courtesy of Basketball Reference.