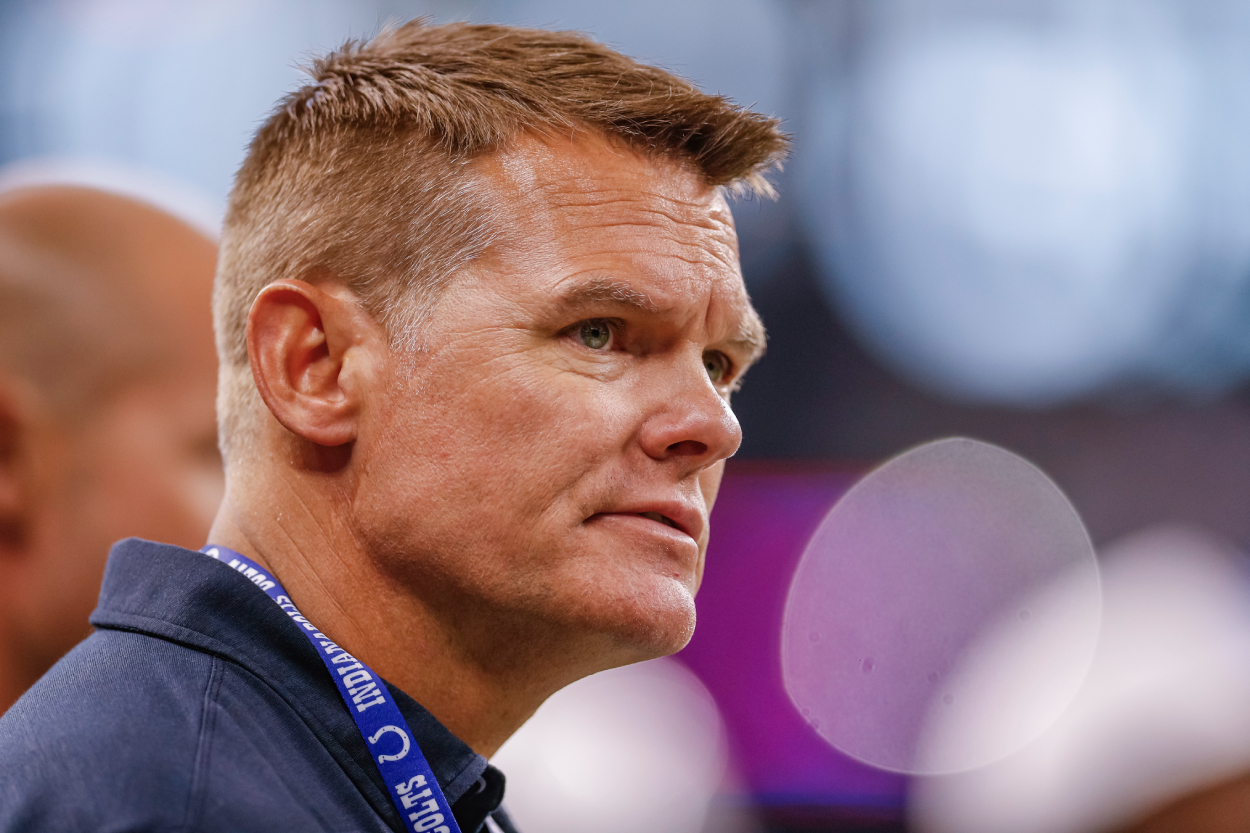 Indianapolis Colts Miss Out on Former Pro Bowler Calais Campbell
The Indianapolis Colts have been quiet in free agency despite having multiple holes they need to fill, and Indy just reportedly missed out on signing former Pro Bowler Calais Campbell.
The Indianapolis Colts have notoriously been a quiet team in NFL free agency throughout the last several years. While numerous storylines have surrounded their franchise since Andrew Luck's retirement, they haven't spent a ton of money on outside players in recent offseasons.
That trend is continuing this year. Indy traded for star quarterback Matt Ryan, but general manager Chris Ballard and company haven't used the significant cap space at their disposal.
And perhaps their cheap ways were behind their latest whiff. The Colts reportedly missed out on bringing six-time Pro Bowler Calais Campbell to Indy.
The Colts reportedly tried to sign Calais Campbell
Calais Campbell isn't calling it quits just yet. The six-time Pro Bowl defensive lineman is returning to the Baltimore Ravens for his 15th NFL season after reportedly signing a two-year contract with the team.
Campbell spent the last two years with the Ravens, but Baltimore wasn't the only team pursuing him.
According to NFL reporter Josina Anderson, the Colts, Cleveland Browns, and Kansas City Chiefs were also reportedly interested in him. But "the Ravens were the most aggressive in getting it done now and in bringing Campbell home."
No, Campbell is no longer the player he was during his prime. At his best, he could get to the quarterback with ease. The Miami product registered 25 combined sacks in 2017 and 2018 while on the Jacksonville Jaguars. He has recorded 93.5 total sacks in his career.
However, he has been more of a run-stopper with the Ravens. After recording four sacks in 12 games in 2020, he had just 1.5 last season.
The second-round pick in 2008 still could have been an excellent addition for the Colts. DeForest Buckner and Yannick Ngakoue will anchor Indy's defensive line. But Campbell would have fit nicely at tackle alongside Buckner or left defensive end, given that Kwity Paye is still a young second-year player.
Indianapolis also only had 33 total sacks last season. Campbell doesn't rack up a ton of those anymore, but he certainly wouldn't have hurt the team's efforts.
The Colts, though, have continued proving they are stingy with their money, and perhaps that's why he Campbell in Maryland and not Indiana.
The Indianapolis Colts have been stingy with their money in free agency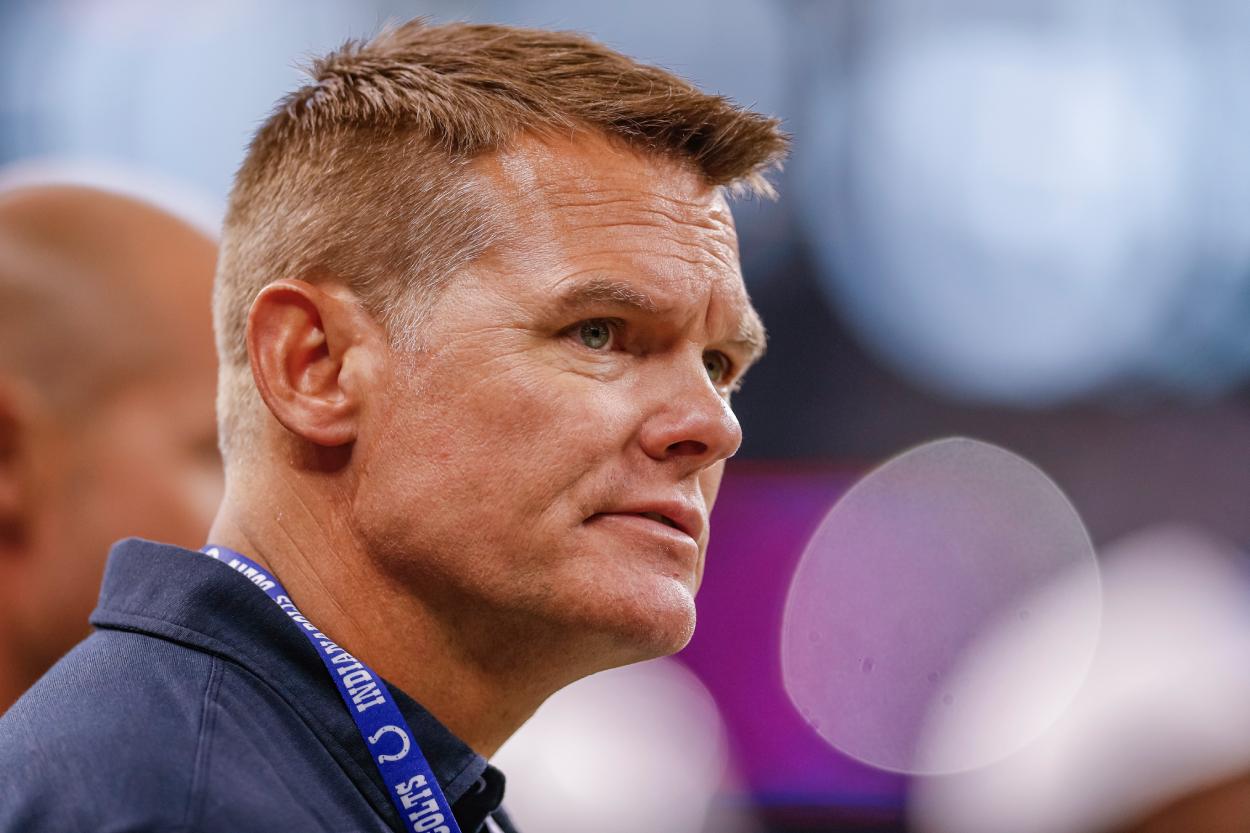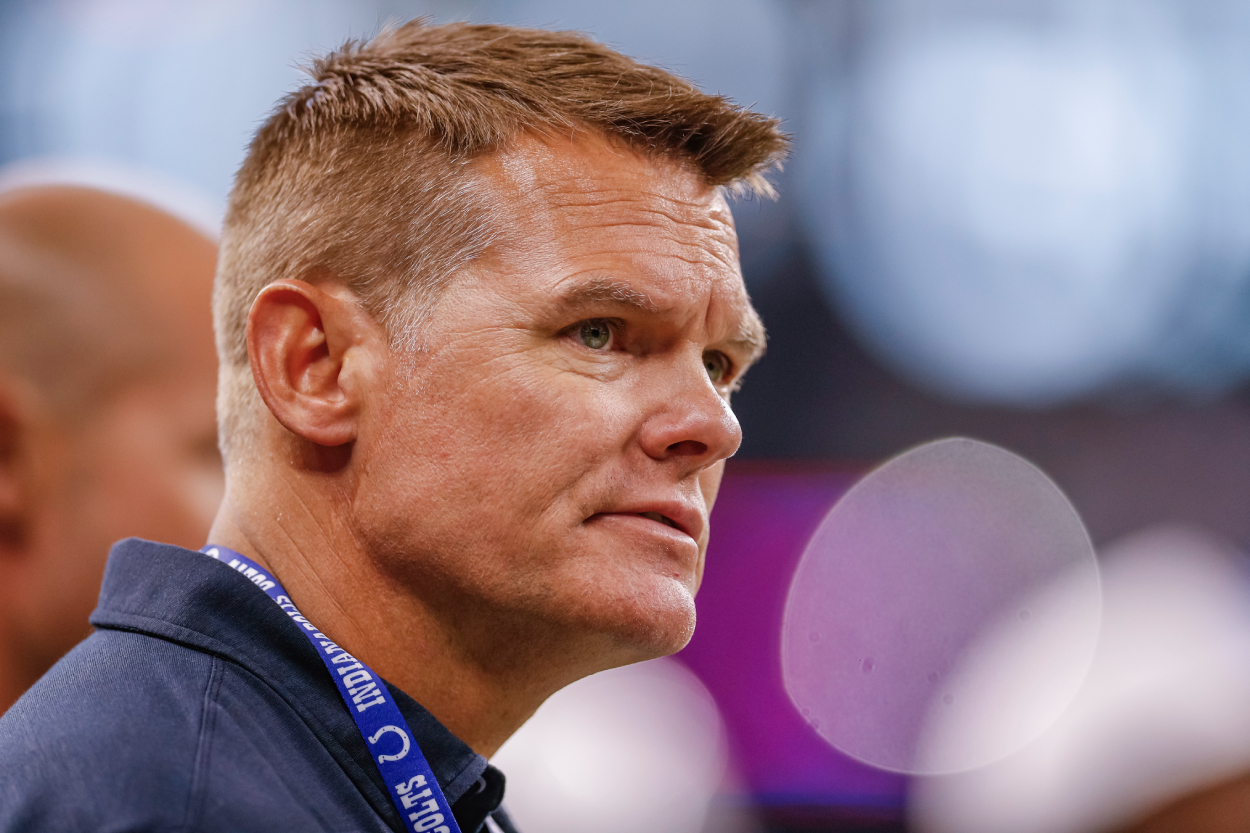 The potential negotiation details between Calais Campbell and the Colts are unknown. Maybe, money had nothing to do with him going to the Ravens.
But Indy's cheap ways have been a problem in the past.
While the Colts have made a couple of big trades for Matt Ryan and Yannick Ngakoue this offseason, they have yet to do anything in free agency, despite having the second-most cap space in the NFL. So far, they have just made a few depth signings.
Why is that the case, especially when they have holes they need to fill?
General manager Chris Ballard has notoriously let other teams set the market so that he doesn't overpay players, but that has been a strength and a weakness. The Colts have also missed out on big-time stars.
Some NFL agents reportedly believe Indy is being "too stingy" with its money, according to The Athletic's Stephen Holder. And that could be why the team has yet to sign free-agent safety Tyrann Mathieu, even though it has reportedly had an interest in him. It has also failed to add receivers for Ryan, although players like Allen Robinson and Christian Kirk were on the market. Many fans also hoped the team would add pass rusher Chandler Jones or offensive tackle Terron Armstead. Those stars, though, went elsewhere.
The Colts have one of the most talented rosters in the NFL. Its defense is tough, and it has some of the league's greatest players on offense in Jonathan Taylor and Quenton Nelson. But they are never going to reach the mountaintop without making big moves. The Los Angeles Rams proved that last season.
It's time for Indianapolis to start adding some star players.
Stats courtesy of Pro Football Reference