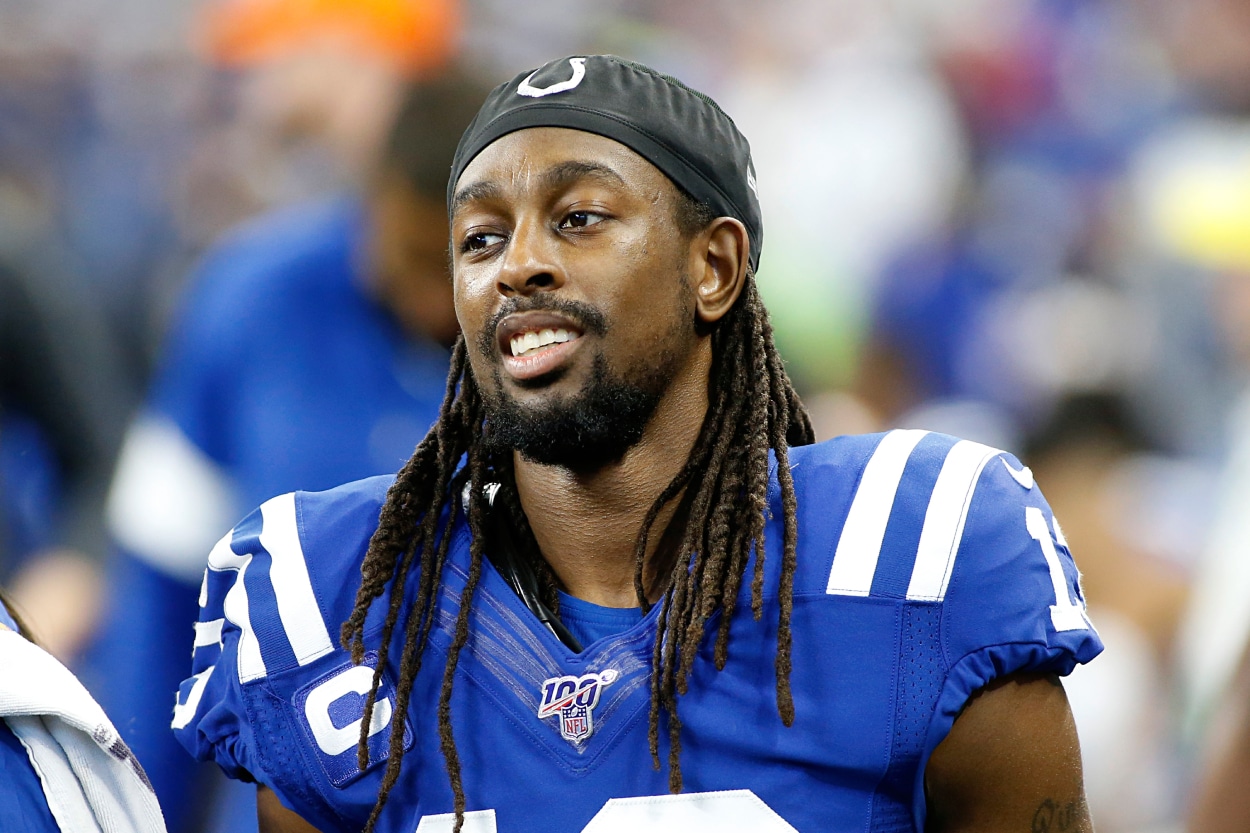 Indianapolis Colts: T.Y. Hilton Posts Cryptic Tweet Amid Uncertain Free Agency
It's unclear whether T.Y. Hilton plans to return to the Indianapolis Colts in 2022, and the legendary receiver recently posted a cryptic tweet amid his uncertain free agency.
The Indianapolis Colts have a lot of new faces following several offseason moves that have potentially propelled them into AFC contention. However, an old face may or may not be returning: T.Y. Hilton.
Hilton, a free agent, has had a tremendous NFL career playing wide receiver for the Colts, and it appears he plans on continuing it in 2022 after considering retirement at one point. But will he stay in Indy or go elsewhere? That's the multimillion-dollar question, and the four-time Pro Bowler recently stirred the pot with a cryptic tweet.
T.Y. Hilton posted a cryptic tweet amid his uncertain free agency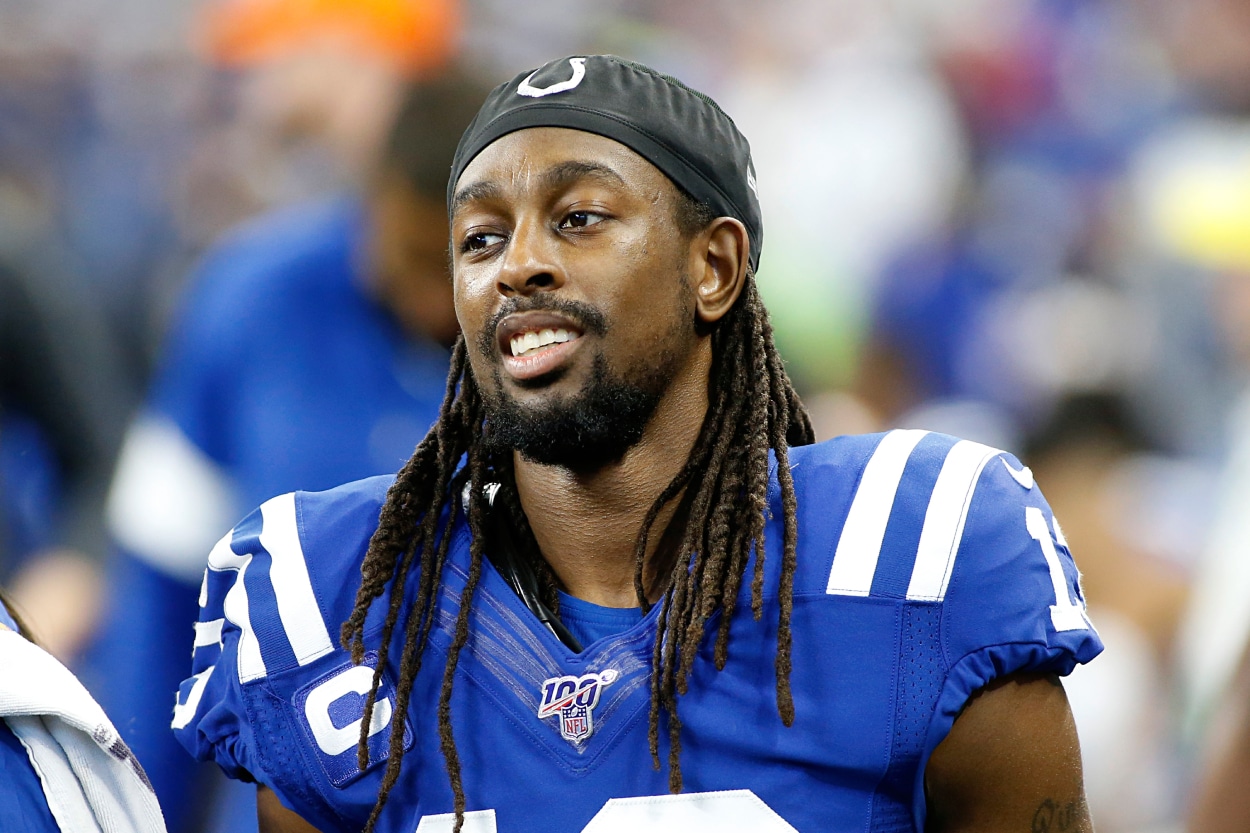 Colts general manager Chris Ballard has kept the door for a potential T.Y. Hilton return open, and Hilton has expressed a desire to stay in Indy. In fact, just last month, the 32-year-old retweeted photos of himself working out in a Colts headband and a Darius Leonard t-shirt.
But a new deal has yet to come to fruition.
Following the team's stellar NFL draft, a Colts fan account tweeted a post about how it was time to bring Hilton back so he could join a receiver room with Michael Pittman Jr., Parris Campbell, and 2022 second-round pick Alec Pierce. In response, Hilton said, "Hummmm. Let me think about it."
And on May 9, someone asked whether the Colts would release their schedule or Hilton would re-sign first, and the pass-catcher said, "I got u. The schedule."
A day later, Hilton then posted a cryptic message that may have been about his contract situation, or it could have been about something completely different.
"Patience is [key]," he wrote.
Is T.Y. being patient with the Colts, or is he waiting for the perfect opportunity, no matter the team? Or perhaps he's just trying to stay patient with something unrelated.
No matter the reasoning behind his tweet, if the Colts choose to bring the Florida International product back, he would provide them with leadership and someone who can still produce at a relatively high level.
T.Y. Hilton can still help the Colts
It's unclear why Hilton has yet to re-sign with the Colts, the only team he has ever played for since going to them in the 2012 NFL Draft. Maybe it's a money issue. He no longer deserves the type of cash he made while leading the NFL in receiving in 2016, but he's still talented enough to get paid a respectable amount.
Hilton led the Colts in receiving in 2020 with Philip Rivers at quarterback, gaining 762 yards. But in 2021, injuries limited him to only 10 games, and his numbers declined significantly (331 yards). However, Carson Wentz played a major role in his lowered statistics. Zach Pascal, Nyheim Hines, and Mo Alie-Cox all took steps back in production with Wentz at QB.
Hilton still showed glimpses of explosiveness last season, catching four passes for 80 yards in Week 6 against the Houston Texans. Wentz just didn't give any of Indy's receivers (other than Michael Pittman Jr.) opportunities to maximize their potential.
With Matt Ryan now lining up behind center for Indianapolis, perhaps that could change.
No, T.Y. Hilton isn't the athlete he once was during his prime for the Colts. However, he's still a talented player. He would help a young wide receiver room tremendously and give Ryan just another option in the passing game in 2022.
If they can get him for a fair price, the Colts should bring the team legend back to Indianapolis next season.