Is Ben Simmons the Weak Link for the Sixers as Kendrick Perkins Says?
Since retiring from the NBA, Kendrick Perkins has become an unlikely voice in NBA media. Never known for being particularly outspoken in the past, Perkins has taken to social media and news programs to share his unique voice, for better and for worse. In a recent interview, Perkins spoke about the Philadelphia 76ers' young guard Ben Simmons, and he didn't speak highly in the process.

Perkins' thoughts on Ben Simmons
Perkins recently lamented the Sixers' decision to let Jimmy Butler go, stating that he would have chosen the fiery guard over Simmons any day. It sounds crazy to pick a veteran guard on the other side of 30 over one of the NBA's bright young stars, but Perkins did. He doubled down, saying that he would trade Simmons for a player who, according to him, would be a better fit.

"I'm taking Jimmy Butler over Ben Simmons all day, man. Jimmy Butler was a better fit for Joel Embiid than Ben Simmons, I'll tell you that much," Perkins said. "I would, I would try to trade him. I would try to see what offers I could get for him, but yeah, I would try to move him. Obviously, he's not the Big Philly. You know, Big Philly is there to stay. Big Joel Embiid is there to stay. I would consider trying to move Ben Simmons."

It is a seemingly ridiculous thought. While the once-posterized Perkins has shared a lot of strange opinions recently, he did back up his statement, even if people don't necessarily agree with him.

What are Ben Simmons' issues?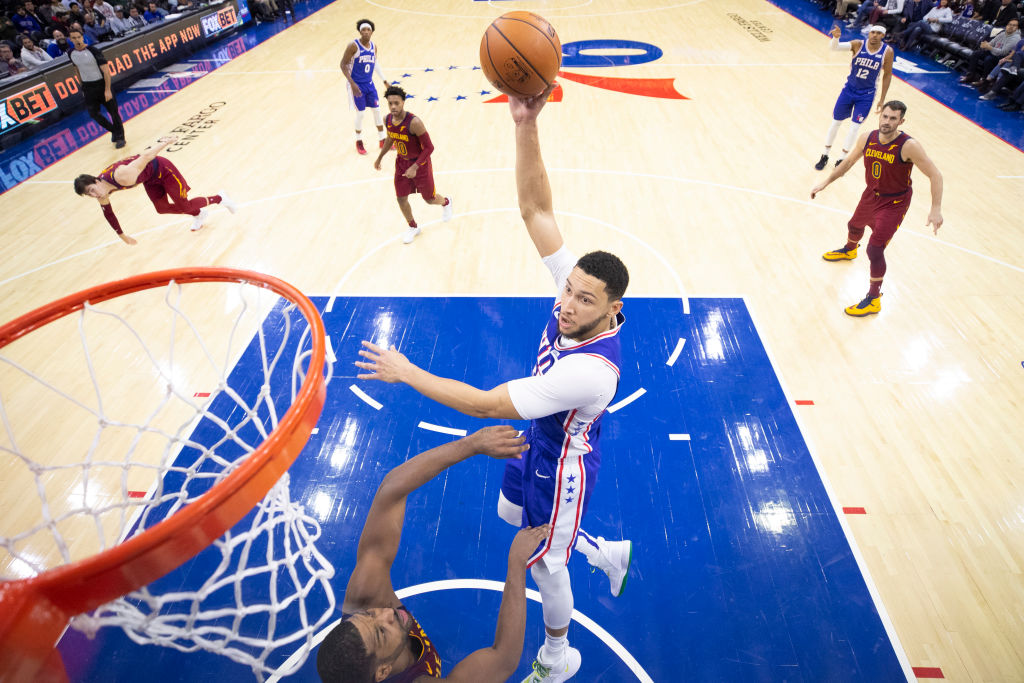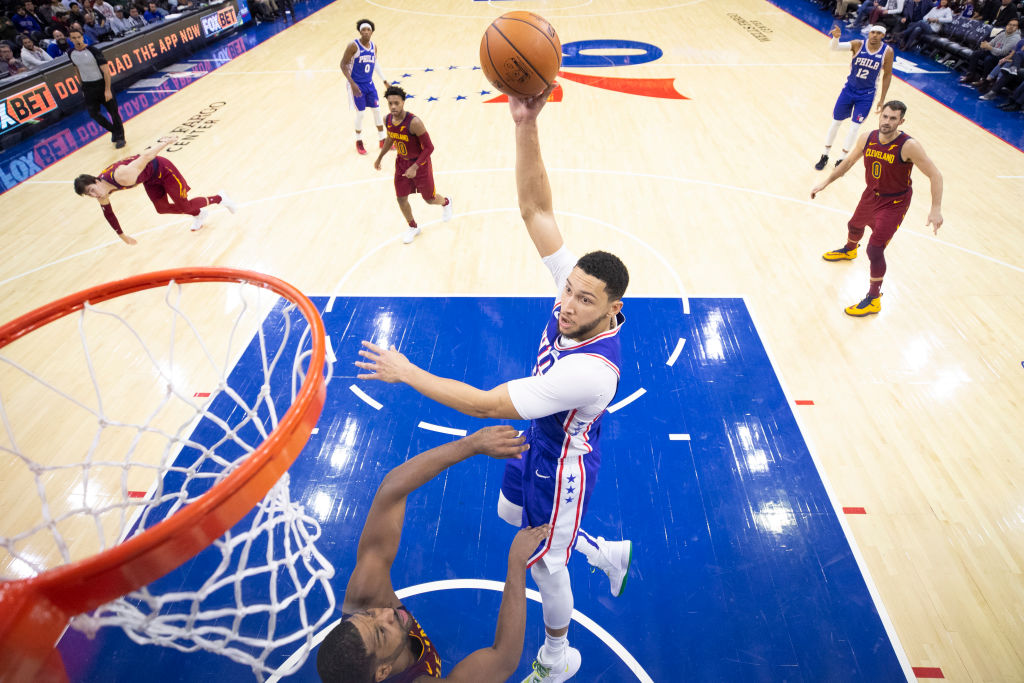 Jimmy Butler is an older player with a lot more mileage than Simmons, so why would somebody think that he is the better option over Simmons? One major issue that Perkins and others have with Simmons is that he struggles shooting the ball. People on NBA Twitter will recognize that 76ers game threads are filled with tweets such as, "Shoot a three, you coward."

Until very recently, Simmons had a reputation for never having made a 3-pointer in his career. Some thought that he could make a three if he shot more, but he rarely did, instead using his handles and speed to get to the basket most of the time. Going into the 2019-20 season, Simmons had only shot 17 threes and failed to make any of them.

In an NBA where even centers are expected to shoot decently from 3-point range, the criticism wasn't entirely unfair. Perhaps, he got the message. Simmons hit a three in the preseason, and he made his first official trey in a November 20 game against the New York Knicks. Whether that proves he is turning over a new leaf or a one-off event is yet to be seen, but it was refreshing to see him finally do what so many called for.

Does the Sixers' choice to keep Simmons matter?
Having a guard who can't shoot can theoretically hurt big men such as the 76ers Joel Embiid and Al Horford. In that way, Perkins made a point. Even if he isn't right, Simmons should be able to grow into a player who, even if he cannot shoot threes every night, adds one to his arsenal. There is a version of the argument that argues this point in a different way than demanding that the 76ers trade him, and that argument would be fair.

Perkins, however, went to the extreme version of the argument that failed to take in the fact that Ben Simmons is still a very young player who can add a 3-point shot. If Simmons is 30 and losing his athleticism and still doesn't have a shot, then it could be hard for him to remain in the NBA. Until then, he still has plenty of time to expand his game and show that he can be an adequate shooter in a league that increasingly places value on the shot.