Is Chris Berman Retired and What Is He Worth?
For decades, Chris Berman served as the face of ESPN. He was one of the first on-air personalities at the network when it launched in 1979. Over the years he became the most famous TV personality, partly for his nicknames for players and popular catchphrases, like "Back, back, back, back … gone" for home runs.
But as ESPN experienced cost-cutting in recent years, Berman's role at the network he helped grow has diminished. Is the broadcaster retired? And how much has he made in his ESPN career?
Chris Berman's ESPN career
One month after first airing, in October 1979, ESPN hired a 24-year-old Berman to be a SportsCenter anchor. When ESPN acquired NFL rights in 1987, Berman quickly became the face of the network's NFL coverage. He began anchoring both the Sunday NFL Countdown pregame show and the Sunday night NFL PrimeTime highlights show alongside former NFL player Tom Jackson.
Berman also had a long-running and prominent role on ESPN's baseball coverage, both as a Baseball Tonight anchor and play-by-play announcer. From 1979-2016, he also had a popular "Swami" segment on SportsCenter, where he picked NFL games against the spread.
The Greenwich, Connecticut, native was recognized by the Pro Football Hall of Fame with the Pete Rozelle Award in 2010. The Sports Broadcasting Hall of Fame and Cable Hall of Fame have also inducted Berman.
Is Berman retired?
By the mid-2010s, Berman's main role at ESPN was NFL coverage, mainly Sunday Countdown. In 2017, the network replaced him with Samantha Ponder, and his role at the network decreased. By that point, Berman mainly covered major events, likes Super Bowls.
Then, in 2019, ESPN brought back the old PrimeTime show on ESPN+, reuniting Berman and Jackson on the NFL highlights show they did together for years.
So, although Berman's on-air workload is not close to what it once was, he still works at ESPN and is not retired. (Semi-retirement may be a good way of describing his current employment status.) At 64 years old, he could have another 10 years more ahead of him in his career, either at ESPN or elsewhere.
How much is Berman worth?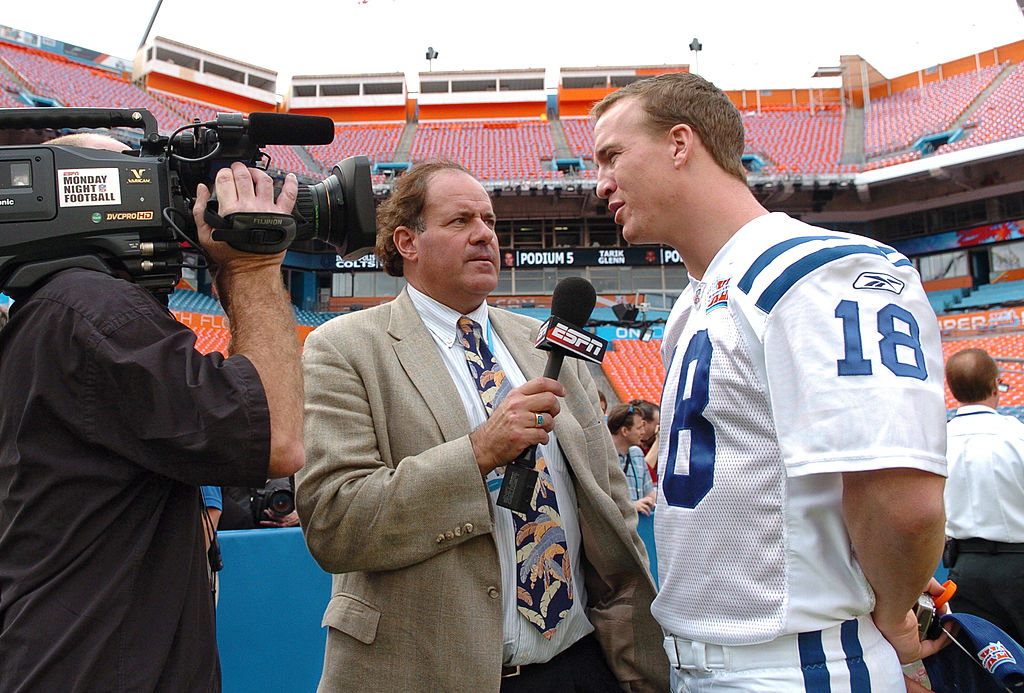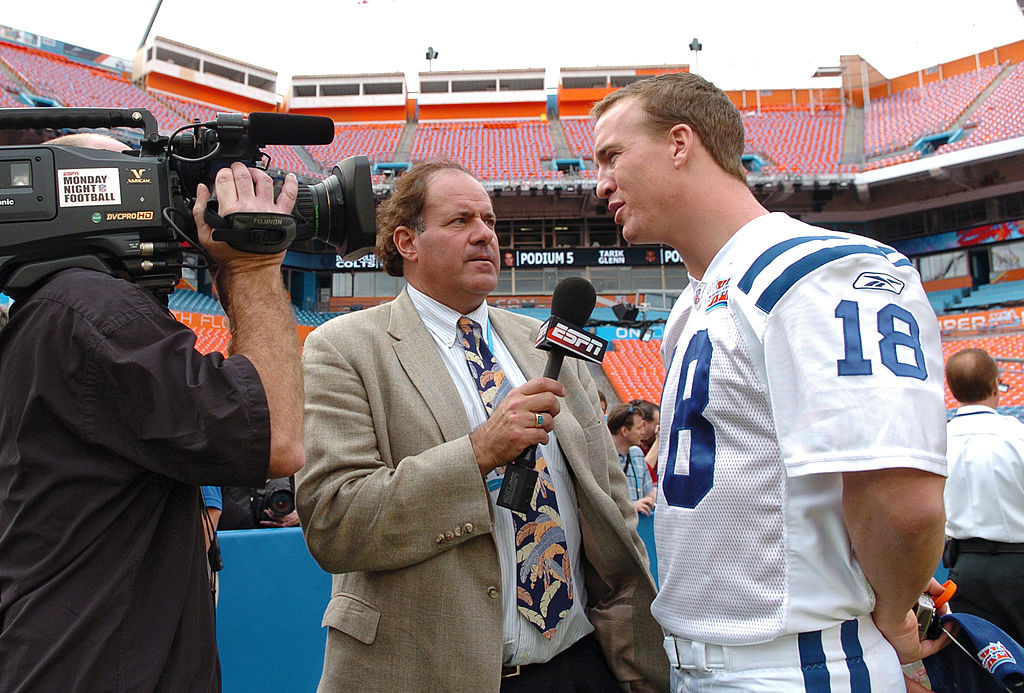 Since Berman has worked at ESPN for more than 40 years, he's earned a lot of money at the worldwide leader in sports. Although he's reported on a lot of highly paid athletes, he's made seven figures annually for quite a while himself.
Berman has done some commercials and endorsements, which adds to his net worth. He's also appeared in sports movies, thanks to his ESPN fame, including Kingpin and the Longest Yard remake.
According to CelebrityNetWorth, Berman's salary is $5 million per year, and his net worth is about $20 million — a lot for someone who began on the ground floor of a startup network. Berman's net worth will continue to grow as long as he keeps working at ESPN, semi-retired or otherwise.