Is it Time for a New Face to Rise in Men's Tennis?
While women's tennis has been unleashing a new generation of young stars to take on the next generation (think Coco Gauff and Naomi Osaka), the men's side of things has remained in the same hands. In one regard, that means that fans are getting an extended look at the dominance of some of the biggest names in the sport. On the other hand, however, the lack of a new generation of stars could leave a void that is hard to fill once the biggest names in the sport begin to retire.

Djokovic, Federer, Nadal — a three-headed monster
Novak Djokovic, Rafael Nadal, and Roger Federer dominated the 2010s in men's tennis, while Andy Murray and Stanislas Wawrinka won three Grand Slam titles each. Murray appears to be on his last legs as injuries continue to get the best of him, while the other three remain dominant in nearly every tournament. Djokovic (15) and Nadal (13) alone won 28 of the 40 possible Grand Slam titles from 2010 to 2019 on their own.

For nearly two decades, some combination of those three players has been at the forefront of the men's tennis scene. Federer has won 20 Grand Slam titles since 2000, and Nadal has won 19. Djokovic, who came to the game later than those two, stands at 16 in that time frame. That's 55 of a possible 80 Grand Slams which have been won by the three names listed.

None of that is a fault of the three men, nor is it a fault of tennis. That long stretch of dominance shows that while the men get older, they do not lose what made them legends, and that should be celebrated. The next generation, however, is licking their chops at the thought of getting into their shoes.

Who is the next men's tennis superstar?
Just because the three-headed monster continues to dominate the tennis world does not mean that the younger players are simply waiting in the shadows for them to go away. Several young men have shown their place in men's professional tennis and continue to put in excellent work, even if the others grab all of the attention.

The face of the youth movement in men's tennis might be Nick Kyrgios, although that isn't because of his play. While Kyrgios is, at his best, one of the best players in the world, he can also fly off the rails and garner attention for all the wrong reasons. Still, while his temper and his willingness to play can come into question, Kyrgios has defeated Federer, Nadal, and Djokovic during the last few years, and at 24, his best years might be ahead of him.

Alexander Zverev is only 22 years old and has already shown that he can hang with the big names. While a Grand Slam has eluded him, Zverev has defeated Federer and come close to beating Nadal. With a strong stretch or a Grand Slam win soon, he could end up doing what these men did in the 2010s during the new decade.

From Karen Khachanov and Stefanos Tsitsipas to Jenson Brooksby, who is currently playing at Baylor after a successful US Open saw him burst into the mainstream, some names are ready to step up, but when will they do it?

Is the next generation of stars about to shine?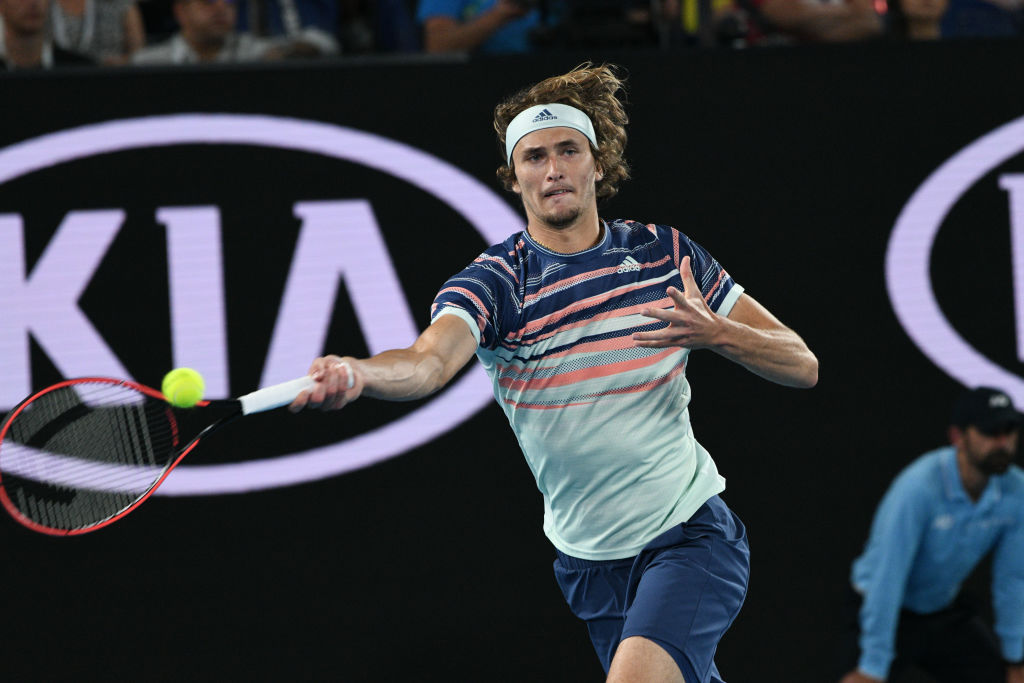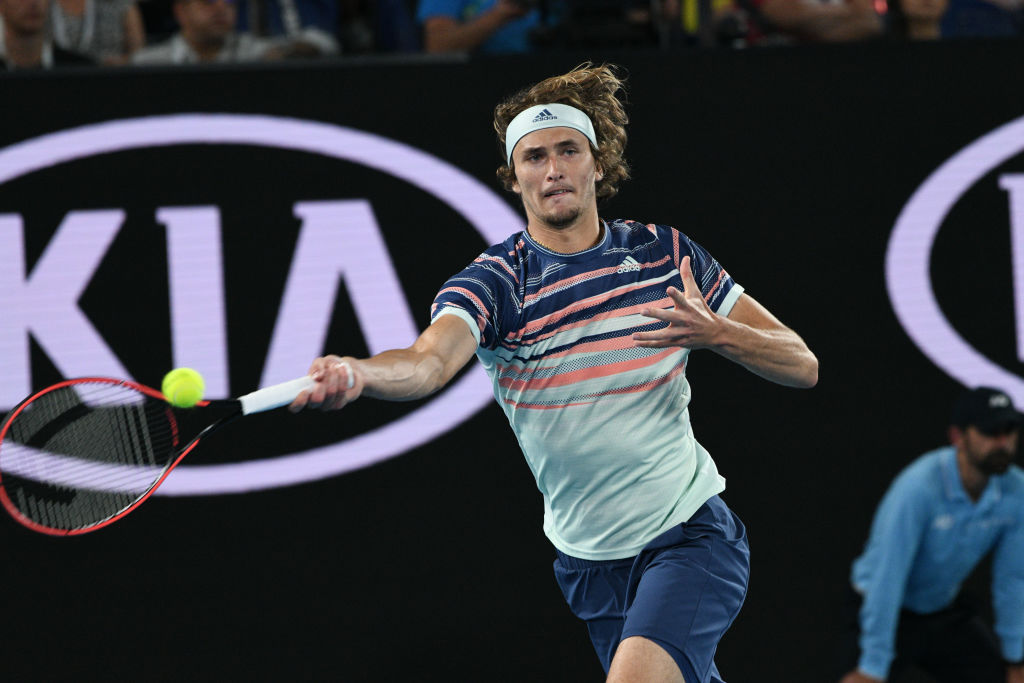 While age is only a number, the three-headed monster of Nadal, Federer, and Djokovic will eventually be put to sleep. Ideally, some of the younger names in the sport can come up while that trio is still dominating, but if they do not, the tennis world may still be in good hands.
Whether that's Kyrgios, Zverev, Tsitsipas, Brooksby, or a player we don't know about yet, the next generation of men's tennis players will have superstar illuminating the sport, just as previous eras did. All it takes is a big moment in a tournament to write one's story in stone, and whether it is one of these young men or a current unknown, eventually, the crown will need to be passed on.