Is Jerry Jones' Biggest Regret Not Hiring Bill Belichick When He Had the Chance?
As both the owner and the general manager of the Dallas Cowboys, the buck stops with Jerry Jones in Dallas. After he bought the team in 1989, Jerry Jones fired long-time Cowboys coach Tom Landry to bring in Jimmy Johnson as head coach. The move ushered in a dominant stretch of Cowboys football in the early 1990s that included three Super Bowl titles in four seasons from 1992 through 1995.
But since parting ways with Jimmy Johnson at the end of the 1993 season, Jerry Jones has never had a coach quite like him; and since 1997, the Cowboys have had only three postseason victories. How different could things have been had Jones hired Bill Belichick when he had the chance?
Bill Belichick met Jerry Jones at a ski resort
Back in 1996, Bill Belichick was not the greatest coach of all time. He was coming off of an unsuccessful five-year stint with the Cleveland Browns in which he went 36-44 and made the postseason only once. No one could have known that Belichick's next stop in New England would yield one of the greatest dynasties in sports history, fueled by nine trips to the Super Bowl and six Super Bowl victories.
But according to Jerry Jones, Bill Belichick tried to warn him. Back around the time he was fired by the Browns, Belichick ran into Jones at a ski resort. He told the Cowboys owner, "I can coach. If you ever get an opportunity, don't forget about me."
Imagine that during this long drought in the Cowboys postseason success, Jerry Jones has watched that same coach that offered up his services over 20 years ago dominate the league with the New England Patriots on a yearly basis. "I've thought about that [conversation] many times," Jones said. "You never know where you can find a great coach. You can find them in a ski checkout line sometimes."
Jones could have had Sean Payton in an alternate universe, too
Sean Payton worked for the Dallas Cowboys from 2003 through 2005 as a quarterbacks coach and an assistant head coach under Bill Parcels. The quarterbacks guru was instrumental in leading the team to sign undrafted free agent Tony Romo.
Payton's departure wasn't Jerry Jones' fault per se; the offensive mastermind took a head coaching job with the New Orleans Saints in 2006 while Bill Parcells was still the head coach of the Dallas Cowboys. But Parcells would only coach one more season in Dallas before retiring from head coaching for good at the end of the 2006 season.
While discussing regrets, Jerry Jones must certainly think about the fact that Sean Payton got away, too. What if Parcells had stepped down a year earlier, or Jones had offered Payton a huge contract to stay a bit longer to eventually step into the head coaching role?
Imagine what the pairing of Sean Payton and Tony Romo could have done together. We're sure Jerry Jones has.
A partnership with Belichick likely wouldn't have worked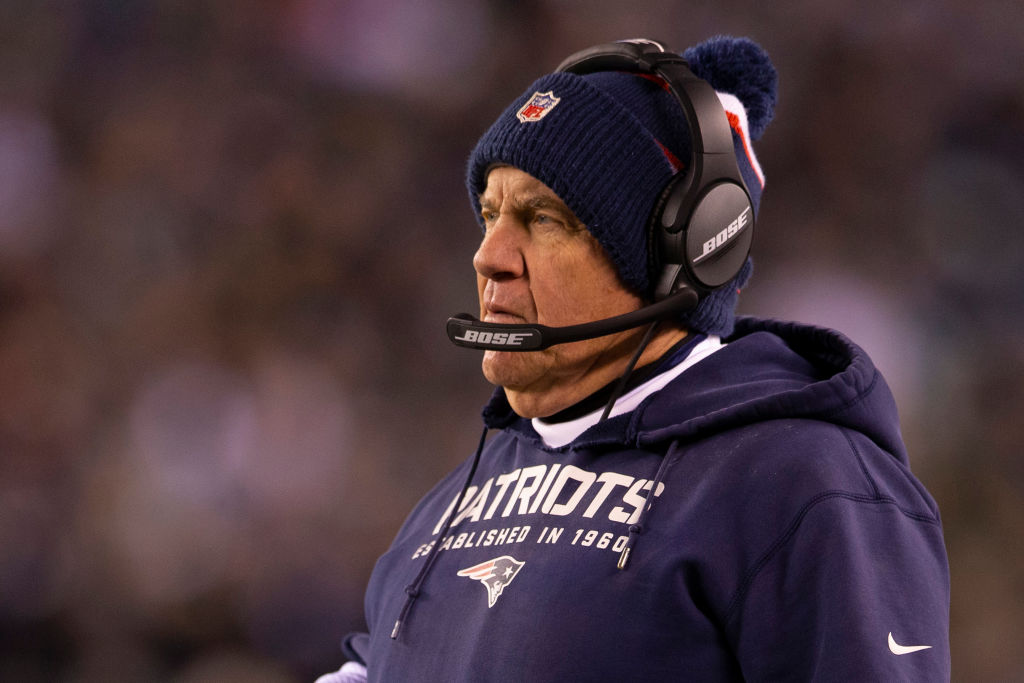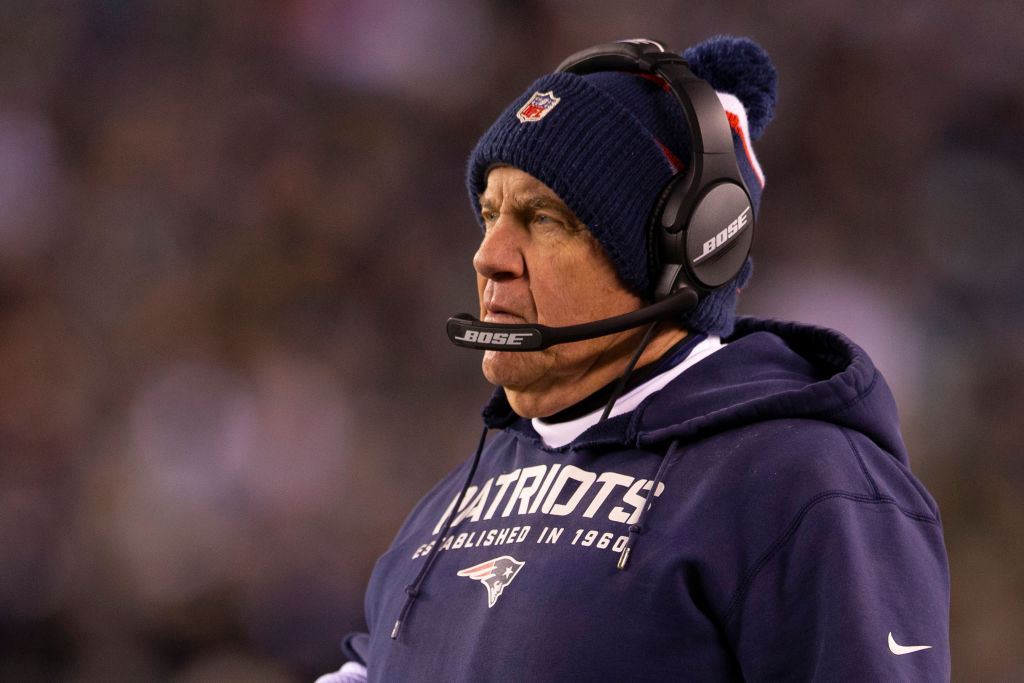 It's nice to contemplate hypothetical situations, but in reality, it's very unlikely that a pairing between Jerry Jones and Bill Belichick would have worked.
Keep in mind, Jerry Jones had his own version of Bill Belichick in Jimmy Johnson. But the two parted ways after winning their second straight Super Bowl in 1993 because Jerry Jones insisted on having more power over personnel decisions. This has been a common criticism of Jones; that he demands to run the team his way, and he can only work with coaches that are okay with that setup. There's a reason why the super-agreeable Jason Garrett has remained in Dallas's head coaching role since 2011 despite a lack of results.
Bill Belichick is one of the most powerful, hands-on head coaches in the NFL. He also keeps a very tight-knit group in the locker room and trains his players not to speak to the media. It's difficult to imagine Belichick meshing well with an owner who insists on having the power and pouring his heart out to the media every week.