Is NFL Hall of Famer Tony Gonzalez Mexican?
Latino football players can be an abnormality when it comes to the NFL. Despite schools across the country providing NFL talent regardless of race or background, Hispanic superstars are few and far between. One exception is Tony Gonzalez. Although the tight end is proud of his mixed heritage, many wrongfully classify him as a Mexican superstar. 
Tony Gonzalez's legendary NFL career
Gonzalez enjoyed a long 17-year career in the NFL with the Kansas City Chiefs and Atlanta Falcons. During that time, the seemingly ageless tight end was one of the best in the NFL from early on. Coming out of Cal, Gonzalez was already a relatively big name when the Chiefs chose him 13th overall in 1997. He did not disappoint. 
He came off the bench for the entirety of his rookie season, although he still played in every game. However, by the following season, the tight end made his way into the full-time starting lineup and continued getting better every year. By 1999, Gonzalez was an All-Pro talent, amassing 849 receiving yards en-route to 11 touchdowns. He was only getting started. 
Gonzalez stayed in Kansas City until 2008 when he joined Atlanta. At the time, Gonzalez was still one of the best tight ends, getting his fifth All-Pro honor on his way out the door. However, while Atlanta did get a 33-year-old version of Gonzalez, he didn't go quietly. He spent five years in Atlanta and secured his sixth and final All-Pro honor in 2012 before retiring in 2013. 
Gonzalez retired with over 15,000 yards and 111 touchdowns on his way to the Hall of Fame. For many Latino football fans, however, his inspiration goes much deeper. 
Is Tony Gonzalez Mexican?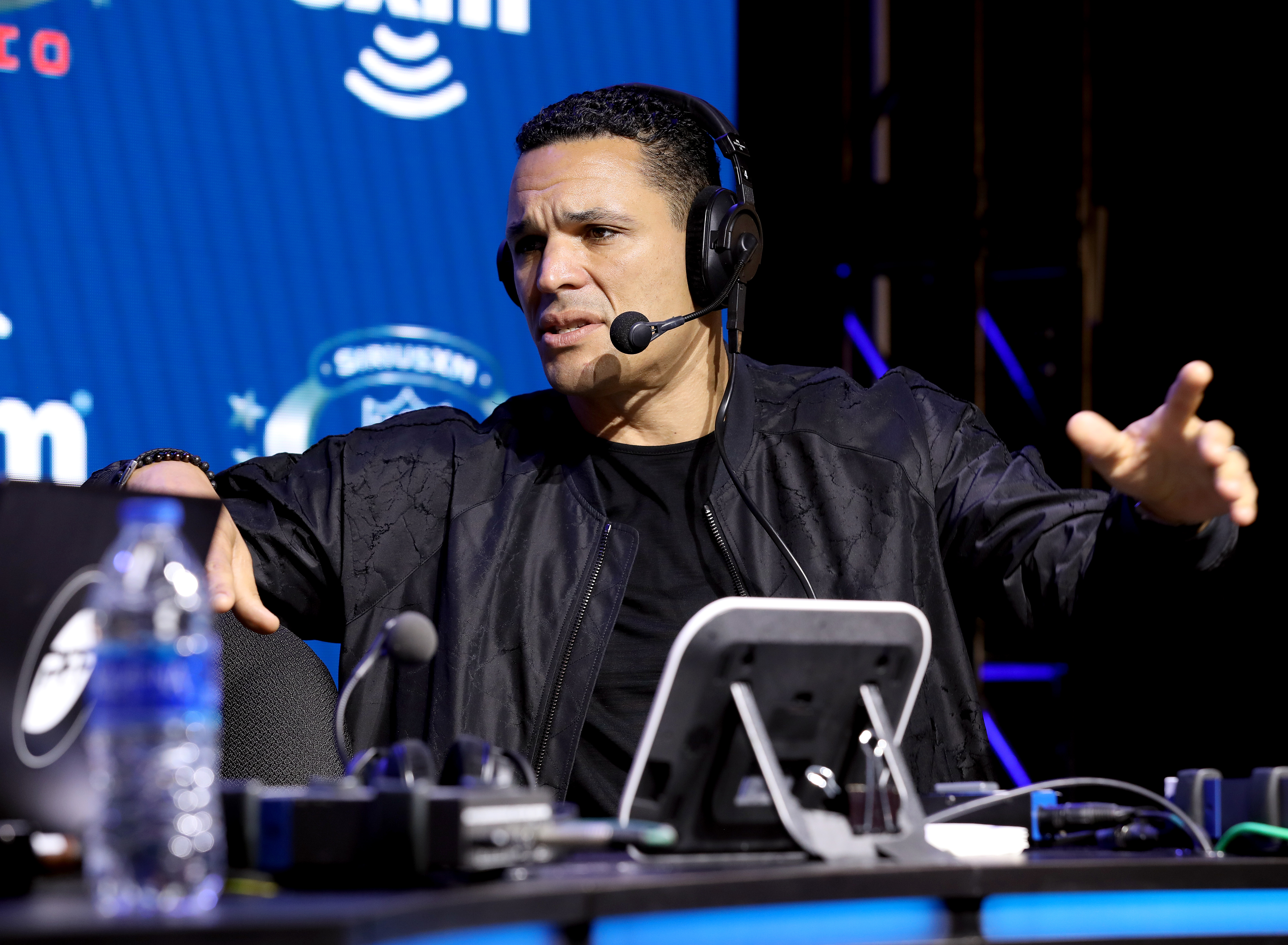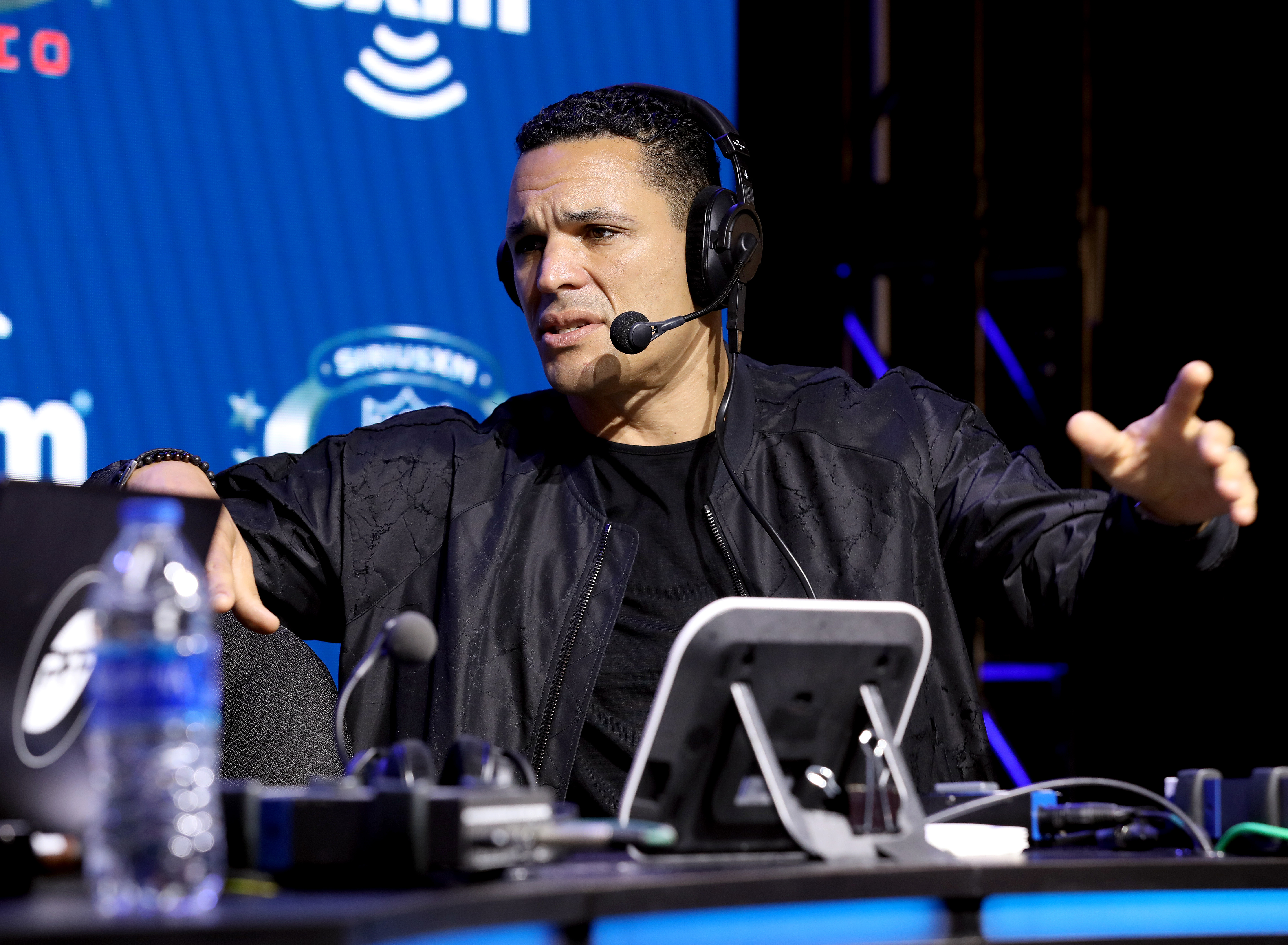 Despite playing in a somewhat modern era, Gonzalez felt like an outsider in the NFL right away. His teammates were shocked to find out that a man of his background played pro football. He spoke about this with ESPN. 
"I remember Victor Riley telling me he didn't know Latinos played football," Gonzalez recalled. "He'd ask me if I speak Mexican. There were guys from different parts of the country, and absolutely I heard, 'Why are you playing football?' You just didn't see a Gonzalez out there or any kind of Latin name."
This was a curious question, as Gonzalez has no Mexican heritage. Aside from Scottish and African-American ancestry, his grandfathers came from Portugal and Argentina. Despite no Mexican heritage, Gonzalez has a lot of love for America's southern neighbor. When he visited Mexico during his NFL prime, he immersed himself in the culture. He spoke of how touching it was to see his impact down below. Gonzalez told ESPN:
"I remember when I went down to San Miguel that first time, I was in a little park in town and some little kid comes running right by me wearing a No. 88 Kansas City Chiefs jersey with my name on the back. He had no clue who I am but it hit me. It was humbling. It felt so special to be a leader in a community I didn't even really know. From there it became even more important to me to be a part of that culture."
Despite sharing no heritage, Gonzalez forged a relationship with Mexico's people. It still proved essential for people not used to seeing Latino NFL players. He learned Spanish during his trips down south, and to this day, he is one of football's greatest ambassadors well into retirement. 
Gonzalez's legacy as a Latino athlete
Gonzalez was not the first Latino player in the NFL, nor was he the last, according to USA Football. Continuing the legacy of players like Tom Flores and Steve Van Buren while playing alongside talents like Tony Romo, Gonzalez paved the way for a new generation of Latino players be they Mexican, Argentinian, or any other ethnicity, to know that they had a seat at the table.