Is Nickelodeon Really Going to Broadcast an NFL Game?
The NFL has always positioned itself as an innovator in pro sports. They've tinkered with the format and presentation of football games for years. Some ideas have been successful while others fizzled out. With this year's playoff broadcasts, the NFL is implementing another experiment. They will broadcast an NFL playoff game on Nickelodeon. The gamble may pay off with success in another highly coveted demographic. 
The NFL's ratings in 2020
It's been a difficult year for sports in 2020. Baseball, basketball, and hockey had their seasons disrupted, scrambling to come up with plans to conclude them. The NFL was able to start on time, but they weren't able to hold training camp or preseason games. They've also had to adapt, moving some games due to positive COVID-19 tests. It's led to a slew of weeknight games at a frequency never before seen in NFL history. 
It's hard to determine exactly how the pandemic has shaped viewing habits for pro sports. Not having sports for several months may have proved to people that it's not as important to them as they once thought. But whatever the reason, NFL ratings are down. The Wall Street Journal reported that ratings have dropped to the point where the NFL is trying to find ways to make its advertisers whole. 
What demographics are the NFL successful with?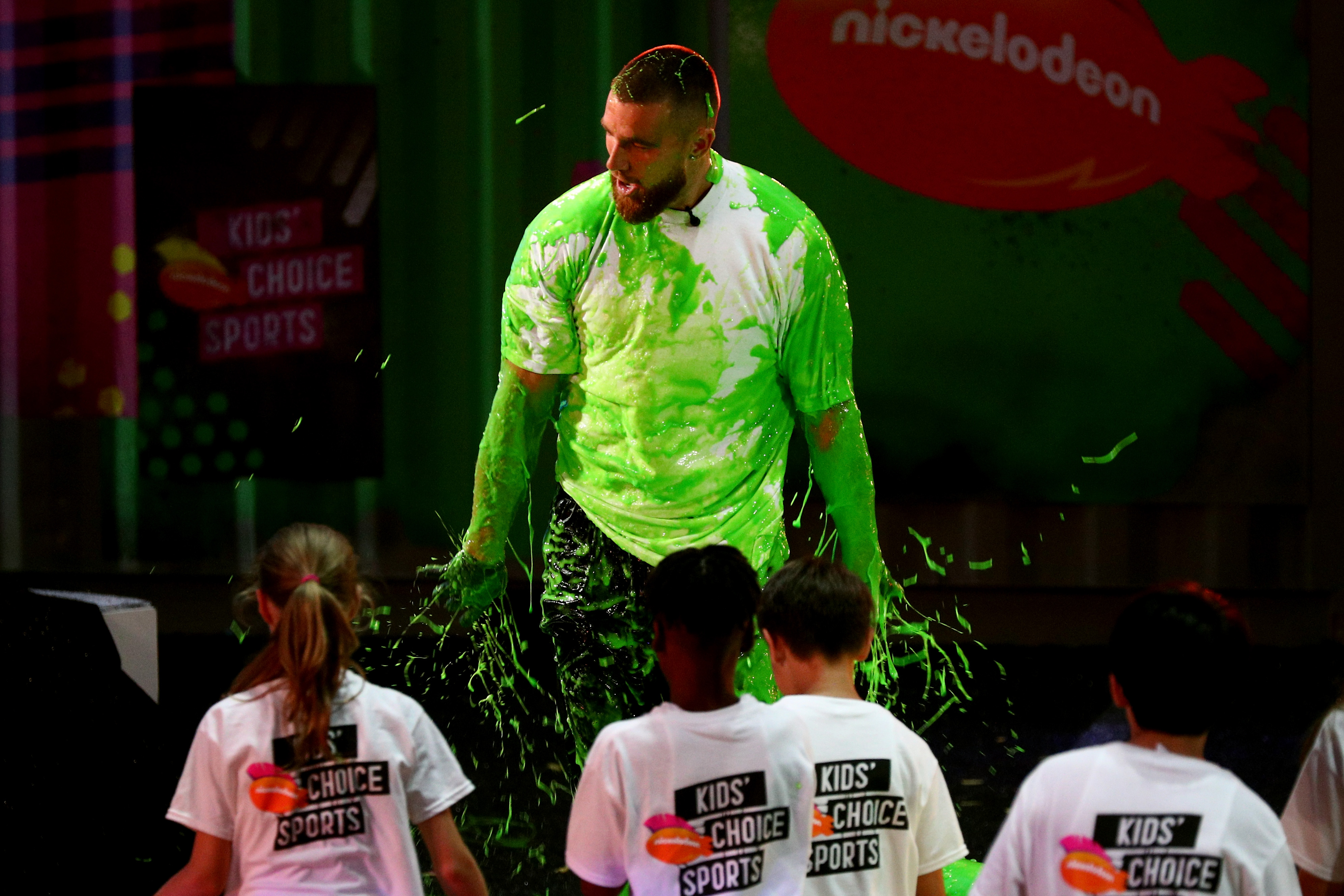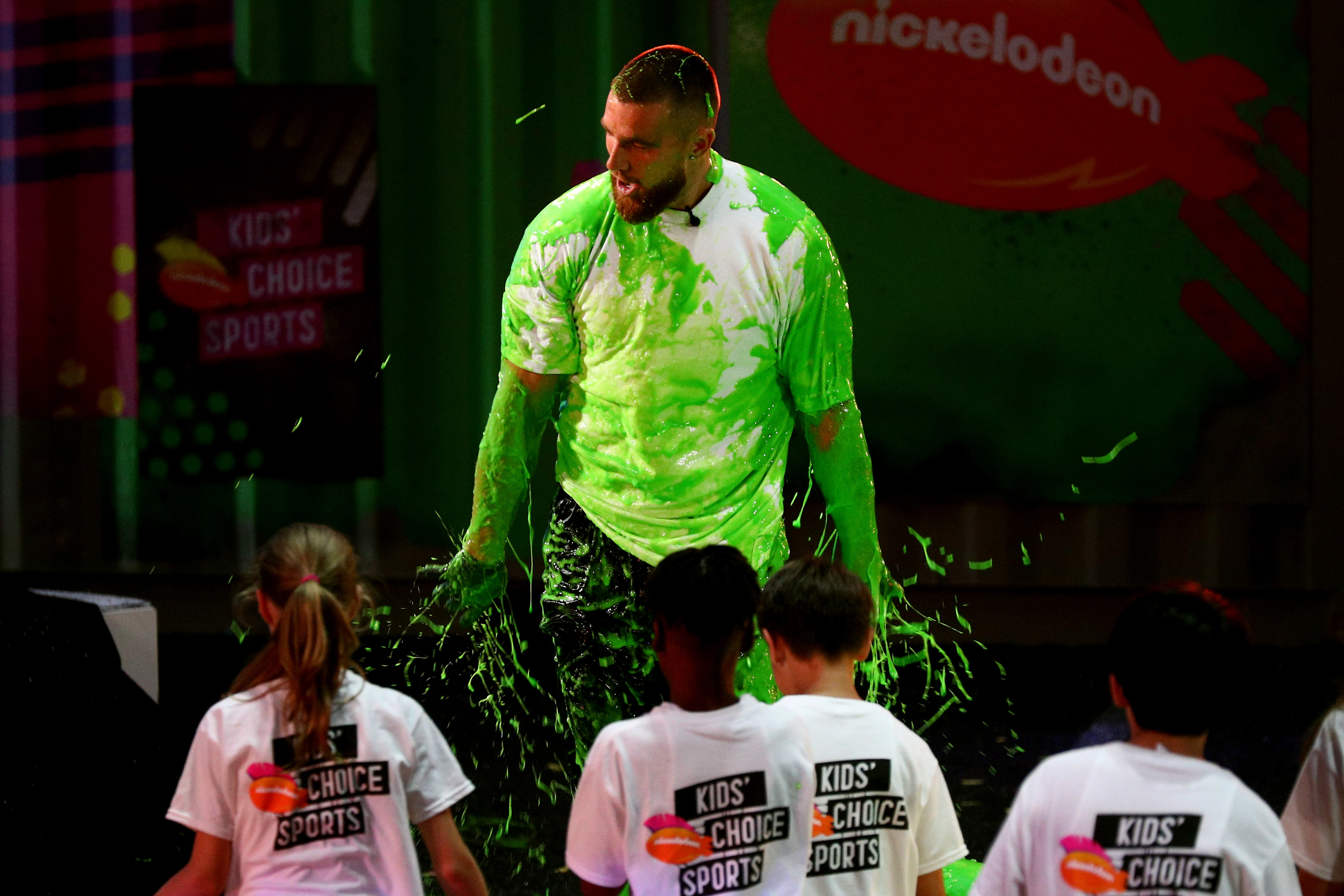 The NFL is obviously attempting to find ways to court new viewers and hold onto its existing ones. According to The Shelf, 47% of NFL fans are women while three in four men watch the sport. Additionally, the NFL's most popular demographic is that highly coveted age range of 18-34 years old.
But the question the NFL has to answer to reestablish dominance as an entertainment option: how do they attract the 18-34-year-old viewers of the future? Their answer: bring the game to them. 
Is Nickelodeon really going to broadcast an NFL playoff game? 
The NFL will broadcast a playoff game on Nickelodeon. According to Sports Illustrated, they're planning to unveil a kid-friendly broadcast on January 10, 2021, for the 4:30 p.m. ET game. The game will be a simulcast, so older viewers in search of a more traditional broadcast will still be able to see the game presented the way they're used to. 
The game will have guest reporters and kid-friendly, virtual filters along with graphics aimed toward enhancing the game-viewing experience for children. The goal of the broadcast is to embrace the NFL's younger fan base and try to educate and excite them about the game. ViacomCBS president of Kids and Family Entertainment Brian Robbins commented on the move: 
"Our game plan is to make sure the NFL Wild Card Game on Nickelodeon definitely lives up to its name by infusing the telecast with Nick's sensibility of surprise and fun at almost every turn … We're incredibly proud to team up with CBS Sports and the NFL to elevate the thrill of this game for kids and families to enjoy together."
It seems like a smart move with virtually no downside for the NFL. If it doesn't work, the NFL can chalk it up as an unsuccessful experiment and move on. But if it works, it may draw in a much younger class of viewers who will be watching TV for years to come. It makes sense to appeal to this demographic. It also won't impact older viewers. If this were the only option for the audience to watch the game, it may bother older audience members. But because they can watch it the way they're accustomed to, it's a low-risk move.