Is Phillip Dorsett Related to Legendary Cowboys Running Back Tony Dorsett?
Phillip Dorsett is a fast-rising name at wide receiver. His breakout years with the New England Patriots made him a bright spot on an otherwise increasingly unimpressive offensive line. He's incredibly fast on his feet and has a familiar last name. This causes many to wonder, "Is this guy related to Dallas Cowboys legend Tony Dorsett?"
Tony was also uniquely fast on the field, albeit as a running back. Texans still bring him up wistfully, thanks to his big role in the team's dynastic era in the NFL. Do fast moves and NFL success run in the Dorsett family? Turns out they do, but not in the way you might think.
Speed demon Phillip Dorsett's rise at WR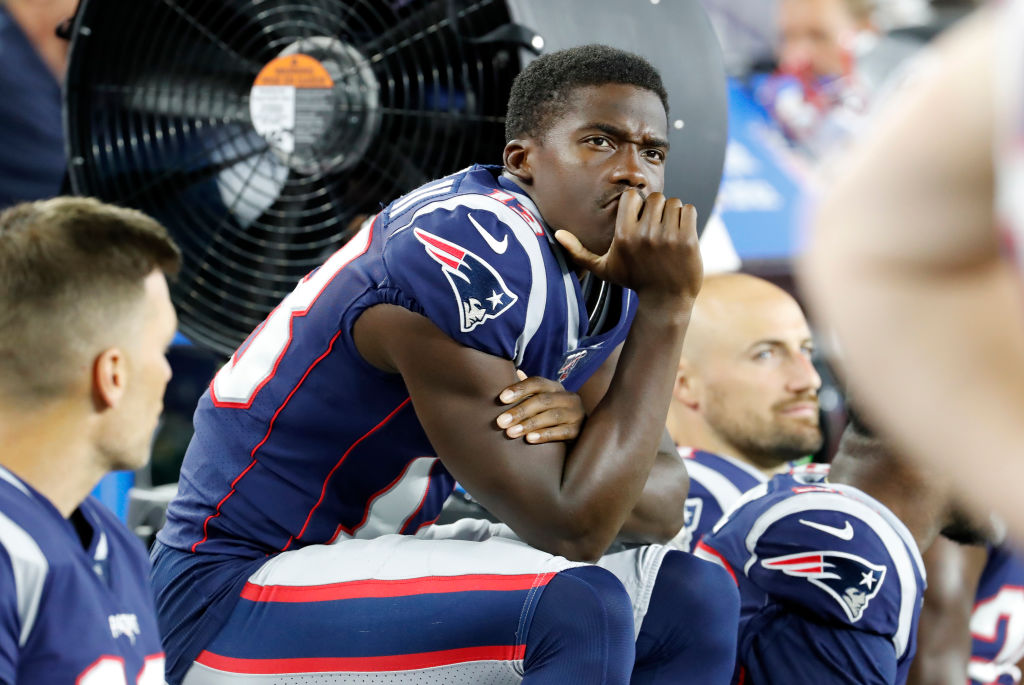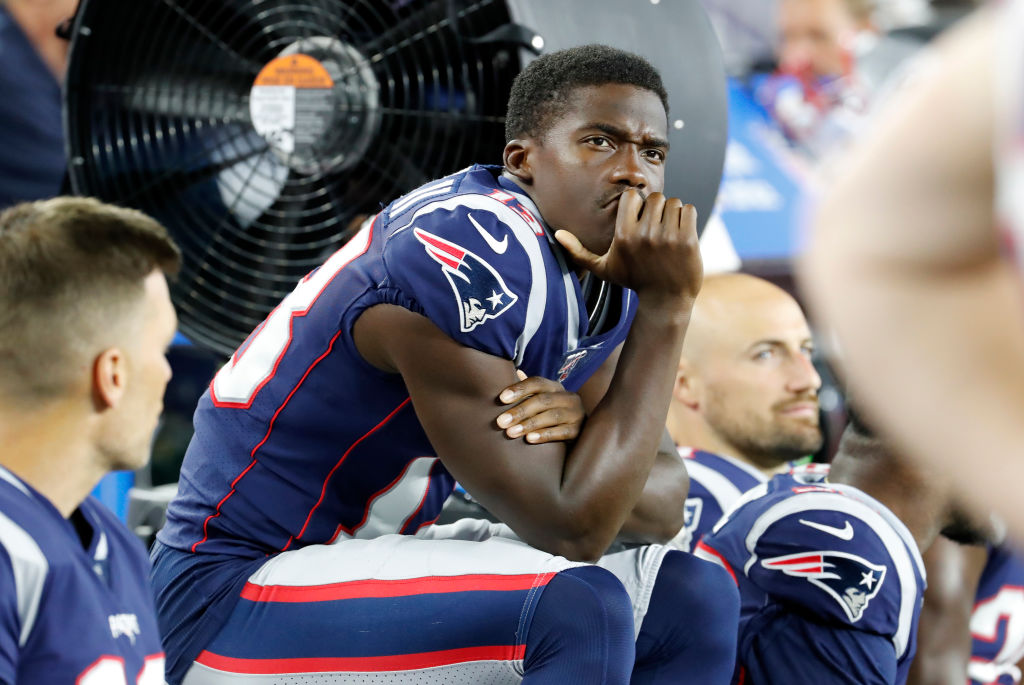 Phillip Dorsett is in fact not related to Tony Dorsett; their last name is simply a coincidence. But people who wonder if the two are related aren't alone.
It's a question Phillip gets asked constantly, according to an interview with Sports Illustrated. When the magazine questioned how often he gets asked if he's related to the Cowboys great, he laughed and said, "I think I get [asked that] probably every day." He doesn't seem to mind the comparison to another famously fast player — one with a Super Bowl ring, at that.
Phillip has already played on two Super Bowl teams in his short career, thanks to finding a spot on the Patriots at the end of the dynasty years. They lost to the Philadelphia Eagles in 2017 and beat the LA Rams in 2018, but Phillip didn't record any receptions in the second game. He'll get his next chance with the Seattle Seahawks, where fabs consider him the first promising No. 3 at WR in years.
Tony Dorsett's speed helped him reach NFL legend status
The other Dorsett was ascendant two decades before, with the rampaging Cowboys of the '70s and '80s. A familiar face on "America's Team" at the start of its dynasty, Tony is most noted for making big contributions toward their 1977 Super Bowl XII win.
That was Tony's rookie season, which earned him an Offensive Rookie of the Year nod. His productivity stayed high throughout his career, totaling 12,739 rushing yards. This put him at the top of the Cowboys' leaderboard in that statistic.
Tony's last year in Dallas, 1987, was marred by knee ligament injuries that finally slowed him down. He spent a final year with the Denver Broncos, where another knee injury put the brakes on his career. It was a difficult end to an incredible career, but his 1994 induction into the Pro Football Hall of Fame likely helped heal the wound.
Tony Dorsett's actual son that made it to the NFL
So Tony and Phillip might have a similar high-energy approach to football, but they aren't related after all. That isn't to say Tony didn't pass on his legacy. Anthony Dorsett Jr. played eight seasons in the NFL at safety.
Picked well into the sixth round of the 1996 NFL draft, he wasn't quite an all-time great like his father. Anthony participated in the 2002 Super Bowl with the Raiders — unfortunately, the unstoppable Warren Sapp-era Buccaneers were his opponents. But the safety had a career nearly as long as his father's and stayed healthy enough to extend his pro days in the Canadian Football League and United Football League.
That makes Tony and Anthony Jr. one of the few multi-generational success stories in NFL history. Phillip will have to settle for starting his own family legacy.