NFL: Here's How the Dallas Cowboys Can Win Super Bowl 52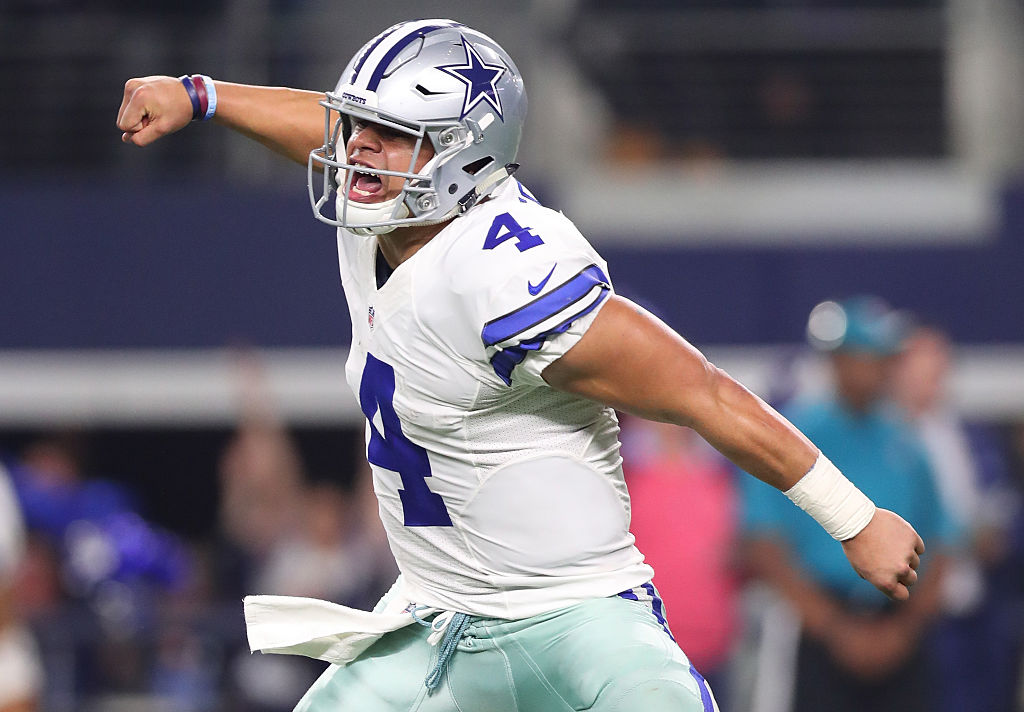 The Dallas Cowboys have high hopes for the 2017 NFL season. After sneaking up on most of the league in 2016, America's Team is now expected to be one of the top Super Bowl contenders in the league in 2017.
The Tony Romo era is officially over, and second-year pros Dak Prescott and Ezekiel Elliott are now the faces of the franchise. With Prescott, Elliott, a deep group of wide receivers, and a dominant offensive line, the Cowboys have what looks like one of the best offenses in the league. Their defense has room for improvement, but they added talented young players at positions of need this offseason.
On top of getting a little luck along the way, a lot will have to happen for Dallas to have a legitimate chance at taking home the Lombardi Trophy as Super Bowl 52 champions next February. Here's our take on what must occur for the Cowboys to win their sixth Super Bowl title in 2017.
1. Stay healthy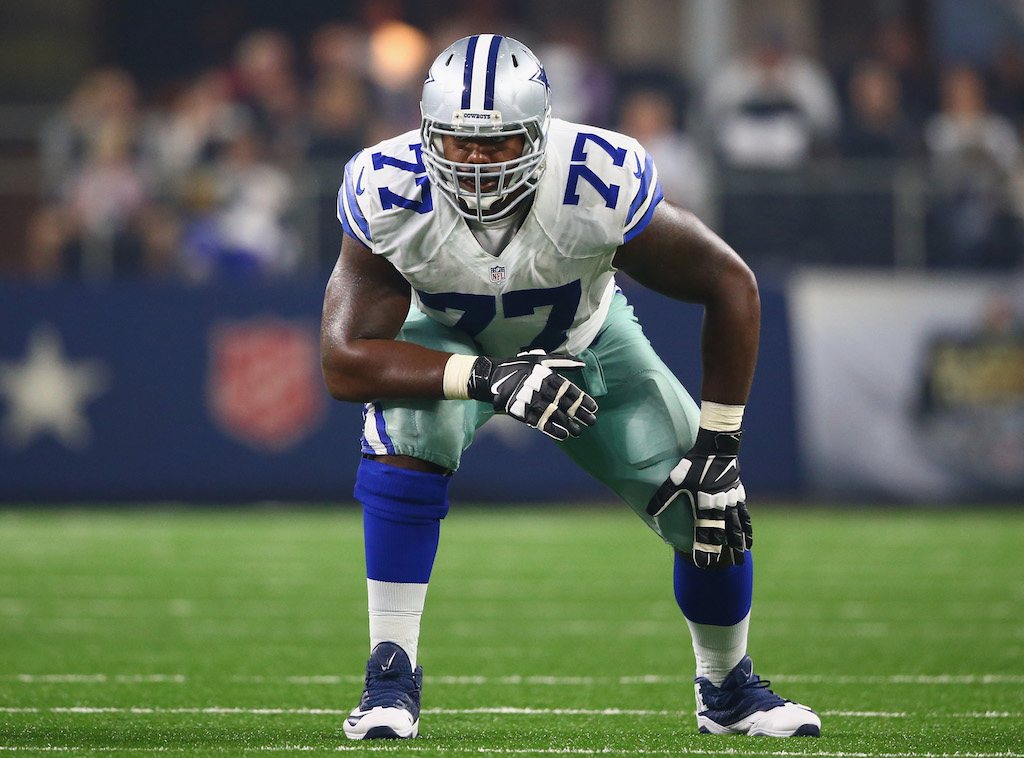 First things first, the Cowboys have to stay healthy at several key positions in 2017. Their offense will take a major hit if quarterback Prescott, running back Elliott, left tackle Tyron Smith, center Travis Frederick, right guard Zack Martin, or wide receiver Dez Bryant get hurt and miss an extended period of time.
On the defensive side of the ball, the Cowboys cannot afford to take any hits to their front seven. It would be catastrophic if they lost veteran defensive backs Byron Jones and Orlando Scandrick.
2. Get production out of their rookie class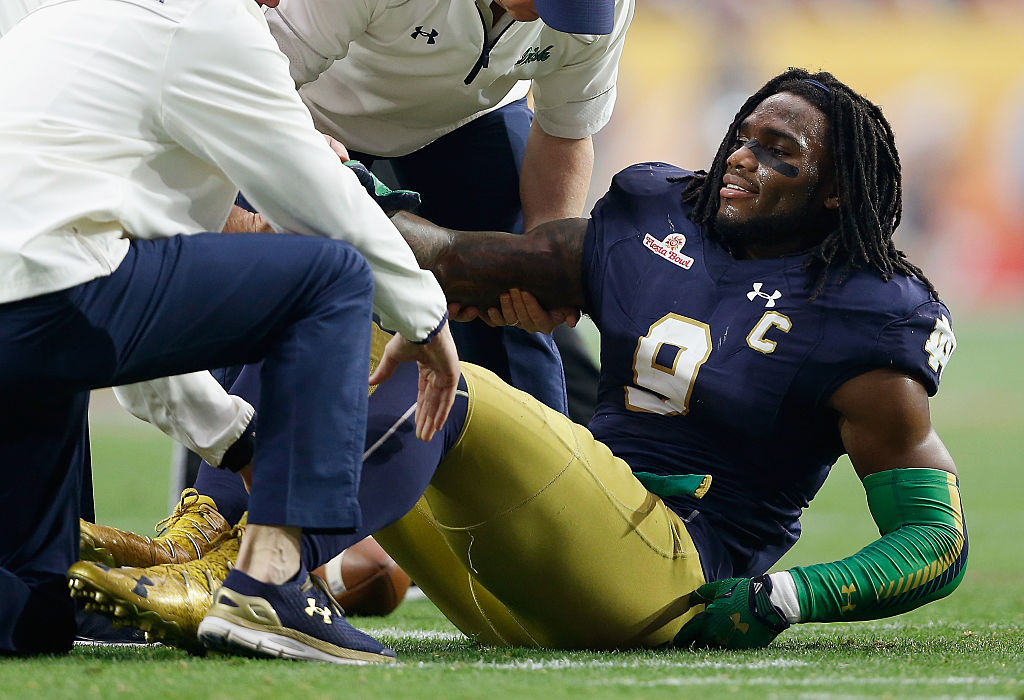 For all intents and purposes, linebacker Jaylon Smith is a rookie in 2017, despite being selected in the 2016 NFL Draft, so he gets included here. If he can live up to the potential he showed at Notre Dame before suffering a brutal knee injury, the Cowboys will have cause for celebration.
Outside of Smith, Dallas needs production out of 2017 draft picks Taco Charlton (defensive end, first-round pick), cornerback Chidobe Awuzie (cornerback, second-round pick), and Jourdan Lewis (cornerback, third-round pick).
3. No sophomore slumps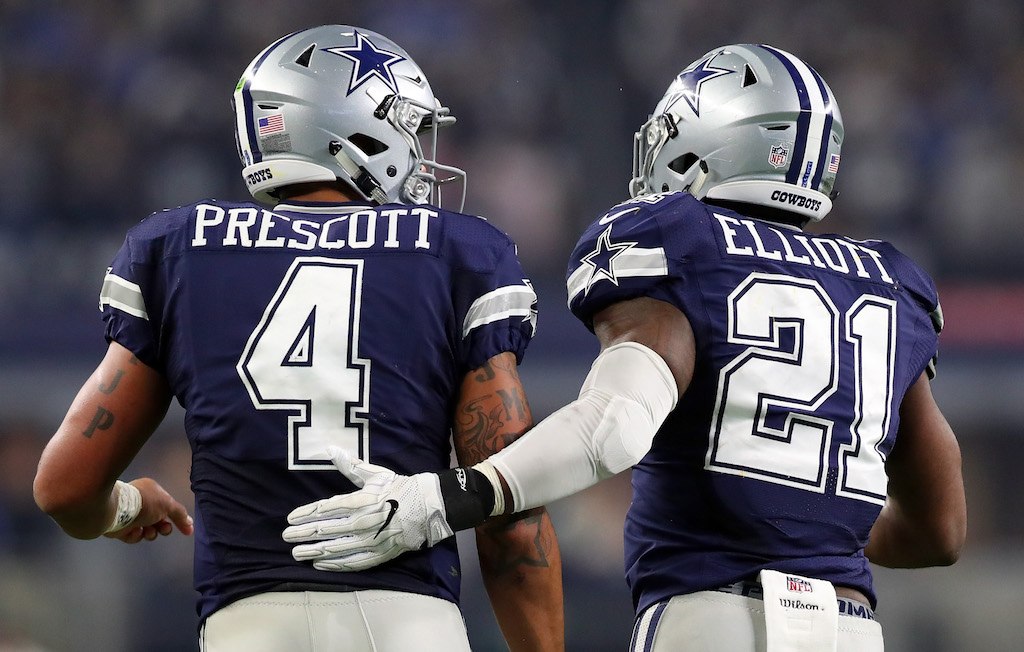 This one is simple and directly related to Prescott and Elliott. If either player takes a noticeable step back in 2017, the Cowboys will be in trouble. If they can play at a level that is equal to or greater than what they did in 2016, Dallas will be tough to beat.
4. Improve pass rush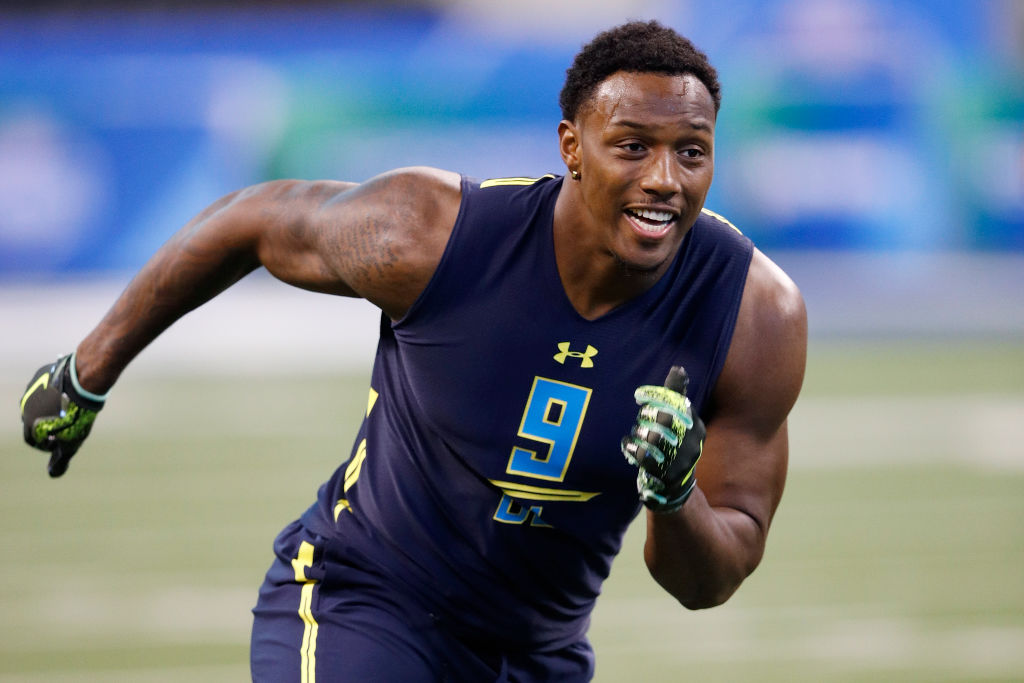 It doesn't matter where the production comes from, the Cowboys simply need to be a lot better at pressuring and bringing down opposing quarterbacks in 2017. Charlton could be the answer here if he is as good as advertised.
5. Stay out of trouble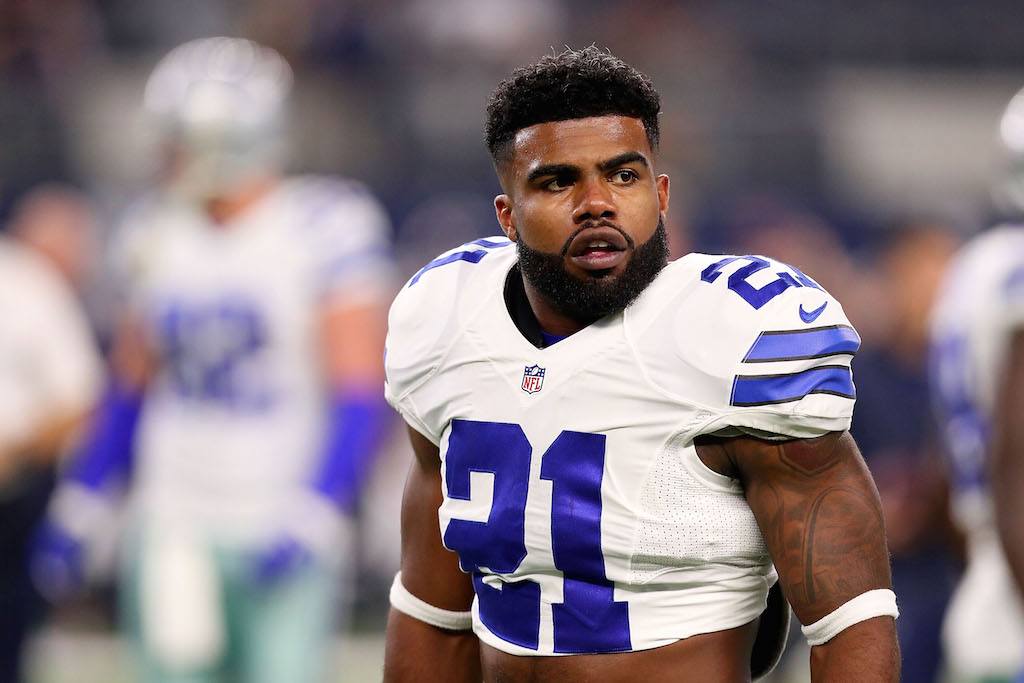 The Cowboys have had a tough offseason when it comes to players getting into trouble off the field. Dallas will already lack David Irving and Randy Gregory when the season opens. And Elliott and a couple other players could face suspensions to start the year.
Dallas must be more disciplined and mature in this area, or it could ruin their 2017 season.
6. Lock up home-field advantage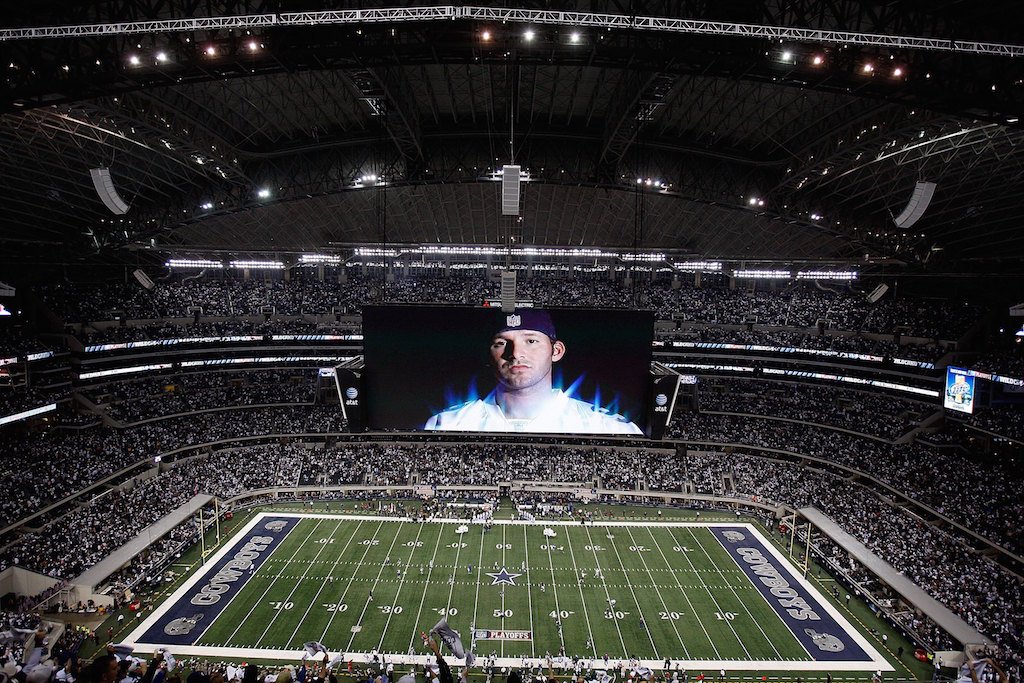 It's no secret that home-field advantage is a huge deal in the NFL Playoffs — especially in the wide-open NFC. The Cowboys have one of the more difficult schedules in the league, so it won't be easy. But if they can find a way to earn the No. 1 or No. 2 seed in the NFC Playoffs, their Super Bowl chances will increase exponentially.
Statistics courtesy of Pro-Football-Reference.