Is Tom Brady Finally the Biggest Problem With the Patriots?
For most teams, a wild-card loss equates to a successful season. After all, only a handful of NFL teams make it to the playoffs, and one bad game can mean the end of a season. This season, the Patriots had a rare playoff failure against the Titans. Many wondered if Tom Brady, the face of the franchise, is now the face behind New England's failure, too.
Tom Brady's disappointing season
Even at 42 years old, a disappointing season by Tom Brady is far different than a disappointing season for any other NFL quarterback. After all, 4,000 passing yards, 24 touchdowns, and only eight interceptions en-route to a 12-4 record is enough to make most QBs join the superstar conversation.
When the bar is set so high for Brady, however, the slightest regression looks far worse. Brady's 4,000 passing yards are the least he's completed in a season since 2010. Since then, the league has become more passer-friendly, and Brady's regression looks worse with this in mind.
The Patriots icon threw for only 60% accuracy — well under his average since 2013. His 24 touchdowns were the least since 2006. Notably, it was the third year in a row where these numbers went down. 
Brady looked like a very good quarterback, but not the deity many believe he is. He had several games where his skill barely got the team a win and his flaws looked bigger than they have in recent memory. People naturally wonder if the 42-year-old is finally nearing the end of his NFL career.
Is it Brady's fault?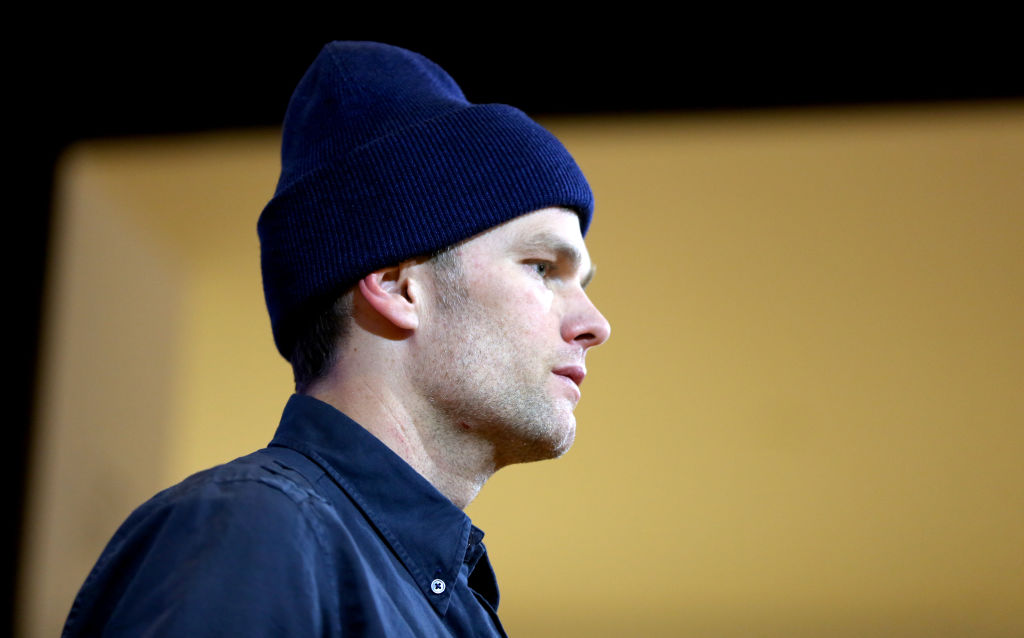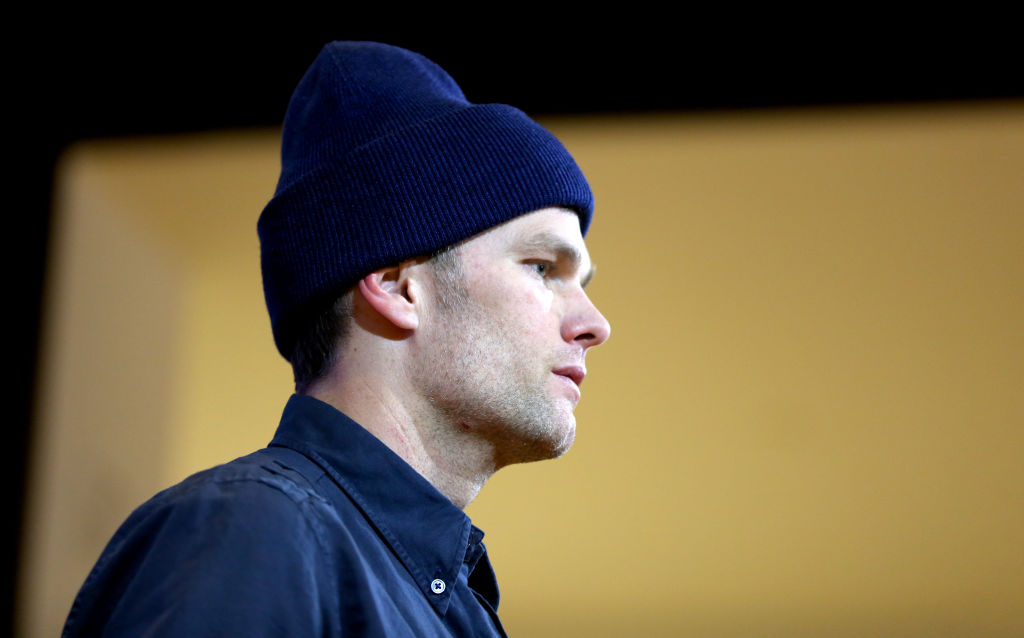 Brady, while showing some signs of regression, was also the victim of inopportune errors. His eight interceptions are not tragic by any stretch. But he tended to throw them at the worst possible times to lose the game or make it closer than neccessary.
It's true that the lack of Brady's insurance, tight end Rob Gronkowski, affected the QB. But he's always shown an ability to find targets regardless of the player. The Patriots offensive line was among the weaker ones Brady has had, too.
The Patriots' game against the Titans was uncharacteristically tragic for Brady. He threw just 20 of 37 for no touchdowns as well as a catastrophic pick-six at the end of the game.
Brady suffered from a performance similar to several others. He showed signs of greatness, but his infamous invulnerability was gone. He never seemed to be the insurmountable beast he was for nearly two decades. 
Is Tom Brady done?
With time working against him, Brady's slightest struggles will always be celebrated and mourned, depending on the person. At 42 years old, Brady's slight regression can quickly become major regression if the Patriots are not careful.
With Belichick not getting any younger either, some argue that now would be a good time for the Patriots to squeeze in more success with a younger option. 
Brady could retire tomorrow and his struggles wouldn't affect his legacy. Another bad season wouldn't, either. However, the Patriots are in an awkward position. They need to think about whether sticking with their franchise's face could negatively affect the immediate future.
Brady may or may not be ready to retire. But if the team sees a path to success beyond him, they should nip it in the bud. Otherwise, the fall of Brady could eventually be the fall of the entire franchise.