Is Tom Brady Just Messing With Everyone About His Pending Free Agency?
Four words very few football fans are used to hearing? Free agent Tom Brady. But here we are. As the greatest quarterback of all time hits the free-agent market, fans everywhere are speculating about what he's going to do. Will he leave the only team he's ever known? Or will he reunite with Bill Belichick for one (or possibly two) more runs at Super Bowl title number seven?

There have been two pieces of evidence recently that point in opposite directions for Brady's future. It's so bewildering that it leads to the natural question — is Tom Brady just messing with everyone?

The evidence Tom Brady may be leaving the Patriots
Brady recently moved into a Connecticut mansion, moving out of his Boston home. While this still keeps him within driving distance of Foxboro, it's a bit out of the way. It's a sign he may be leaving for a change of scenery.

If Tom Brady does decide to leave New England, he'll certainly have no shortage of suitors. There are plenty of franchises looking to add an experienced quarterback with a short shelf life. The best fit is likely Los Angeles with the Chargers.

The Chargers have plenty of weapons on offense, meaning they'd be in a good position to contend. There are also plenty of career opportunities for Brady in his post-NFL career. Los Angeles is the entertainment capital of the world, and Brady has shown an inclination to pursue a lifestyle business post-retirement.
But Brady's move isn't the only thing that has fans pondering his next move.

Evidence he may be staying with the Patriots
Tom Brady posted a video to social media of him working out in a Patriots helmet. That may lead to speculation that Brady plans to stay in New England. And why shouldn't he?

All things considered, it would not be shocking if Brady returned to the Pats. He's clearly comfortable there and probably has a license to play there until he retires. It's doubtful anyone in the organization would force him out. For the Patriots, it also makes sense. After all, who will they get to replace Brady that could possibly be better than him (at least for next season)?

When Brady's replaced, expect it to be by someone the team has had a chance to scout extensively. Right now, the move that makes the most sense for them is bringing him back.

Is Tom Brady just messing with everyone?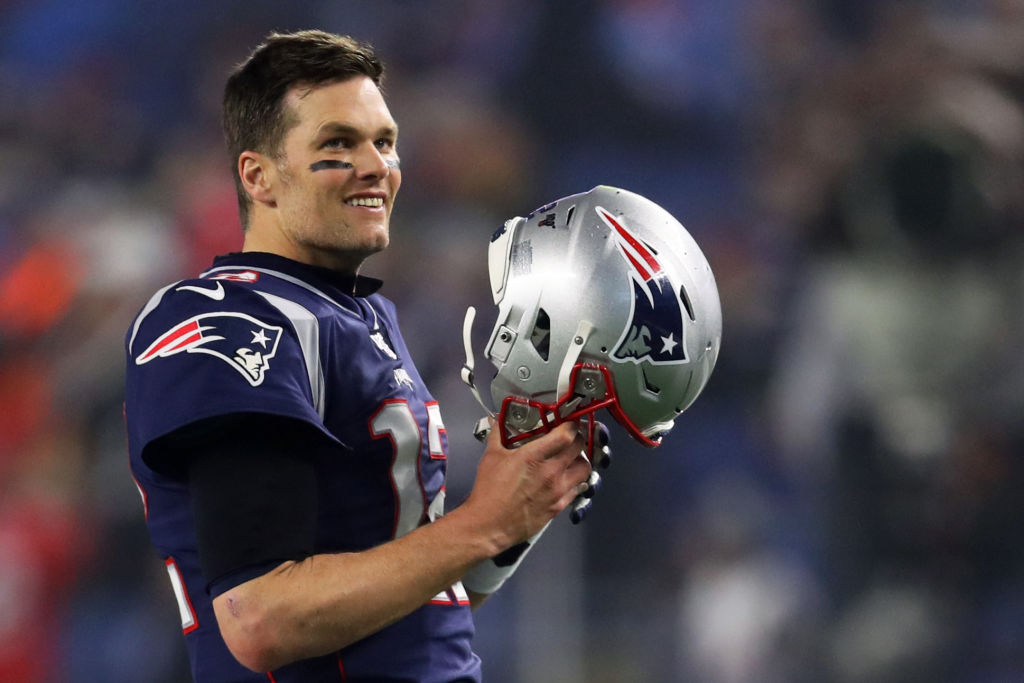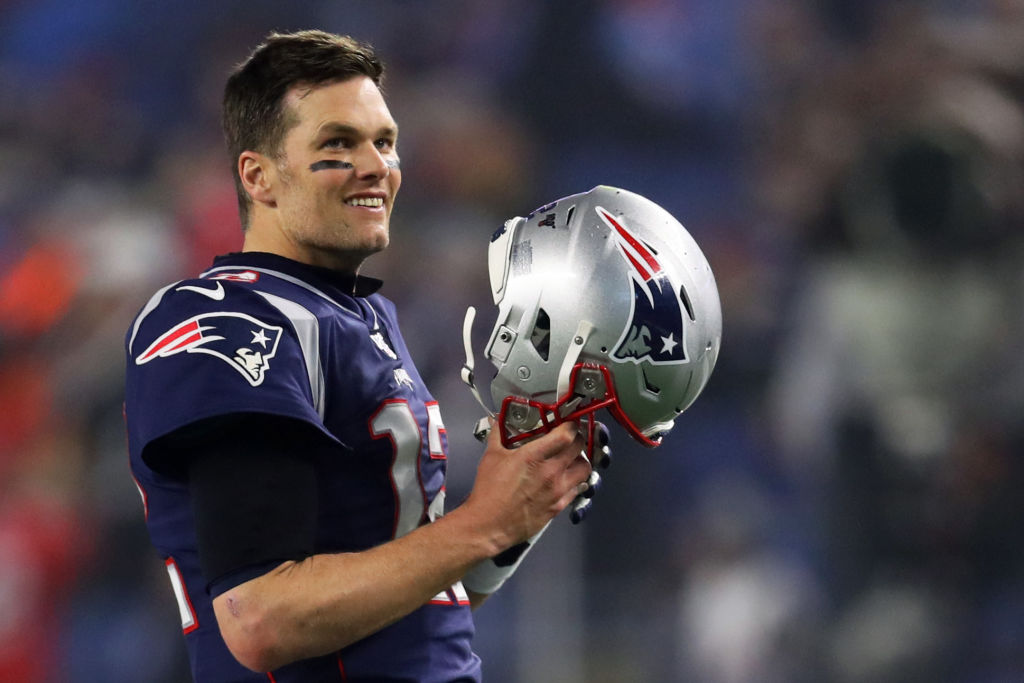 The two pieces of evidence send mixed signals. One on hand, Brady moving could be a sign that he's ready to leave New England and start over fresh somewhere else. On the other hand, him posting a video of him working out in a Patriots' helmet could be a sign that he's committed to staying.

It's possible that Brady already knows what he wants to do (or doesn't yet know) and is merely doing all this to mess with people. Neither action is a clear indicator of his future plans. While people read way too much into everything Brady does, why shouldn't he have a little fun with the process?

This will mark the first time Brady has been an unrestricted free agent in his career. It's unclear which way he's going to go. For someone going through this process for the first time, Brady will no doubt want to take his time with it. Him having some fun with the fans is likely a part of the process for him.

Prediction: Tom Brady still has yet to make up his mind on what he wants to do, and hasn't decided either way. But our guess is he'll end up back in New England to take another shot at winning a Super Bowl.