Isaiah Thomas Has a Sizable Earnings Total in the NBA Despite Being a Second-Round Pick
The New Orleans Pelicans are giving Isaiah Thomas a long-awaited opportunity.
Thomas, the former All-Star point guard who previously shined with the Boston Celtics, is back in the NBA.
Despite his stature — Thomas stands 5 feet 9 inches and weighs 185 pounds — and a lengthy injury history often working against him, Thomas has nonetheless turned in an impressive career. A second-round pick in 2011, Thomas has spent the last decade adding plenty of money to his bank account.
The Pelicans are giving Isaiah Thomas a chance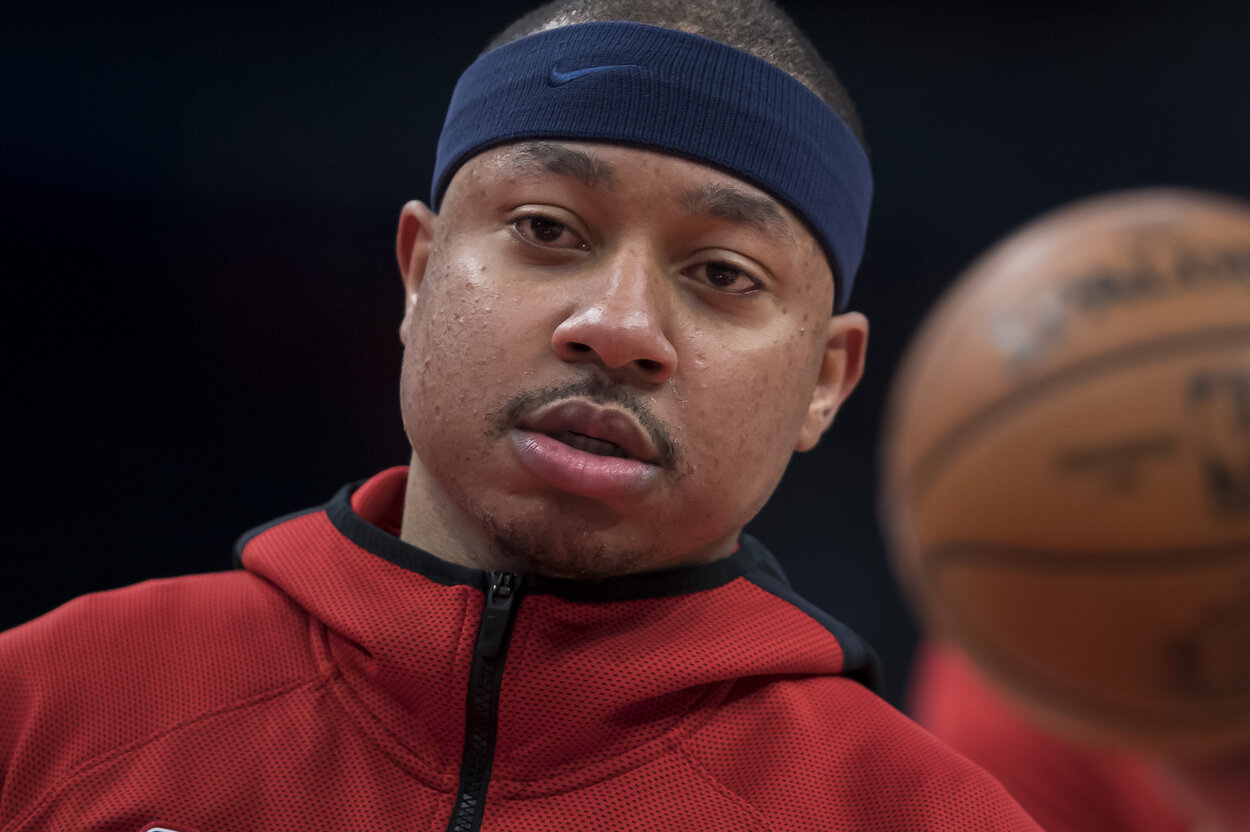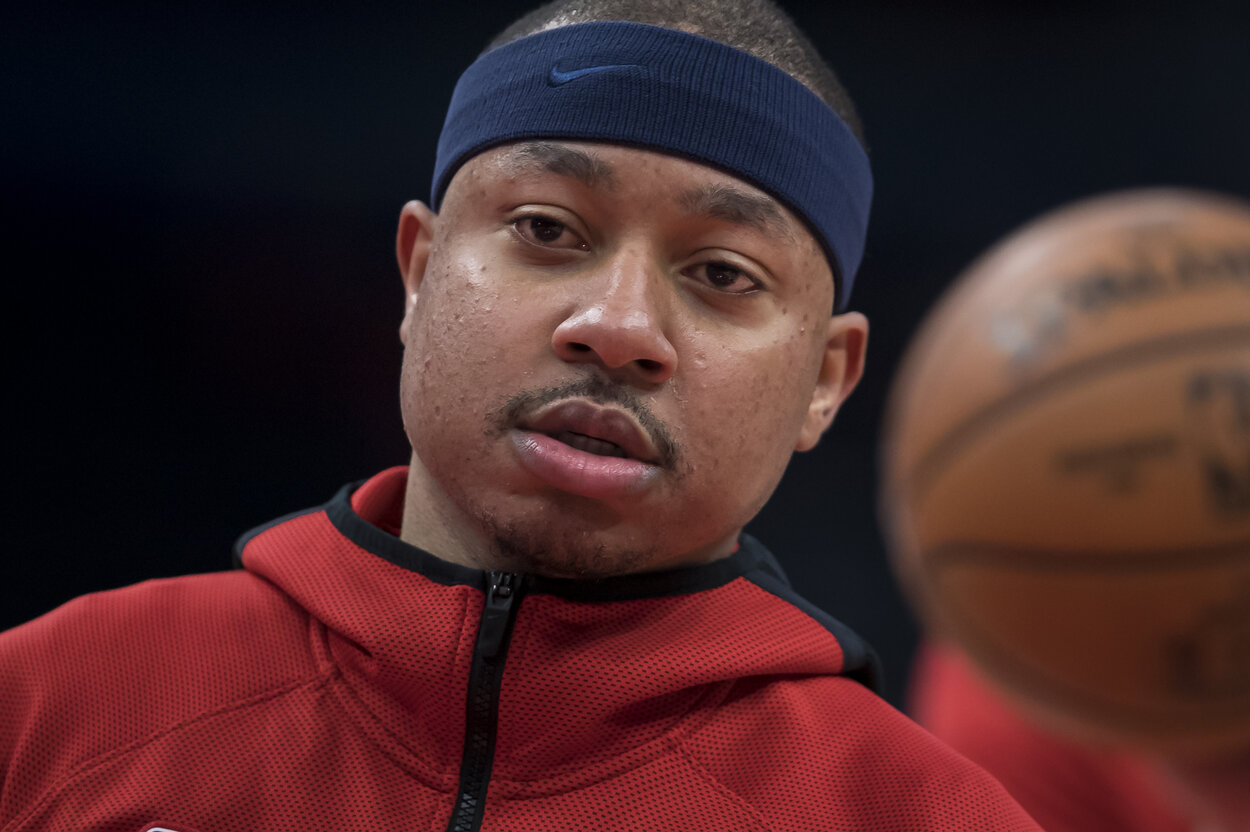 Isaiah Thomas is back in the NBA, and he's joining Zion Williamson in the process.
The New Orleans Pelicans signed Thomas, who turned 32 in February, to a 10-day contract. If Thomas plays well enough, the Pelicans can sign him to another 10-day contract when this one expires.
Thomas has not played in an NBA game since Feb. 3, 2020, when he played on the Washington Wizards. Three days after that game the Wizards sent Thomas to the Los Angeles Clippers in a three-team trade. The Clippers waived Thomas before he played a game in Los Angeles.
Thomas has undergone COVID-19 testing in New Orleans and will be immediately eligible to play this weekend.
Thomas has earned over $33 million in the NBA so far
The 60th overall pick in 2011, Isaiah Thomas began his NBA career as basketball's version of Mr. Irrelevant.
Despite his injury history, Thomas is among the greatest second-round picks of his generation and, for a time, was one of the NBA's top point guards. Across his first nine seasons, Thomas averaged 18.1 points and five assists per game in 525 games and 361 starts.
A two-time All-Star with the Boston Celtics, Thomas added 23.6 points and 6.6 assists across 25 playoff games; all of those outings came in his three seasons with the Celtics.
All of that success paid major dividends for Thomas's wallet. According to Basketball-Reference, Thomas has earned $33.4 million in the NBA thus far.
What should the Pelicans expect to get from Isaiah Thomas?
New Orleans Pelicans fans hoping that Isaiah Thomas will showcase his All-Star form again should immediately temper their expectations.
Thomas isn't a lead scorer at this point in his career, and he's not a floor general who will rack up high assists totals. Thomas averaged 12.2 points and a career-low 3.7 assists across 40 games and 37 starts with the Wizards during the 2019-20 season. Thomas did hit a career-high 41.3% of his 3-point tries, a good sign in today's NBA climate.
The Pelicans need Thomas to do two things, the first obviously being to stay healthy. Four players, including Zion Williamson, have missed time recently with lingering injuries.
Thomas needs to also showcase his continued development from 3-point range. In two games with Team USA earlier this year during the FIBA Americup Qualifiers, Thomas hit an even 50% (6-of-12) of his shots from beyond the arc.
All stats and contract figures courtesy of Basketball-Reference.