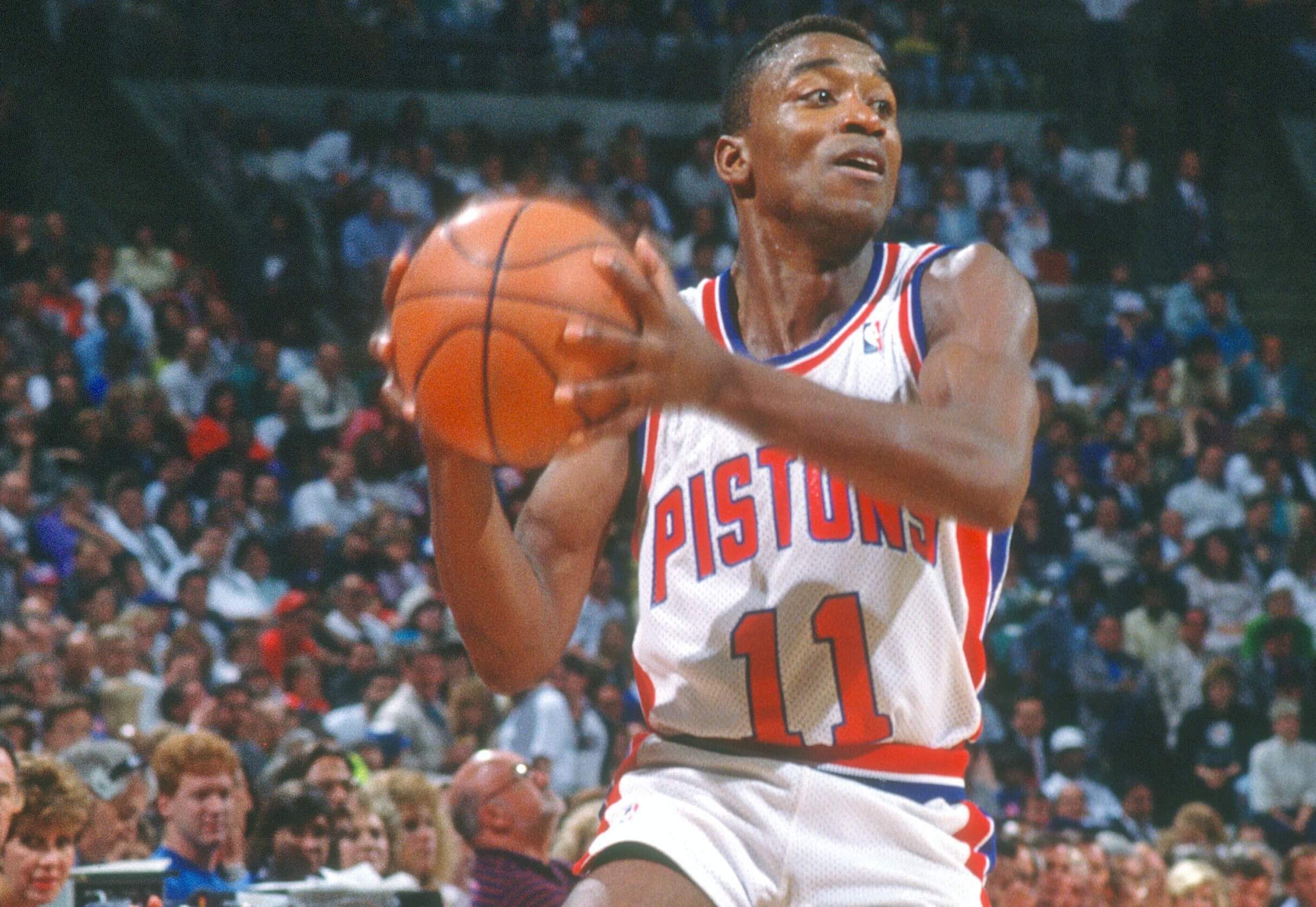 Isiah Thomas Says He Helped Bring Jaylen Brown to the Boston Celtics
Former Detroit Pistons guard Isiah Thomas said he played a role in getting Jaylen Brown to the Boston Celtics.
Wait, what? A former Detroit Pistons star helped land a current star for the Boston Celtics? If you listened to Isiah Thomas this week, that's exactly what he said happened.
Thomas, the Pistons legendary point guard, recently appeared on the Cedric Maxwell Podcast and dropped some Celtics news. He said he played a role in getting Jaylen Brown to play in Boston in 2016.
Isiah Thomas had some tough battles with the Boston Celtics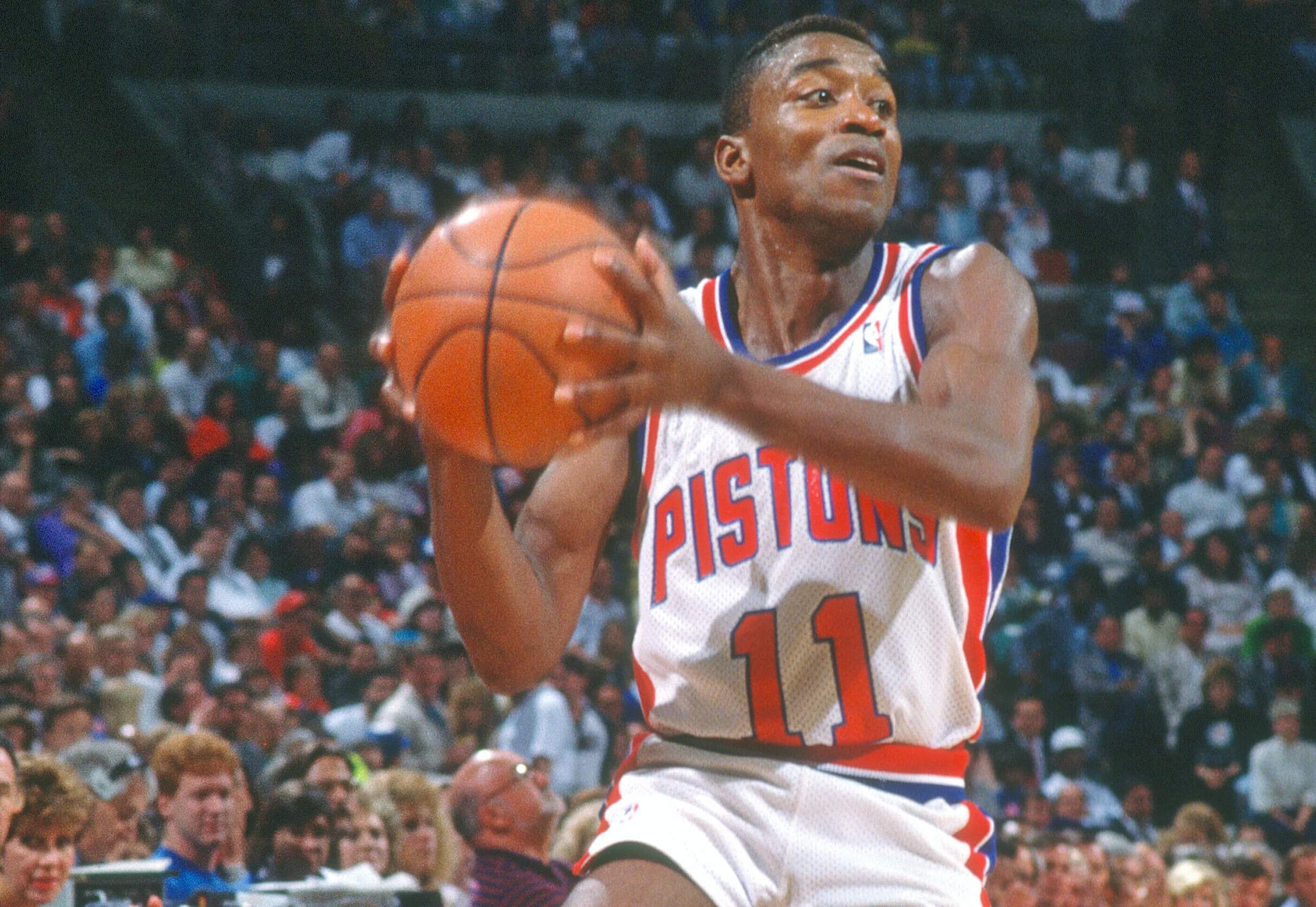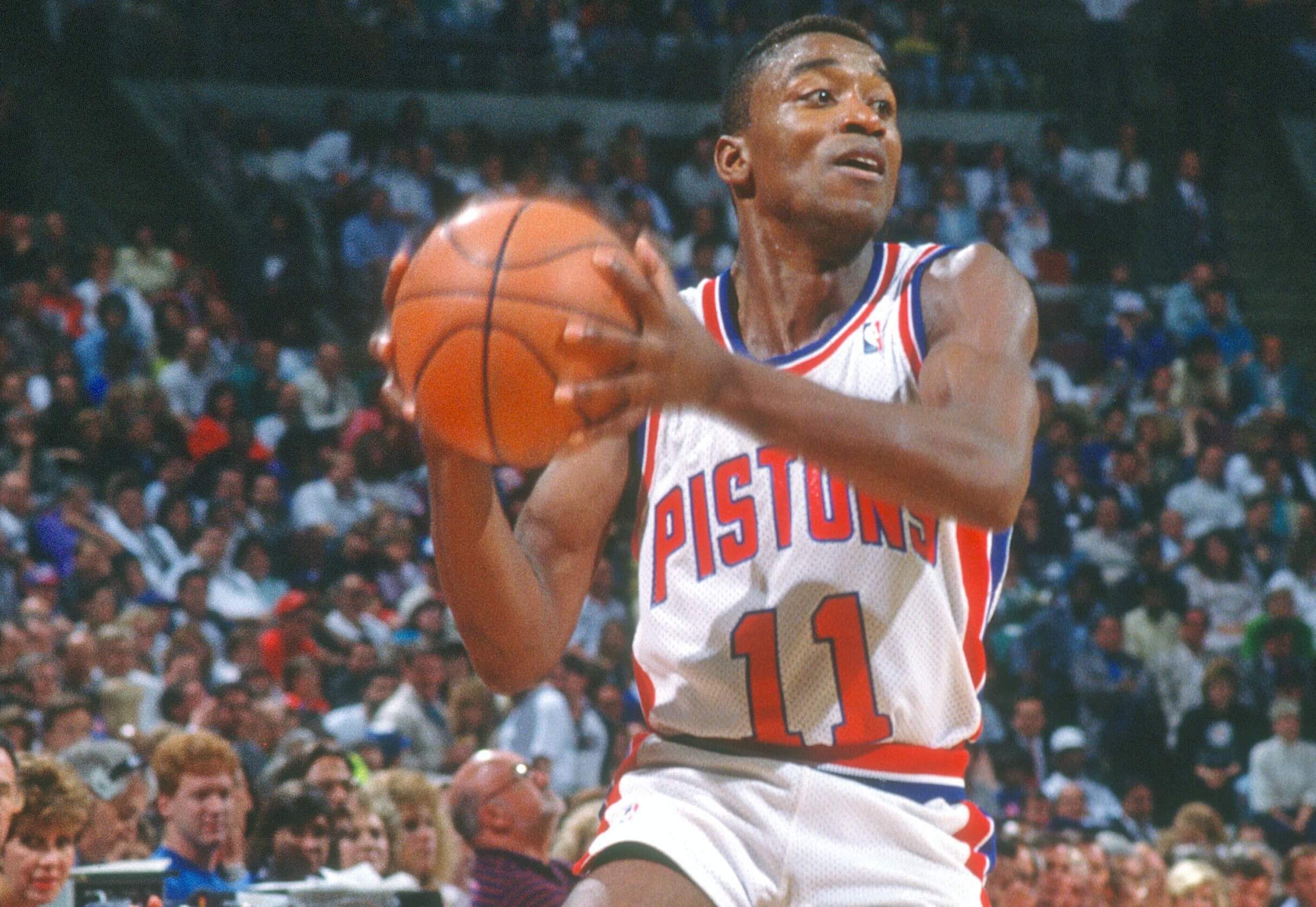 Basketball in the 1980s was physical. Playoff basketball in that era was a much higher level of physicality. When the Celtics and Pistons met in the postseason, things were turned up another notch.
The teams met in the 1985 playoffs, squaring off in the Eastern Conference Semifinals. The Pistons were starting to make some noise in the East, while the Celtics shot for their second straight NBA Finals appearance. Boston knocked off the Los Angeles Lakers in the epic 1984 NBA Finals and sought their first title repeat since 1969.
The Pistons hard Thomas and Bill Laimbeer, but they weren't quite the "Bad Boys" yet. Laimbeer, however, was still an instigator and resorted to his antics in Game 3 after the Celtics jumped out to a 2-0 series lead.
"I feel he took some cheap shots at me," Celtics center Robert Parish said, per United Press International. "I guarantee something will break out if they let it go (in Game 4)."
Although nothing happened in Game 4, things boiled over the next time they met in the postseason. In the 1987 conference finals, the Pistons were the Bad Boys. They added Dennis Rodman, Rick Mahorn, and John Salley to to provide some added toughness. With that toughness, came some more heated action.
Parish pummeled Laimbeer in Game 5, using two punches to the back of the head to get Laimbeer to the floor. That came two games after Laimbeer took down Boston star Larry Bird with a hard foul. The Celtics outlasted the Pistons in seven games, using a miraculous Game 5 steal by Bird to take a 3-2 series lead.
The Pistons finally dethroned the Celtics in 1988.
Thomas said he played a role in getting Jaylen Brown to the Celtics
During his appearance on the Cedric Maxwell Podcast this week, Thomas floored Maxwell when he said he helped his former rival get Brown.
"Ask Danny Ainge to tell you how Jaylen Brown got to Boston," Thomas said to Maxwell. "I called up Danny, and I said — remember Jaylen Brown was supposed to go like 14, 15? They were saying he couldn't shoot, he couldn't do all this.
"I called up Danny, and I said, 'Hey, you know what? This guy is a Celtic. He said my scouts are saying dah, dah, dah. I met him in Atlanta at the Four Seasons Hotel. He and I sat there, and we talked.
"I said, 'Danny, everything I've seen of Jaylen Brown, he may not fit in any other organization. When he comes to Boston, he is a Celtic. Intellectualy, spiritually, his game, the way it can blossom and develop, the type of person he is. He's a Celtic.
"And I told Jaylen Brown. I said, 'You ain't gonna want to hear this, but you belong in Boston. You're a Celtic. He goes, 'I can't see myself that way.'
"Once he understood the history of the Celtics, the real history of the Celtics, he fits hand in glove as a Celtic."
If what Thomas says is even partially true, one of his biggest assists helped Boston big time.