Israel Adesanya's Childhood Bullies Inspired His Legendary Fighting Career
With an undefeated record of 20-0, Israel Adesanya is now one of the most dominant champs in the UFC. However, like Conor McGregor and many other fighters, he wasn't always at the top, and he was actually bullied as a kid. Here's a look at how Israel Adesanya overcame his bullies and became a world champ.
Israel Adesanya was bullied as a kid
While Adesanya hails from New Zealand, he was born in Nigeria and that's where he spent the first few years of his life. However, in 2001, at the age of 12, he and his family moved to New Zealand. And, like MMA Junkie wrote, Adesanya said that in high school, he was bullied a lot. Not only was he one of the few Black kids at school, but he was also on the smaller side.
"I was like a runt back in high school," Adesanya said according to the article. His bullies were all bigger than him, and that forced him to learn how to defend himself. On top of that, there was also the mental aspect of bullying.
According to the NZ Herald, one day, it got so bad that he was crying when he looked at himself in the mirror. He started saying positive things to himself to lift his spirits, and it's become something he does to this day.
Learning how to fight back
RELATED: Conor McGregor's Childhood Struggles Explain Why He Became 'Obsessed With Fighting'
When he was 18, Essentially Sports said that he started training in kickboxing after he watched a movie about kickboxing called Ong-Bak. Eventually, he became so good at the sport that he started fighting professionally.
He even moved to China to be closer to the events. While kickboxing was his focus, he also started training in MMA, and he was even fighting professionally in both sports at the same time.
However, after suffering a brutal knockout loss in early 2017, he retired from kickboxing with a record of 75-5. He committed fully to MMA, and surely enough, he joined the UFC in late 2017. Even in the big leagues, like the NZ Herald wrote, Adesanya still uses the same motivation techniques that he learned as a kid in order to succeed in the UFC.
That's exactly what he did, and after he joined the UFC, he fought five times in the same year, and he won each and every fight. In 2019, he beat Kelvin Gastelum for the interim middleweight belt, and later that year, he fought and knocked out the champ, Robert Whittaker, and became the true champ of the division. However, Adesanya's quest against bullying wasn't done yet.
Israel Adesanya saw Paulo Costa as a bully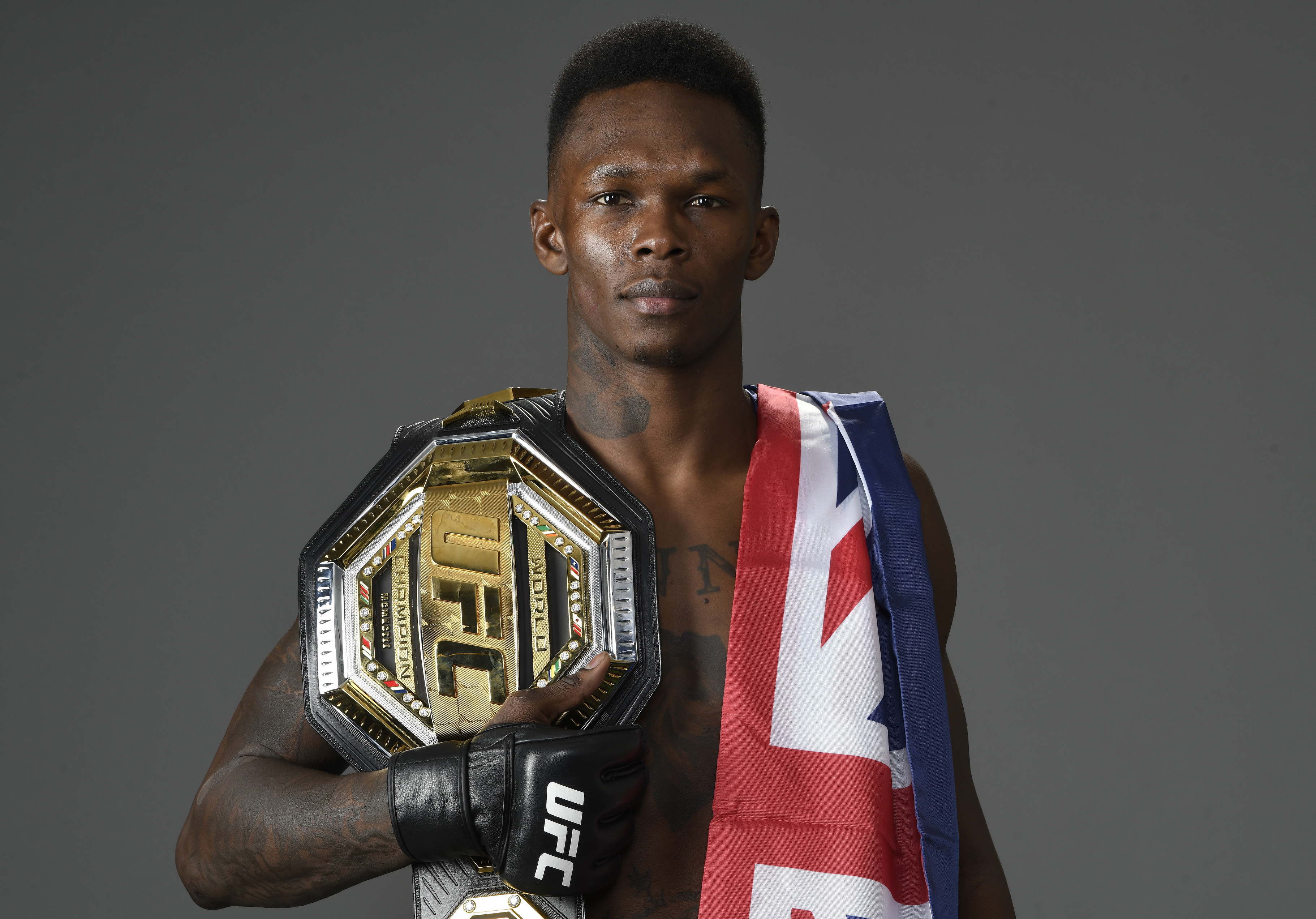 After beating Yoel Romero in March 2020, Adesanya was matched against Paulo Costa for a fight in late September. Both men were undefeated, and both fire shots at each other over social media. As Newshub wrote, Adesanya said that he felt like Costa was trying to bully him during the build-up to their fight.
Adesanya said, according to Newshub, "Some of the [stuff] he did online… Back then, we didn't have that, when I was growing up, but now kids go through that social-media bullying and he was trying to do that to me." Adesanya said that he thought that Costa was trying to "trigger out the younger Izzy," but it didn't work.
The fight was a completely one-sided affair. Adesanya dominated Costa, and Costa was unable to do much to Adesanya. After two rounds, Adesanya landed the knockout blows to win the fight. After the fight, Adesanya then dedicated the win to everyone who has been or is being bullied. He also said, according to Newshub, "Be nice to people – you never know who you're messing with."