Israel Adesanya's Puma Signing Is Transforming His Net Worth and MMA Fighters' Prospects
Compared to other sports, UFC fighters are typically seen on a lower level. That's largely because the UFC, compared to other sports, is simply a smaller and less popular organization. That being said, this is rapidly changing. When Israel Adesanya signed a deal with Puma, he may have helped the rest of the UFC leap forward.
Israel Adesanya's UFC story
In a way, Adesanya's life story mirrors the UFC's story. Born in Nigeria, Adesanya moved with his family to New Zealand when he was still a kid. As a young adult, he became a pro kickboxer where he fought many times in China. Eventually though, he turned his attention to MMA. Now, he travels across the globe fighting against a diverse series of opponents. 
Just like how the UFC went from being a taboo blood sport to being a celebrated mainstream sport, Adesanya went from nothing to being the 185-pound middleweight champion of the UFC. He completely dominates his opponents through his various martial arts styles. So far, no one has been able to beat him. 
With an undefeated record of 20-0, he's now moving up in weight to challenge Jan Blachowicz for the 205-pound light heavyweight belt. While that's what's next for him in terms of fighting, he's also grown a lot financially speaking. 
Israel Adesanya's Puma deal
As ESPN reports, Adesanya broke new ground when he became the first MMA fighter to ever be sponsored by Puma. An extremely popular athletic apparel company, Puma has sponsored many athletes and teams from around the world. For example, many popular soccer stars have a Puma sponsorship, and NBA stars like LaMelo Ball and Kyle Kuzma also have a Puma sponsorship. 
Pundits consider this a big deal largely because of how unattractive sponsoring a UFC star used to be. Like ESPN details, due to existing deals, Adesanya won't be able to wear Puma merch when he's actually inside the octagon. Adesanya can wear Puma merch outside it, but that obviously limits his opportunity to show off the Puma brand.
That limitation turned off brands from sponsoring UFC fighters, but clearly, Puma believe in Adesanya. In fact, the Nigerian fither will be the face of Puma's Oceania division. Puma also has plans for using Adesanya for its worldwide marketing plans. While it's not clear how much this deal is worth, it is clear that this is a big deal for the rest of the UFC.
Israel Adesanya's net worth and the value of this Puma deal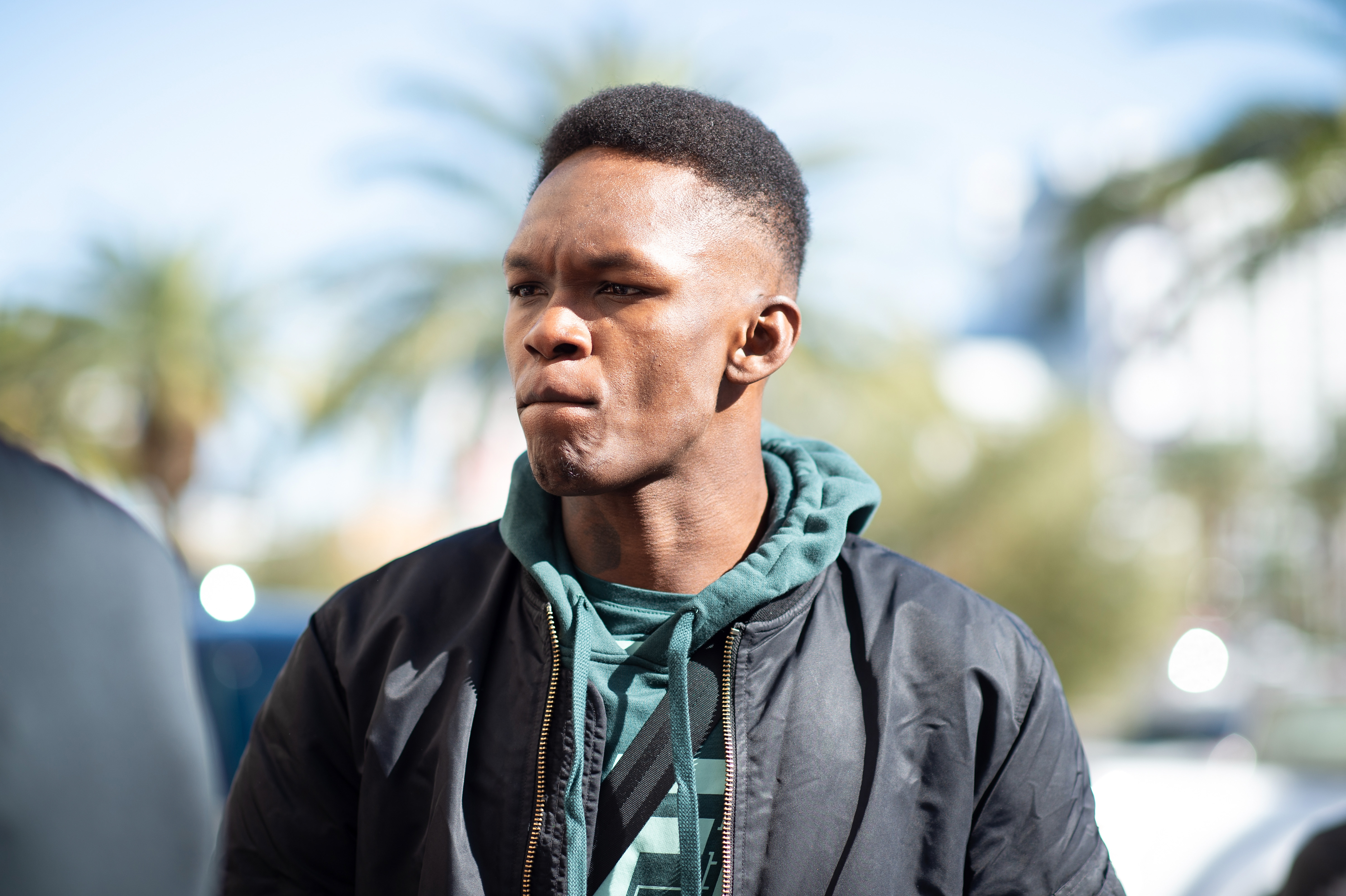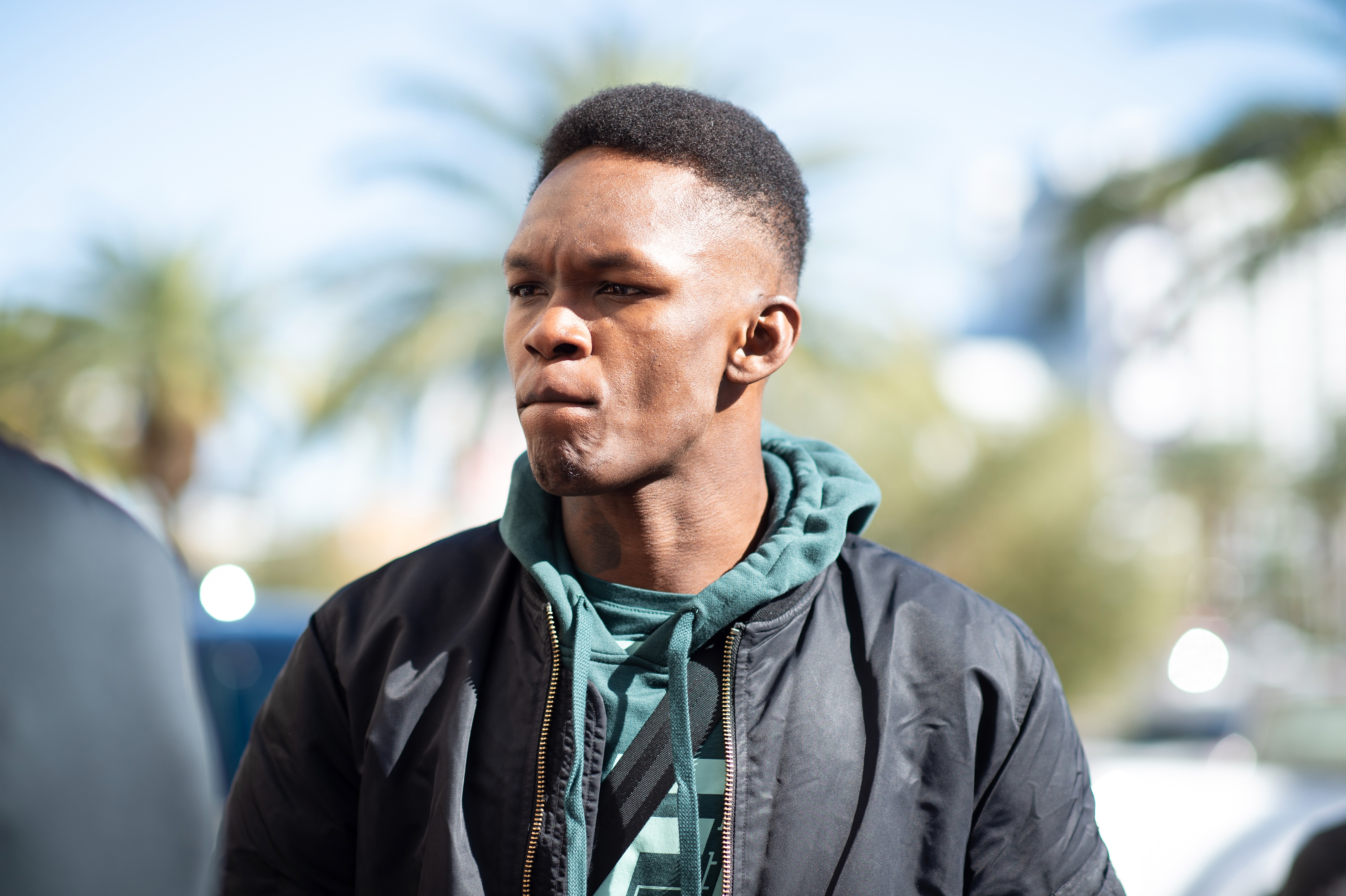 As ONE37pm reports, the value of that Puma deal is currently unknown, but based on other Puma deals, it should be in the millions. That should be some relatively easy money for Adesanya, who is already probably a millionaire. 
The UFC doesn't usually disclose how much money each fighter makes, but even with the available info, Adesanya's already made a lot. As ONE37pm reports, in his last fight against Paulo Costa, Adesanya earned about $700,000 for the fight. Due to how the UFC works, and due to the fact that taxes exist, Adesanya didn't make that much in his prior fights. Regardless, ONE37pm estimated that his net worth is about $2 million. 
As for other UFC fighters though, this deal is a good sign for what's to come. Just like how Adesanya's rise to fame is similar to the UFC's, this deal could open the door for other UFC fighters to sign big deals with mainstream brands. In the past, a lot of small and weird companies sponsored fighters. However, as the UFC becomes more popular, more and more mainstream brands are partnering with the UFC, and Puma probably won't be the last.