Israel's Deni Avdija Can Thank Amar'e Stoudemire for His Path to the Washington Wizards
Deni Avdija made history when he became the first Israeli-born player drafted by a lottery team in the NBA. However, just because the 20-year-old is starting his NBA career now doesn't mean he hasn't experienced his share of NBA opponents and teammates. Playing beside Amar'e Stoudemire with Maccabi Tel Aviv last year, Avdija received insight from the former All-Star. And he can thank the retired big man for leading him to the Washington Wizards. 
Amar'e Stoudemire's basketball journey
Stoudemire spent 14 years in the NBA after going ninth overall in the 2002 draft. Despite no college experience, the young Stoudemire quickly let his impact be known, winning Rookie of the Year despite nearly falling out of the top 10. The following year, his career took another leap when Stoudemire powered his way to a 21 point and nine rebound season. 
In 2004, Stoudemire's career took the most significant leap, however. With an aging veteran point guard in Steve Nash, the Suns became one of the NBA's best teams. Nash won two-straight MVP awards, and Stoudemire played the best basketball of his career. Although he never won a ring, Stoudemire was a premier NBA talent. The latter half of his career was plagued with injury, but Stoudemire's best days certified him as one of the best power forwards ever.
After burning out of the NBA, Stoudemire took his talents overseas to Israel. There, he bounced around as one of the best NBA players. During his final year in the Israeli league, he met a young forward named Deni Avdija. There, alongside fellow NBA alums Omri Casspi and Quincy Acy, Avdija got the type of advice that propelled him to the top of the 2020 NBA draft. 
Amar'e becomes a tutor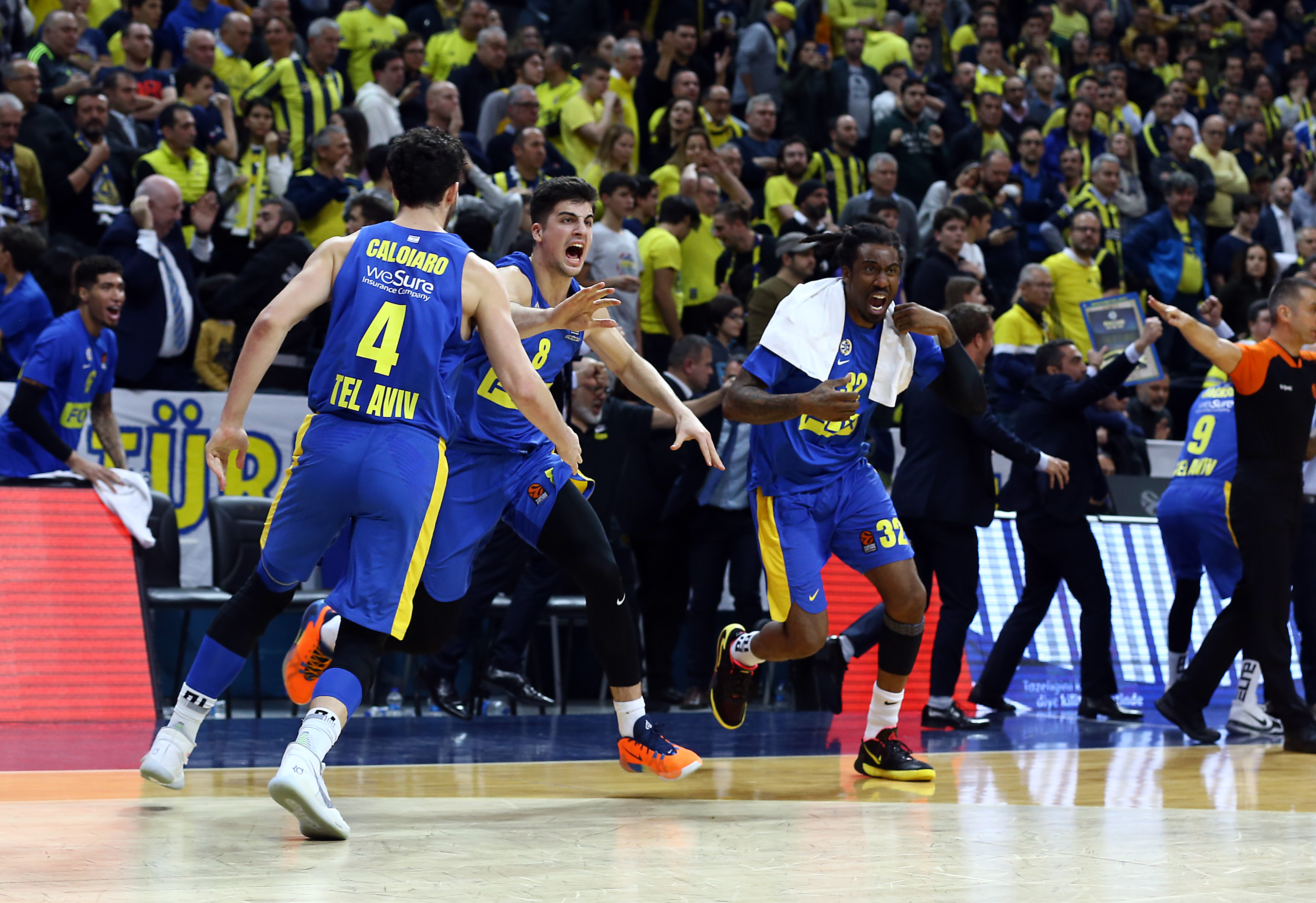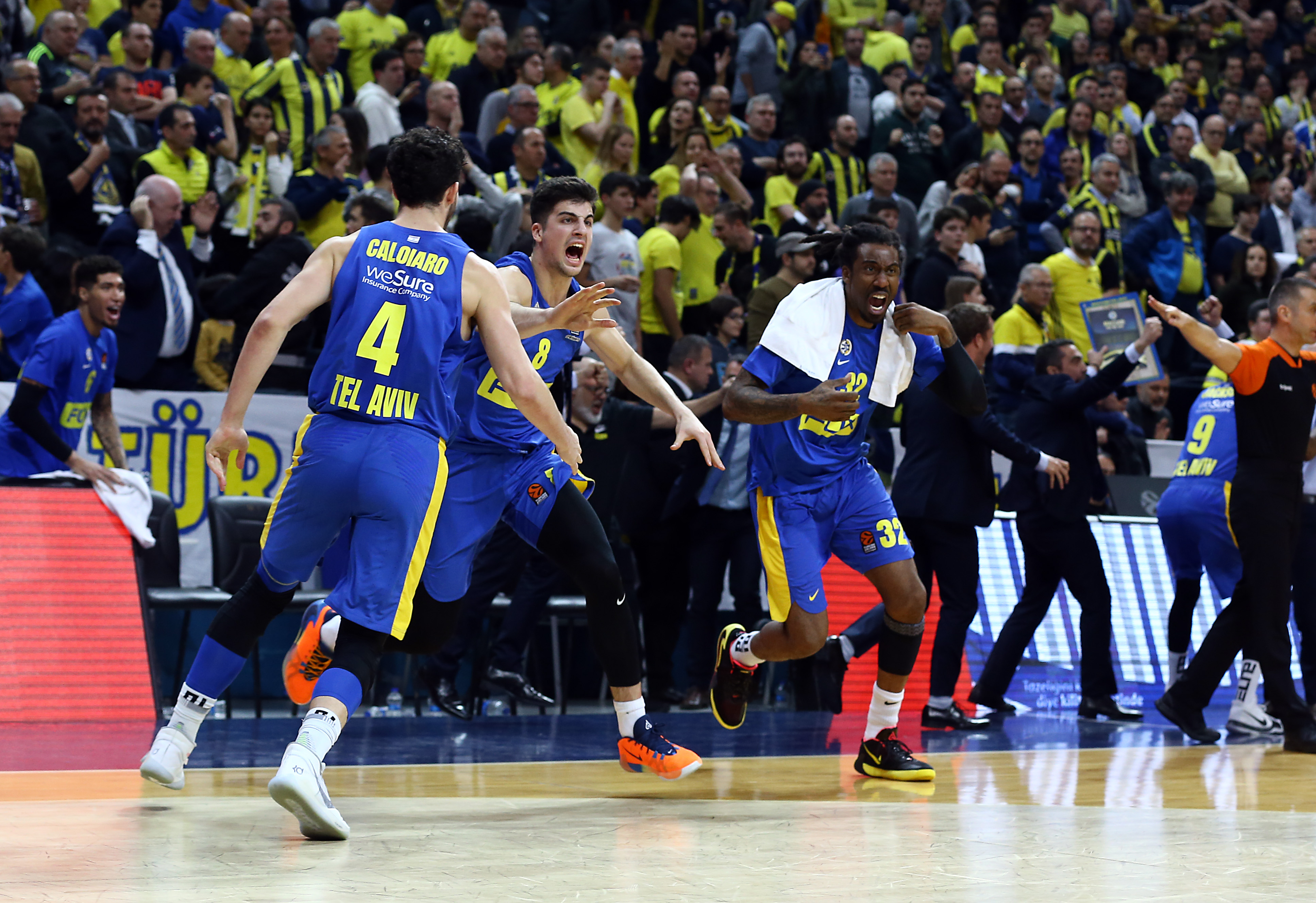 Stoudemire is 38 years old, but his play overseas echoes a trend of NBA burnouts still at the top in most international leagues. Despite several attempts to make it back into the NBA, his play in Israel became his thirties' crowning achievement. Stoudemire was beloved by fans, and rightfully so. He was the MVP of the Israeli league and struck up a rapport with its homegrown players. 
Avdija was among them. The young right-hander played professionally for several years before Stoudemire came in during his final year. There, he picked the power forward's brain about life in the NBA and asked him and his fellow NBA teammates about what it would take. Stoudemire has spoken at great length about these conversations. 
According to Stoudemire, he instilled a mindset of "no mercy" to unlock his true potential. Furthermore, he spoke glowingly about his time with the young Washington Wizard later on, per Eurohoops:
"Deni is on the right track. He works hard. He's trying to keep himself focused on the game of basketball. He's always in the gym working. He has a good advantage because he gets a chance to watch guys who are pros train with him. With myself, Quincy Acy, Omri Casspi, we all played in the NBA. He got to learn from us, which is good for him."
With both in the NBA, albeit in different jobs, the two can grow off of their brief time together on their championship team. 
Where are Avdija and Stoudemire now?
Stoudemire is back in the NBA, albeit as a coach. When Steve Nash became a dark horse candidate to take over the Brooklyn Nets, he brought Stoudemire and former head coach Mike D'Antoni back to relive their glory days in Phoenix. However, if you ask Stoudemire, he's not a coach. 
"I just never liked the title Coach," Stoudemire told the New York Times. "There's not a lot of swagger that comes with that title. I'm still not quite there yet. I'm still very young, and I like to feel young."
As for Avdija, he's shown himself to be a promising young talent through his first eight games in Washington, averaging six points, four rebounds, and two assists behind Bradley Beal and company. However, on opposite teams, he and his former teammate can credit each other for getting to where they are today.