It Is Time To Call the Arizona Cardinals Huge Gamble a Success
It's hard to admit when you've made a mistake. It's even harder when it's a public error that'll cost you millions. Economics has a name for it: the sunk cost fallacy. A sunk cost is when someone keeps investing resources into a lost cause because they feel obligated by the size of their investment. That's the fallacy; sometimes it's better to just cut and run. Take the story of the Arizona Cardinals' Josh Rosen and Kyler Murray for example.  
The Arizona Cardinals' unexpected draft decision
The fact that Murray was considered a hot prospect in the 2019 NFL draft was unsurprising. But the team that took him was. After all, he had an incredible multi-sport college career playing both baseball and football. First, Murray represented Texas A&M's football program. Then, he transferred to the Oklahoma Sooners where he played both sports. 
After an incredible collegiate career, which included 5,400 passing yards, 50 touchdowns, and the Heisman trophy, Murray declared his eligibility for the 2019 draft (despite an offer to play Major League Baseball).   
Initially, Murray's projected draft position was slightly lower than where he ended up. This could be partially due to the fact that he's smaller than the average NFL quarterback. That didn't stop his pure athleticism from propelling him to the No. 1 overall pick though. What made that pick so controversial was the team that took him: the Arizona Cardinals. 
What about Josh Rosen?
This is where Rosen, the Cardinals' previous first-round pick, comes into play. Just one year prior to Murray entering the NFL, the Arizona Cardinals went all-in on Rosen in the 2018 draft. When he was picked 10th overall in the first round, reports NFL.com, Rosen said "Nine mistakes were made ahead of me."
This established a strange and tenuous relationship with the league and his coaching staff straight out of the gate. The rookie season that followed did nothing to improve his reputation. Coming out of the draft, Arizona had high hopes for the young athlete. No one knew that 2018 would be Rosen's one and only season with the Cardinals.
During his inaugural year, the team went 3-13 landing them at the bottom of the entire NFL. Rosen personally netted less than 3,000 passing yards and a meager 12 touchdowns, finishing dead last with a passer rating of 66.7. So when the Cardinals decided to draft a potential franchise quarterback in 2019, it was both shocking and not shocking at all. 
The gamble pays off for the Arizona Cardinals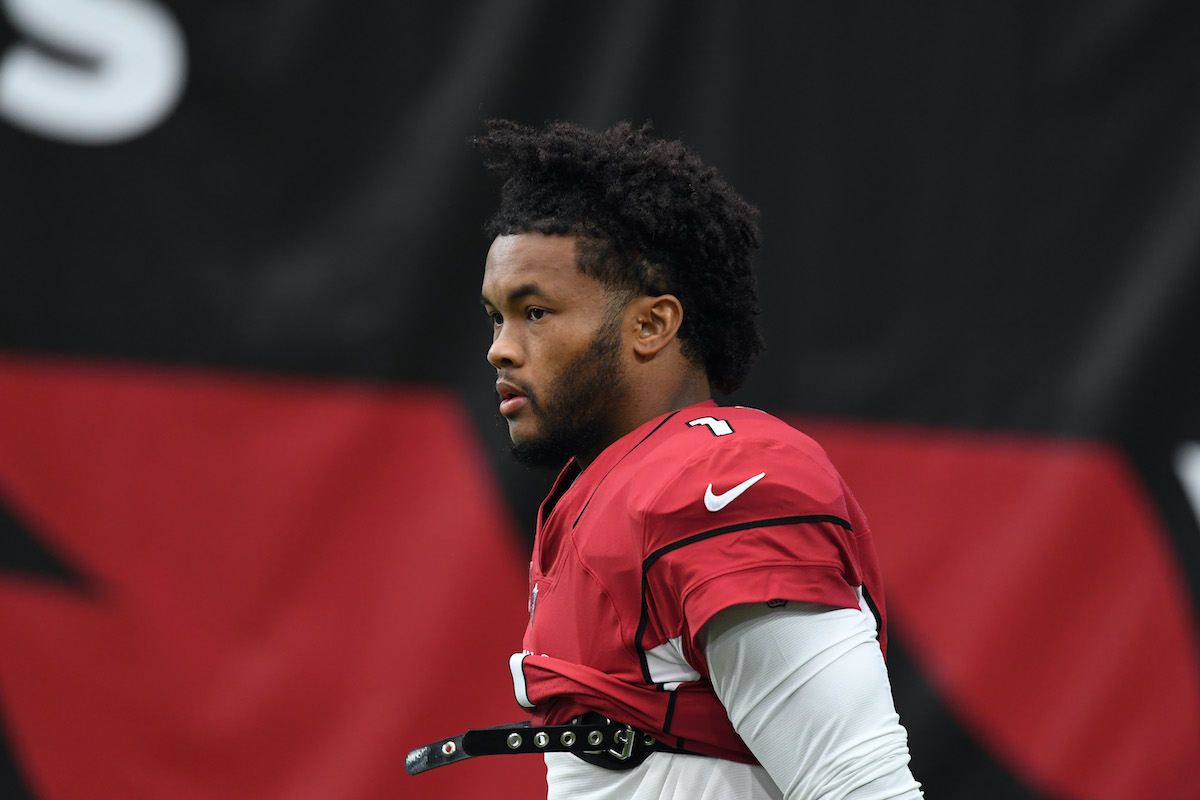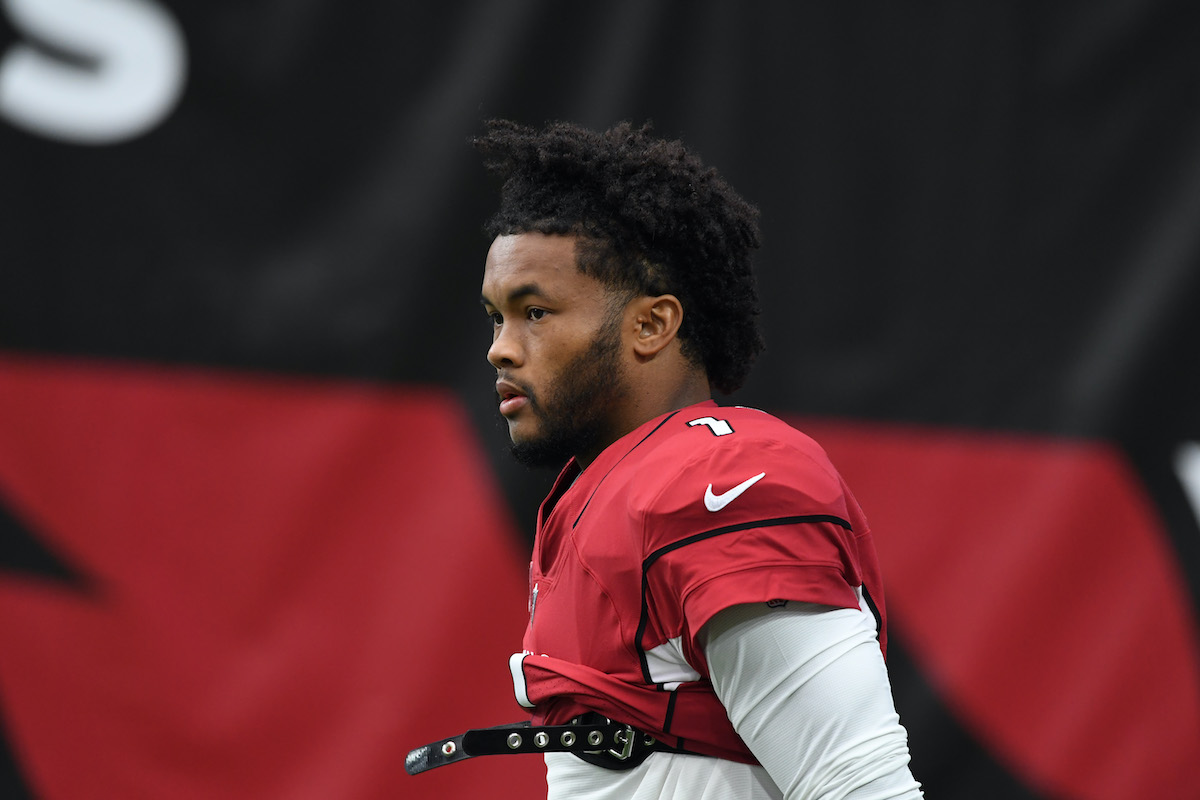 It's not often that you see a team cut its losses like that. Usually, the coaching staff and front office buckle down and fix what needs fixing in the offseason. Someone must've told Kliff Kingsbury, the Cardinal's head coach, about the sunk cost fallacy. 
As SB Nation details, 2019 was a very different year for the Cardinals. While they didn't pull off a complete 180, you could say it was a building year. They finished 5-10-1, and Murray threw for 3,700 yards and 20 touchdowns. More importantly, he brought his brand of athleticism and level-headed leadership to the field. And it seems to be paying off in dividends in 2020. 
Already, the Cardinals have won their first two games and Murray has amassed a respectable 516 passing yards, putting him well on track to blow away his, and Rosen's, stats from the previous years. It's still very early in the year, but for the first time in a while, Murray has brought hope back to Arizona's locker room.