Jabari Parker Has a Massive Net Worth Despite His Disappointing NBA Career So Far
Jabari Parker was an absolute star for the Duke Blue Devils but has since had a mediocre NBA career. He has only been in the league since 2014-15, but Parker has already played on five different teams. However, despite his somewhat disappointing career in the NBA so far, in which he has played for the Milwaukee Bucks, Chicago Bulls, Washington Wizards, Atlanta Hawks, and Sacramento Kings, Parker still has a massive net worth.
Jabari Parker was a star at Duke
Parker was one of the top players in the entire country in college for the Duke Blue Devils. He only played in one season at Duke, but in that season, he averaged 19.1 points per game and 8.7 rebounds. 
His play ultimately helped him earn the 2013-14 ACC Rookie of the Year award, First-Team Consensus All-American honors, and he was a finalist for the Naismith Award and the Wooden Award. 
Duke, however, had a disappointing season. They went 26-9 and earned a No. 3 seed in the NCAA Tournament, but they lost in the Round of 64 to Mercer. Parker struggled in that game as he shot 4-of-14 from the field, scoring 14 points and pulling down seven rebounds. 
Parker's struggles in the NCAA Tournament did not keep him from being a top back in the NBA draft, though. 
He has dealt with injuries throughout his NBA career
The Milwaukee Bucks selected Parker with the second overall pick in the 2014 NBA draft. Since he was a No. 2 overall pick, there were high expectations for Paker. He, however, has dealt with injuries throughout his career. Parker tore his ACL in his left knee twice within his first three seasons in the league, according to NBC Sports.
When he did play for the Bucks, though, he performed pretty well. After only playing in 25 games in his rookie season, Parker played in 76 games in 2015-16. He averaged 14.1 points per game and 5.2 rebounds. 
Then in 51 games in 2016-17, Parker averaged 20.1 points per game and 6.2 rebounds. However, that has been his most successful season statistically. 
Parker only played in 31 games for the Bucks in 2017-18, his last season in Milwaukee, and he averaged just 12.6 points per game and 4.9 rebounds. 
Since that season, Parker has played for four NBA teams in two seasons. He played in 64 games in 2018-19, 39 with the Bulls and 25 with the Wizards. He averaged 14.5 points per game and 6.6 rebounds. 
This season, Parker dealt with a shoulder injury. Before the NBA suspended its season, he played in 32 games with the Atlanta Hawks before being traded to the Kings and playing in one game with them. He was averaging 14.7 points per game and 5.9 rebounds in those 33 total games. 
Parker has a massive net worth despite his disappointing career so far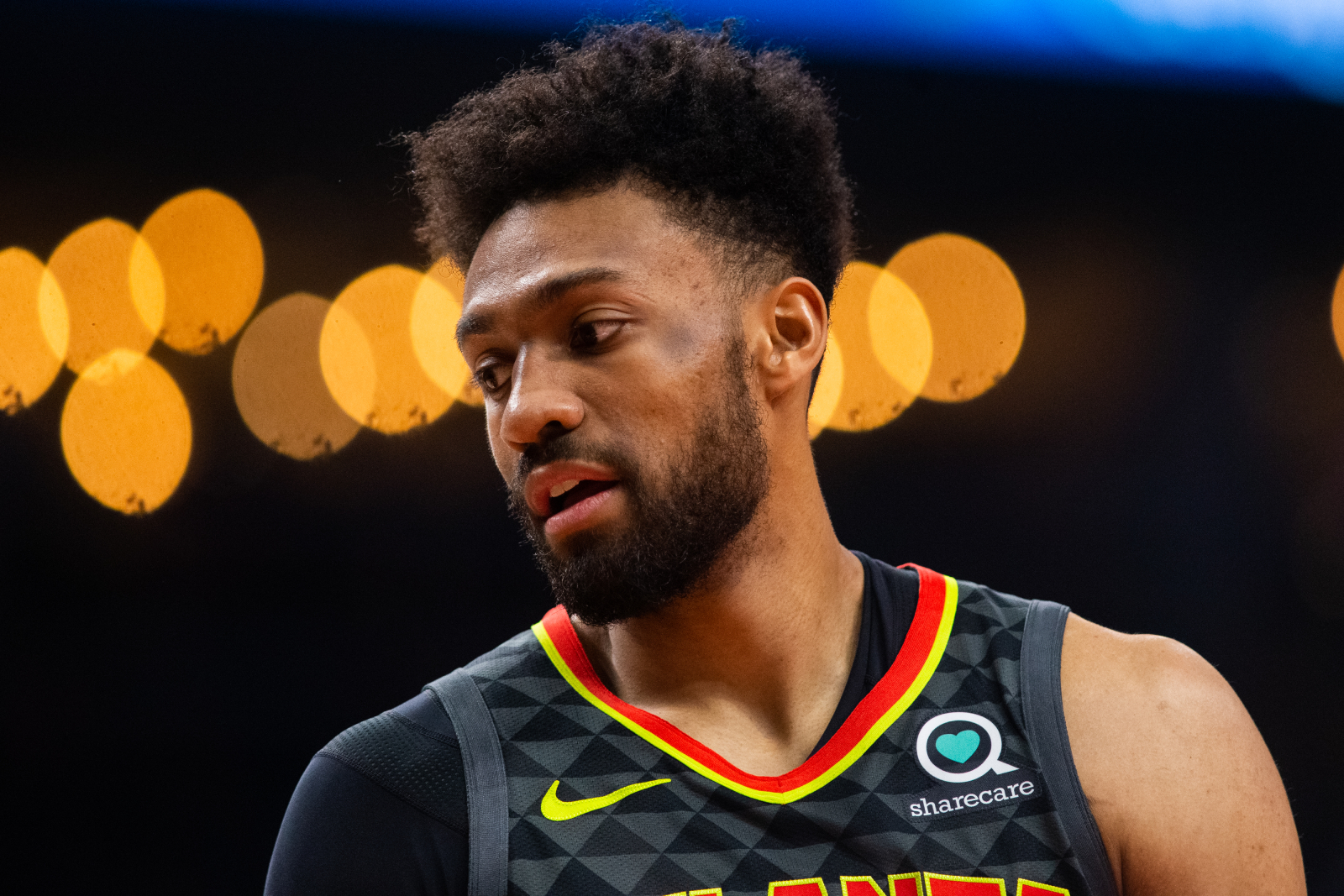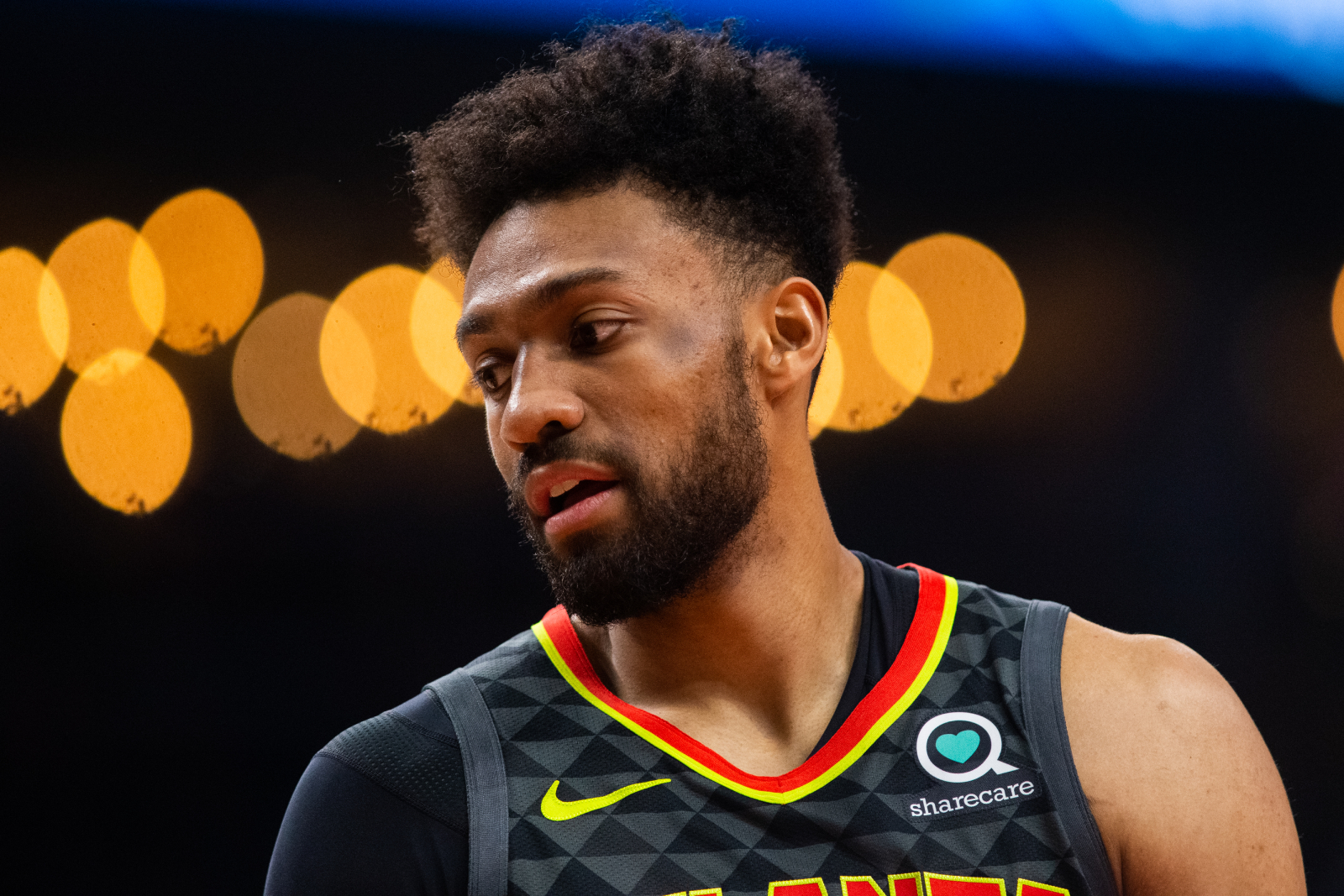 Despite Parker not having as much success as Joel Embiid, who was selected with the pick after him, or even Andrew Wiggins, who was selected right before him, Parker still has a massive net worth.
Parker is worth an estimated $20 million, according to Celebrity Net Worth. His net worth has a lot to do with the amount of money he has made, even with his injury history. Parker has earned an estimated $48.7 million in his career, according to Spotrac. He made the most in 2018-19 when the Bulls paid him an estimated $12.76 million, and the Wizards paid him an estimated $7.23 million.
Jabari Parker has not lived up to the No. 2 overall pick expectations so far, but his play has still paid off big time.
Stats courtesy of Sports Reference and Basketball Reference