Jaguars Owner Shahid Khan's $200 Million Superyacht Can Host 270 Guests for a Party
It takes an absurd amount of money to buy an NFL team. Jacksonville Jaguars owner Shahid Khan is worth about $8.6 billion. That kind of money buys you plenty of luxuries aside from a mere NFL franchise. One of Khan's most conspicuous indulgences is his $200 million superyacht. Let's look at how Khan made his money, his team ownership, and his mind-boggling superyacht.
How Shahid Khan made his fortune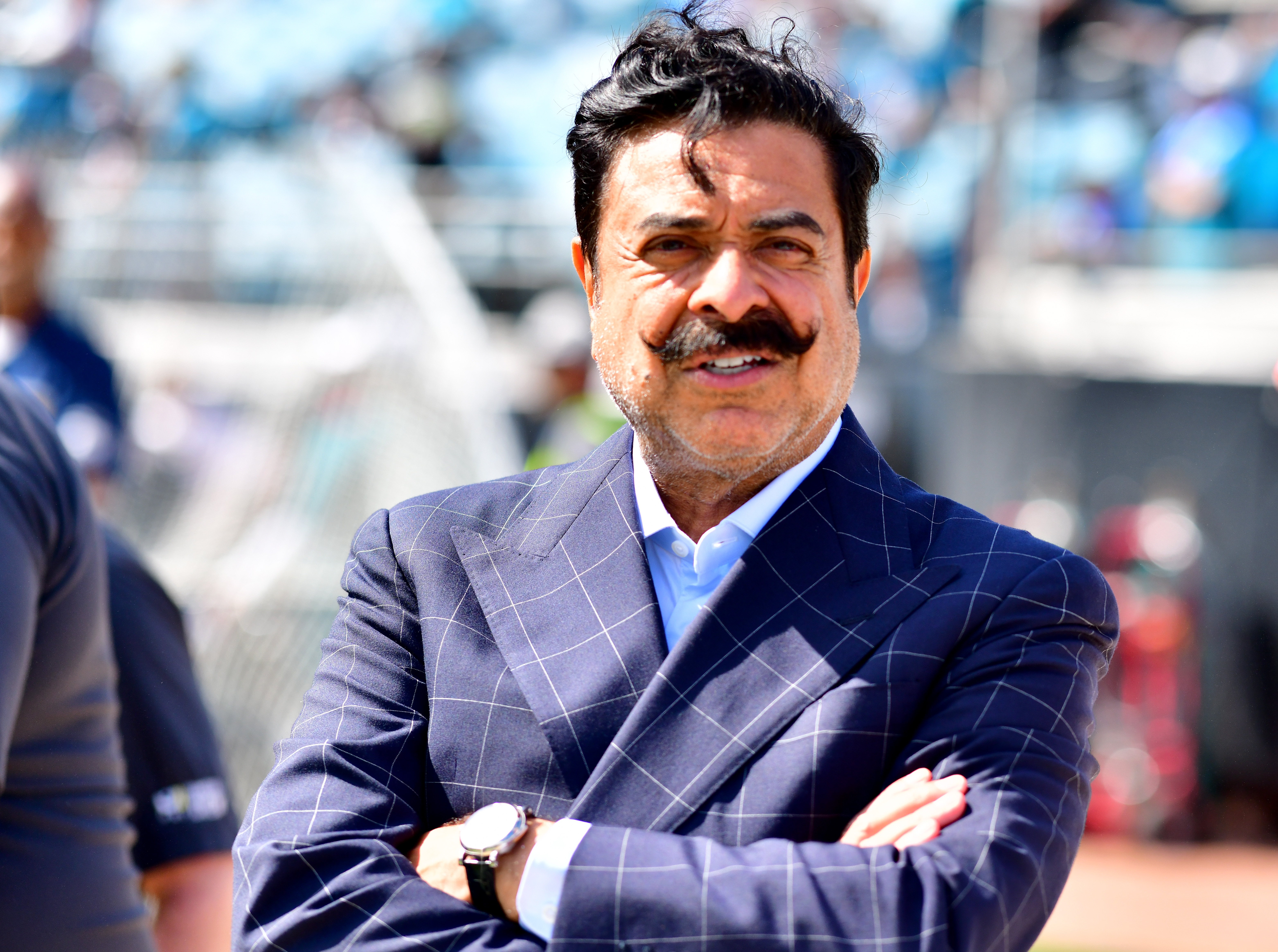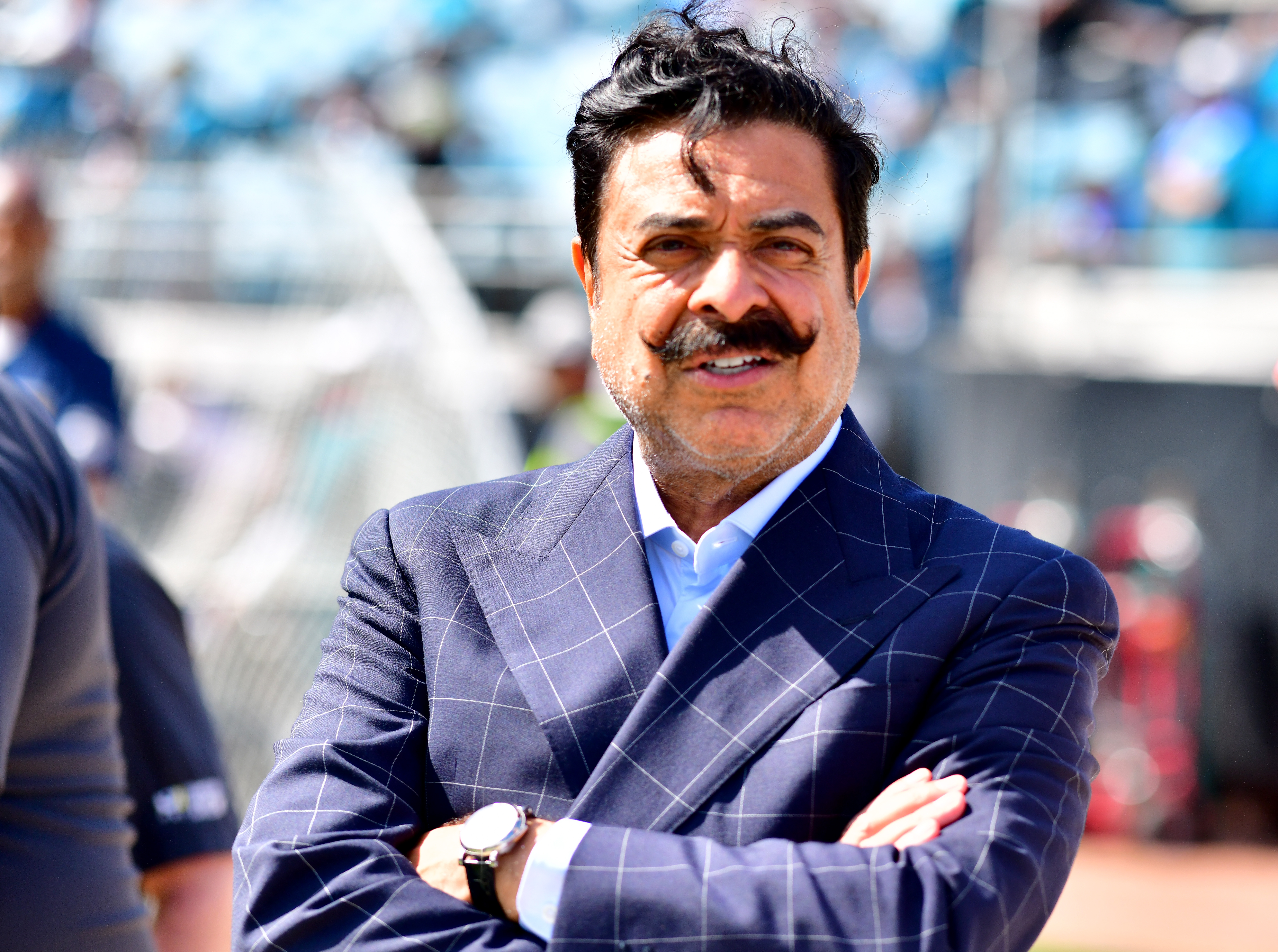 Khan was born and raised in Lahore, Pakistan. In 1967, he moved to the United States at the age of 16, in order to attend college at the University of Illinois Urbana–Champaign. At that time, Khan barely had enough money to survive. According to the Florida Times-Union, he spent his first night sleeping in a $2 room at the YMCA.
While still at college, Khan started a job for the automotive manufacturing company Flex-N-Gate. After graduating, he took over as the company's engineering director. He founded his own business, Bumper Works, in 1978. Then, in 1980, he bought Flex-N-Gate from his former boss. By the end of the '80s, Khan's company had become the sole supplier of bumpers for Toyota automobiles.
Today, according to Forbes, Flex-N-Gate has 64 manufacturing plants and more than 24,000 employees. The 70-year-old Khan, meanwhile, has an estimated net worth of $7.9 billion, making him the 183rd wealthiest person on Earth.
Khan buys the Jacksonville Jaguars
Kahn's interest in buying an NFL team was rumored for many years. Then, in 2010, he tried to buy majority control of the St. Louis Rams, according to the New York Times. That deal didn't work out in Khan's favor, but it didn't take long for him to try again. In 2011, Khan successfully bought the Jacksonville Jaguars from former owner Wayne Weaver for $760 million, per Business Insider.
Unfortunately, the change of ownership didn't do much for the Jaguars' prospects on the field. In eight of the nine seasons since Khan took control of the franchise, the Jaguars have posted losing records, per Pro Football Reference. Only once have they made the playoffs: in the 2017 season when they lost a hard-fought AFC Championship game to the New England Patriots.
A superyacht like no other for Shahid Kahn
Fortunately for Shahid Khan, he has plenty of things to help distract him from the Jaguars' woes. Exhibit A: his ridiculously decked-out superyacht, Kismet. The boat, at 312 feet long, is nothing short of stunning. It's nothing short of expensive either, with Superyacht Fan reporting its price at $200 million. Not only that, but it carries an annual running cost of between $15 and $20 million.
The boat was built by the German company Lurssen Yachts, based on a design by Espen Oeino. The interior design was done by Reymond Langton and is every bit as impressive as the yacht's exterior specs. The boat can carry a crew of 28 while accommodating 12 guests in its seven luxury cabins.
In terms of amenities, the yacht boasts everything from outdoor fireplaces, to mosaic-lined pools, to hot tubs. There is even a half-basketball court on the foredeck, complete with an officially spaced three-point line. According to Forbes, there are three separate lounge and dining areas, with the formal dining room being large enough to host 18 guests.
As stunning as Kismet may be, it's still not the biggest or most luxurious superyacht owned by an NFL team owner. Dallas Cowboys owner Jerry Jones' superyacht, Bravo Eugenia, is 357 feet long.