Jake Peavy Didn't Win the Cy Young Award With His Talent Alone
Jake Peavy's departure signaled the beginning of an extremely forgettable era for the San Diego Padres.
A homegrown ace and Cy Young Award winner, Peavy dominated National League hitters in eight seasons with the Padres. But when they traded him to the Chicago White Sox in 2009, the San Diego Padres set themselves up for a decade of failure.
Peavy, on the other hand, benefited from the changes in scenery. Here's how Peavy, a devout Christian, used his faith to become a stellar ace.
Jake Peavy had an All-Star career
A 6-foot-1 pitcher from Alabama, Jake Peavy was one of baseball's best starting pitchers in the 2000s.
The powerful right-hander made his MLB debut in June 2002, only 22 days after he turned 21, and stayed in the big leagues for another 14 years.
Peavy went 89-61 with a 3.17 ERA and 1,276 strikeouts in 198 starts from 2003-09. He earned two All-Star nods in that span and won the 2007 NL Cy Young Award.
Peavy's final three starts of the decade came in Chicago, where he pitched through 2013. Chicago traded him to the Boston Red Sox in July 2013 and he went 4-1 with a 4.04 for the eventual World Series champions.
Peavy won another World Series title with the Giants a year later after they acquired him that summer. Peavy closed his career with the Giants and spent his final season in 2016 split between the rotation and bullpen.
The veteran right-hander surprisingly struggled in the postseason. Peavy went 1-5 with a 7.98 ERA in nine career playoff games.
Peavy is best known for his time with the San Diego Padres
Although he won World Series titles in Boston and San Francisco, Jake Peavy will always be remembered for his time in a San Diego Padres uniform.
Before Manny Machado and Fernando Tatis Jr. appeared to have the Padres turning things around, Peavy helped the Friars actually compete for the playoffs.
Peavy went 92-68 with a 3.29 ERA in 212 starts for the Padres from 2002-09. He threw seven complete games, three of which ended in shutouts, and won the 2007 NL Cy Young Award.
Although San Diego hasn't officially retired Peavy's No. 44 yet, that honor could come in the next few years.
Jake Peavy dedicated his life to religion at an early age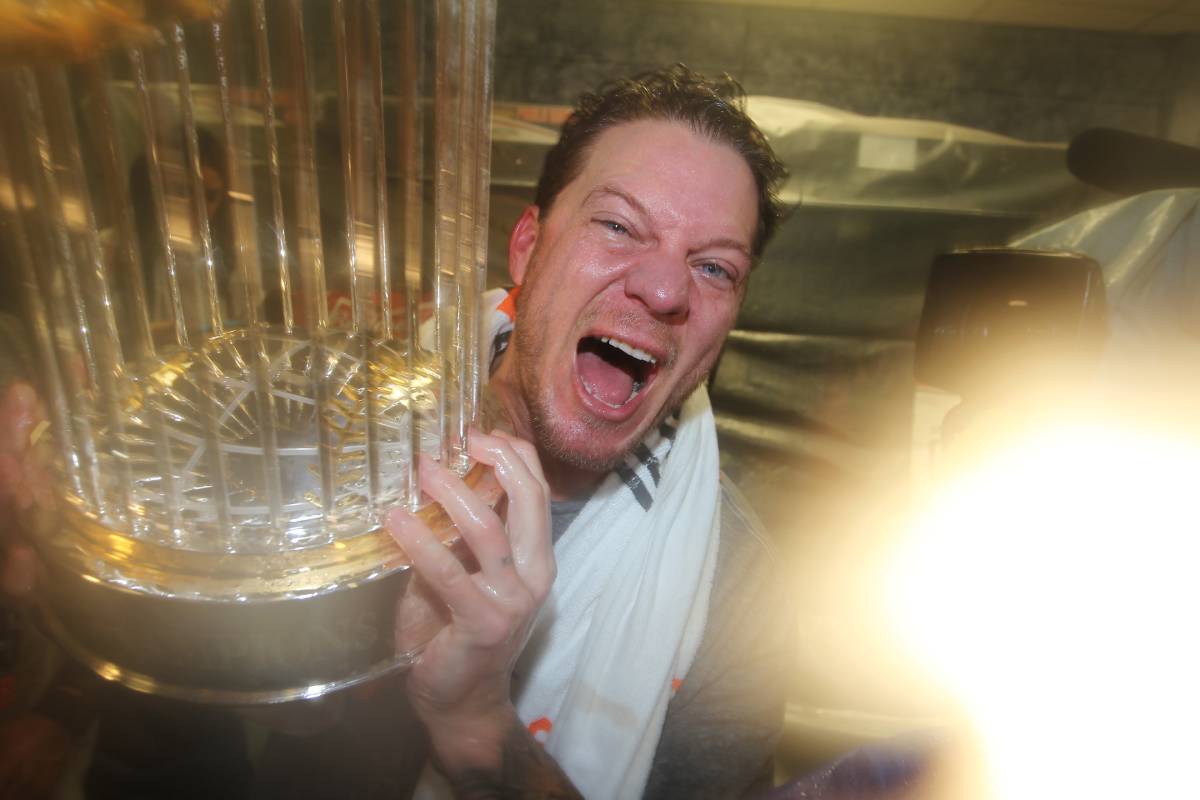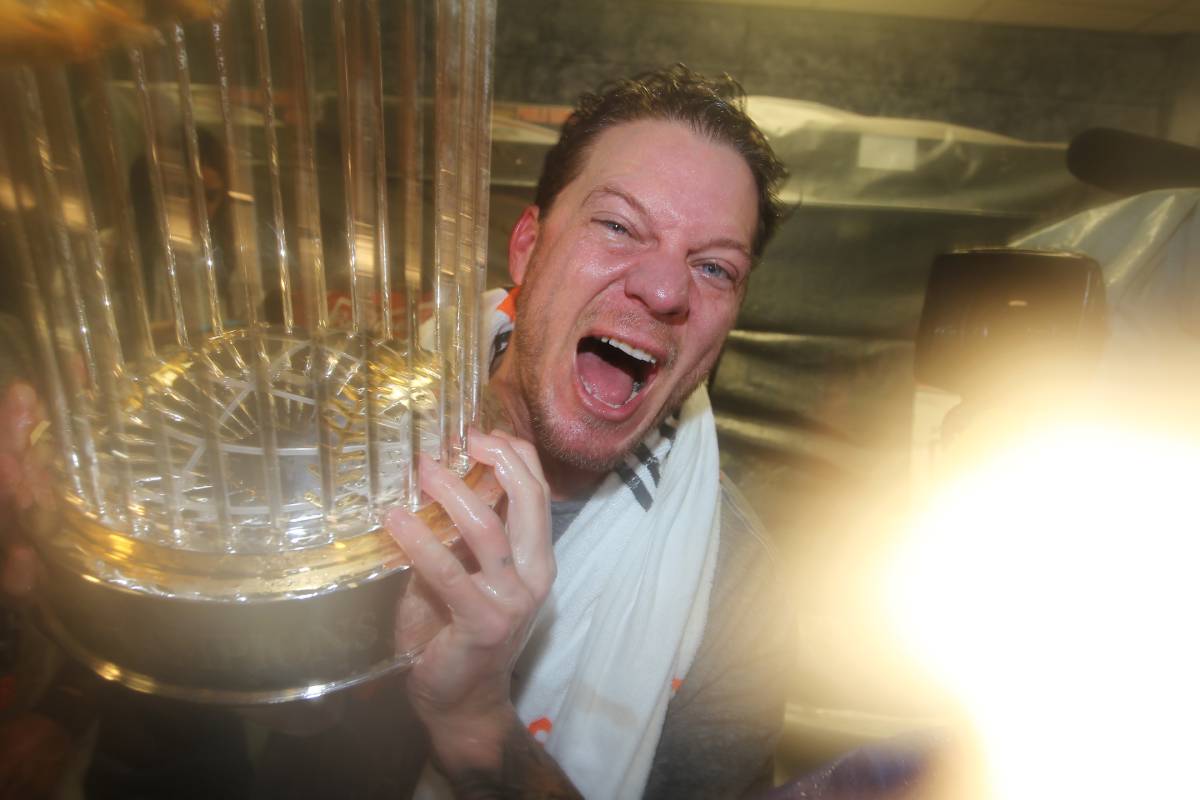 Jake Peavy credited faith as the reason he was so successful in the majors.
A devout Christian, Peavy told the 700 Club he devoted his life to religion when he was only 7 years old. Without religion, Peavy said, he never would have reached the major leagues.
"He's the reason that I believe I'm able to do what I do. There's no way I can tell you that on my own I can go out and be able to perform in some of these stadiums and some of these atmospheres. But for some reason I believe that I am here, that He has a calling on my life and has allowed me to have the talent."
Peavy retired with two World Series rings and a terrific resume. His attitude as a child shaped the man he became on and off the mound.
All stats courtesy of Baseball-Reference