Jamal Adams Earned Less Than $2.5 million in 2019 Despite Being an All-Pro
Since coming into the league in 2017, New York Jets safety Jamal Adams has been one of the best defensive players in the NFL. Being the sixth overall pick in the 2017 NFL draft, Adams has certainly lived up to the pressure of being a top pick. However, with him still only being on his rookie deal, he was not fairly compensated for his efforts last season.
Jamal Adams has been elite for the New York Jets
From 2014 through 2016, Jamal Adams was one of the best safeties in the country for the LSU Tigers. After recording 66 tackles and four passes defended as a freshman, Adams had 67 tackles in 2015. That was in addition to four interceptions and six passes defended. Then in 2016, Adams had 76 tackles, one interception, and four passes defended. He ultimately earned first-team All-American honors from CBS Sports and Pro Football Focus that season, according to LSU Sports.
Adams' play for LSU led to the New York Jets selecting him with the sixth overall pick in the 2017 NFL draft. Adams immediately made an impact for the Jets' defense in 2017. He started in all 16 games for them as he racked up 83 total tackles. He also had six passes defended, one forced fumble, two fumble recoveries, and two sacks.
Then, during the last two seasons, he has been arguably the best safety in the entire NFL. Adams had 115 tackles in 2018 to go with one interception, three forced fumbles, 12 passes defended, and 3.5 sacks. He earned his first Pro Bowl selection that season too. In 2019, Adams was not only a Pro Bowl selection but he also earned first-team All-Pro honors. He recorded 75 tackles in 14 games in 2019. He also had seven passes defended, one interception, two forced fumbles, and was really good at getting to the quarterback. Adams had 6.5 sacks in 2019.
Despite all of this success, the New York Jets are not treating him like a top-notch player.
Adams has had a messy situation with the Jets
With COVID-19 affecting the NFL offseason, the league and the players' union reached an agreement for a virtual offseason, according to ESPN. Additionally, sources told ESPN's Adam Schefter that Adams will not be participating in the Jets' voluntary virtual program.
The 2020 season will be the final year of Adams' four-year contract. The Jets have not had any official interest in wanting to extend his contract this offseason, according to ESPN.
Before the 2019 trade deadline, there were rumors that the Jets were looking to trade Adams. After the deadline, Jets general manager Joe Douglas said the Jets were not shopping Adams but were listening to offers, according to USA Today.
Adams was not happy about this.
"Any reports of me asking to be traded from the New York Jets are completely false," Adams tweeted on Oct. 29, 2019. "At the end of the week last week, I sat down with the GM and Coach [Adam] Gase and told them I want to be here in New York. I was told yesterday by my agent that the GM then went behind my back and shopped me around to teams, even after I asked him to keep me here! Crazy business."

Jamal Adams
This relationship has not been pretty. However, Adams deserves to be paid.
Earning under $2.5 million in 2019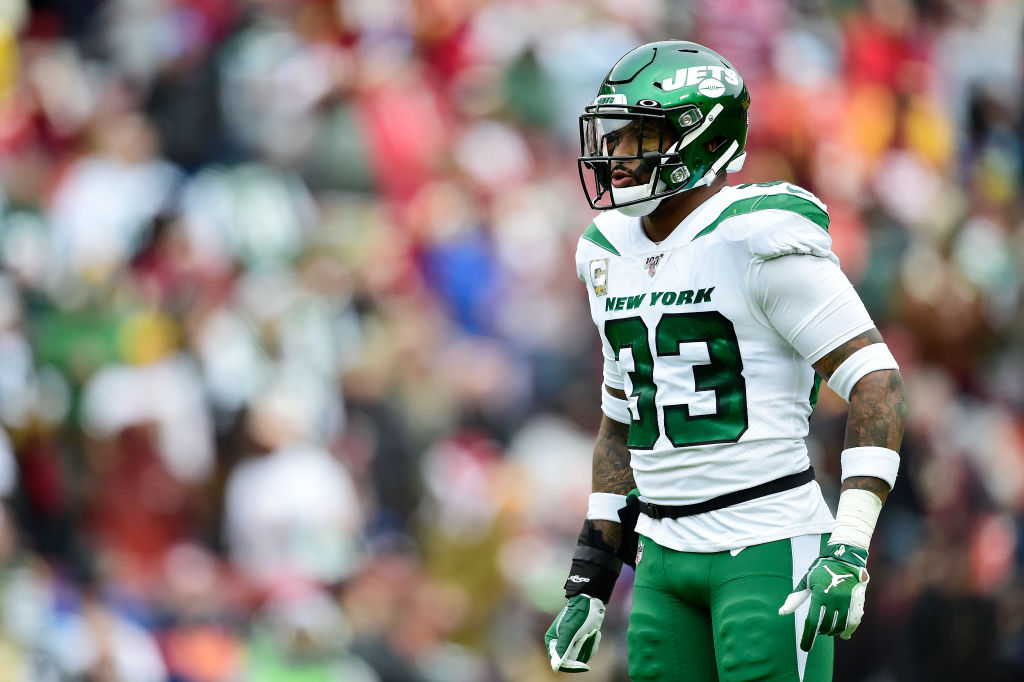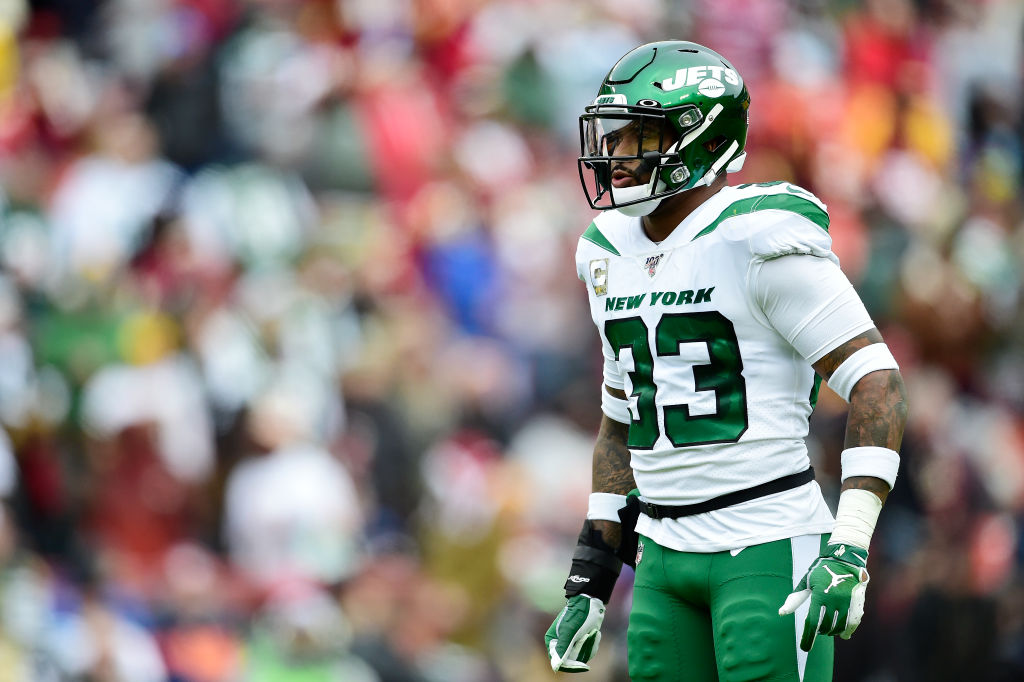 During the 2019 season, a year where Adams was an All-Pro, he earned $2.48 million, according to Spotrac. That was 40th among all safeties in the NFL, also according to Spotrac. He was arguably the best safety in the entire NFL last year. How is it fair that 39 other guys at his position earned more money than he did?
It would be rare for the Jets to give him an extension this offseason, though. Only 15 of 191 first-round draft picks from 2011 to 2016 received extensions after their third season, according to ESPN. Only four of them were defensive players.
However, a guy from Adams' 2017 draft class who has also had success is Christian McCaffrey. The Carolina Panthers chose him two picks after the Jets selected Adams. McCaffrey has only been to one Pro Bowl, compared to Adams' two, and also earned first-team All-Pro honors last season. The Panthers recently gave McCaffrey a $64 million contract extension.
Yes, McCaffrey plays a different position. This is an example, though, of a guy from the same draft class that has had success and is now getting rewarded for it. The Jets should do that with Adams.
If the New York Jets have any sense, they should give Jamal Adams his money this offseason.