James Harden Would Be Wise To Follow the Harsh Advice of a Beloved NBA Hall of Famer
James Harden is now a member of the Brooklyn Nets. This starts the next chapter in what will certainly be a Hall of Fame career one day. But what is that Harden truly wants out of his career? According to one NBA legend, Harden may need to ask himself that this season. 
James Harden's career up until this point
Harden started his career in Oklahoma City as a talented spare piece behind Kevin Durant and Russell Westbrook. While the trio propelled the Thunder to an NBA Finals appearance, they couldn't quite get over the hump.
Fearing they wouldn't be able to sign Harden, Westbrook, and Durant, the Thunder dealt him to the Houston Rockets. It was here where Harden flourished, transforming from a decent young player into one of the best offensive creators of this or any generation.
Harden may be the best single isolation scorer in NBA history. He's done things in a Rockets uniform that few players before him have been able to accomplish. 
The issue in Houston was that Harden wasn't able to win there, either. No matter what superstar he was paired with — Dwight Howard, Chris Paul, Westbrook again, take your pick — he came up short. While the Rockets made some deep playoff runs, making the Golden State Warriors sweat on multiple occasions, they also couldn't get it done for the ultimate prize. 
Harden isn't old, but he's no longer a young player either. He's a veteran superstar who understands his chances to title window gets a bit smaller every year. 
The trade that sent James Harden from Houston to Brooklyn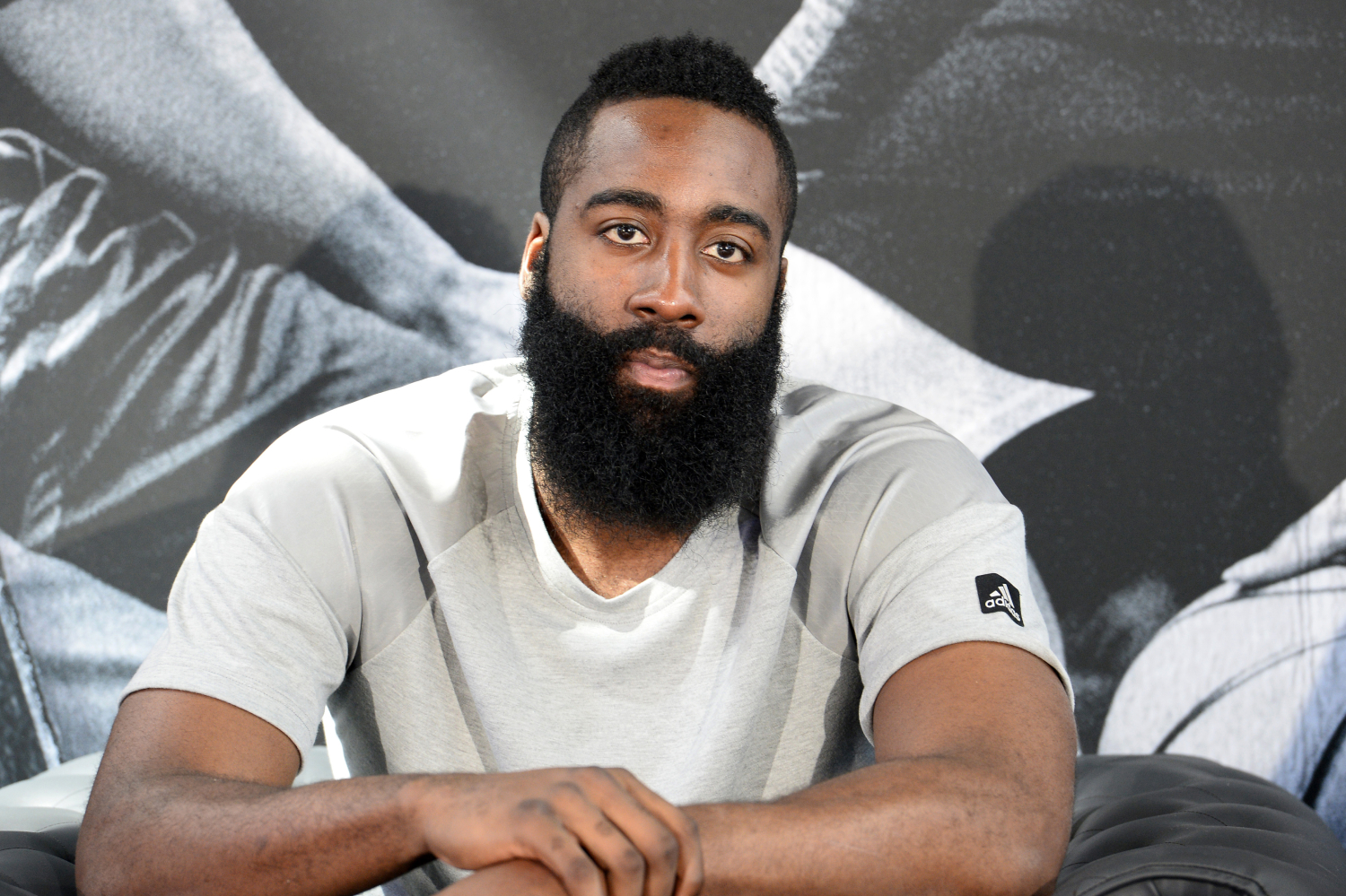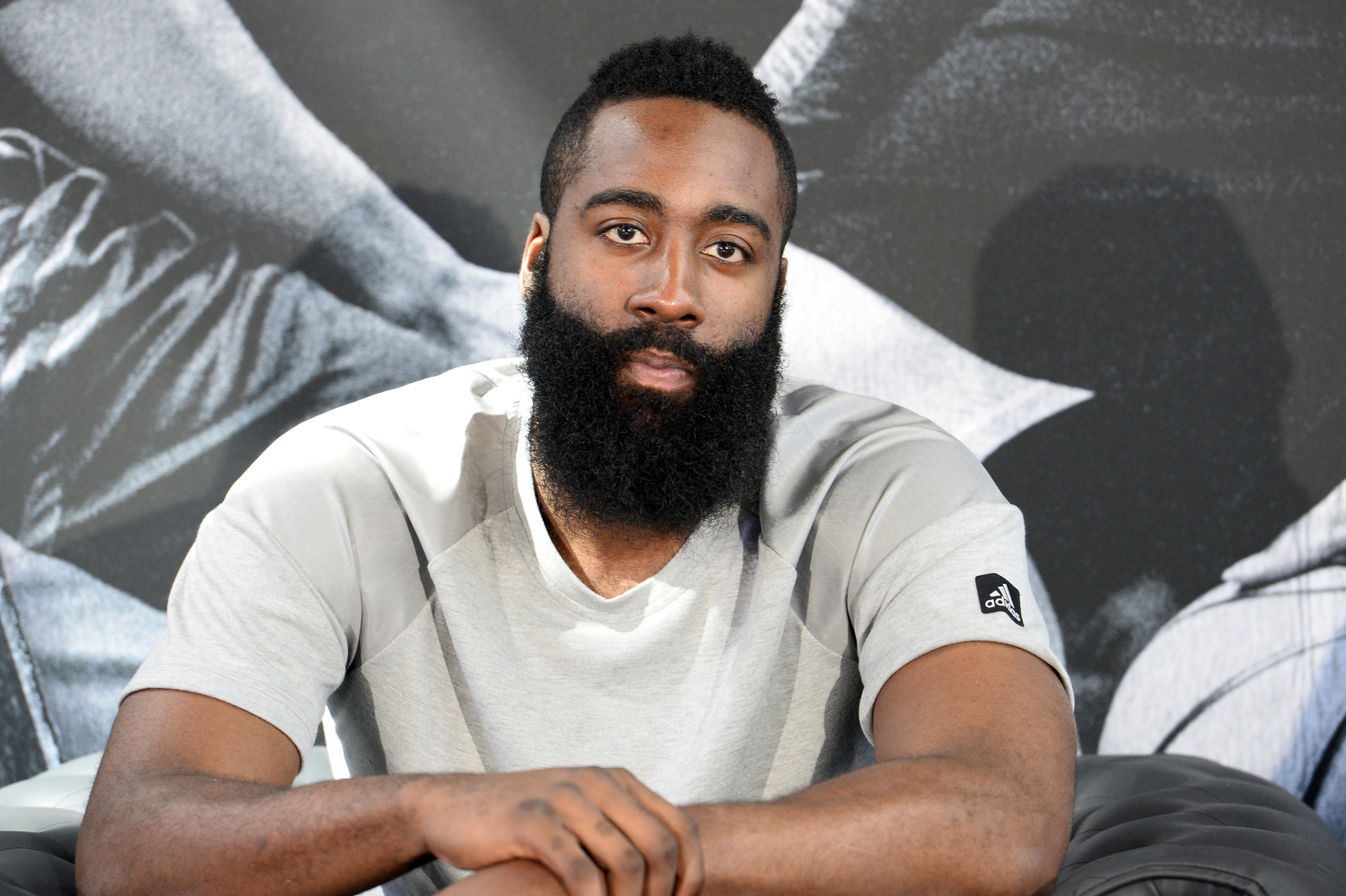 This offseason, after the Westbrook/Harden experiment failed in 2020, both guards requested a trade out of Houston. Westbrook came first, with the team striking a deal to move him to the Washington Wizards for John Wall.
Harden was trickier — the team did not want to move Harden unless it was for an appropriate return. First, Harden opted not to show up for training camp. 
The Rockets had all the leverage, however, with Harden having two years remaining on his deal. They seemed content to stand pat. They also wanted to maximize Harden's trade value. With Harden understanding this, he reported to camp and played for the team.
With their early-season struggles, however, the dam finally broke. According to NBC Sports, a frustrated Harden let it be known following a January 12 loss to the Lakers that the situation was untenable: 
"[The Rockets are] just not good enough. Chemistry, talent-wise, it was clear…

"I love this city. I literally have done everything that I can. I mean, this situation is crazy. It's something that I don't think can be fixed."
With that, the Rockets relented and finally made a deal. In a massive four-team trade that netted them a ton of assets, they sent Harden to his originally desired destination of Brooklyn. 
It's time to ask a tough question
Ray Allen, like Harden, was a legendary shooter. He recently commented on Harden's situation, and he thinks Harden has to ask himself a tough question as he approaches this portion of his career.
In an interview with Sports Illustrated, Allen noted that he had to change his game when he was traded to Boston to play alongside Kevin Garnett and Paul Pierce. Coach Doc Rivers informed him that his first look should be to Garnett in the post, whereas in the past Allen was always the first option. 
The question Harden will need to ask himself then is: is he willing to sacrifice his offensive output for the good of the team? In Houston, it wasn't a question because he was the unquestioned top dog.
Playing alongside Kevin Durant and Kyrie Irving, he'll need to take a backseat on offense from time to time. Allen understands that Harden's ability (or inability) to do so is what will define whether he can win a title.