James Lofton Got Advice From Olympic Track Star Ralph Boston That Changed His NFL Career Forever
To a generation of Green Bay Packers fans in the '80s, James Lofton was one of the best. With hands that could catch nearly anything and unbelievably fast feet, it's easy to see why. Lofton's hard work in practice can explain part of this. However, his other sport and a chance encounter with Olympian Ralph Boston gave him the stride he needed to succeed. 
James Lofton takes the field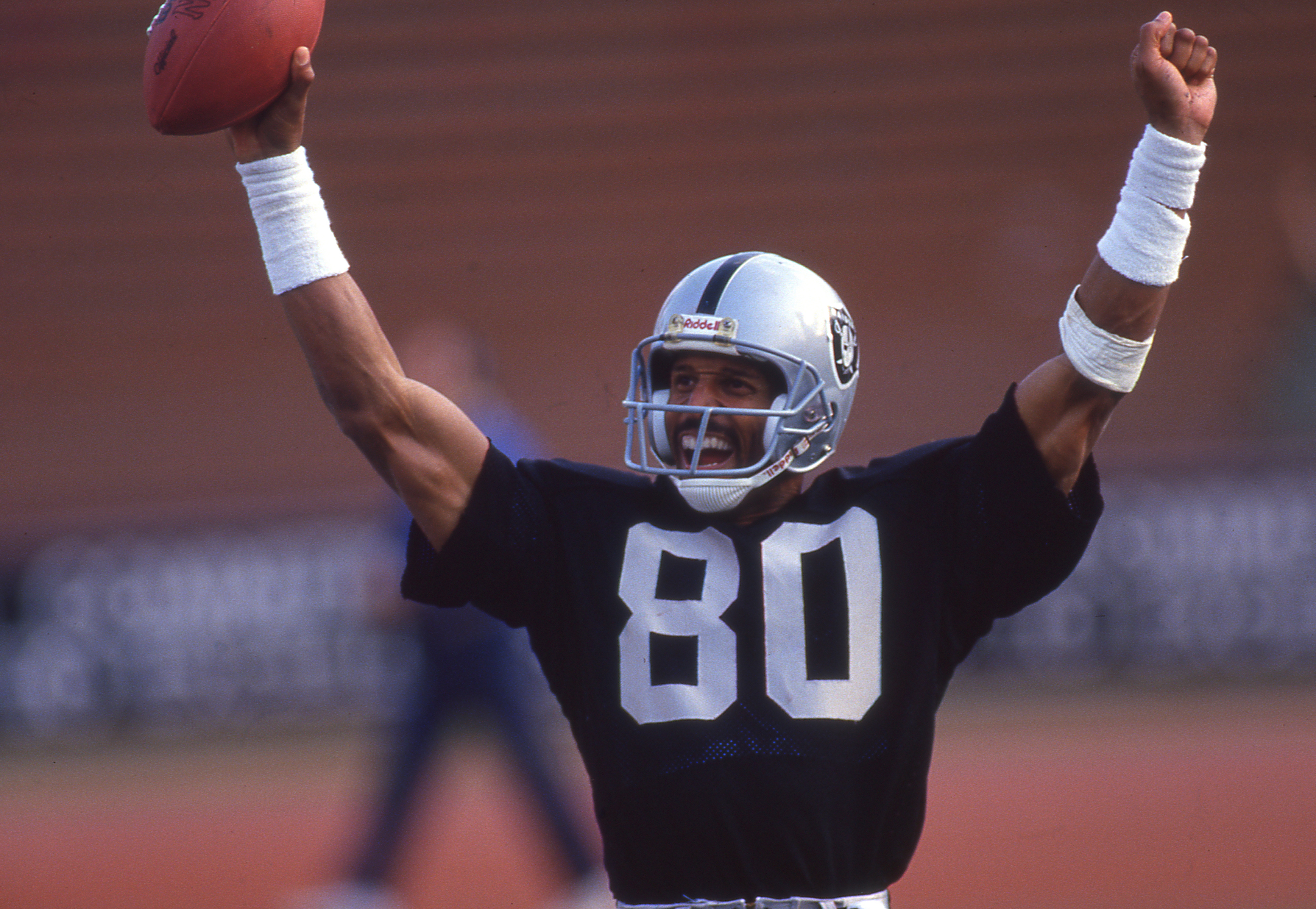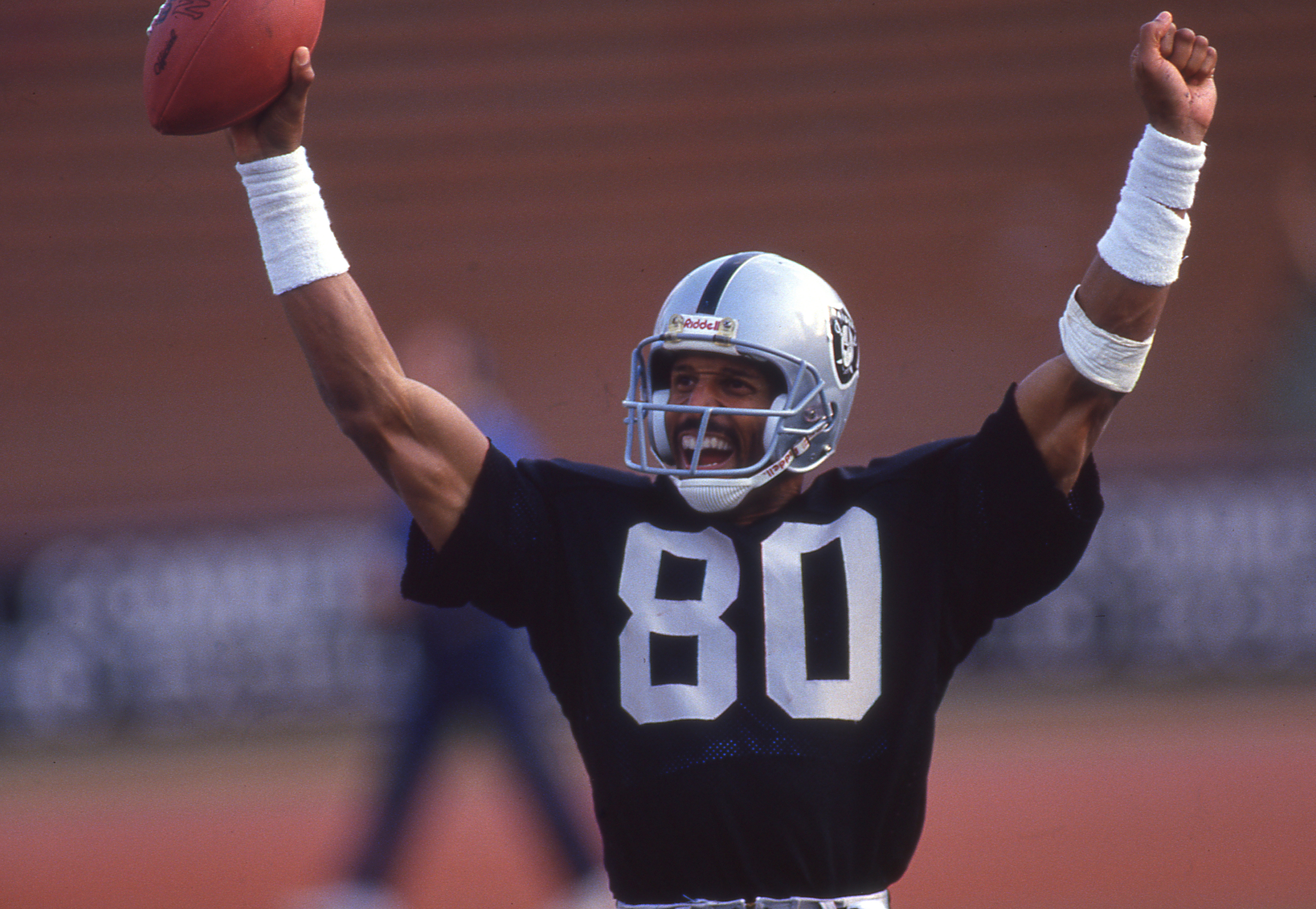 Lofton entered the NFL out of Stanford in 1978. As the sixth pick overall, reports Pro Football Reference, he had a hefty set of expectations that fans expected him to live up to. After all, he was one of the country's best players during college and, to add another layer, a two-sport athlete. Typically, this isn't a big deal. The modern NFL, from Russell Wilson to Patrick Mahomes, is filled with talented players who made their names in other sports, as well. 
Lofton wasn't a baseball star. He was, however, a track and field star. He won two national titles during his time in high school and continued his path through college, where he competed in the long jump against many of big names. While his college success was limited, Lofton learned what needed to be done to compete at that level. He harkened back to an encounter with Ralph Boston that changed his life forever.
Lofton meets Ralph Boston
Lofton was at a track and field event during his younger days when he happened to see one of his heroes, three-time Olympian Ralph Boston, hanging around the event. Lofton spoke about this with retired NFL kicker Morten Andersen on his podcast Great Dane Nation. 
According to Lofton, he approached Boston and started asking him about his training. After running through his routine, Lofton wanted to get Boston's thoughts. Boston surprised him by stating that while practice is good, it should always be in the service of making your game better, not just doing as much as he can possibly do. Simply put, Boston said that "practice doesn't make perfect; practice makes permanent"
It's a meet up that guided Lofton through the rest of his life. He started seeing things differently and realizing that he didn't have to carry a football to practice. He could use his track and field skills to become a better football player. 
James Lofton thinks back
Lofton thinks this advice helped him utilize his full potential, think about the game in new ways, and use football and track as beneficial partners on his path to greatness. He might not have been the track and field star that Boston was, but he was the best track and field star in the NFL, and with 16 years of professional football behind him, it's hard to fault his logic. 
"You know what was probably more important for me than in-season practice was offseason training," he told the show. "And it was my love of track and field that allowed me to play for 16 years and not lose a lot of speed over that time … I didn't feel like I lost a step because I enjoyed that training."
Lofton finished his NFL career with over 14,000 receiving yards, 75 touchdowns, eight Pro Bowls, one All-Pro mention, an All-1980s honor, and a trip to the Hall of Fame. His work ethic let him play at a high level for most of his career, and now in retirement, it's helping him be a source of wisdom for the new generation of professional football players.