Jason Kelce Put His Reputation on the Line To Save His Brother Travis' Football Career?
The NFL has seen plenty of talented siblings pass through its ranks over the years. Ronde and Tiki Barber were two of the greatest players of the 2000s, in addition to being fraternal twins. Then there were Sterling and Shannon Sharpe, Clay and Bruce Matthews, and of course arguably the greatest all-time sibling duo in Peyton and Eli Manning.
Jason and Travis Kelce are undoubtedly the most talented pair of siblings in the NFL today. While much of their greatness is likely genetic, the brothers' unique relationship growing up also helped to foster their competitive spirits. Let's take a brief look at each of their NFL careers, before investigating how a young Jason Kelce once put his reputation on the line to save his brother's football career.
Jason Kelce's NFL career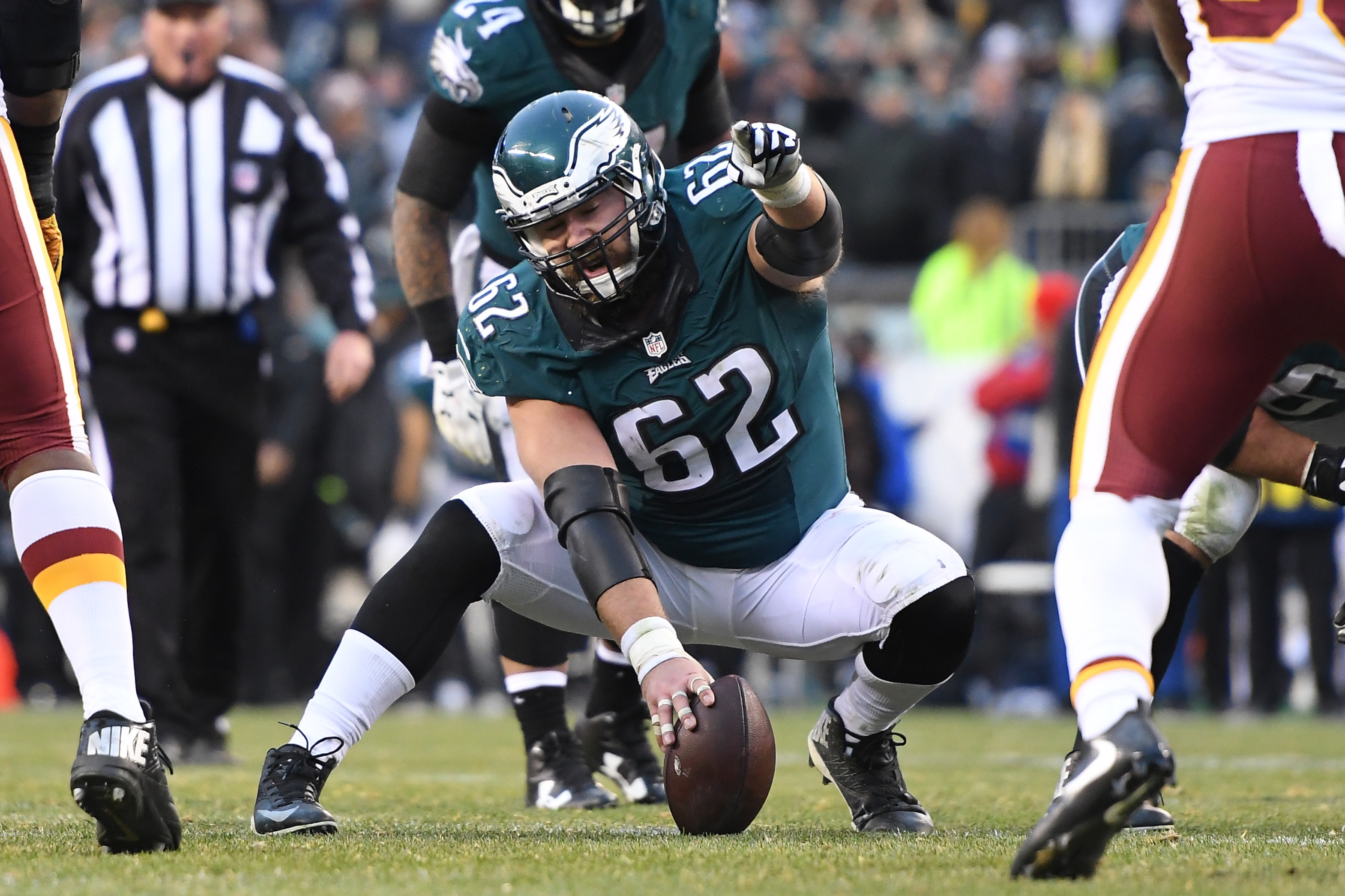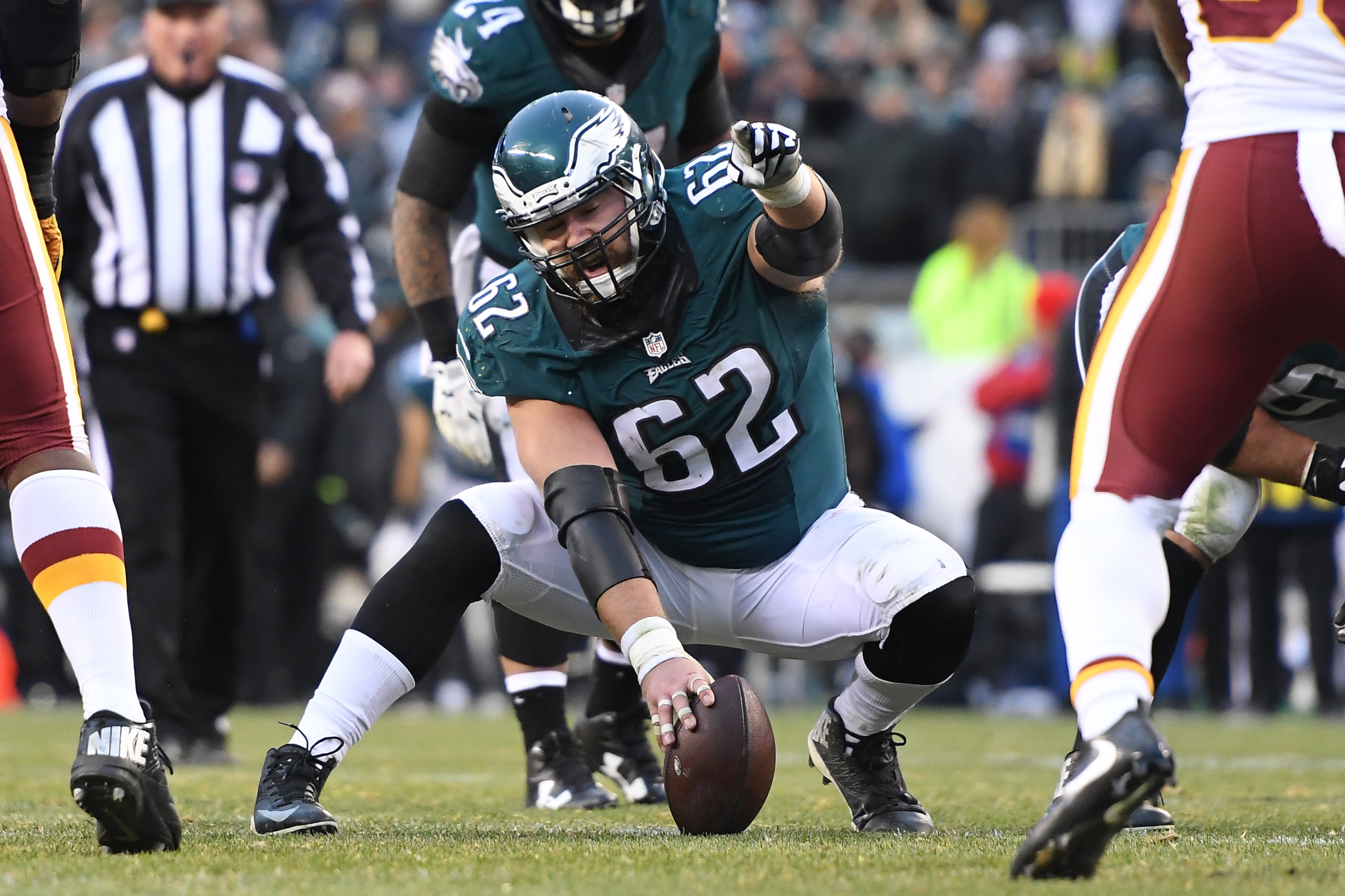 The Philadelphia Eagles drafted Jason Kelce in the sixth round of the 2011 NFL Draft, using the 191st pick to acquire the talented, if slightly undersized, center. Kelce quickly earned a role as the Eagles' starting center — a position he has held continuously ever since. As a center, Kelce's contributions don't tend to show up on a stat line.
Yet any football insider can tell you that Kelce is one of the game's preeminent players at his position. He possesses a unique blend of power, athleticism, speed and intelligence. In his career, he has received three Pro Bowl selections, in 2014, 2016, and 2019. He also received three consecutive First-team All-Pro selections from 2017 to 2019, and was a key contributor in the Eagles victory over the New England Patriots in Super Bowl LII.
Travis Kelce's NFL career
The Kansas City Chiefs drafted Travis Kelce with the 63rd pick of the 2013 NFL Draft. Unlike his brother, Travis didn't see much action during his first year, thanks to a knee surgery that limited him to just one game. Fortunately, since then he has enjoyed nearly perfect health and has established himself as one of the best tight ends in the game.
At just 30 years old, Kelce has already received five Pro Bowl selections, every year from 2015 to 2019. He has also made First-team All-Pro twice, and Second-team All Pro twice, while also getting the nod for the NFL 2010s All-Decade Team.
Kelce has proved a perfect fit with star quarterback Patrick Mahomes, and caught one touchdown pass during the Chiefs' win over the San Francisco 49ers in last year's Super Bowl.
How Jason Kelce saved his brother's football career
A recent Sports Illustrated article gave a look at the bond between the brothers. Growing up together, the Kelce brothers were about as competitive as you would expect a pair of rowdy athletic youngsters to be. Naturally, that competition led to a fair share of fights, especially when Jason would get a little too rough with his younger brother, who had no intention of backing down. Yet that competition also helped the brothers form a lasting sense of camaraderie.
The deep bond between the Kelce brothers is best exemplified by a story from the SI article. It was Travis' freshman year at the University of Cincinnati. Not unlike a lot of college students, Travis was doing some experimentation with recreational drugs. Near the end of the year, Travis failed a drug test, and the following season the team's new coach dismissed him from the program.
As a result, Travis didn't play any football during his sophomore season. Fortunately, however, his older brother Jason also happened to be playing football at the same school. Jason decided to go to bat for his brother. He approached the football team's coach with tears in his eyes and offered to personally vouch for Travis, who he promised would straighten up his act.
The coach ultimately took Jason at his word, and the following season Travis was allowed back on the team. Whatever Jason did to motivate his brother worked, with Travis going on to excel both academically and athletically. His stellar performance as a senior earned him the attention of the Chiefs — and the rest is history. Yet none of it may ever have happened without the support of his brother.
All stats courtesy of Pro Football Reference