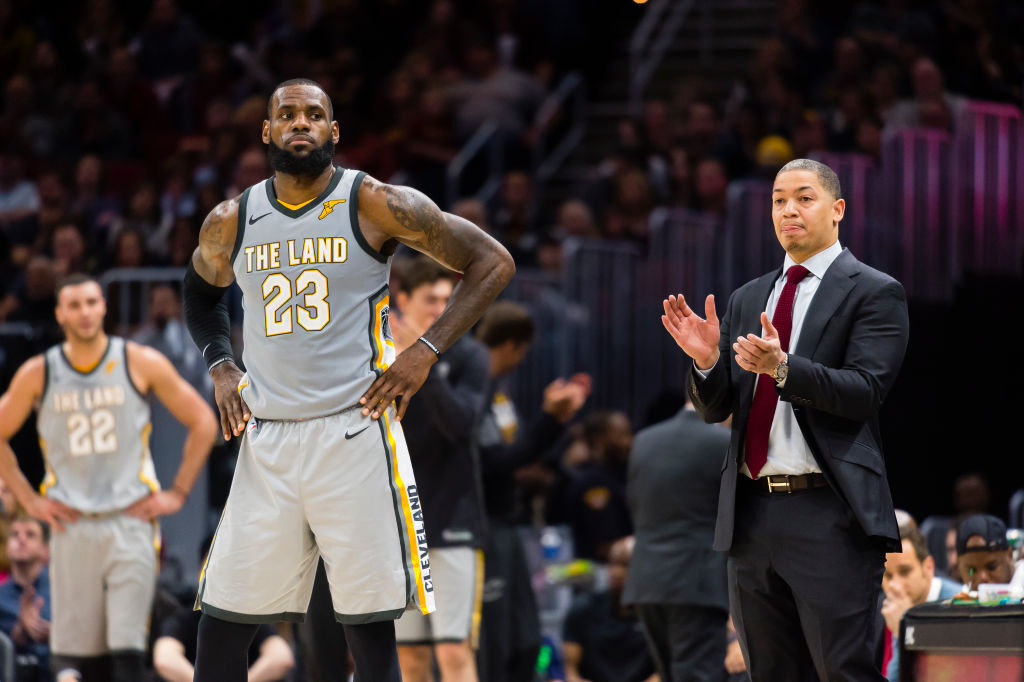 NBA: Jason Kidd and 4 Other Candidates to Coach the Lakers
Let's look at five head coaching candidates that could replace Luke Walton if he gets fired as Lakers coach at the end of the season.
LeBron James' first season in L.A. should have included a playoff run. Instead, it has been full of injuries to key players (including James), and at times poor coaching and roster by the front office. With the Lakers shutting down LeBron for the rest of the season, the speculation is that head coach Luke Walton will be fired at the end of the season.

Walton was viewed as an up-and-coming prime coaching candidate after his success with Golden State as an assistant coach. In a move similar to the David Blatt situation in Cleveland, a rebuilding project quickly turned into an urgent win-now scenario with James' arrival.
Walton has come under fire, and there's a possibility he won't be around to coach LeBron and the Lakers next year. We're going to look at five head coaching candidates that could replace Walton if he were to get fired at the end of the season.

Jason Kidd
183-190, three playoff appearances
Jason Kidd is the first name that pops up when you read reports about the Lakers head coaching position. The Hall of Famer performed well coaching in Brooklyn and Milwaukee, and he would garner the respect James looks for in his head coaches.

Kidd sometimes rubbed the front offices the wrong way in Milwaukee and Brooklyn, which resulted in his quick exits from both of those teams. If he could get along with Magic Johnson, the Lakers' job would be excellent for Kidd as he would help build a roster around James.

Tyronn Lue
128-83, three playoff appearances, one NBA championship
Tyronn Lue is the next obvious choice to become the Lakers coach as he and LeBron won a championship together in Cleveland. After he took over at the halfway mark of the season, the Cavs went 27-14 and ended up with the No. 1 seed in the Eastern Conference. He is also very respected in Los Angeles, and his track record of three straight NBA finals appearances with LeBron makes him an excellent candidate.

Mark Jackson
121-109, two playoff appearances
Mark Jackson coached Golden State before Steve Kerr arrived, but he couldn't get the team over the hump. He had a hand in developing Stephen Curry and Klay Thompson. Jackson would resonate with LeBron James due to his sharp basketball mind, and he would be able to command respect in the locker room. There isn't really anything bad about Jackson as a head coach, but fans might wonder why he couldn't take Curry and Thompson to the promised land.

Derek Fisher
40-96, zero playoff appearances
Derek Fisher is another former Laker player with head coaching experience. He coached the Knicks during the disastrous Phil Jackson era, but he could still build an offense around LeBron. The big knock on Fisher is the alleged lack of respect he gets from players around the league for some of the things he has allegedly done off the court as a head coach.
If Fisher gets the job to lead the Lakers, it would be exciting to see LeBron as the focal point of the triangle offense.

Kevin Ollie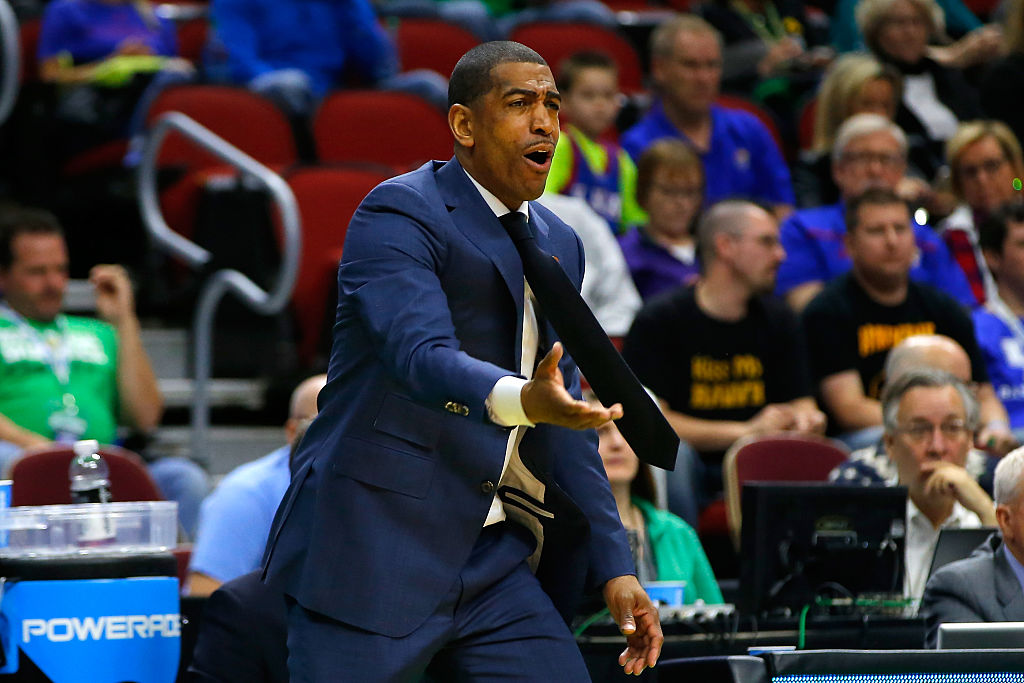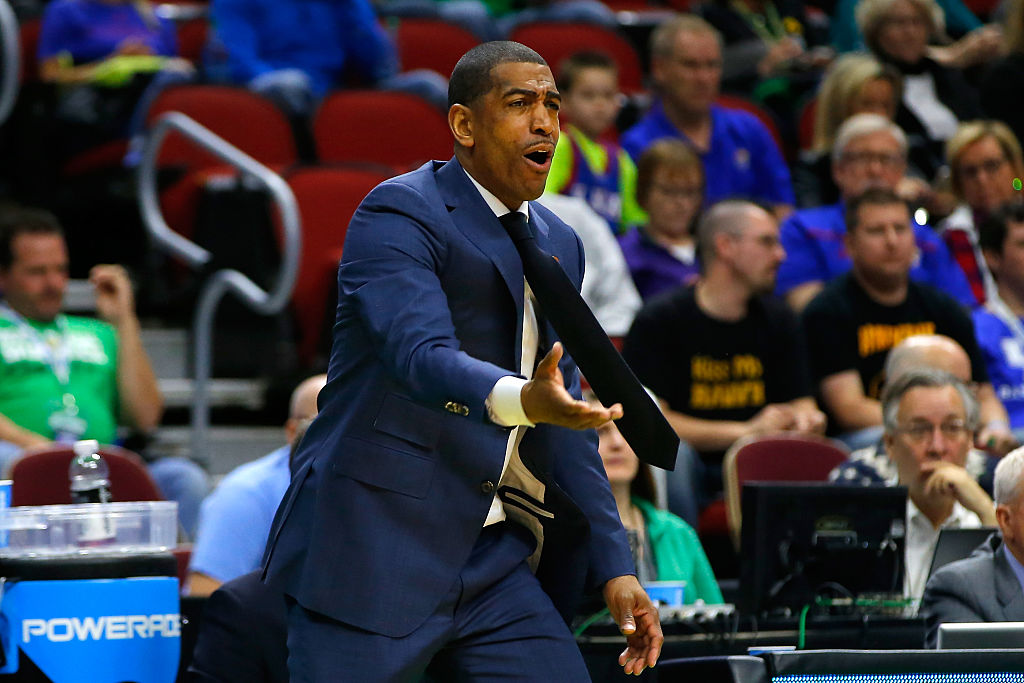 127-79, two NCAA Tournament appearances, one NCAA championship
Kevin Ollie was a hot commodity after leading UConn to the NCAA championship in 2014. A few down seasons took his name off the radar,  but he still well regarded around the league.

As a former player, he would be able to do a good job of recruiting during free agency. There haven't been many college-to-pro success stories in the NBA, but Billy Donovan (who took the Oklahoma City position that Ollie was in the running for) has shown that it can be done.

Who do you think coach the Lakers if Luke Walton gets fired?
If Luke Walton does get fired who do you see patrolling the sidelines for the purple and gold? There are several great candidates, and we will be excited to see how the coaching carousel plays out. Do you think one of these five coaches will land the gig? Or will the Lakers surprise everyone by picking a lesser-known candidate?