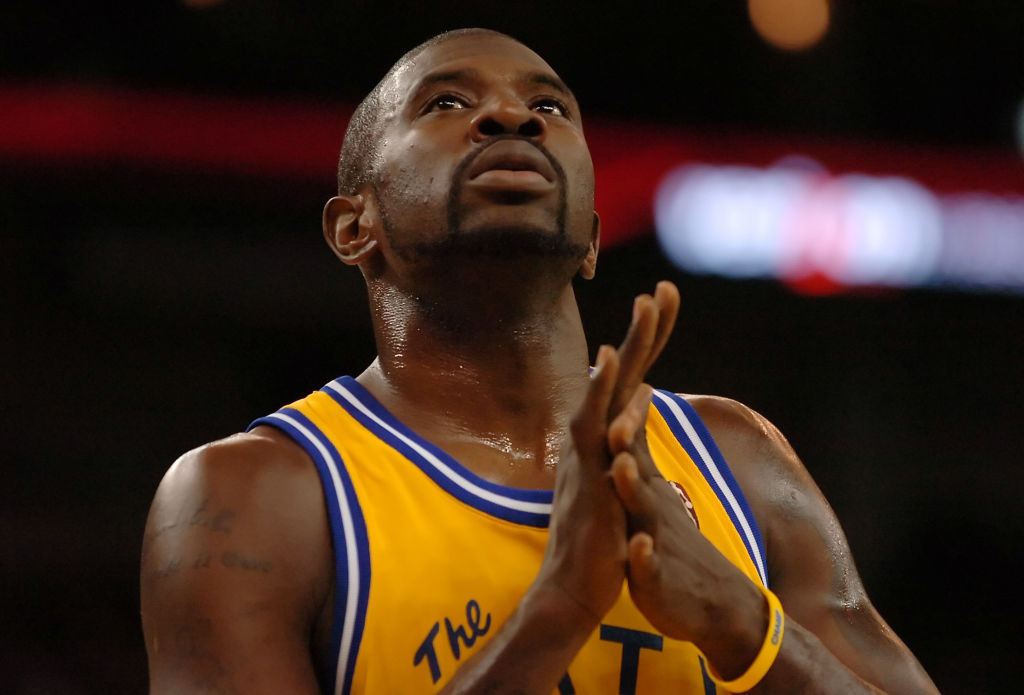 Jason Richardson Earned $104 Million in the NBA, Then Tried His Hand at Golf
Jason Richardson was one of the NBA's best dunkers in his prime. In retirement, Richardson traded his dunking for putting.
Jason Richardson was one of the NBA's top dunkers in his playing career. His moves earned the respect of players, coaches, and fans across the league.
Nearly six years after his final game, let's look back at just how good Jason Richardson was and how the former Warriors star has spent retirement.
Jason Richardson had an underrated NBA career
It was surprising that Jason Richardson never made an All-Star Game in his career. Another glance at his stats all these years later make those questions even more pressing.
Jason Richardson averaged 17.1 points, five rebounds, and 2.7 assists per game in 14 NBA seasons. He played a pivotal role on playoff teams in Golden State, Phoenix, and Orlando.
Richardson again averaged 17.1 points and 5.4 rebounds in 37 career playoff games.
Jason Richardson was never an MVP candidate, nor was he among the best shooting guards in the league. Still, it remains surprising that he never earned so much as one All-Star nod.
if not for lingering knee injuries, Jason Richardson may have continued playing deep into his 30s. Richardson missed most of the 2012-13 season and all of the following year after surgery on his left knee.
Richardson retired in 2015 because of bone spurs and pain in his right knee.
Richardson was a phenomenal dunker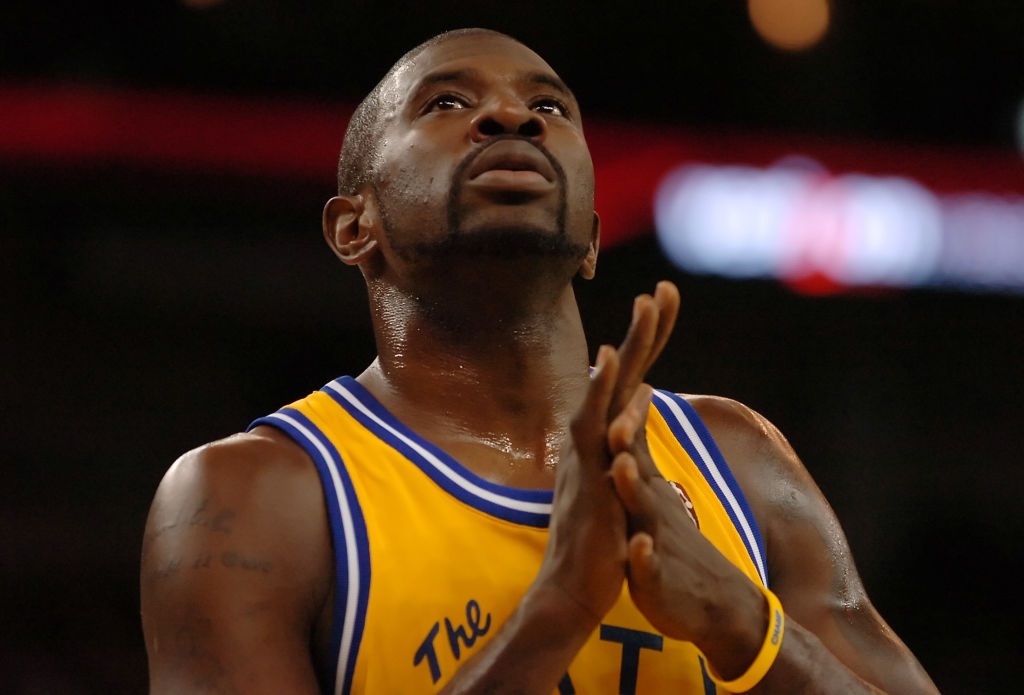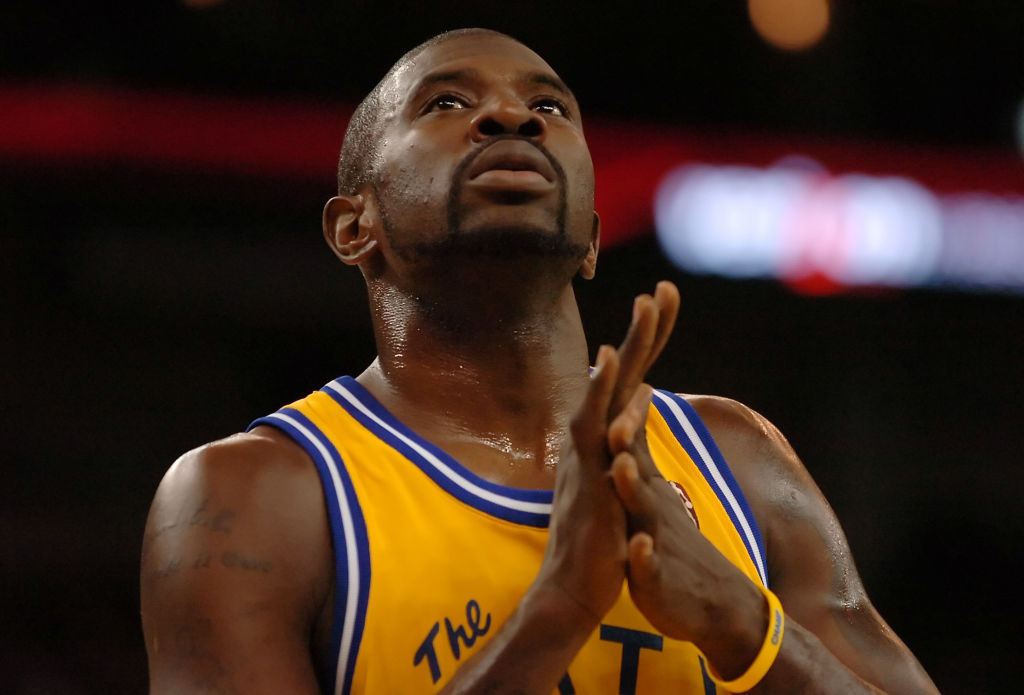 While Jason Richardson's overall play may have gone under the radar, his dunking certainly didn't. Richardson was long revered as one of the league's top dunkers, especially earlier in his career.
Richardson won the 2002 and 2003 NBA Slam Dunk Contests. When EA Sports added the All-Star Weekend to the popular NBA Live series, part of those innovations might have come from Richardson's stellar dunking.
Jason Richardson also competed in the 2004 Dunk Contest but lost to Indiana's Fred Jones.
Jason Richardson has had a busy retirement
Jason Richardson retired in 2015 with $104 million in career earnings. Over $30 million of that came with the Golden State Warriors; Richardson also earned another $25.5 million from the Suns.
Richardson's daughter, Jaela, played the last two seasons at the Metropolitan State University of Denver. A 5-foot-10 forward, Jaela Richardson averaged 7.8 points, 5.7 rebounds, and 1.9 assists in 29 games (10 starts).
Jason Richardson returned to basketball last year in the BIG3. He showcased his dunking skills and, by all accounts, enjoyed the experience.
At a 2017 youth camp, Richardson joked he wanted to eventually join the PGA Tour. Richardson acknowledged that same day he'd spent a good amount of his spare time golfing.
When he wasn't golfing, Jason Richardson worked on his sports business degree at the University of Colorado Denver.
During a Q&A at that youth camp, Richardson explained why he went back to school.
"Basketball never lasts forever. You have to do something else with it. I'm definitely doing a lot of different things right now. I'm kind of hiding it from my mom, but I'm going back to school, finishing my degree right now. … Might be front office, might be agent…I definitely want to stay close to the game."