Jason Whitlock Compared Himself to 'Attractive' George Clooney After Fox Sports Departure
No one has ever disputed that Jason Whitlock had much to say. He's the same person who hosted a show appropriately called Speak for Yourself.
Now, Whitlock left Colin Cowherd, SFY, and Fox Sports behind after the two couldn't agree on a new contract. In an interview discussing his departure, Whitlock — who has also worked at ESPN, among other outlets — compared himself to "attractive" actor George Clooney.
What did Whitlock mean by his comments on Clooney's appearance? Let's take a look.
Jason Whitlock had been at Fox since 2016
Jason Whitlock has bounced around various outlets over the past 15 years. Formerly a columnist for the Kansas City Star, Whitlock has worked for AOL Sports, ESPN, and Fox Sports, the latter two on two separate occasions.
Whitlock spent the last four years at Fox Sports and co-hosted Speak for Yourself, a debate show similar to First Take and Pardon the Interruption.
Whitlock originally teamed up with Colin Cowherd to talk about the latest events in sports. Former Pro Bowl defensive end Marcellus Wiley replaced Cowherd in September 2018.
Whitlock is a popular and divisive voice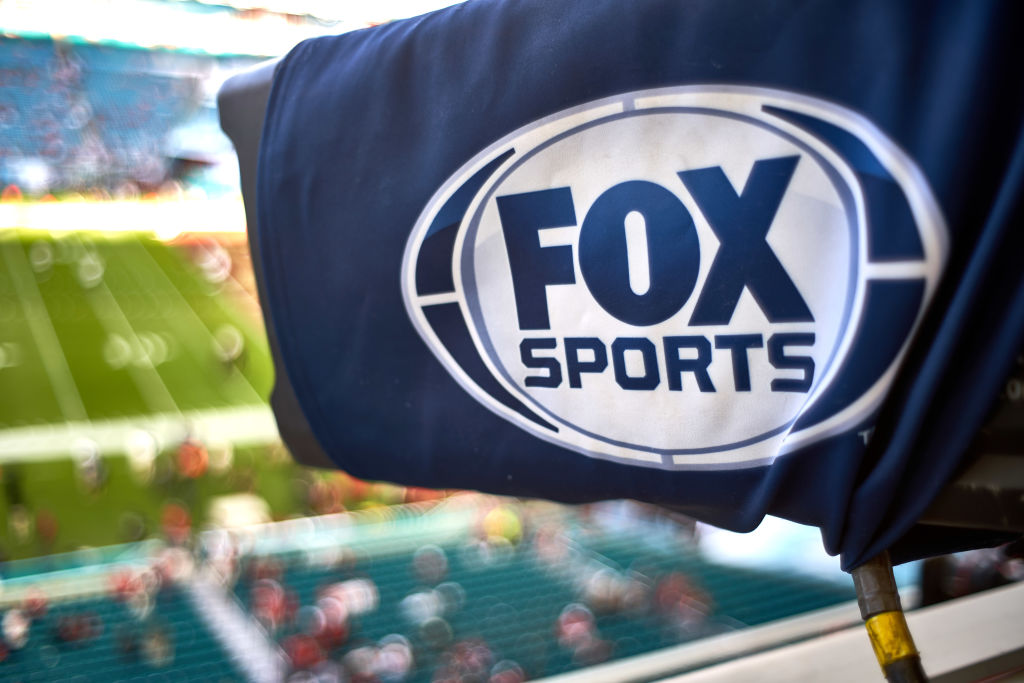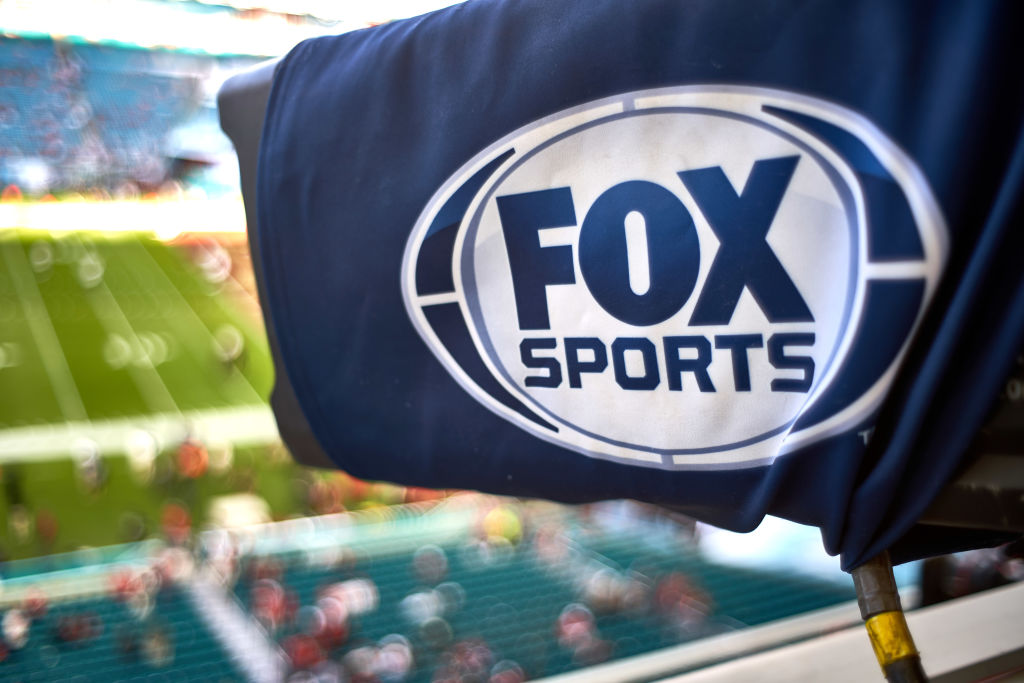 If there's one thing Jason Whitlock did exceptionally well at Fox, he drove conversations and traffic. His comments about everything from LeBron James to race in America often made him a trending topic on Twitter.
Whitlock is one of the few mainstream sports media personalities who openly opposed Colin Kaepernick. Whitlock regularly questioned Kaepernick's motives in speaking out against police brutality and racial inequality.
Former NFL tight end Shannon Sharpe, who also appears on Fox Sports 1, ripped Whitlock in 2017 when Whitlock showed a Colin Kaepernick impersonator raising a fake fist.
Sharpe called the act "unacceptable" and denounced the skit.
Jason Whitlock also had various issues at ESPN. He called colleague Scoop Jackson a "clown" who published "fake ghetto posturing."
Whitlock also made a racial joke about New York Knicks point guard Jeremy Lin in 2012, according to Yahoo Sports.
Jason Whitlock compared his situation to "attractive" George Clooney
Jason Whitlock recently conducted an exit interview with Front Office Sports where he discussed the end of his tenure at Fox.
Front Office Sports asked Whitlock if he believed Fox promoted Speak for Yourself enough.
"I think all talent feels they need more support. I bet Denzel Washington and George Clooney think their movies need more marketing. When you are as stunningly attractive as Denzel, Clooney, and myself, you tend to be needy. It's the downside of good looks."
HBO has yet to announce if Whitlock will follow in George Clooney's footsteps and eventually play Batman on the big screen.
Whitlock clarified and said he was joking, but he genuinely felt Fox "prioritized getting eyeballs" on Skip Bayless, Shannon Sharpe, and Undisputed.
If Jason Whitlock wants eyeballs, he should seriously try going for the Batman role. They recast the Caped Crusader enough to where Whitlock may eventually beat Idris Elba out for the role of the first black Batman.