JaVale McGee Produced a Justin Bieber Song and Won an NBA Championship in the Same Year
JaVale McGee has always been one of the more interesting NBA personalities. The ever-reliable big man and three-time champion has made a name for himself as one of the most reliable role players in the league. However, McGee's accomplishments don't start and end on the court. He's a man of many talents, but the most incredible one might be the work he's done with Justin Bieber. 
The dawn of JaVale McGee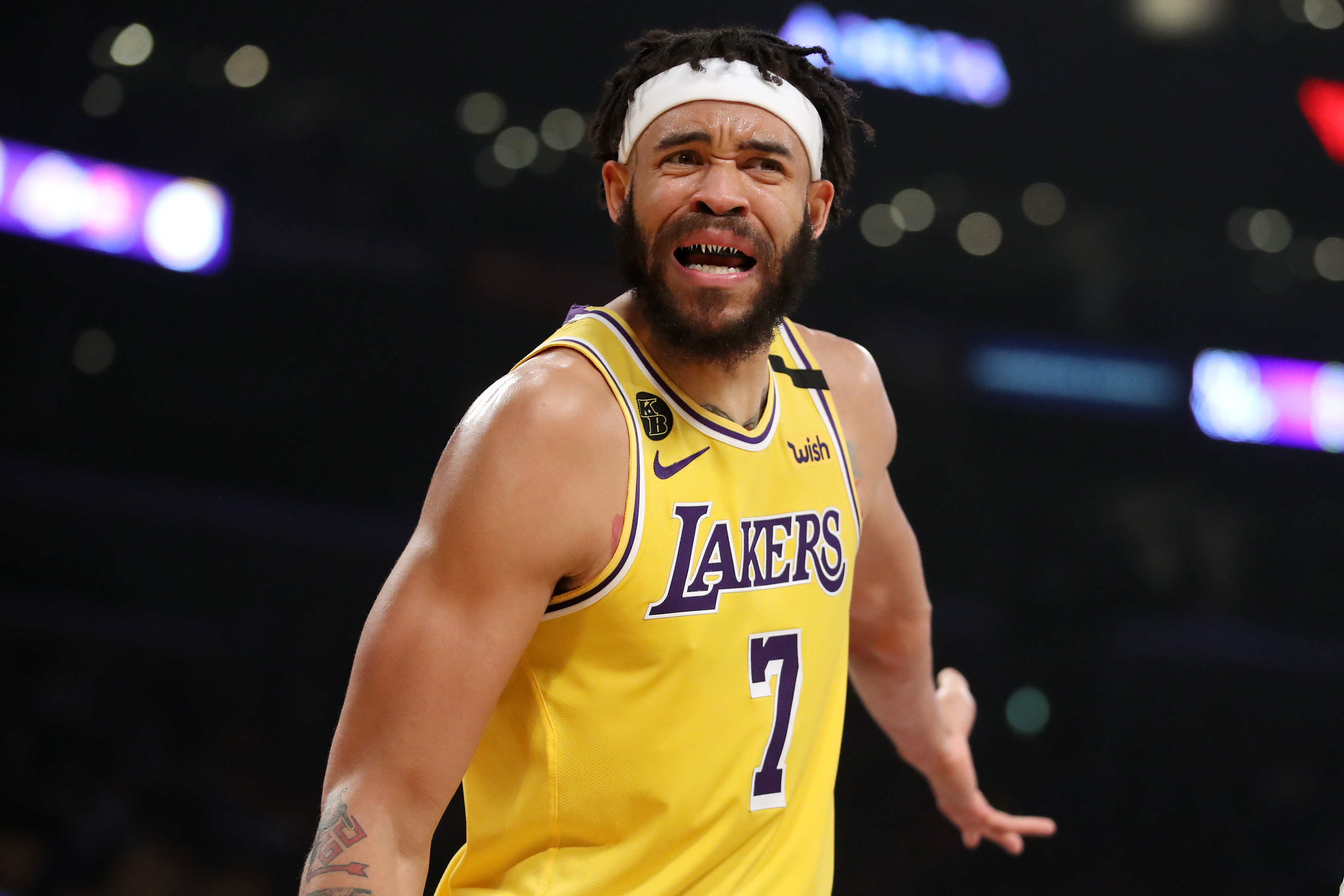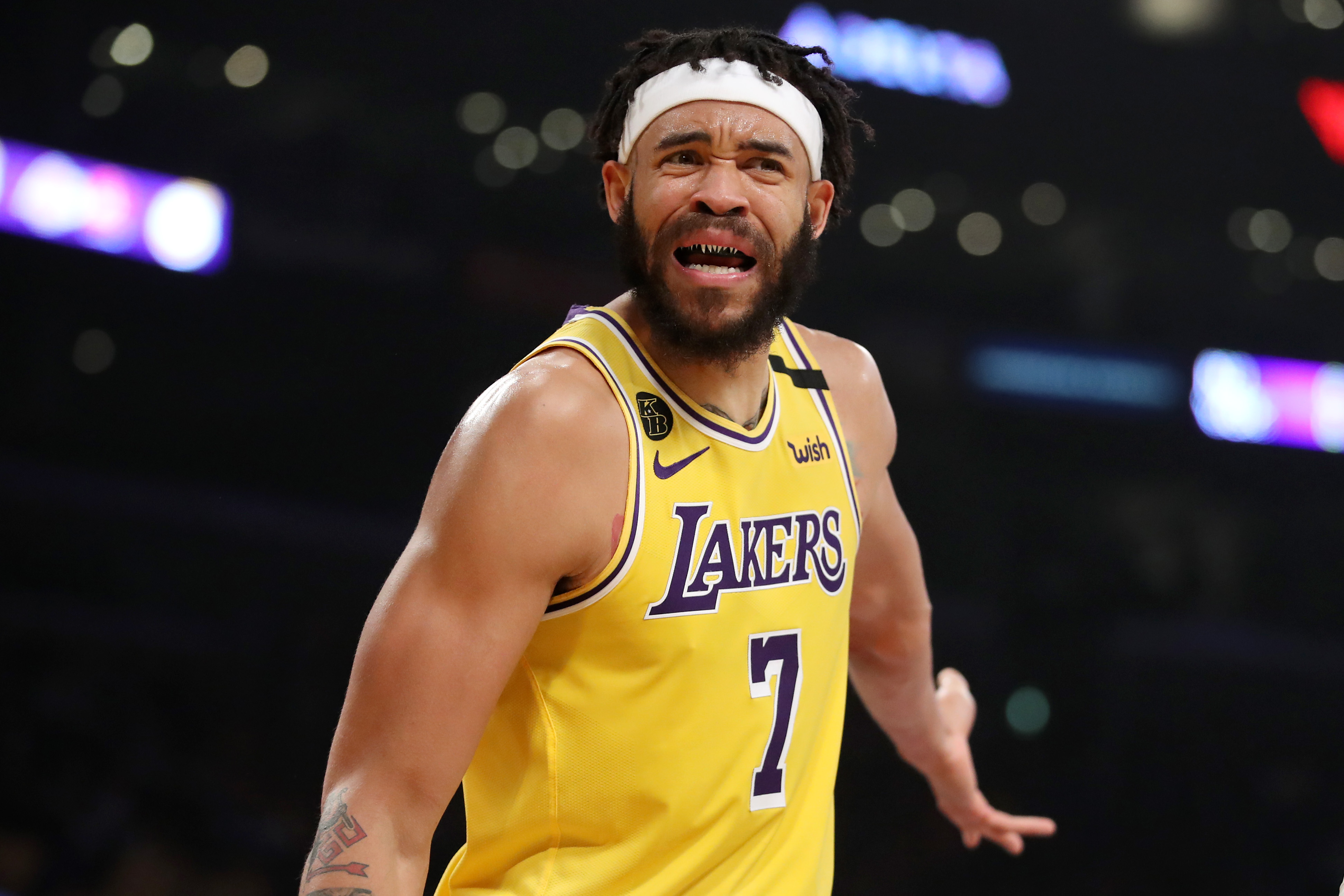 McGee entered the NBA as the 18th overall pick of the 2008 NBA Draft, reports Basketball Reference, as the promising son of a WNBA superstar. Right away, his high-flying dunks made him a notable addition to a squad just coming down from its heyday with Gilbert Arenas, Caron Butler, and Antawn Jamison. McGee spent two years coming off the bench. But, for the most part, he began establishing himself as a reliable NBA big man. 
However, he also began to get noticed for the wrong reasons. When Shaquille O'Neal joined Inside the NBA and introduced "Shaqtin a Fool," McGee became a staple of the backhanded segment. This led to an all-out feud after McGee grew tired of O'Neal's constant ridicule. However, after becoming a reliable journeyman center, McGee finally got more respect after joining the Warriors in 2016. 
Entering the team at the same time as Kevin Durant, McGee was the team's reliable backup center for two years. He won two rings in the process and changed the narrative. He might never have been a star. But he was a vital piece to an NBA champion. When he won a ring in 2020 as a Los Angeles Laker, he proved that this was not a fluke. 
While that third ring in 2020 might've been the highlight, it wasn't the only thing McGee had going for him. 
JaVale of all trades
JaVale McGee says he started making music as a hobby. Traveling around the world as an NBA player had its perks. He built relationships with musicians worldwide, not necessarily as a professional but as a hobbyist who wants to improve. While the NBA and music have a decades-long relationship, McGee prefers being behind the scenes as a writer/producer. 
Music is the getaway he needs to step away from basketball and ground himself while doing something that he loves. In November of 2019, reports Talk Basket, he worked on some tracks that he showed to Bieber's producer Poo Bear. By the end of the night, they had a song. 
"I was in the studio with Poo Bear around November of last year," McGee told the New York Times. " I didn't know who I was making music for. I was playing some songs and samples, and he stopped on this one sample that I had made. He looped it, put it in the computer and we just started writing to it. We ended up writing the whole song, but there were no drums or anything."
To his surprise, the song ended up in the hands of one of the biggest pop stars as the song "Available." McGee, who often produces under the pseudonym Pierre, didn't tell his teammates. But once they found it, it was all love and support. Now a member of the Cleveland Cavaliers, however, McGee is focused on basketball. 
What's JaVale McGee up to?
Now with a new team, McGee has a different role, reports NBA.com. He's spent his last few years playing for contenders, but now he must help provide veteran leadership for a young, rebuilding squad.
While the Cavaliers are in a roller-coaster battle on the court, McGee still has time to work on his craft. Perhaps the Bieber song will kick off a second career, but producing music for someone of his stature while also winning a ring secures McGee's legacy as a jack-of-all-trades.