With Ryan Tannehill Hurt, Does Jay Cutler Make Sense for the Miami Dolphins?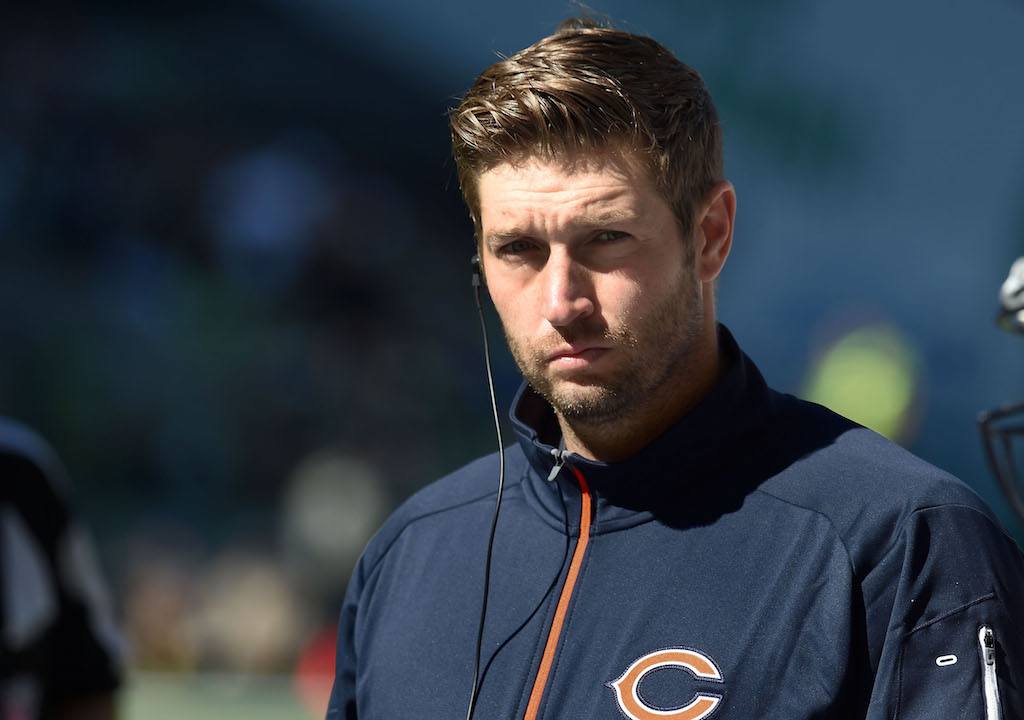 Based on physical talent alone, Jay Cutler is one of the top five quarterbacks at a pro level. But as any football fan knows, a lot more goes into being a successful NFL quarterback than just natural physical ability.
Since the Denver Broncos traded him to the Chicago Bears in 2009, Cutler has flashed glimpses of greatness. Unfortunately, stretches of inconsistent play and dreadful displays of leadership often followed. He led Chicago to the NFC Playoffs just once (in 2010), and after months of speculation, Cutler is officially set to begin a second career — in broadcasting.
Several teams will likely look into Cutler as a potential backup or emergency starting quarterback option. But we believe the former Vanderbilt star will only come out of retirement for an opportunity that is too good to pass up. Here is a look at six potential landing spots for Cutler in 2017.
1. Miami Dolphins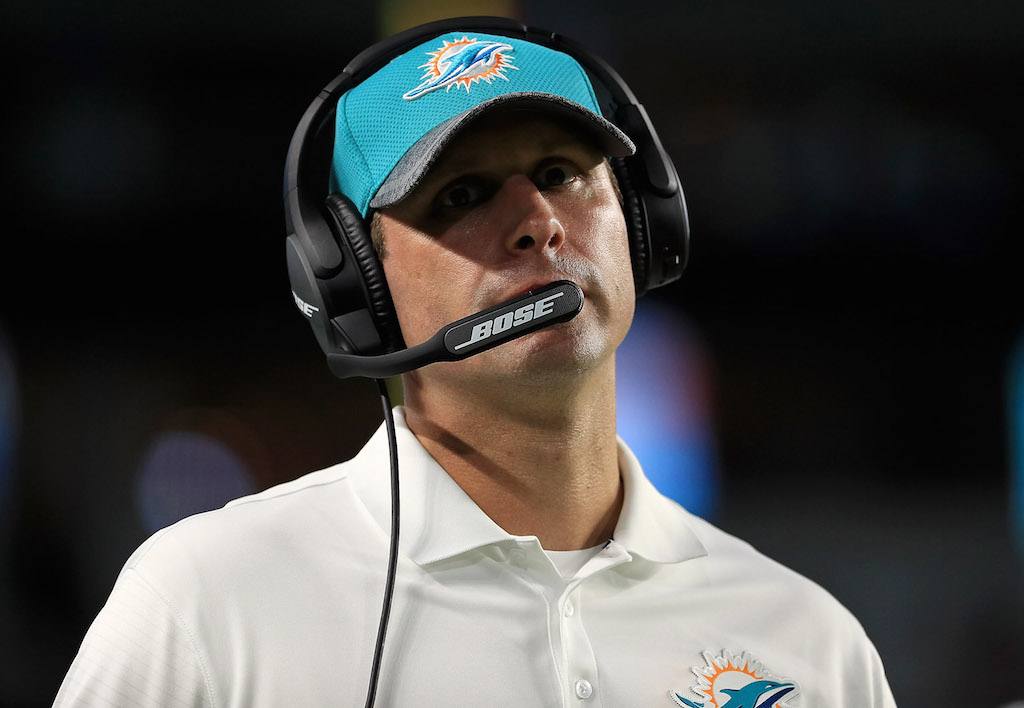 The Dolphins have likely already placed a call to Cutler or his representatives if they believe that Ryan Tannehill — who went down with an injury during training camp — will miss an extended period of time.
Then there is the Adam Gase factor. The Dolphins' second-year head coach served as Cutler's offensive coordinator in Chicago in 2015. The two had an excellent working relationship. In fact, Cutler actually had his best professional season under Gase's guidance. Because of this, Miami may be the most realistic landing spot for Cutler in 2017.
2. Houston Texans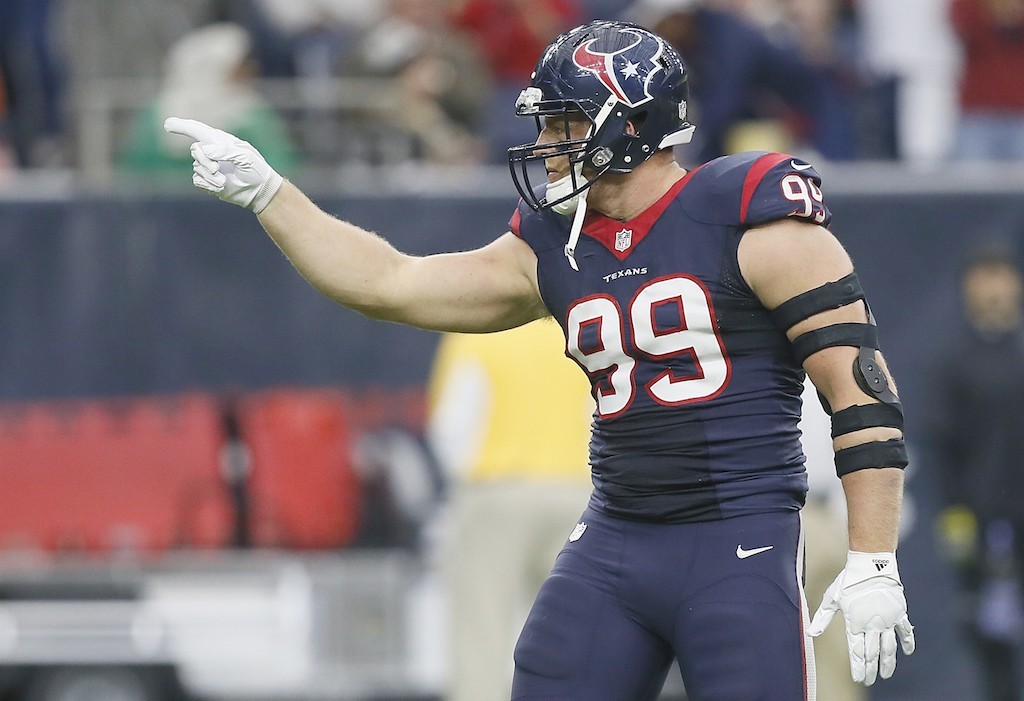 This one is fairly self explanatory. The Brock Osweiler experiment clearly did not work out for the Texans. As a result, they hit the market for help at quarterback again this offseason. If rookie Deshaun Watson falters, Cutler could be in play here.
This team has everything in place (a strong defense, a solid offensive line and running game, and talented wide receivers) for Cutler to succeed. If he finds his way to Houston, we may finally see Cutler live up to his immense potential.
3. Arizona Cardinals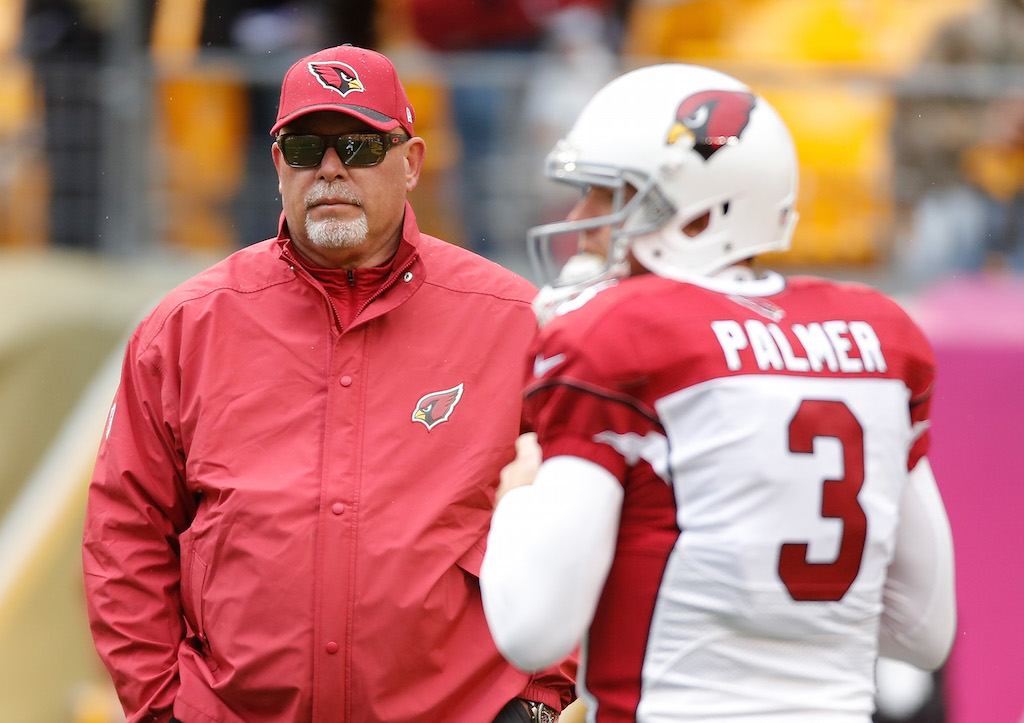 Simply put, the Cardinals are built to win now. Despite their shortcomings in 2016, Arizona has a Super Bowl-caliber roster. However, questions remain at the quarterback position with Carson Palmer's injury history and inconsistent play.
Cutler may not be a completely ideal fit here given his propensity for turning the ball over. However, pairing his throwing ability with the Cardinals' offensive playmakers is an intriguing idea for head coach Bruce Arians and General Manager Steve Keim.
4. San Francisco 49ers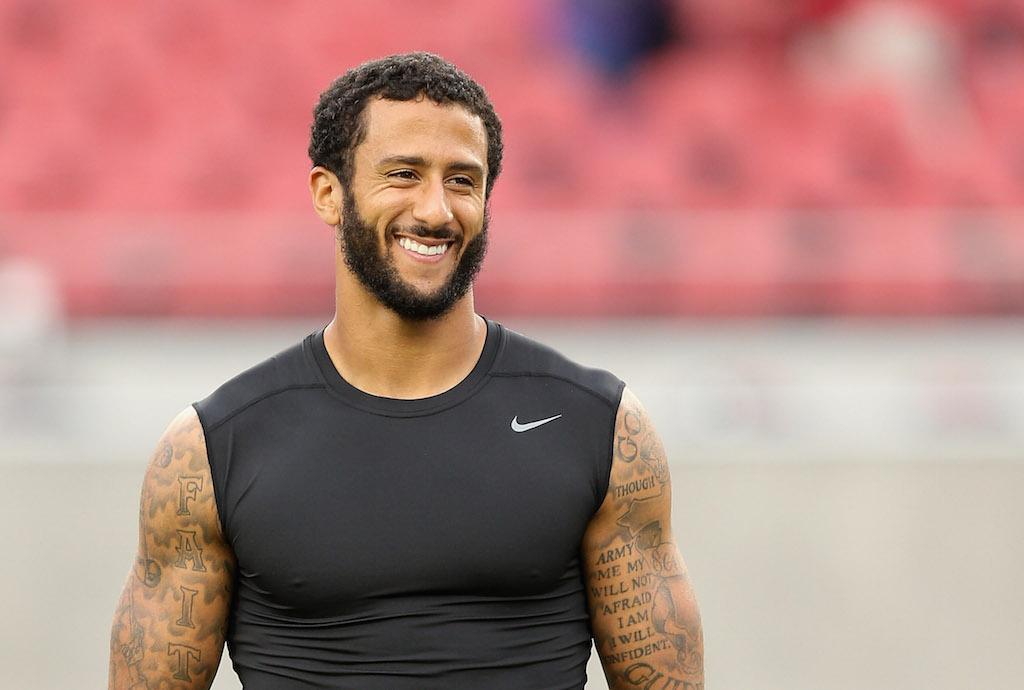 To be blunt, the 49ers do not have a viable long-term quarterback option on their roster. Blaine Gabbert and Colin Kaepernick are gone, and the only experienced quarterbacks they have under contract are Brian Hoyer and Matt Barkley. With Kyle Shanahan in place as the Niners' new head coach, and John Lynch finding his way as the team's GM, we expect the Niners to target their quarterback of the future early in the 2018 NFL Draft.
However, we cannot deny that Cutler makes some sense here. The 33-year-old signal caller has a physical skill set that fits nearly perfectly in Shanahan's offensive scheme. By adding Cutler, San Francisco would have the luxury of being able to patiently groom his eventual replacement.
5. New York Jets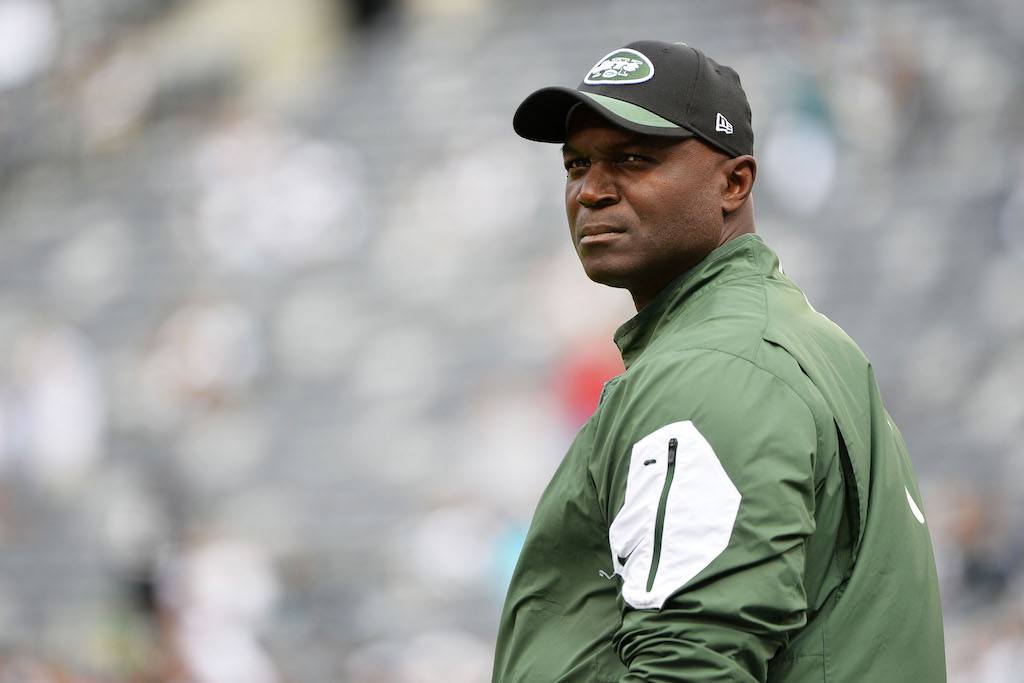 In 2015, Ryan Fitzpatrick had a career year (10 wins, 3,905 passing yards, 31 touchdown passes, and 15 interceptions). The fact that the Jets refused to commit to him this past offseason speaks volumes to us on how the team feels about their current quarterback situation.
Cutler brings more to the table than Fitzpatrick from the perspective of pure physical talent. However, the former Vanderbilt star likely wouldn't help the Gang Green solve their turnover problems; he may actually make them worse, to be honest.
The Jets could also go with one of their young signal callers (Christian Hackenberg or Bryce Petty) or journeyman veteran Josh McCown. But given the Jets' recent youth movement, Cutler may not fit into their plans.
6. Cleveland Browns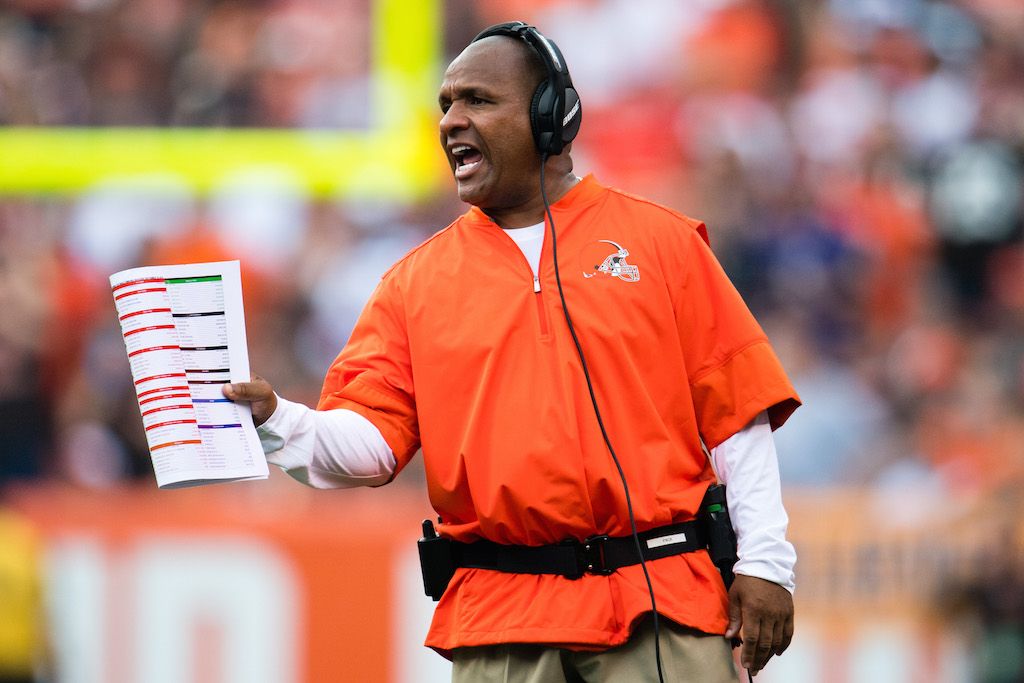 The Browns only make sense for Cutler if all of their other options fail, or if DeShone Kizer and Cody Kessler both go down with injuries. This scenario is a long shot, but stranger things have definitely happened.
Statistics courtesy of Pro-Football-Reference and ESPN. Contract and salary cap data courtesy of Spotrac.