Jeremy Lin is Enjoying a Resurgence in China
He left the NBA before he was ready, but Jeremy Lin's basketball career definitely wasn't over. Although Lin left a complicated legacy in the States, his emergence as a star was inspirational for Asian fans who rarely saw a professional basketball player who looked like them. Even though his star fizzled out in the NBA, he found a career resurgence in the Chinese Basketball Association.
Jeremy Lin has always struggled to get recognition
The NBA is filled with superstar players who have become well-known names around the world, but Lin's rise to stardom was unlike anything the league has seen in recent memory. No other player has burned as brightly for such a short amount of time. At this point, Lin's story reads more like an inspirational sports movie than a real piece of history.
He had to fight just to get a chance in college basketball, let alone the professional ranks. Lin sent highlights of his high school performances to the institutions that he was interested in attending, but only two of them wanted him on their team: Harvard and Brown. He chose Harvard, where he went on to have a very successful career. Lin was an All-Ivy League First Team selection in his final two years at Harvard. He also became the first player in the history of the Ivy League to record at least 1,450 points, 450 rebounds, 400 assists and 200 steals.
When Lin's time at Harvard was done, he still had dreams of making it in the NBA. He ended up having one of the stranger careers in recent history.
'Linsanity' takes New York by storm
Lin entered the NBA and had to prove himself all over again. He was an undrafted free agent in 2010, splitting time between the end of the Golden State Warriors' bench and the D-League. He was cut by both Golden State and the Houston Rockets before the start of the next season, before being picked up on waivers by the New York Knicks. At that point, the most Lin could hope for was an opportunity to become the team's backup point guard. Instead, he became an overnight sensation that took the NBA by storm.
The Knicks were desperate and looking for a spark (their default state in the modern NBA) and gave Lin a shot after injuries wrecked their rotation. He became the Eastern Conference Player of the Week in his first week as a part of the rotation after averaging 27.3 points, 8.3 assists and 2.0 steals in four starts.
The NBA is not usually the place for stars to suddenly appear. The best players are normally on the radar from the time they are in high school. This is partially why Lin became so popular. Everyone discovered his abilities at the same time. There was also the fact that he was the first American player of Chinese descent to make it into the league, giving him obvious appeal to Asian fans. Because Lin was such an unknown commodity, there was no telling where his ascent would stop. Lin averaged 23 points and nine assists per game in his 12 starts before the All-Star break, and New York had a 9–3 record during that time period.
Then the Knicks replaced Mike D'Antoni with Mike Woodson as the head coach, whose isolation-heavy style wasn't ideal for Lin's playing style. Lin was allowed to join the Houston Rockets as a restricted free agent, a surprise to many, amid rumors that certain players on the team were jealous of Lin's place in the spotlight. He earned his first big contract in the league, but his peak as a player had already passed.
A teary-eyed Lin leaves the NBA – and finds refuge in China
The next few years would prove to be nomadic for Lin. He was replaced in Houston before the season even started. The Rockets traded for James Harden, who immediately took over as the team's main ball handler. Lin saw his playing time gradually decrease before he was traded to the Los Angeles Lakers. After leaving LA, he went on to play for four teams in three years.
Lin wasn't done with the NBA, but the NBA made it clear that it was done with him. He got a championship ring as a member of the Toronto Raptors, but he didn't play a significant role on the team after being traded there.
Having your career ended by someone other than yourself is a hard pill to swallow. Lin spoke of his sadness about realizing his NBA dreams were over during a talk he gave in Taiwan: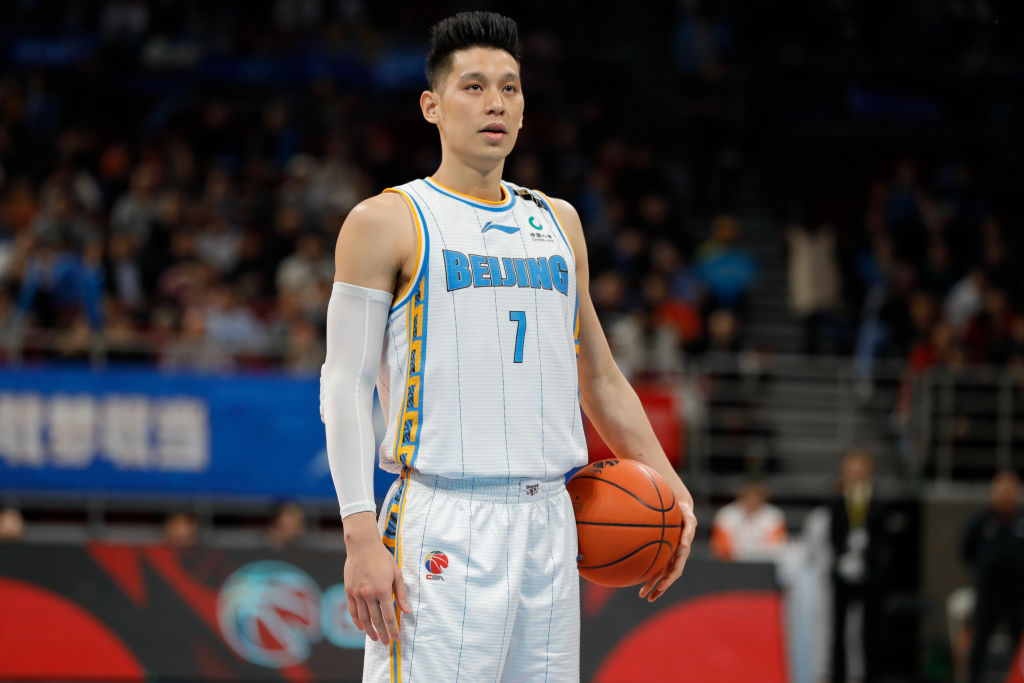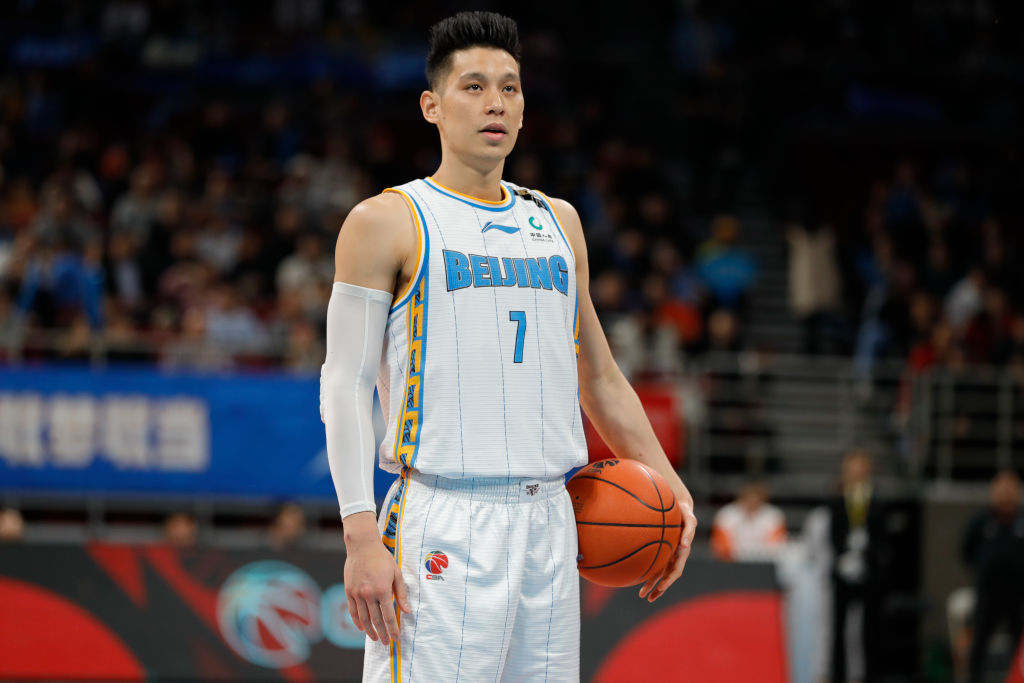 "After the season I had to get ready for this Asia trip and it was the last thing I wanted to do," Lin said. "Because I knew for six weeks I would have to just put on a smile. I would have to talk about a championship that I don't feel like I really earned. I would have to talk about a [basketball] future I don't know if I want to have. And honestly it's just embarrassing. It's tough."
Lin hit rock bottom emotionally, but he still had the opportunity to escape. He signed for the Beijing Ducks in the Chinese Basketball Association, where he's performed at a very high level. He's currently averaging 24 points, six rebounds and six assists per game. The CBA and NBA aren't quite at the same level, but Lin now has the chance to control the rest of his career while playing in a country that loves him without reservation. It's the best ending anyone could ask for.