Jeremy Lin Might Be Getting a Chance to Come Back to Where It All Started
Jeremy Lin is back where it all started. The point guard's whirlwind NBA career is a rarity in a league where the best players tend to be hyped prospects before they finish high school. Lin became an overnight sensation before falling back into irrelevance. It looked like his NBA career was over, but he recently received a lifeline from a respected franchise. Can Lin make his way onto an NBA floor one more time?
'Linsanity' is one of the most inexplicable events in recent NBA history
For a brief time in 2012, Jeremy Lin played basketball like a superhero. Prior to that, he'd been just another athlete with a dream. Lin sent highlights of his high school games just to garner interest from colleges. Only Harvard and Brown offered him a spot on their teams, and he chose to attend the former. Lin starred at Harvard, but his exploits in the Ivy League didn't impress NBA scouts. He went undrafted in the 2010 draft, but that didn't stop him.
He played for the Dallas Mavericks Summer League team and received offers from several NBA teams. The Golden State Warriors gave him his first opportunity. Being the first American of Taiwanese descent in the NBA in a city with a large Asian population made Lin a star despite his end-of-the-bench status. That didn't help him get any playing time, however. He only played in 29 games and spent most of his time in the D-League. He was waived before the next season, and after a cup of coffee with the Houston Rockets, signed with the New York Knicks. 
It's hard to overstate how shocking Lin's star turn was at the time. There was no evidence that he could perform as he did. He went from nearly getting released to breaking into the rotation to playing at an All-Star level in less than a month. In 12 starts before the All-Star break, Lin averaged 22 points and nine assists per game and New York had a 9–3 record. 'Linsanity" was borne from the collective fantasies of every Knicks fan, where the team was exciting to watch and being discussed for reasons that went beyond consistent losing and front-office incompetence.
Jeremy Lin's NBA career quickly went downhill after a magical few weeks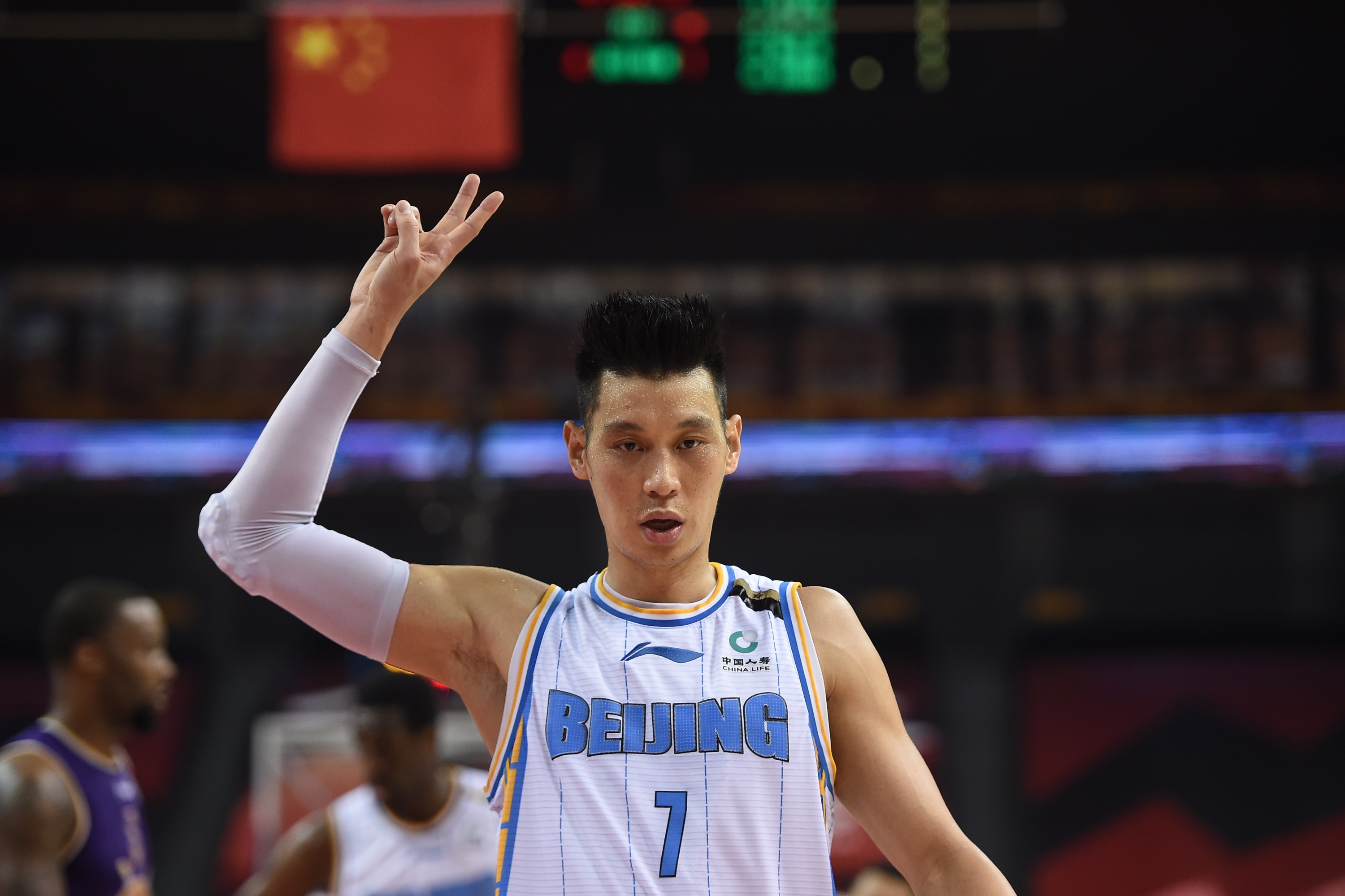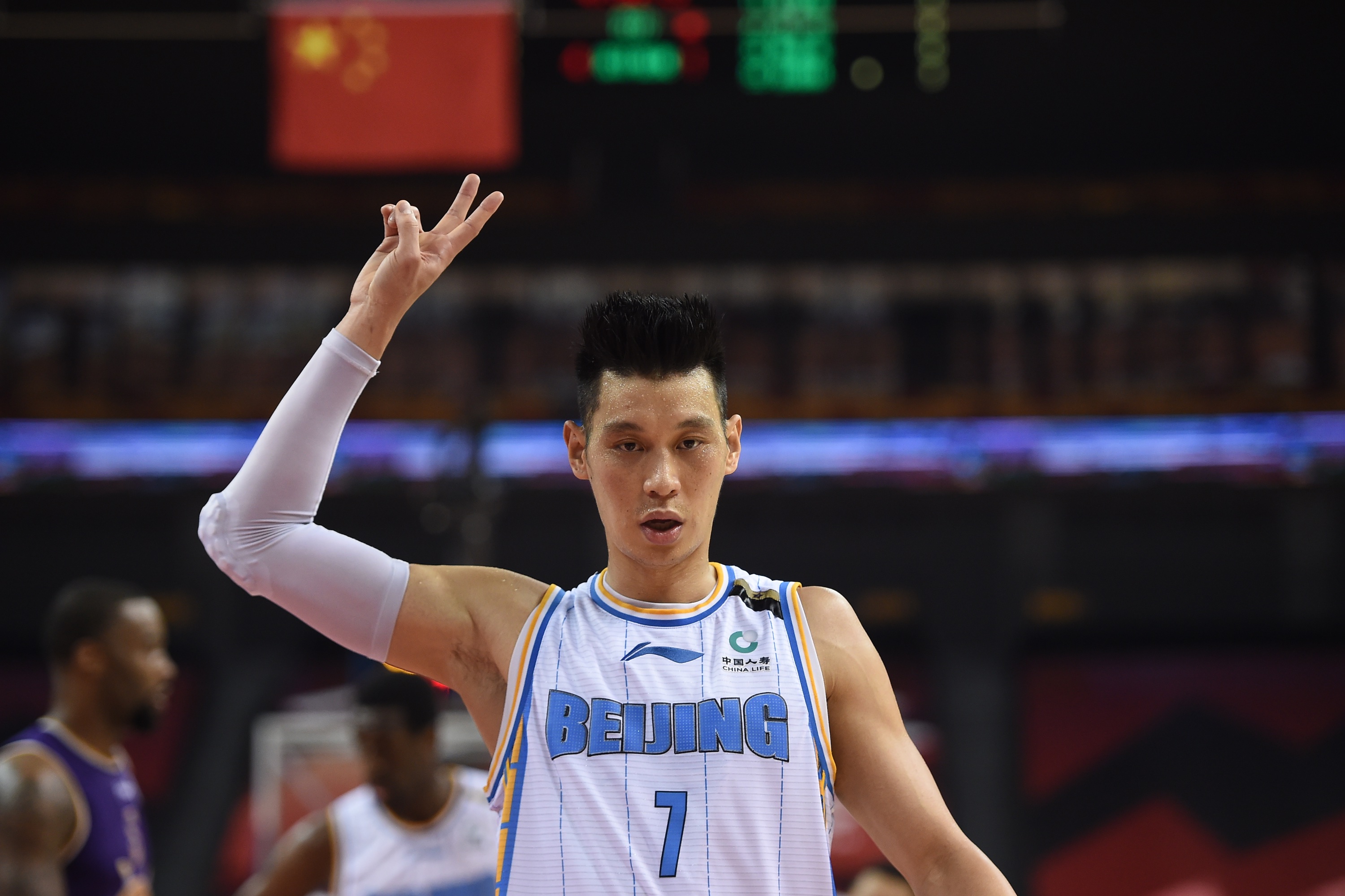 The thing about dreams is that you eventually wake up. Mike D'antoni's firing spelled the end of his time in New York, and Lin returned to Houston in free agency. He signed for the team believing he'd be the main ballhandler. But once they traded for James Harden, his skills became not so important. He only lasted there for two years before sinking into irrelevance.
Lin played for five teams — the Lakers, Hornets, Nets, Hawks, and the Raptors — in four years, struggling to find a fitting role while also dealing with injuries that sapped him of the athleticism that defined so much of his game. He got more recognition for his numerous hairstyles than for his play on the court. 
Lin did get to the height of basketball excellence eventually, but it didn't do much for his self-image. He joined Toronto for the second half of the 2018-19 season, but his playing time was primarily during garbage time if he even played at all. Still, he became the first Asian-American to win an NBA title.
Jeremy Lin can rightly describe himself as an NBA champion. But reaching the apex of the sport while strapped to the end of the bench left him feeling as empty as ever. He hit rock bottom when his phone stayed silent during free agency, and went to play in China shortly afterward, his career in the States looking all but over. 
Lin is back in the Bay for another shot in the NBA
Lin seemed correct to give up on the NBA, but he's earned a chance from the team that gave him his first contract. 
As first reported by The Athletic's Shams Charania and Anthony Slater, Lin has signed a deal with the Warriors, although he will initially join their G-League affiliate, the Santa Cruz Warriors. Lin is starting pretty far down the pecking order, details SB Nation. As of now, he's behind second-round pick Nico Mannion on the point guard depth chart. Mannion's only played eight minutes in the first 11 games, so Lin will have to do a lot to get into the rotation.
But there are still reasons for Lin to hope to enter an NBA game again. The Warriors have righted the ship after an atrocious start, but none of their backup guards are so good as to assume that they'll play well enough to keep their minutes all season.
To be entirely cynical about this NBA season, if the NBA continues to play games in the middle of the coronavirus pandemic, then it's entirely possible that some Warriors players may catch it, especially considering the prevalence of the virus in California. Lin surely doesn't want to return to the NBA this way, but most people don't get to pick how their chances arrive.