Jerry Sloan Coached for Love of the Game, Not to Be the Highest-Paid Coach
For someone who rightfully earned a Hall of Fame plaque, Jerry Sloan is easily among the most underrated NBA coaches. Sloan was a no-nonsense coach who led the Utah Jazz to over two decades of sustained success.
Although the Utah Jazz were one of basketball's most consistent franchises in Jerry Sloan's 23 seasons, he never ranked near the top of the NBA's highest-paid coaches. Here's why Sloan, who passed away Friday, preferred things that way.
Jerry Sloan played 11 NBA seasons
Although Jerry Sloan is known as a Hall of Fame coach, he was an excellent NBA player in his prime. Nicknamed "Spider," Sloan played 11 NBA seasons, all but one of which came with the Chicago Bulls.
A two-time All-Star, Sloan averaged 14 points, 7.4 rebounds, 2.5 assists, and 2.2 steals per game across 755 career outings.
Sloan scored as many as 43 points in one game; in another, he grabbed 21 rebounds. Chicago retired the 6-foot-5 forward's number in 1978.
After Sloan ended his playing career, he moved to the coaching bench. From there, Jerry Sloan had an excellent opportunity to further his NBA legacy and he certainly did.
Sloan was the Utah Jazz's head coach for 23 seasons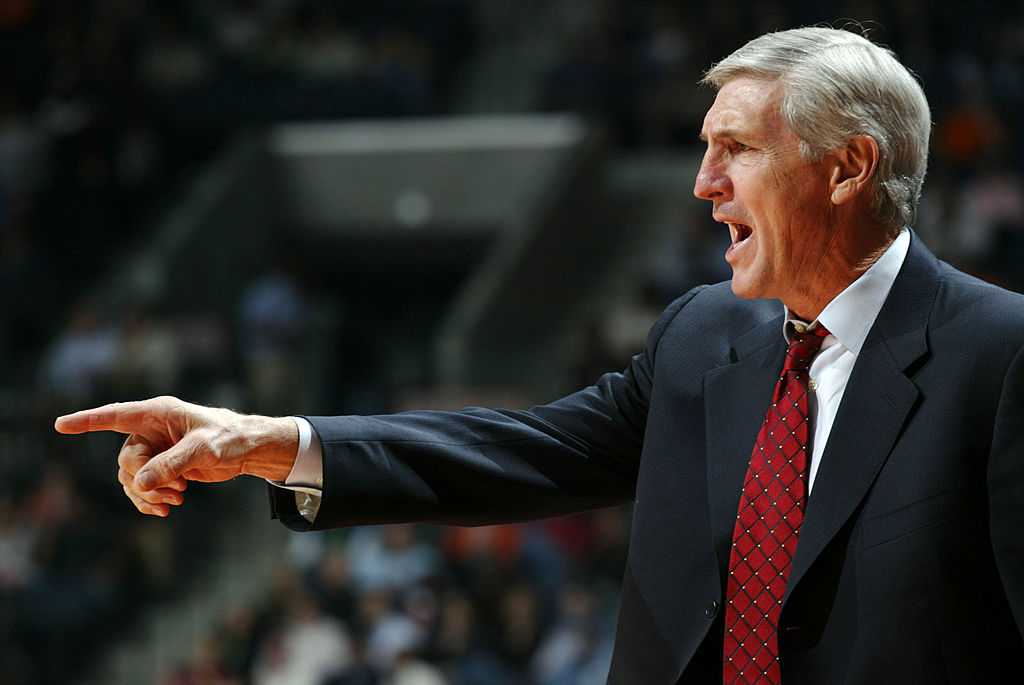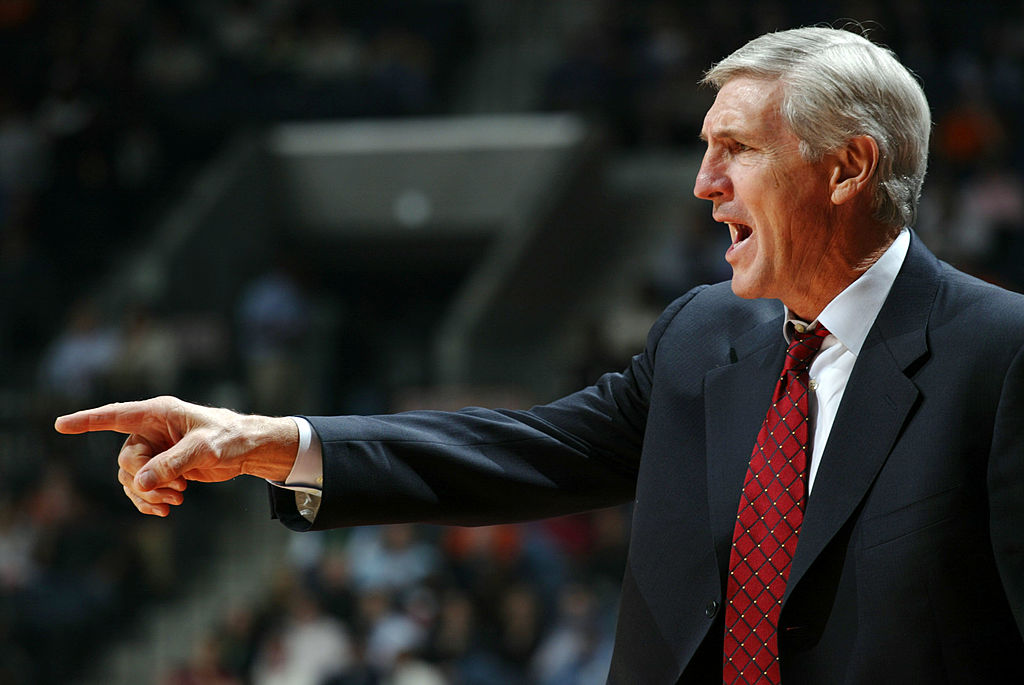 Jerry Sloan may not have earned the national attention that other coaches like Gregg Popovich or Phil Jackson did, but he was an excellent coach in his own right. There is a reason Sloan earned a spot in the Hall of Fame.
Sloan began his first head coaching stint with the Chicago Bulls in 1979. He led the Bulls to a playoff appearance in 1981 but the team fired him a year later.
By 1988, Jerry Sloan had another head coaching role, this time with the Utah Jazz. And unlike his time on the bench in Chicago, Sloan stuck around.
Utah made the postseason in each of Jerry Sloan's first 15 seasons. That included two NBA Finals appearances, both of which were losses to Michael Jordan and the Chicago Bulls.
The Jazz returned to the playoffs in each of Sloan's final three full seasons. Sloan resigned midway through the 2010-11 season when the Jazz held a 31-23 record.
Utah slumped to a 39-43 finish and traded All-Star point guard Deron Williams, who reportedly feuded with Sloan, two weeks after Sloan resigned.
Jerry Sloan coached for love, not money
Even as his tenure as Utah's head coach continued, Jerry Sloan never ranked near the top of the NBA's highest-paid coaches. When the likes of Phil Jackson and Doc Rivers publicly had some of the highest coaching salaries, Jerry Sloan's financial earnings never got out.
That was likely intentional. Jerry Sloan didn't discuss his money much and, in a 1998 interview, made his feelings on coaching salaries clear.
"I'm not in this to make a whole bunch of money. I'm here because this is a great organization that's been great to me and my family."
By his own admission, Jerry Sloan wasn't interested in lofty salaries. He just wanted to coach basketball and win games.
Twenty NBA players, led by Stephen Curry's $40 million, are earning at least $30 million this season. When Sloan saw the writing on the wall about how much power the highest-paid players received, he rightly got out.
Jerry Sloan was 78.