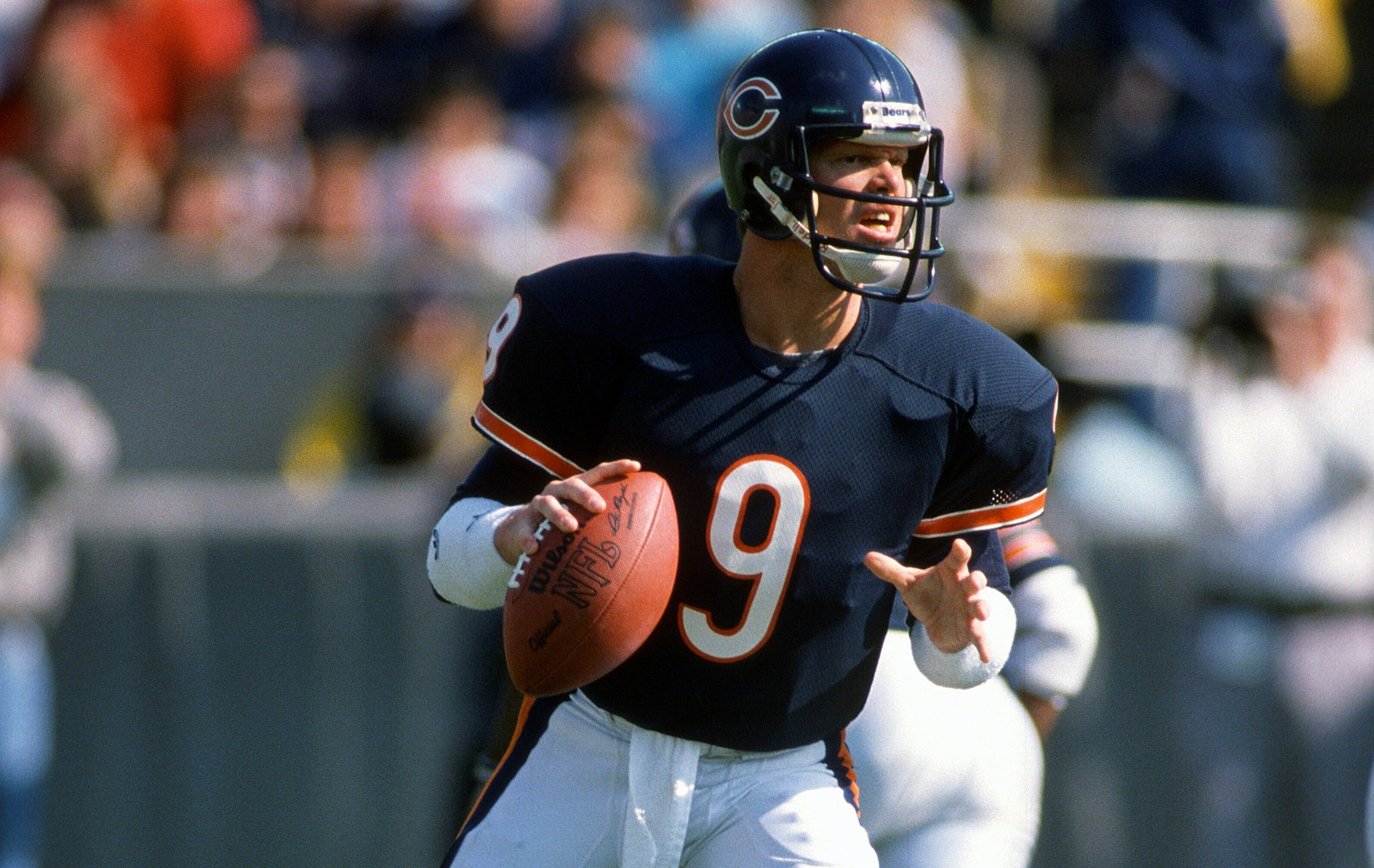 Jim McMahon Recalls Rock-Star Fame With the Chicago Bears, and It's Something He Could Have Lived Without
Jim McMahon recently said he could've done without all the hype from his days as quarterback of the Chicago Bears.
During the 1985 NFL season, there was nobody bigger than Jim McMahon. He wasn't the best player in the league, nor was he the star of the Chicago Bears, but McMahon was the player everyone wanted to hear from.
The punky QB was outspoken, but he was also the leader of the best team in football. Media and fans flocked to the headband-wearing Bears quarterback. Everywhere he went, McMahon was mobbed, and he recently explained how much he didn't like all that attention.
Jim McMahon was a larger-than-life figure with the Chicago Bears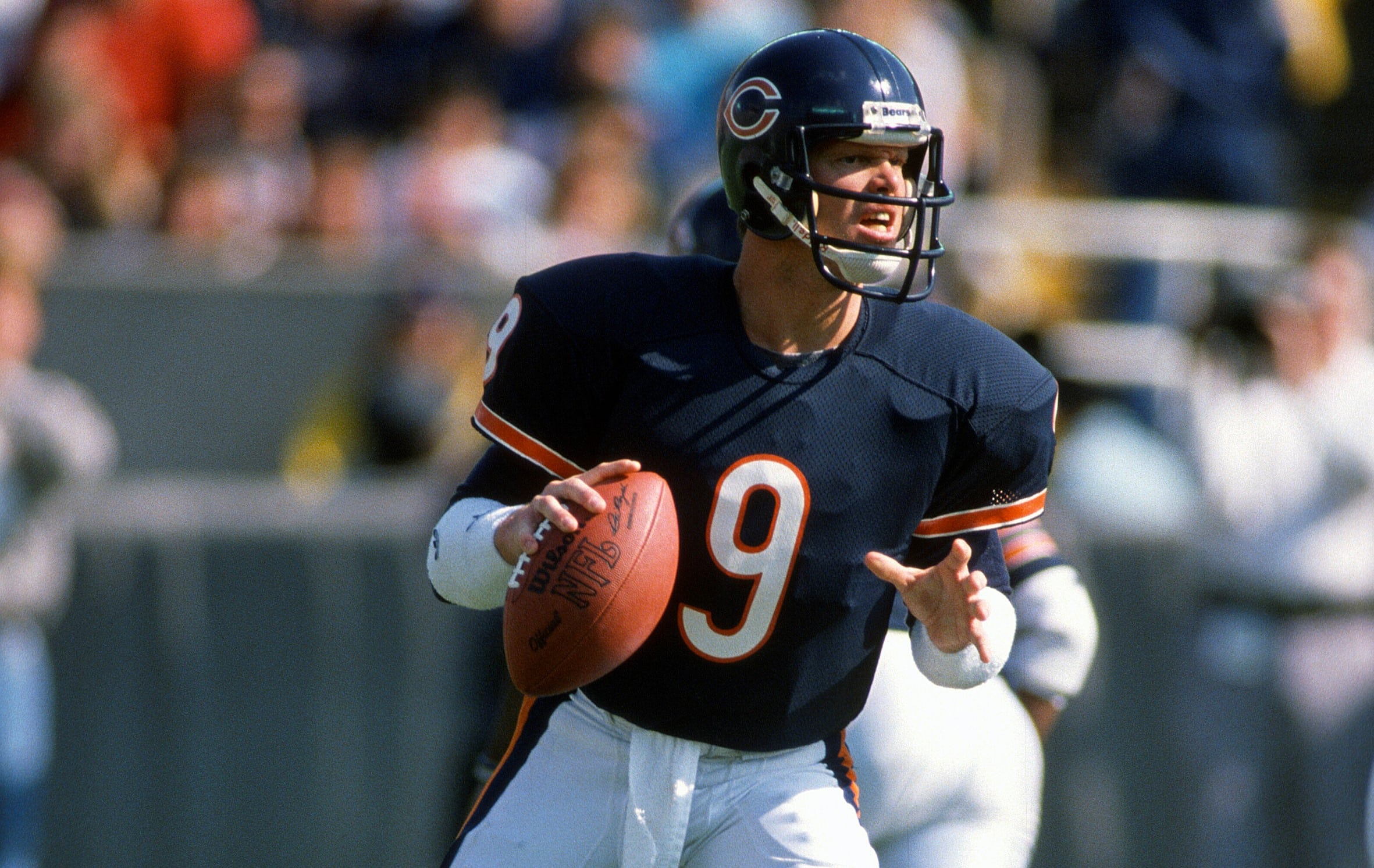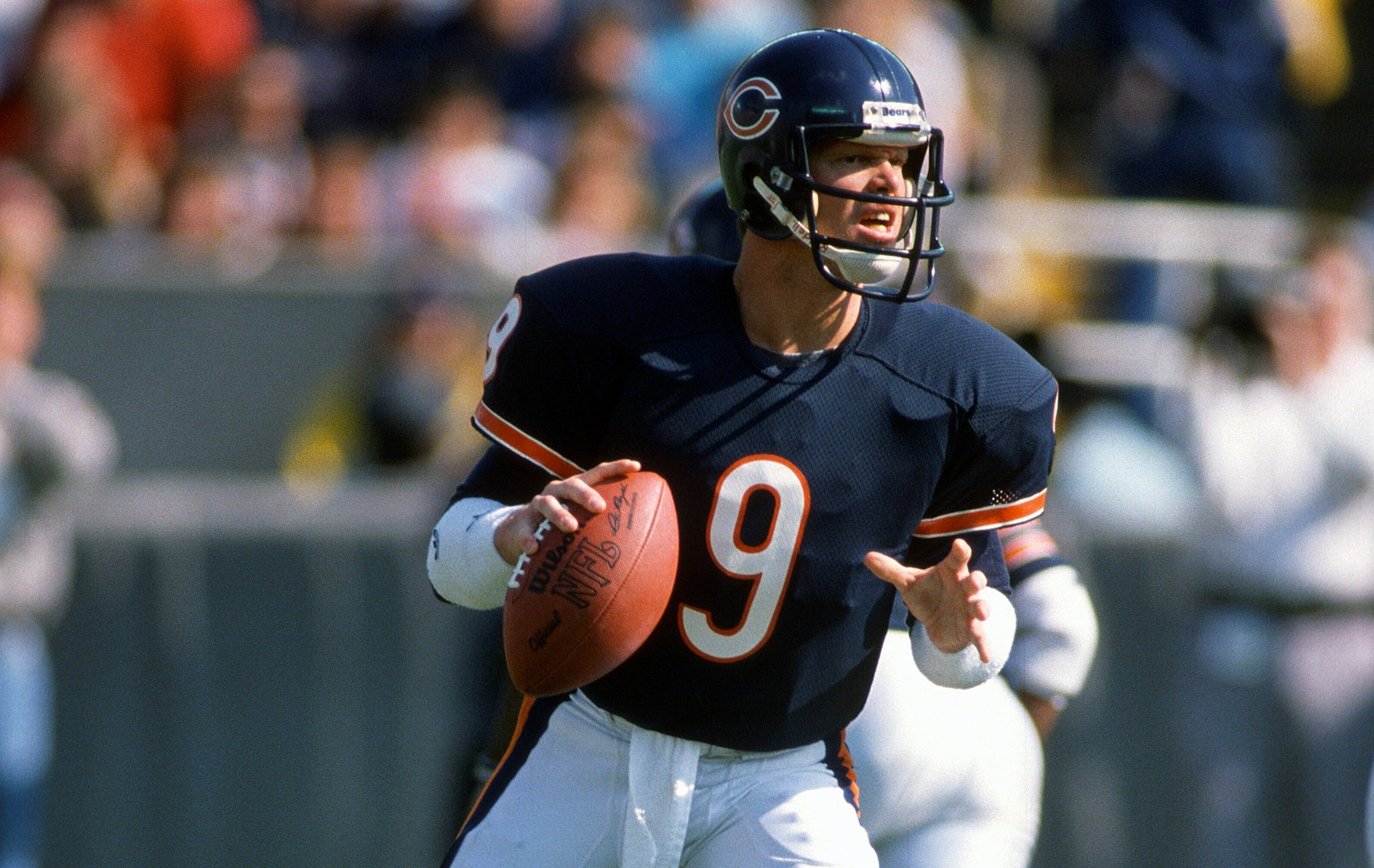 McMahon never put up huge numbers in the NFL. He never had to carry the Bears, who were led by their record-setting defense in 1985 that led them to a Super Bowl title. He was a tough-as-nails quarterback who took more than his share of shots during games.
McMahon was known for his headbands with messages on them after the league fined him for wearing one that had "Adidas" on it. The NFL had no deal with the sporting goods company, so it fined McMahon $5,000 for wearing it.
"The first playoff game I wore it, I got a $5,000 fine," McMahon said on the Fat Mike Chicago Sports Show back in April 2021. "I was wondering why I got that fine. I found out later I shouldn't have been fined because they just made it up. Five thousand was a lot of money for me back then. I was playing for Chicago so I wasn't very highly paid."
McMahon then targeted Commissioner Pete Rozelle by writing R-O-Z-E-L-L-E on his headband. He drew plenty of attention with his antics as the Bears cruised through the 1985 season. The Bears went on to win the Super Bowl in convincing fashion, defeating the New England Patriots 46-10. McMahon became one of the biggest celebrities in the country, making headlines and media rounds well after the season ended.
McMahon recently said he could've done without the fanfare
During an interview last month with Tony Reid of Sports Collectors Digest, McMahon reflected on his days with the Bears. He spoke about the popularity of the team and how he dealt with his celebrity status when he was away from the field.
"It was a pain in the ass," he said. "You couldn't go anywhere, especially when I was with my family and my kids. My kids got run over I don't know how many times. It was more of a distraction.
"I couldn't go anywhere or take the kids anywhere. It wasn't a whole lot of fun. It's nice to be recognized but to be constantly hounded is not too much fun."
Even these days, McMahon said he still gets fan mail from fans who ask him to sign football cards through the mail. He said it's a lot easier for him to deal with that today.
"Yeah, I get a few things every day in the mail," he said. "When I am back in Chicago, people still recognize me. I try to get to as many as I can.
"Back in the day, there was no way to keep up. Now, if I'm sitting there doing my bills and there are a few in there, we will get it taken care of."