Jim Nantz Describes the Odd Feeling of Broadcasting the Masters in a Bubble: 'It Felt Worlds Apart'
Few figures are bigger than Jim Nantz in the world of sports media. The veteran CBS play-by-play commentator has been present for some of the biggest sporting events. One of the competitions Nantz does every spring is the PGA's Masters Tournament in Augusta, Georgia. Due to COVID-19, this year's Masters was different than any other. Recently, Nantz discussed just how foreign it felt for him to broadcast in a bubble. 
Jim Nantz's broadcasting career
Nantz has spent decades in sports broadcasting, becoming one of the biggest names on any network. For CBS, Nantz has become synonymous with major events. Consider the following events he's associated with: 
NFL football: Nantz is part of CBS's No. 1 broadcast team every Sunday alongside Tony Romo. He's called multiple Super Bowls as well. 
March Madness: Nantz plays a big role in calling NCAA Tournament games throughout March, including the Final Four. 
The Masters: Nantz is one of the signature voices behind the tradition unlike any other, which takes place at Augusta each spring. 
Of course, Nantz's calendar and schedule were thrown for a major loop this past year due to the global pandemic. 
How major sporting events have changed in 2020-21
For Nantz and other broadcasters, it was truly a challenging year. All the major sports experienced significant obstacles due to COVID-19. The NBA and NHL put their players in isolated bubble environments for several months. MLB featured only intradivision play in the regular season, pitting AL and NL opponents against their respective divisions in both leagues.
The NFL did away with the preseason and often had to reschedule games for odd days and times. All of the major professional sports saw either complete elimination or serious reduction in live attendees as well. 
Golf was a bit easier to manage. While audiences were kept away, the players can easily socially distance themselves due to the nature of the sport. That didn't make the experience any less weird for a veteran like Nantz. 
Why broadcasting this Masters was unlike any other for Jim Nantz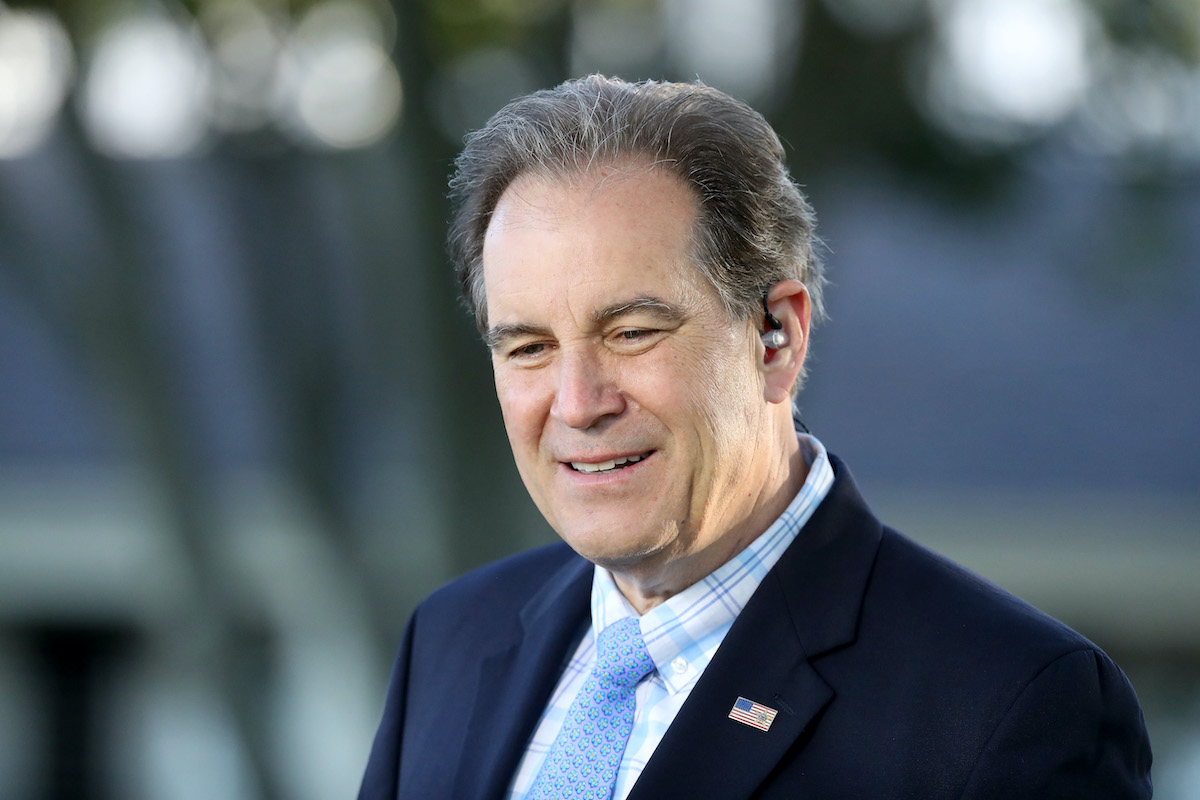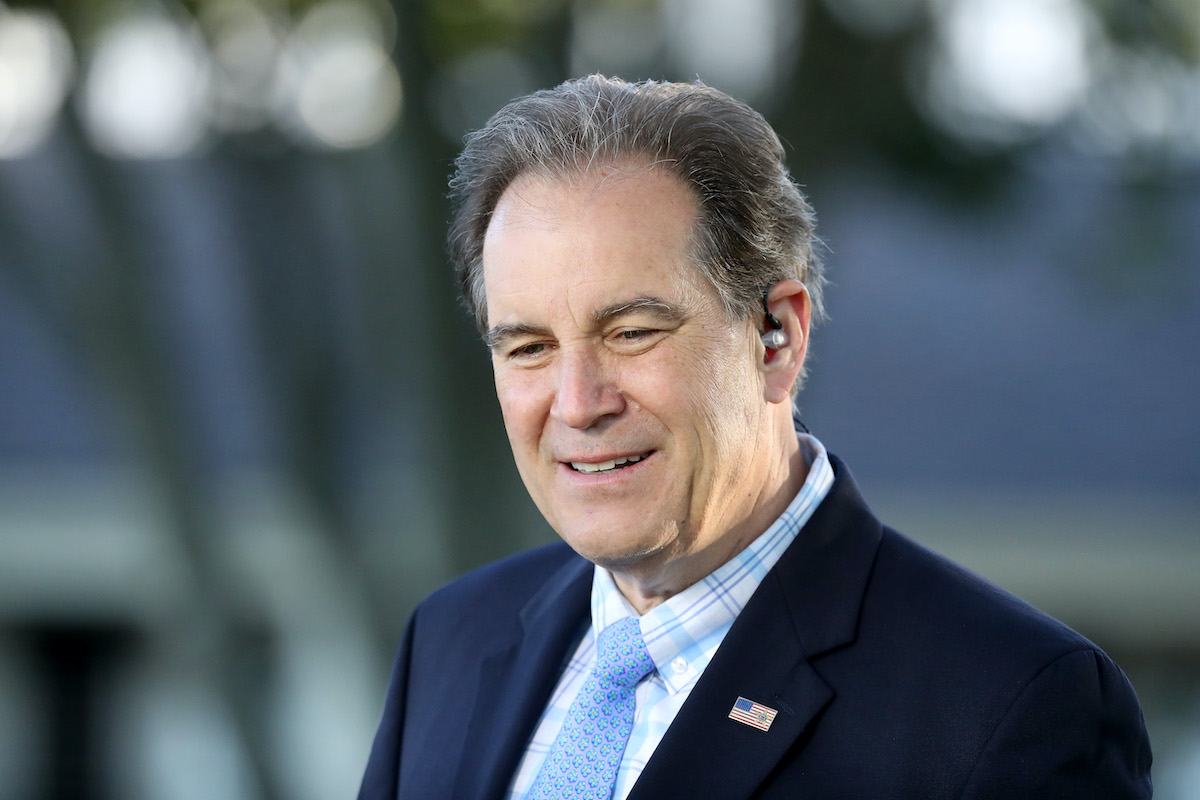 This year, the Masters took place in the fall rather than the spring after a lengthy delay. Nantz appeared on the Great Dane Nation podcast with former NFL kicker Morten Anderson to talk about the experience of working the Masters this year and how it differed from years past.
According to Nantz, there was no comparison between this year's edition and prior ones. It was in a class all by itself. "There's no denying it felt worlds apart from what I'm used to," he explained. "This is my 35th Masters." Nantz also said that the players' communication was impacted as well. He wasn't free to talk to them this year due to social distancing: 
"I did the Masters without talking to a player, which was unusual … There's a comfort level and access that it's so easy you can't even begin to quantify it. You walk up to a guy on the range or the putting green and just check-in and get some fresh thoughts. Well, we had no access to any of that, Morten … I never talked to a player the whole week until Dustin Johnson walked into Butler Cabin as the winner."
Nantz added that he usually concludes the NCAA Final Four then flies to Augusta to cover the Masters. But this year, he'd just finished a Steelers-Cowboys regular-season NFL game. There's no question that the 2020 Masters was a new experience for all. At least Nantz was able to be there to restore some normalcy to the proceedings.