Jimmie Johnson Just Made a Big Announcement About His New IndyCar Career
Jimmie Johnson is known for his incredible NASCAR career, as he won seven Cup Series championships. However, he is now starting a new motorsports career in the IndyCar series, as he will partner with Chip Ganassi Racing for 2021 and 2022. While they are preparing for the new season, though, Johnson and Ganassi Racing recently made a big announcement about his No. 48 ride.
Jimmie Johnson had an incredible NASCAR career
Throughout his NASCAR career, Jimmie Johnson became one of the best drivers of all-time.
According to Bleacher Report, Johnson first entered the NASCAR Cup Series in 2001. He quickly proved that he was an excellent driver, too. From 2006 through 2010, Johnson won five consecutive championships. He also won championships in 2013 and 2016, which tied him with Richard Petty and Dale Earnhardt for the most titles ever.
Johnson was also very consistent throughout his career, as he was still competitive, even when he didn't win championships. He didn't finish worse than sixth in the final standings through his first 12 seasons. He also finished inside the top 11 through 16 straight seasons.
The 2020 season was Johnson's final year as a full-time driver in the NASCAR Cup Series. His final race was at Phoenix Raceway, and he concluded his legendary career by finishing fifth overall, and first out of the drivers who weren't in the Cup playoffs.
He is competing in the IndyCar series in 2021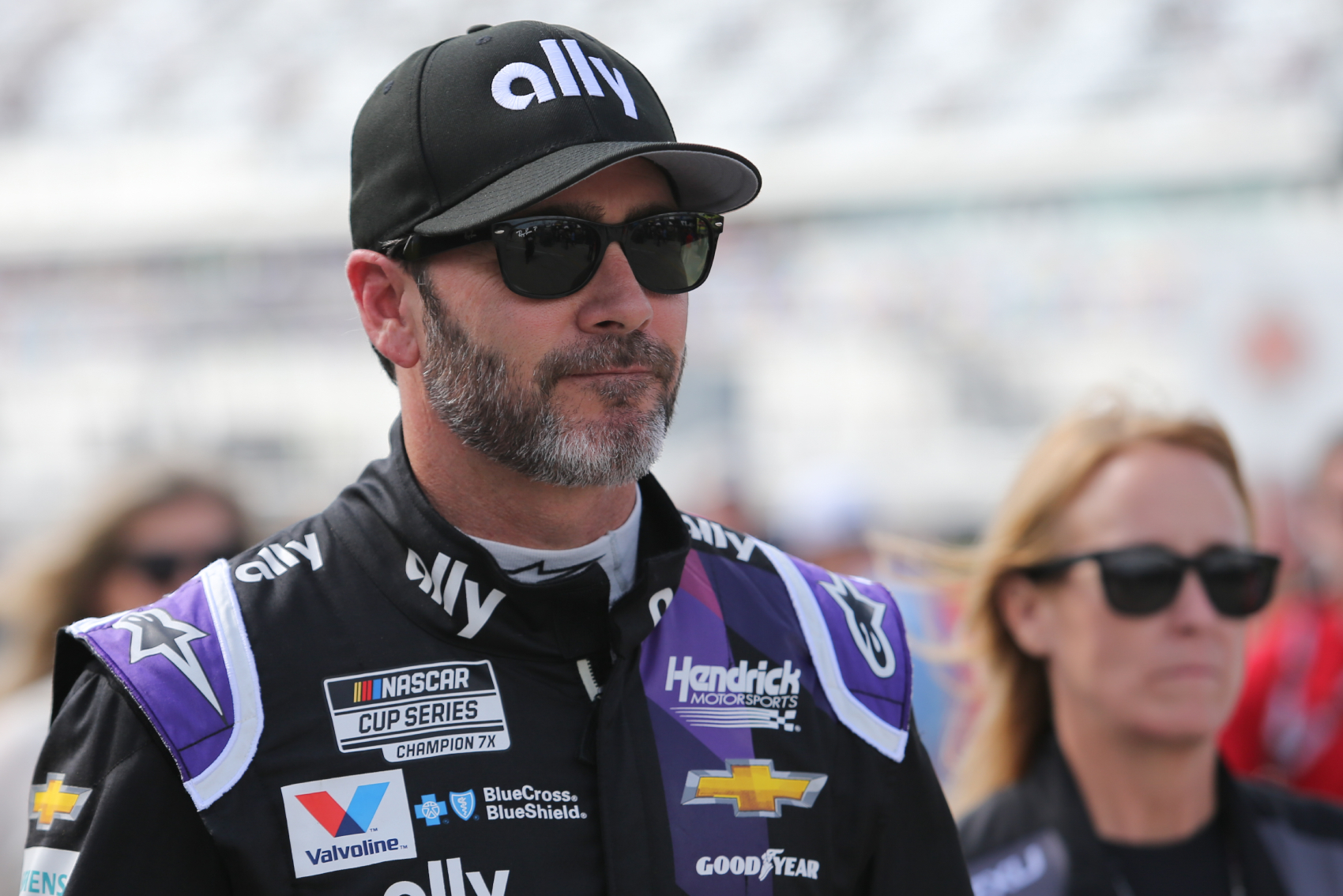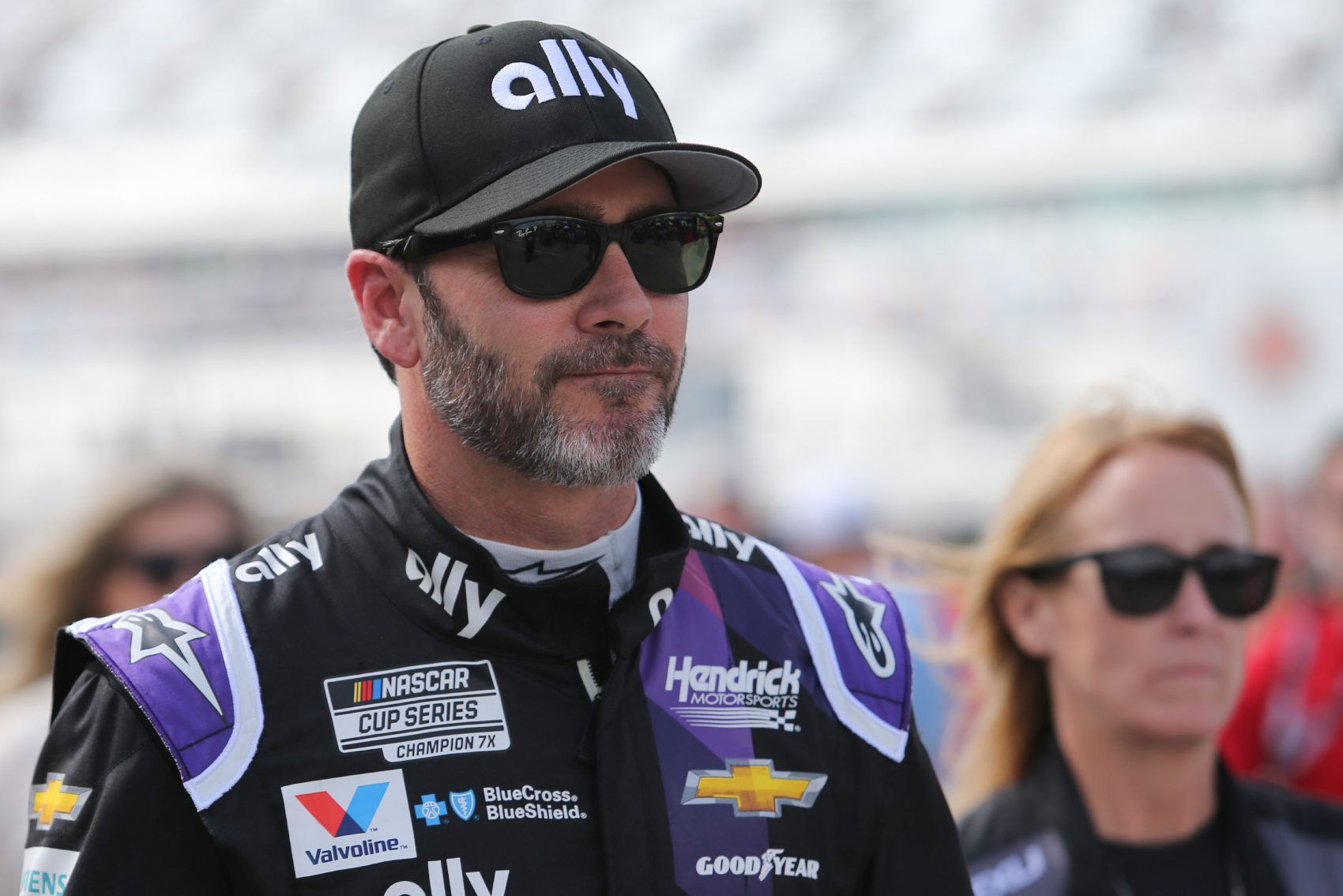 Now that his full-time NASCAR career is officially over, Johnson will now race part-time in the IndyCar series. Johnson is partnering up with Chip Ganassi Racing for the 2021 and 2022 seasons and will race on road and street courses.
"It's crazy to be 45 years old and going through this, again, and looking at next year and realizing that I'm a 45-year-old rookie in the IndyCar Series is also an interesting one," Johnson said, according to the Tampa Bay Times. "I feel like it's Day 1 and my excitement to compete and my desire to be competitive is as strong as it's ever been."
Johnson will also share his No. 48 car with Tony Kanaan, who will do oval races. Johnson will ultimately run 13 IndyCar races for 2021.
Jimmie Johnson and Chip Ganassi Racing announced a new sponsorship
In October, Johnson and Chip Ganassi Racing announced that Carvana would sponsor Johnson's No. 48 car, according to ESPN. This will now be in addition to The American Legion, as Chip Ganassi Racing and Johnson announced on Dec. 1 that The American Legion will also sponsor Johnson's car.
"We're excited about this new relationship with The American Legion as it allows us to further the sponsorship program on the No. 48 team with Jimmie and Tony, while also representing a very important relationship with an organization dedicated to supporting veterans," Chip Ganassi said in a press release. "Jimmie in particular has a long-standing appreciation for the service of veterans, so it was just another reason why partnering with The American Legion on his debut in the NTT IndyCar Series made sense."
Johnson's car will have The American Legion featured prominently on it in every 2021 and 2022 race. It will also be the car's primary paint scheme for two 2021 races.
"Our family knows firsthand how important it is to recognize our veterans," Johnson, who also made the announcement on Fox and Friends, said in a press release. "It's exciting to be partnering with The American Legion to be able to show our appreciation to veterans and to continue to raise public awareness and support for this special organization. Giving Tuesday is a great day to announce this partnership and a way for fans to show their appreciation for our veterans."
Johnson will also make a $10,000 donation to The American Legion, and encourages fans to donate to the organization as well.
Jimmie Johnson is a NASCAR legend. Now, he might soon also become an IndyCar legend.