Joe Frazier's Legendary Acts of Kindness Speaks Volumes About His Character
By all accounts Joe "Smokin' Joe" Frazier lived a storybook life. But it easily could have turned out much different. Frazier, born in Beaufort, South Carolina on January 12, 1944, was one of 12 children. Frazier's father was a bootlegger and his mother, along with other family members, found work picking vegetables in the fields according to biographer Mark Kram Jr.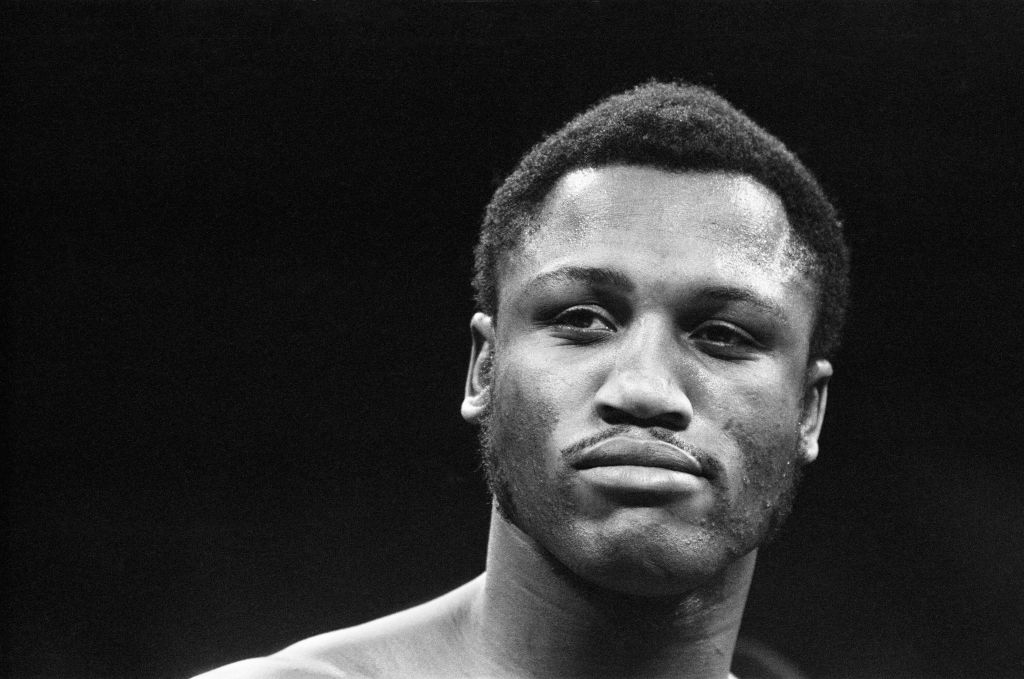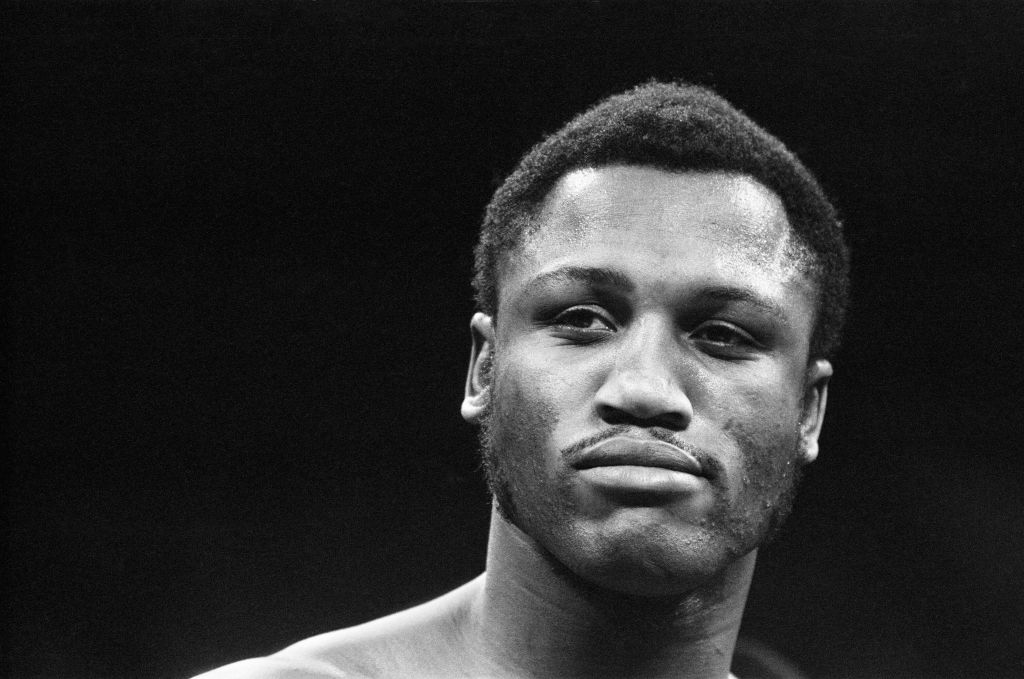 Joe Frazier searches for a future
At the age of 15, Frazier traveled to New York City to stay with extended family in an effort to escape the racial tension of the South. While he was no longer subject to racist Jim Crow Laws that were rampant and strictly enforced in his hometown, he had trouble finding work.
In an effort to supplement what little money he had, Frazier turned to criminal activity such as stealing cars and selling them to local junkyards with the help of some of his friends. 
It was obvious to Frazier's family that living in New York City was not going to be in his best interest so he was sent to live with his sister Mazie in Philadelphia, Pennsylvania. She was his last hope to live a decent life and she urged him to stay out of trouble.
In an effort to fill his time and keep him safe she suggested he join the Police Athletic League, this is where Frazier found his calling in the boxing ring. 
The 'Fight of the Century'
Frazier rose up the boxing ranks quickly. In 1964 Frazier won Olympic gold for Team USA in the heavyweight boxing division. On March 4, 1968, Frazier knocked out Buster Mathis in the 11th round to win the New York State Athletic Commission World Heavyweight Title.
Arguably, Frazier's most notable fight was against the legendary Muhammad Ali in 1971 dubbed "The Fight of the Century." Frazier won a unanimous decision after 15 hard-fought rounds to become the Heavyweight Champion of the World. Frazier's boxing career would continue for another decade, but this fight provided him with the financial means to act on his generous nature.
Joe Frazier's gift for giving
Being a world champion gave Frazier a level of celebrity that he had never experienced. He was offered the chance to speak to the South Carolina State Senate where he implored them to end racial segregation. They shook his hand and nodded their heads in agreement but when Frazier offered to build a playground open to whites and blacks alike in his hometown his offer was declined.
As a man well acquainted with victory as well as defeat, Frazier didn't let that stop his generous nature. After his retirement from the ring, he opened his own boxing gym on North Broad Street in Philadelphia and was easily available to anyone that stopped by for a visit. He was also known to stop for anyone that was broke down along the side of the road and fix a tire or offer a ride home.
In December 1986 Frazier spotted a man in a wheelchair struggling to carry kerosene on his lap. Frazier stopped his car to help and ultimately lifted the man into his car, drove him home, and helped him inside.
Once inside it was apparent that the man and his family were struggling to survive the cold Pennsylvania winter. Frazier pulled his cash out and gave them a couple of hundred dollar bills. When the man asked why he would do that his only answer was because the man needed help.
A good life
Besides a historic boxing career, Frazier was awarded the Order of the Palmetto, South Carolina's highest civilian award in 2010. Joe Frazier was diagnosed with liver cancer in September 2011 and died at his Philadelphia home on November 7, 2011. He leaves behind a legacy of kindness and generosity that everyone should strive to follow.