Joe Louis' Defeat of Max Schmeling Sent a Powerful Message to Nazi Germany
Before Floyd Mayweather or Muhammad Ali, there was Joe Louis. And, while Mayweather had his big fight with Pacquiao and Ali had his big fight with George Foreman, Joe Louis had his own massive fight. That fight was his rematch against Max Schmeling, in what some commentators have called "The Fight of the Century." 
The early life and career of Joe Louis
Not much is known about Louis' early life, as he was born to a poor black family in rural Alabama in 1914. However, when he started boxing, it became clear that he'd make a name for himself.
Like many boxing greats, Louis' early career was filled with dominant, one-sided fights where Louis simply knocked the other man out. As a result, like other boxing greats, Louis had an undefeated early career.
In 1936, with a record of 24-0, Louis fought Schmeling for the first time. This was supposed to be an easy fight for Louis, as he was an undefeated rising star while Schmeling, who was a former champion, had several losses to his name. But, Schmeling fought better, and as The Fight City said, Schmeling knocked Louis out by the 12th round.
This fight wasn't for the title, and Schmeling seemed poised to fight for the title soon. However, Louis took the loss in stride and beat his next seven opponents on his way to knocking out the heavyweight champion and winning the belt. After winning the title, however, Louis only wanted a rematch with Schmeling. 
Before the big fight
As NPR said, Schmeling's underdog win over Louis made him a hero in his home country of Nazi Germany. Not only was he a massive celebrity in Nazi Germany, but he became a symbol for Nazi racism.
Nazis believed that the Aryan race, which Germans were a part of, were better than everyone else. And so, after Schmeling's win, he became a symbol for that Aryan supremacy. 
On the other hand, the world was inching closer to war. It was 1938, and Adolf Hitler and his Nazi regime had already swallowed up other countries, such as Austria and parts of the modern-day Czech Republic.
Americans weren't itching for a war, but many were itching for a fight. Louis, as NPR said, represented America, freedom, and the ability of people who grew up poor like Louis to overcome poverty and become great.
The Nazis, however, represented the opposite. And so, when the rematch was finally booked, it easily became the biggest boxing event at the time.
NPR said that at least 70 million people tuned in on their radios to listen to the action. The Fight City said that the rematch had a gate of over $1 million in tickets sold. While that doesn't seem like much compared to modern fights, it was a lot of money back then. 
Joe Louis vs. Max Schmeling II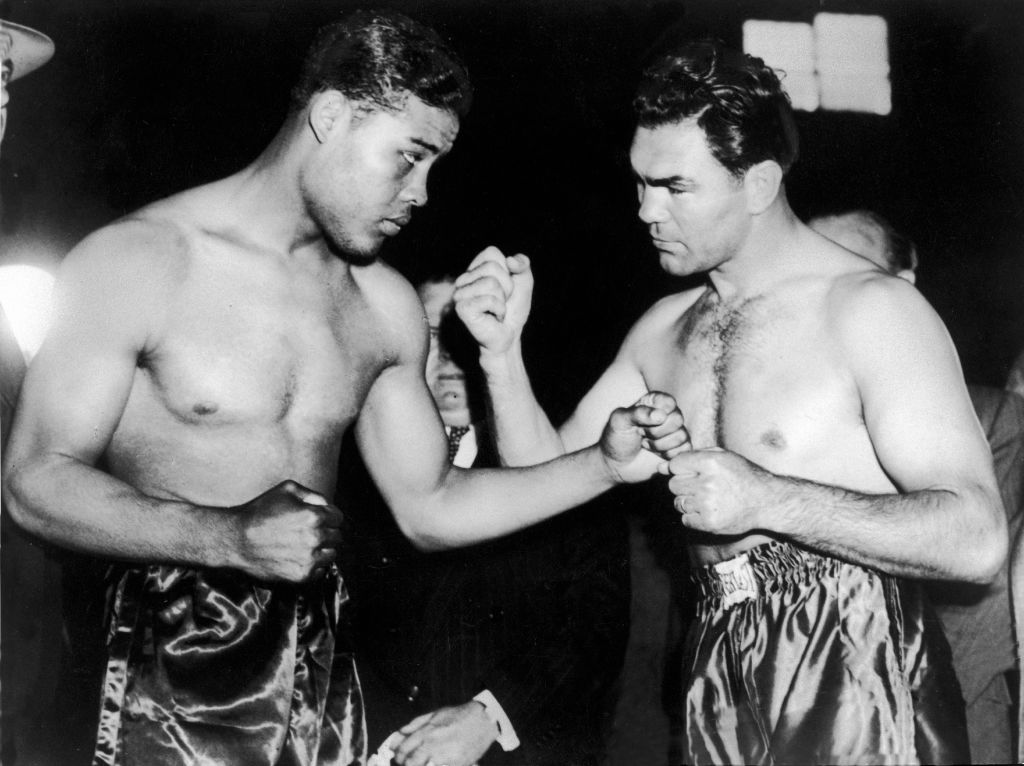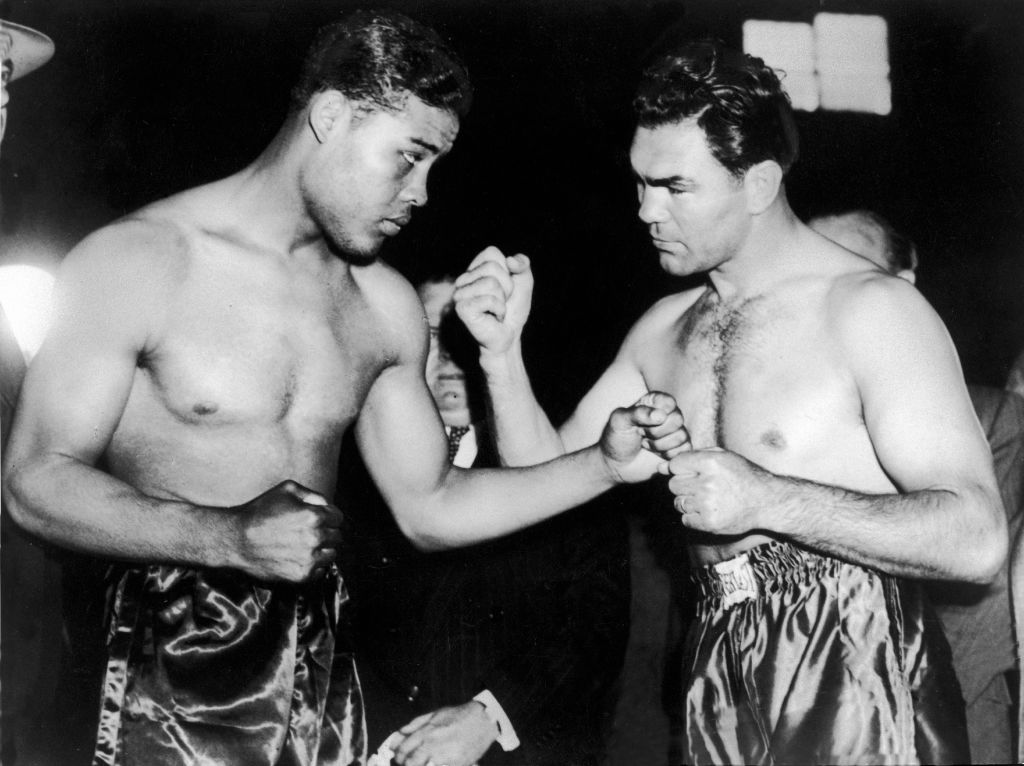 Unlike the first fight, the rematch wasn't a close fight whatsoever. As The Fight City said, Louis completely dominated Schmeling inside the first round. Louis beat Schmeling so badly that he screamed in the middle of the fight before he was finally knocked out.
The rematch was such a lopsided fight that The Fight City said that it made the first fight seem like a fluke. With this win, Louis retained his title and had a long and historic boxing career afterward. Schmeling on the other hand, fought one more time in Nazi Germany before retiring to serve in the Nazi military. 
It's hard to measure the effects this win had on the public. Like NPR said, back then, the heavyweight champion was the most powerful person on the planet. So, it must've meant a lot to Americans that the heavyweight champion was an American rather than a German.