Joe Montana Lied About His Age to Start Playing Football Early
Every famous athlete has a story about how they discovered the game or how the game discovered them. For legendary quarterback Joe Montana, a man shortlisted for the greatest quarterback of all time, the story begins just after he was born.
Joe Montana's lie that started it all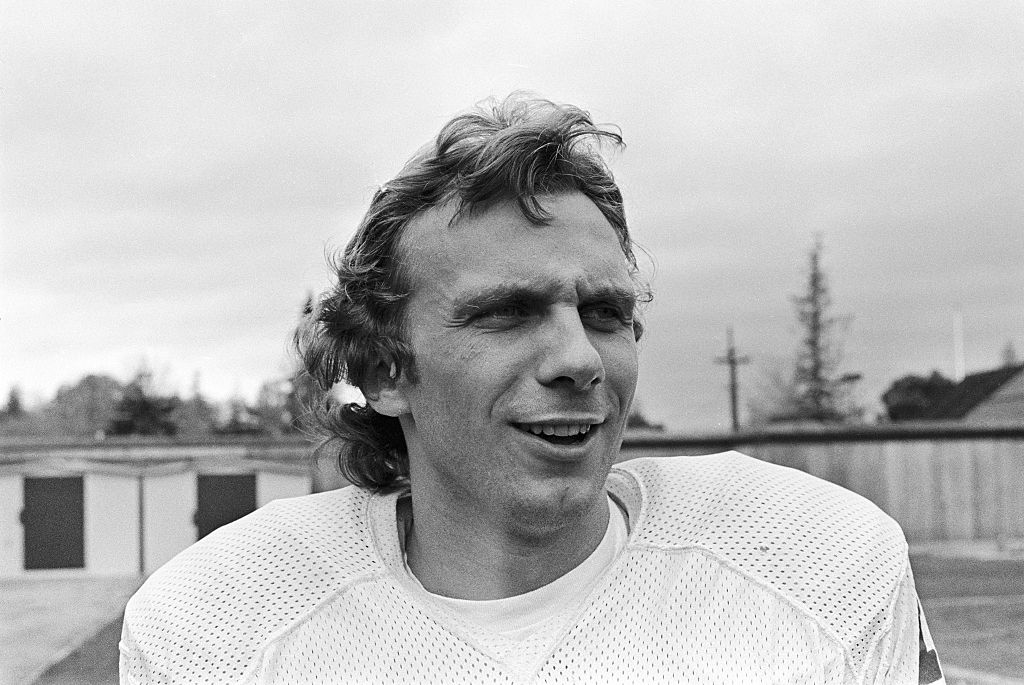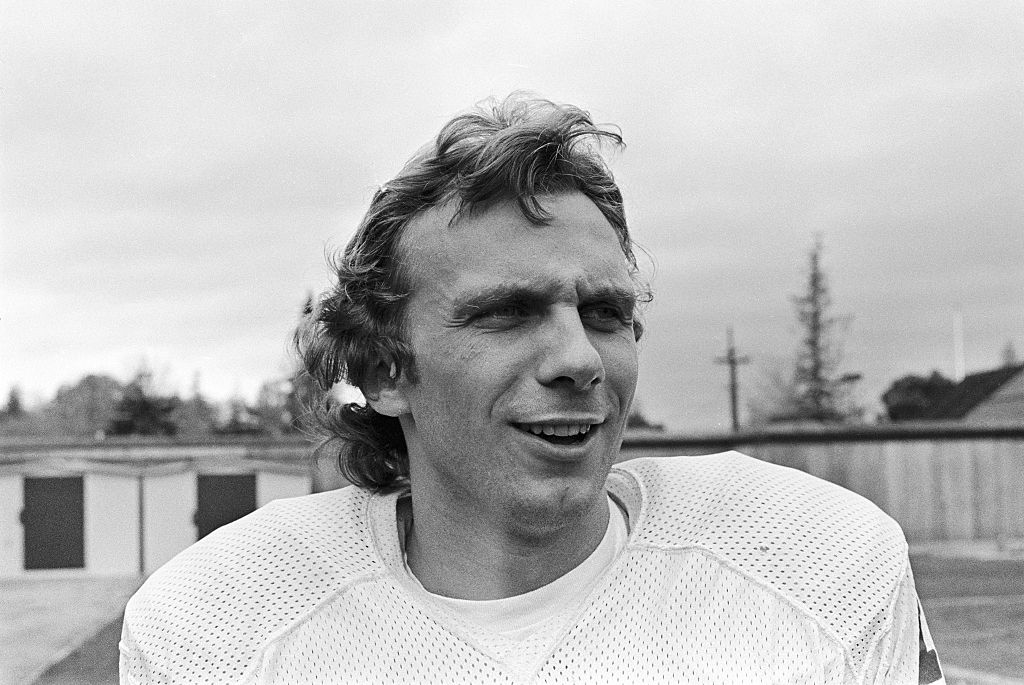 From the time Montana could walk, he played football. His father, Joe Montana Sr., was an ex-service member who remembered his own lonely childhood without a role model; he grew up without a father to play catch with. It had a profound impact on Joe Sr., so as soon as his son was walking, he began teaching him the fundamentals.
According to the Sports Illustrated, Joe Sr. once said, "You know, I've been accused of pushing him. I don't think that's right. It's just that he loved it so much, and I loved watching him. And I wanted to make sure he learned the right way." 
As Montana grew up, he and his father would practice the rudiments of the game, focusing on the quarterback position from an early age. Joe Sr. taught his son the right way to drop back from the line of scrimmage, how to navigate the pocket, and how to read his receivers. These drills helped his son develop a keen sense of accuracy.
But practicing the basics in the back yard wasn't enough. Montana needed a challenge, a venue to develop his skills. That's why, reports ESPN, when Montana was eight, his father lied about his son's age so that he could play peewee football. Normally, a child had to be nine years old before he could participate.
But Joe Sr. felt his son was more than ready to test himself. It was a lie that would launch the rest of Montana Jr's. career.  
Montana's college success
That one-year head start gave Montana a significant advantage. It propelled him throughout the rest of his career, beginning in college. While Montana might not be able to boast a Heisman trophy, his college career was spectacular nonetheless. 
Montana began playing for Notre Dame in 1974 during legendary coach Parseghian's last year with the team, details Sports-Reference. Notre Dame had a strict policy that freshmen were not eligible to play. Still, Montana made waves during practice, and under new head Coach Dan Devine he began to see play time.
He wasn't an immediate starter, but Montana quickly established himself as a clutch quarterback. Even though he saw limited play time, he staged incredible comebacks against high caliber teams like Chapel Hill and Air force, building the basis for his eventual title of "Comeback Kid." He ended his college career with 25 touchdowns and more than 4,000 passing yards. 
Montana's NFL success
Despite collegiate success, Montana wasn't as highly sought after as some of his peers from the 1979 draft class such as Phil Simms. The San Francisco 49ers chose him in the third round as the 82nd overall pick. Over 15 seasons in the league, details NFL.com, Montana threw for more than 40,000 yards and 273 touchdowns.
Along with his star receiver, Jerry Rice, Montana won four Super Bowls with the 49ers, making them a dominant force throughout the '80s. Until the name "Tom Brady," surfaced, Montana sat comfortably high on the GOAT list. To think, the Comeback Kid began his journey when he was just a kid himself.