Joe Montana's $75 Million Investment Reveals Surprising Interest Post-NFL
The relationship between pro athletes and marijuana is complicated. After all, the NFL continues to suspend players for testing positive for the substance despite its increased legality. However, retired players who don't have to adhere to the NFL's drug policies may have a reason to get involved in the marijuana industry.
Joe Montana, a quintessential NFL quarterback of the '80s, is the latest former athlete to get involved in the controversial yet growing industry.
Blazing Joe Montana's trail
People did not expect Montana to be a legendary player. But after spending much of his first two seasons on the 49ers' bench, he showed his place in the NFL. For the next decade, Montana was not only an NFL-caliber quarterback but a Hall of Famer, too. 
The QB threw for over 40,000 yards and 273 touchdowns over his career. Montana was an eight-time Pro Bowler, three-time All-Pro player, four-time Super Bowl champion, and two-time MVP. Because of this, Montana earned $22 million for his career, reports Sportskeeda. After the NFL, his smart investments helped him grow this money greatly.
Montana's high hopes
Recently, Montana and his virtual currency group, Liquid 2 Ventures, dumped $75 million into a marijuana company in California.
It was not the first time he dipped his toe into this industry. In 2017, he invested in a media company called Herb. As the face of the group, Montana isn't necessarily the main contributor, but what he does invest is likely major. 
According to Esquire, the San Jose, California-based company is called Caliva. Montana has said there's more to his investment than money, however, although the extent of his personal use is unknown.
As a retired NFL player, the pain and damage caused by years in the NFL can be overwhelming. Montana has claimed that many former players use marijuana instead of the more-addictive opioids to help manage this. 
Montana has his share of problems since retiring. From arthritis to knee problems, a bad neck, and eye issues, he knows the hardships that come with the job. Montana has also discussed how hard it is for retired players to get their minds right after taking all of those poundings. 
Greener grasses for Montana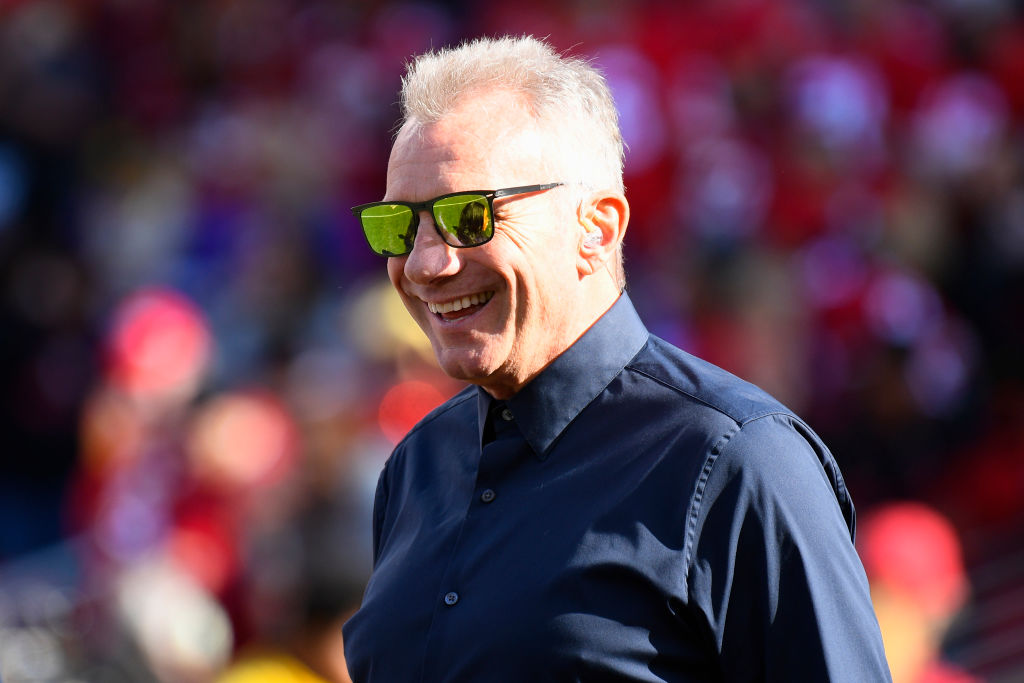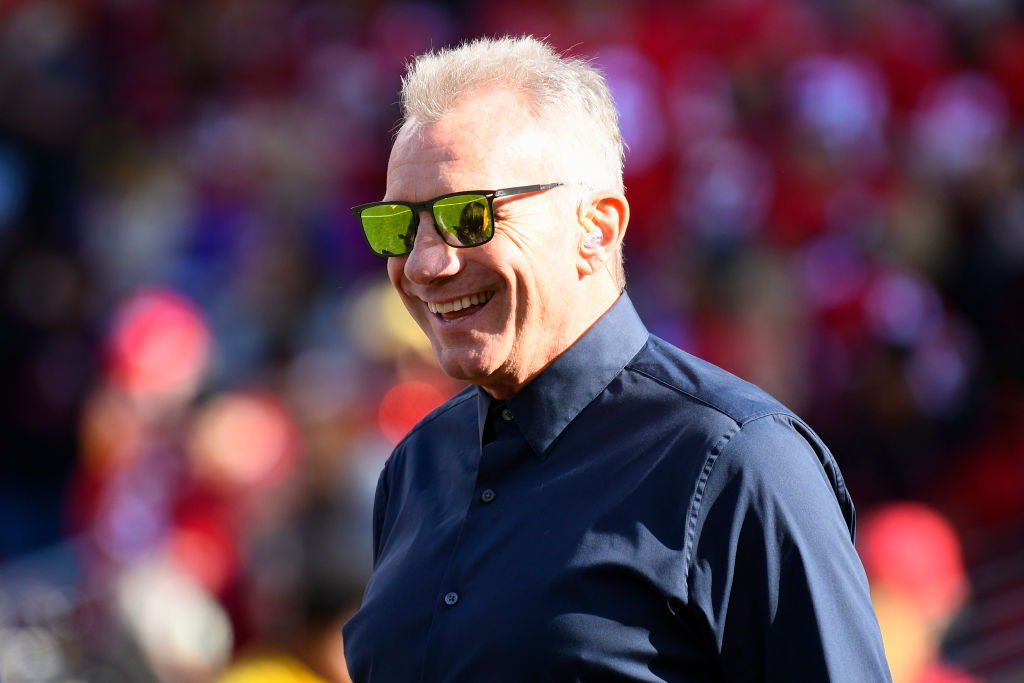 Montana isn't blindly throwing money into new endeavors. But he will be relocating to be closer to Caliva and his other endeavors. He recently listed his Napa Valley Villa for a cool $28.9 million. The mansion has a little bit of everything for a wine-loving millionaire. He previously tried to sell it for $49 million but took it off the market at the behest of his children.
Now, with his kids older, the 9,700-square-foot mansion boasts three-bedrooms, a guesthouse and artist studio, a caretaker's cottage, an equestrian center, and a wine cellar that can hold 3,500 bottles, Montana can use his real estate to find a new home and invest more money into future venues. 
Players across the NFL have spoken about how marijuana use has helped them cope with the damage of the game. Montana helps add some validity to these endeavors and shows there's little stigma still attached to marijuana.
The substance is still banned in most pro leagues and players continue to pay the consequences. So, it may be a while before active pro athletes can do this, too.