NBA: Here's How Joel Embiid Reacted to the end of the 76ers' Season
The Philadelphia 76ers season ended about as heartbreakingly as a possible. Toronto's Kawhi Leonard hit a series-ending buzzer beater in Game 7 of a second-round series to send the Raptors to the Eastern Conference finals. It was a heartbreaking loss for everyone involved with the 76ers, but it was especially hard for their superstar big man Joel Embiid, who couldn't stop the tears from flowing after the loss.

While people may be quick to joke about a grown man crying over a game, Embiid's journey to the NBA gives him a reason to be emotional. His path was filled with years of adversity, which serves both as a testament to his bad luck, and a portrait of just how hard he worked to get there.

Embiid in college, and his rocky NBA start

Joel Embiid seemed destined for stardom almost immediately after he suited up for the Kansas Jayhawks. His dominant play made him a shoo-in for the NBA, but he missed the NCAA tournament with a late-season injury. That injury possibly dropped his stock in the 2014 NBA draft. Eventually, he fell to third, but his injury struggles were just getting started.

Embiid missed his first two seasons in the NBA due to a lingering issue with his right foot. People started to worry about his future in the NBA, citing other big men, such as Greg Oden, who could never overcome their injury problems and dominate in the NBA as they were predicted to in college.

In 2016, Embiid finally played in the NBA to lots of hype. Despite displaying all the promise that he showed in college, his rookie season consisted of only 31 games. Though some injuries have kept him from playing in more than 64 games since then, Embiid has shown that he is one of the NBA's brightest young stars, and in just his third season he is already one of the best players in the league.

The 76ers 2018-19 season
After making waves during the 2017-18 season, the 76ers expected to improve this year thanks to Ben Simmons' and Embiid's natural progression in their second and third seasons, respectively. Some even had them winning the East before the season started. A series of trades appeared to bolster those predictions after the Sixers went on to acquire stars Tobias Harris, Jimmy Butler, and a slew of role players.

Although they experienced some growing pains that stifled expectations for a little bit, the Sixers finished the season with 51 wins and the No. 3 seed in the Eastern Conference. Everything began to come together, but by the playoffs, Embiid was suffering from a variety of dings and sicknesses. By the end of the second round, however, they were looking poised to overcome those issues and upset the Raptors. Then, Leonard hit the shot.

Joel Embiid's reaction to Leonard's dagger
The season didn't end the way Joel Embiid and the 76ers hoped, but he showed class and dignity in the face of defeat. He took to Twitter a few days after the season-ending loss, and he promised to use the shocking defeat as motivation for next season:

"Hell of a season. Proud of my guys and I appreciate all the support you guys gave us all season long. Extremely disappointed and fell short of our goal but this is the motivation I needed and best believe I'll be BACK EVEN BETTER AND STRONGER."

What next?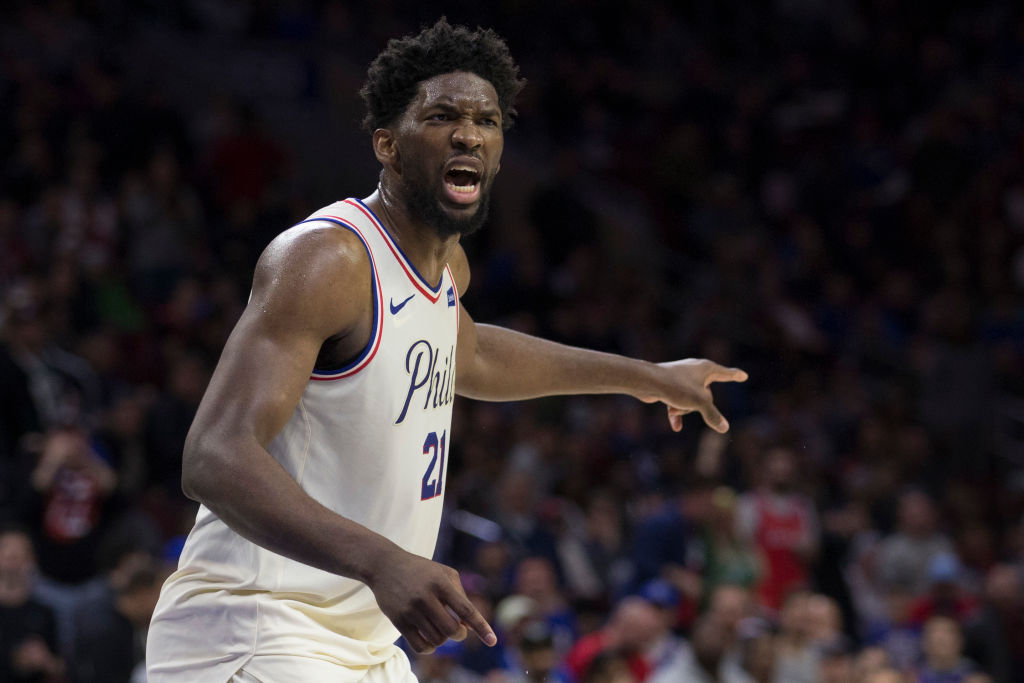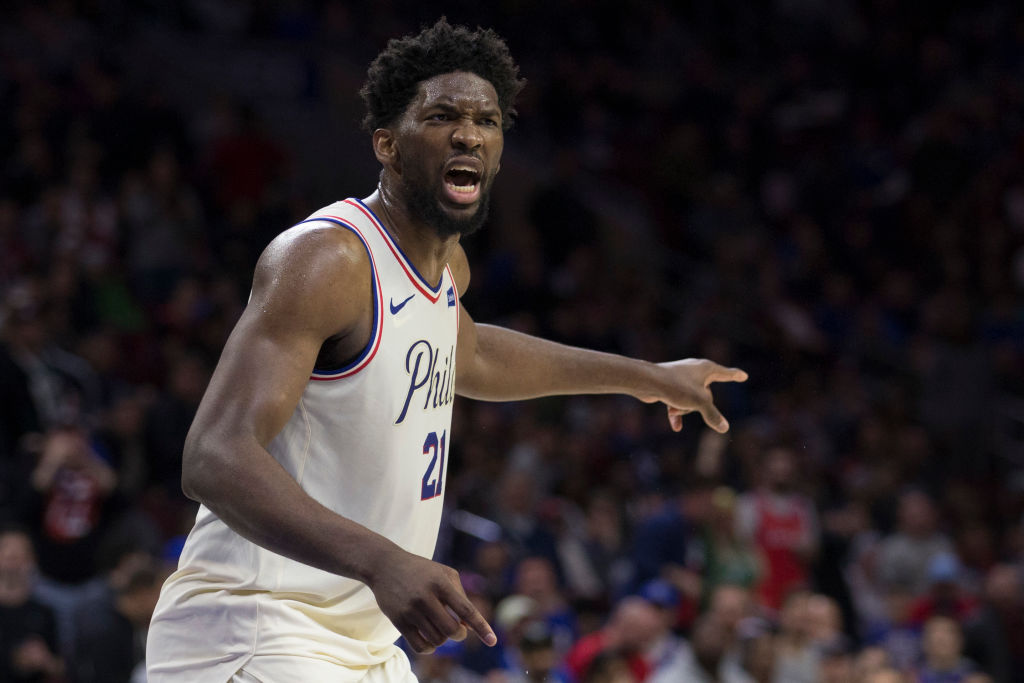 Embiid is already looking forward to next season, and he vowed to come back next year even stronger and better than he did this year. Losing in the manner that the Sixers did adds an extra layer of pain and regret to the season's end, but on the flip side, it also adds fuel to the growing fire in Embiid and his teammates.

There are a lot of question marks going into next year, however. Will Jimmy Butler be back? What about Tobias Harris? Can the team recover if they lose either of them? Both? What about Embiid's health? Can he finally have a season that is completely devoid of injury and sickness?
Embiid vows to come back better and stronger for 2019-20, and he might have to. NBA free agency in 2019 could change the landscape in the Eastern Conference. Kevin Durant, Kawhi Leonard, Kyrie Irving, and Anthony Davis could all stand in Embiid's way during the next postseason.

Time will tell what the answers to these questions are. Whether the Sixers take the court as a similar team or completely reinvent themselves in the offseason, Embiid's story is just getting started, and he appears poised to start next season with the same dominance that he displayed these last three seasons.