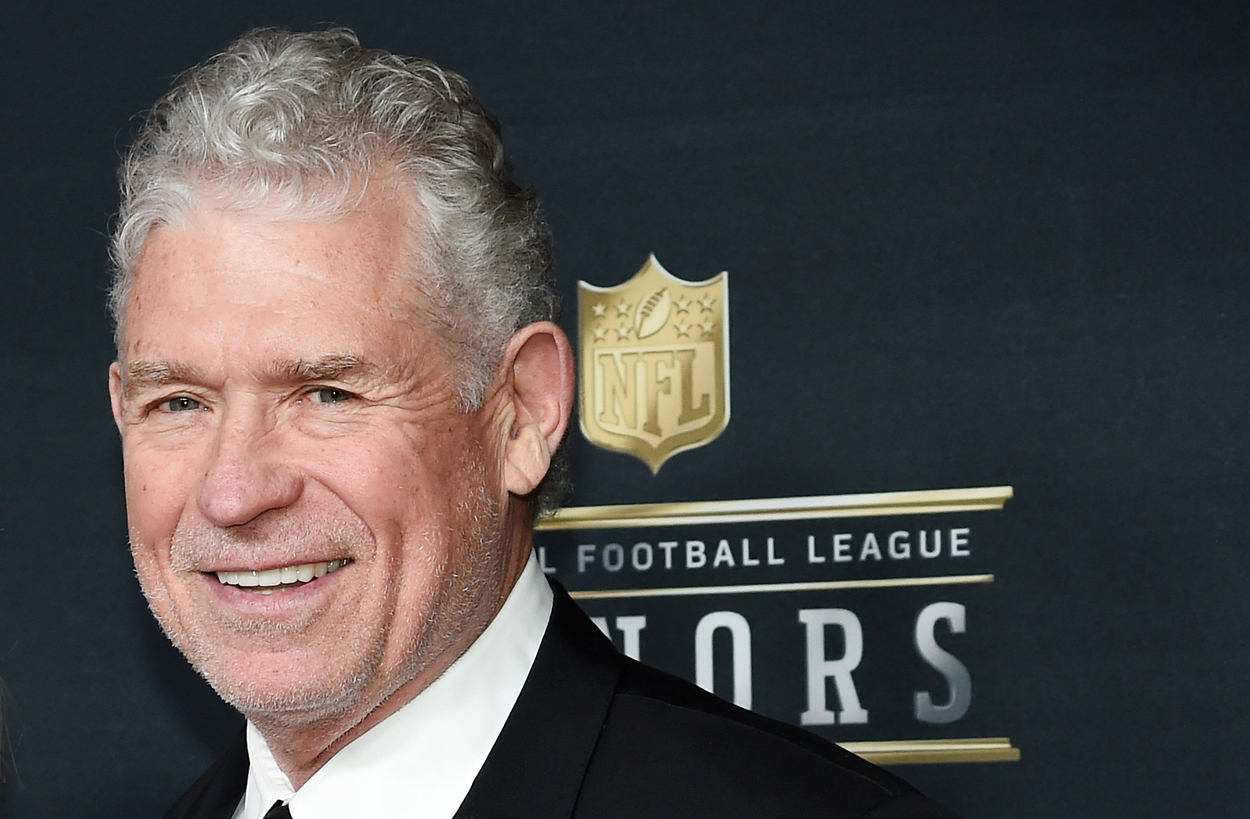 John Riggins Is Displeased With the Washington Commanders' New Name: 'I Feel Dirty; I Don't Want Anything to Do With It'
Former Pro Bowl running back John Riggins is extremely displeased with the Washington Commanders' new name, and he isn't hiding his frustration.
Article Highlights:
Former Pro Bowl running back John Riggins isn't pleased with the Washington Commanders' new name
The Super Bowl 17 MVP said he feels "completely disenfranchised" by the team'stt rebranding
Riggins added he feels "dirty" and "filthy" following the name change
Even if he spends a game or two at FedExField next season, don't expect former Pro Bowl running back John Riggins to sing "Hail to the Commanders" anytime soon. 
The Super Bowl 17 MVP, Riggins spent most of his football career playing for the Washington Commanders, albeit decades before the team changed its controversial former name. Although the two-time rushing touchdowns leader doesn't blame his ex-team for changing its name, he's far from pleased with what the organization chose as its new moniker.
John Riggins is displeased with the Washington Commanders' new name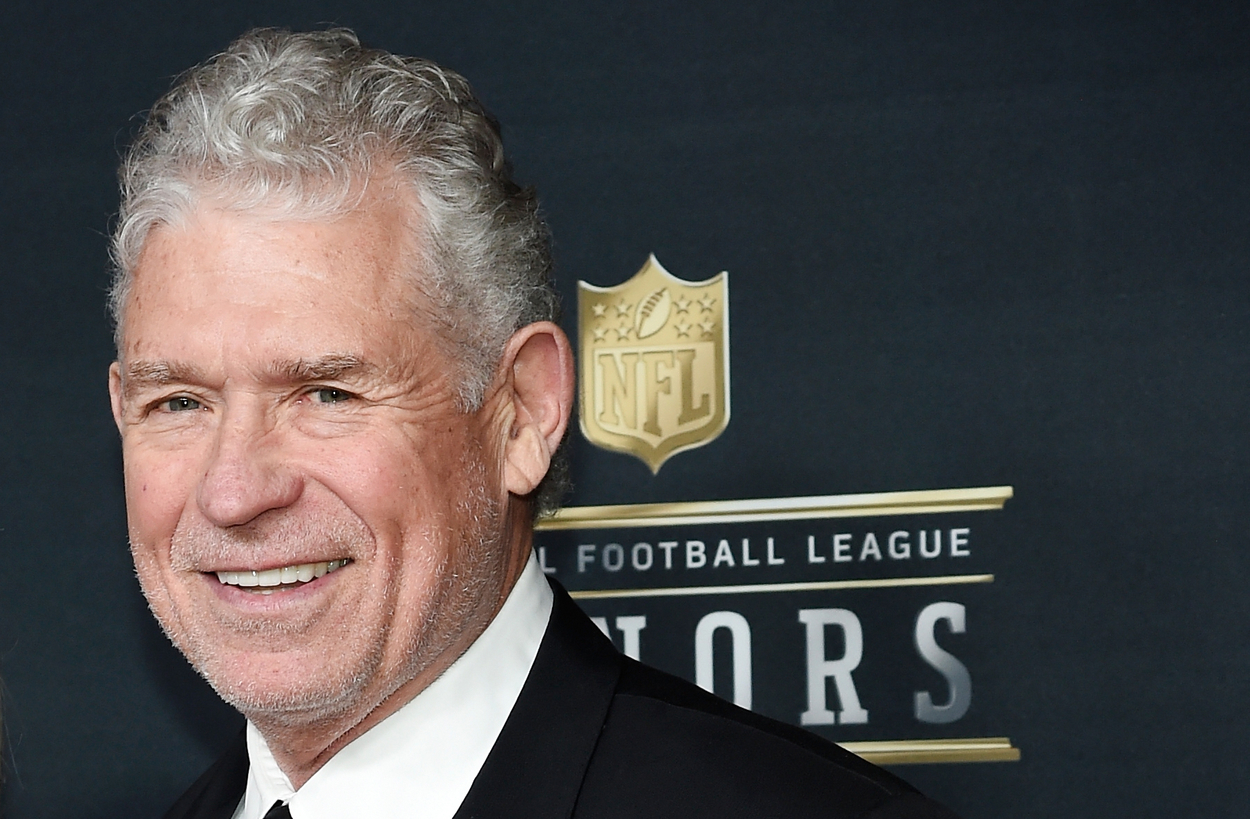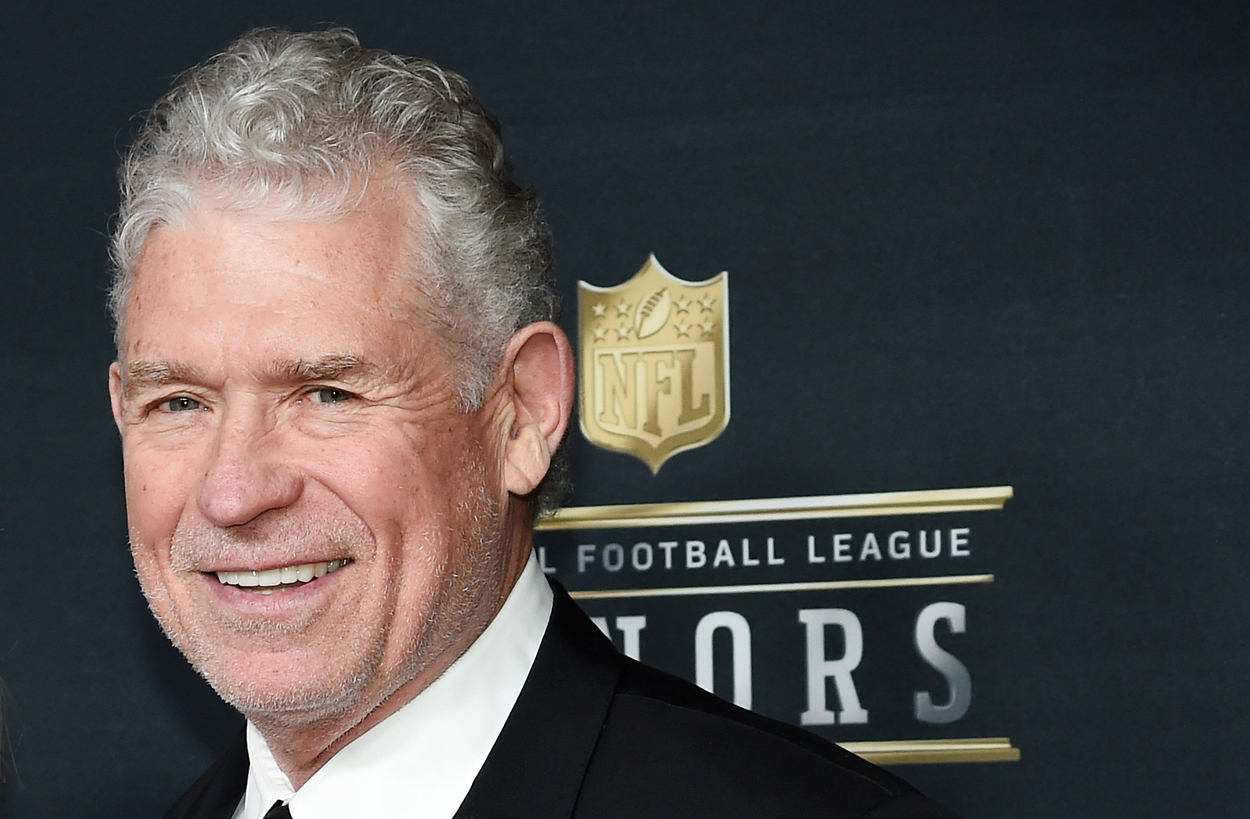 Riggins wants it to be known that his problem with the Commanders' new branding isn't that they ditched the old name. In fact, as he explained on the Feb. 10 episode of The John Riggins Show, the retired running back told Washington owner Dan Snyder in 2000 that the organization should consider a name change.
Although he spent his playing career feeling the franchise's longtime name honored American Indians, Riggins later reversed course. However, he admitted he felt frustrated and "completely disenfranchised" upon seeing the organization rebrand itself as the Washington Commanders.
"I can't understand how anyone who once played under the old franchise name could possibly want to be a part of anything to do with the Washington Commanders," Riggins said.
Riggins said he wouldn't judge his former teammates, including longtime Washington quarterback Joe Theismann, who attended the team's rebranding ceremony in early February. However, he also acknowledged the challenges in sticking to such a mindset.
"For the guys who showed up last week, I look at them and say, 'What's wrong with you? Don't you get it? You were invited to your own funeral,'" Riggins remarked.
Fanatics and the NFL shop pulled Riggins' jersey after his comments
When Commanders gear officially went on sale in early February, customers could buy jerseys depicting the likeness of current players, such as defensive end Chase Young and wide receiver Terry McLaurin, or those who played in previous eras. Riggins joined the likes of quarterback Doug Williams and late safety Sean Taylor in the latter group.
At least, Riggins did at first. He quickly made it clear he didn't want his name or likeness appearing on any Commanders gear because he didn't play for the Commanders.
"That makes me feel filthy. I feel dirty; I don't want anything to do with it. Maybe I will change. Maybe I need a little more time; I don't know. It just doesn't feel right to me."

John Riggins
Fanatics and the NFL heard the Super Bowl 15 MVP's request and pulled Riggins jerseys from online stores. As of publication, the "retired player" jerseys available through the NFL's official store included the likes of Theismann, Taylor, Williams, legendary offensive linemen Joe Jacoby and Russ Grimm, and former Pro Bowl tight end Chris Cooley, among others.
Riggins (and any other critics) will need to accept Washington's new name for what it is
As a former player and a celebrated franchise icon, Riggins has every right to be frustrated with the team's new name. He also left the possibility open of him changing his mind down the road, which is a commendable stance.
With that said, Riggins — and any other critics — need to accept Washington's new name isn't going away anytime soon. The Washington Commanders are the Washington Commanders. They're not the Washington Football Team or the name that existed from 1937-2020.
Eventually, the time may come when Riggins comes around and isn't irritated or disappointed anymore. Young, the 2020 Defensive Rookie of the Year, disliked the name at first but eventually changed his mind. Pro Bowl defensive tackle Jonathan Allen told NBC's Today that players were initially split on becoming the Commanders.
But for now, don't expect to see Riggins wearing a Commanders jersey or hat, even if Washington finds itself in the Super Bowl next year. Maybe the team should have stuck with Washington Football Team all along.
Like Sportscasting on Facebook. Follow us on Twitter @sportscasting19.