John Thompson Won 2 NBA Titles as a Player Before Starting His Coaching Career
John Thompson had a legendary college coaching career at Georgetown. Players went to Georgetown because they wanted to play for him. The basketball world suffered a tragic loss when he passed away on Monday.
Before he started his coaching career, Thompson had a short stint in the NBA, where he won two NBA titles.
A look at John Thompson's playing career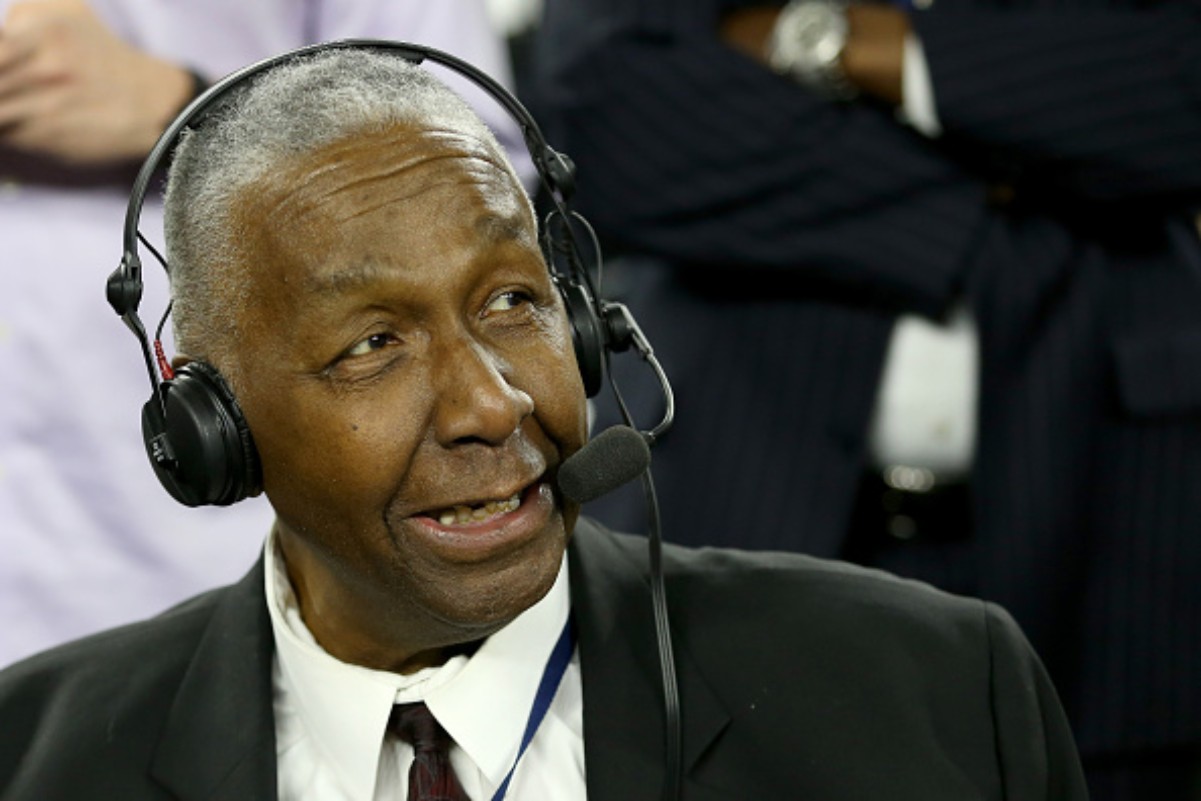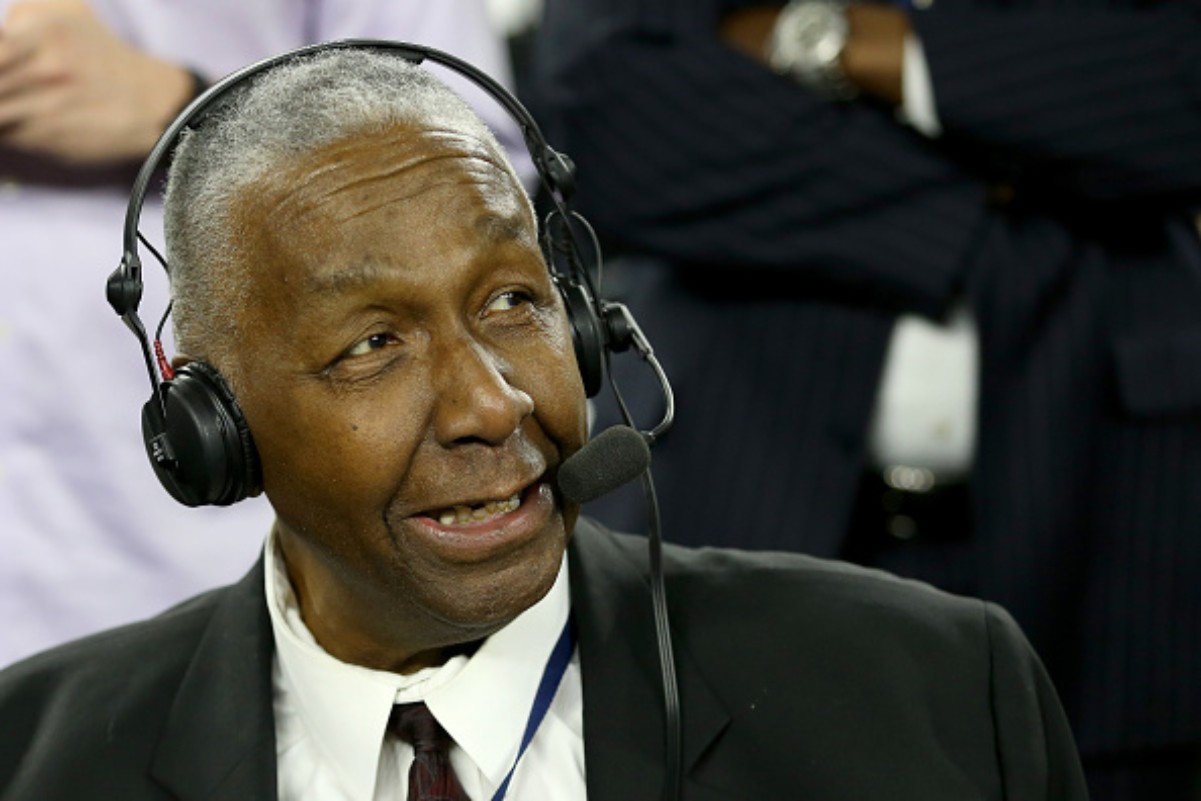 Thompson was a native of Washington, D.C., and he attended Archbishop Carroll High School. At Archbishop Carroll, he was a standout center on the basketball team. He helped lead the team to three consecutive City Championship games. Thompson had a lot of success during his senior year. He led his team to a 24-0 record, and they finished the season winning the Knights of Columbus National Championship. During the championship game, Thompson finished with 15 points. He led the conference in scoring his senior year, averaging 21 points per game.
After his high school career, Thompson played at Providence College. At Providence, he was part of the 1963 NIT Championship team. As a senior, Thompson was part of the first team to make it to the NCAA Tournament. Thompson's senior season was a big year for him.
He was named to the Associated Press All-American honorable mention team. When he graduated, he was Providence's all-time leader in points, scoring average, field goal percentage, and second in rebounds. He is currently 15th on the all-time scoring list at Providence. After a successful career at Providence, Thompson played in the NBA.
John Thompson playing with the Boston Celtics
Thompson was drafted in the third round of the 1964 NBA draft by the Boston Celtics. He only played two seasons in the league, but he played for two successful Celtics teams. Thompson did not see much playing time on the court serving as the backup center to Hall of Fame player Bill Russell. 
During those two seasons that Thompson played in Boston, they won back-to-back NBA titles. Thompson averaged 3.5 points and 3.5 rebounds playing in 74 games. He retired in 1966 and started his coaching career, where he went on to have a lot of success.
John Thompson's legendary coaching career
After his playing career, Thompson started coaching high school basketball in his hometown of Washington, D.C. He was the head coach at St. Anthony High School from 1966 to 1972 and compiled a 122-28 record. After his high school stint, he became the head coach at Georgetown, and the rest is history.
During his time at Georgetown, he helped turn the basketball program into a powerhouse in college basketball. He coached many notable players at Georgetown, including Allen Iverson, Alonzo Mourning, and Dikembe Mutombo. Thompson won the NCAA championship in 1984 and was a two-time coach of the year. He dominated the Big East and was a three-time Big East Coach of the Year.
Thompson finished his career at Georgetown with a 596-239 record. He was inducted into the Naismith Memorial Basketball Hall of Fame and National Collegiate Basketball Hall of Fame. Thompson will always be remembered throughout basketball, and he left a legacy that will continue to carry on.