Johnny Manziel's Latest Outburst Proves He's Still Not Over His Failed Football Career
Johnny Manziel holds a unique place in football history. He was one of the most electrifying college quarterbacks of all time yet his NFL career fizzled out after just two seasons. A season in the Canadian Football League ended just as disastrously. At this point, even Manziel himself concedes that his football career is as good as over.
Yet this doesn't mean that Manziel is done making headlines. The fiery former star recently caused controversy with a nasty tweet in response to a reporter's jab. Let's look at Manziel's controversial NFL career, what prompted his outburst, and whether his response was justified.
Johnny Manziel's football career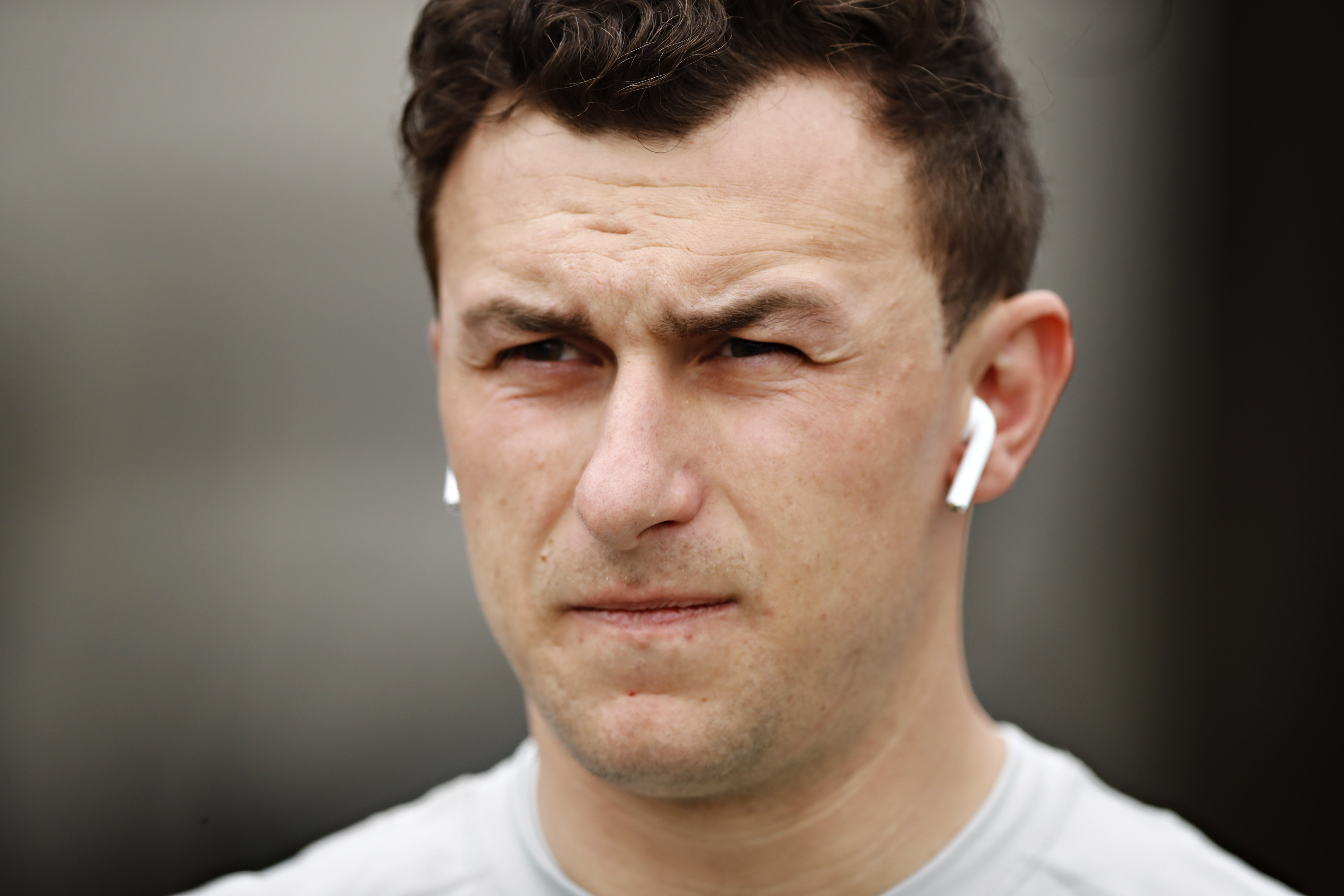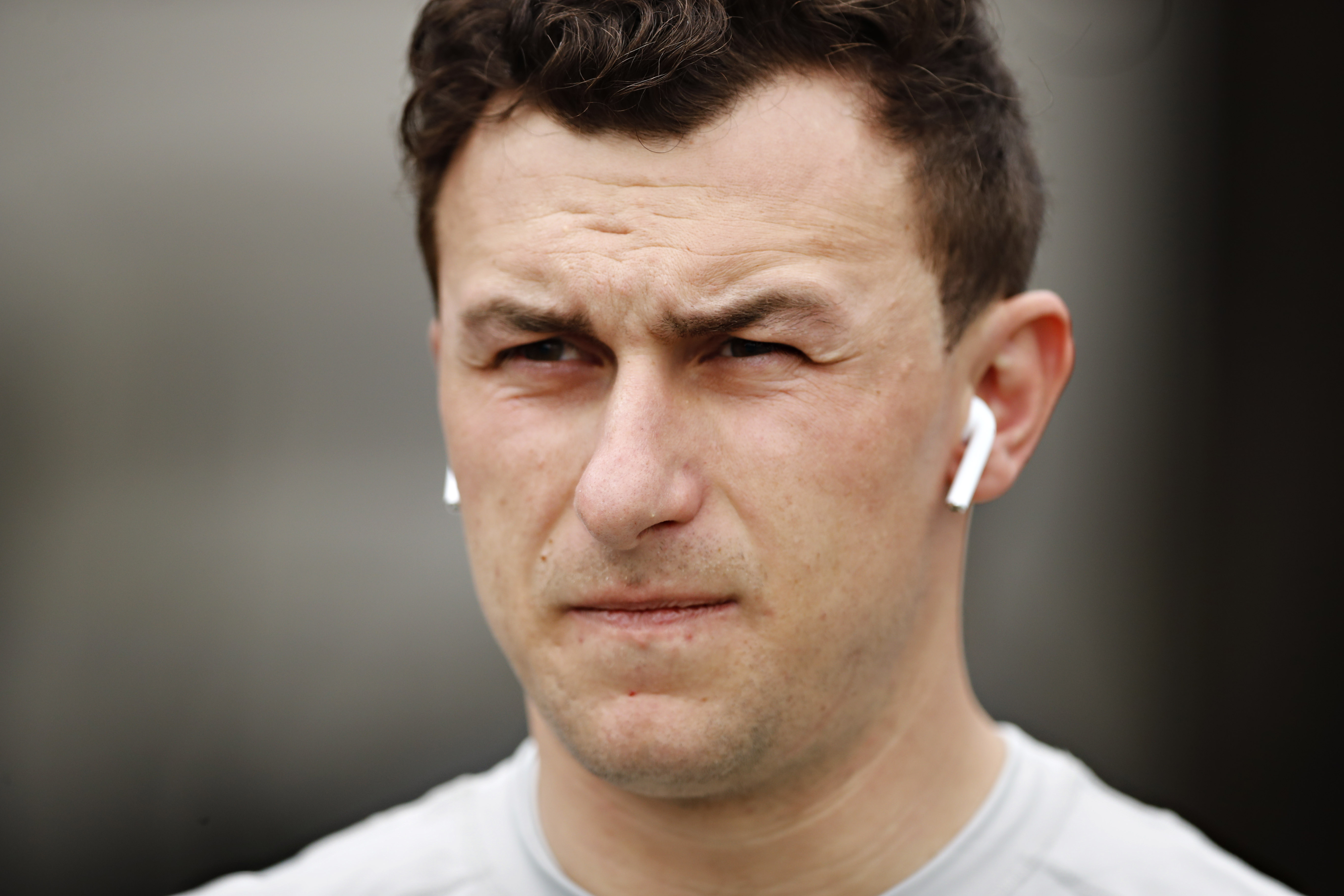 The talented Manziel opted out of his junior season of college in order to enter the 2014 NFL Draft, where the Cleveland Browns selected him with the 22nd pick. At the time, Manziel was the shortest quarterback ever taken in the first round of the NFL draft. He began getting in trouble even before his rookie season began, receiving a fine from the league for an inappropriate hand gesture during a preseason loss.
Manziel only made it onto the field for five games in his first year, throwing for 175 yards with a 51.4% completion rate. Those numbers went up to 1500 yards on a 57.8% completion rate over the course of nine games in his second year. Meanwhile, Manziel was earning a reputation as a serious problem player.
He was demoted after videos of him partying surfaced. Things got worse in early 2016, when Manziel was investigated for domestic violence. The Browns moved swiftly to condemn Manziel's conduct both on and off the field, unceremoniously cutting him from their roster in early March.
Manziel then went through a year of red tape in order to play in the Canadian Football League. He then spent six weeks sitting on the Hamilton Tiger-Cats' bench before the team traded him to the Montreal Alouettes. Manziel's play was spotty but seemed to be improving. Yet the league ultimately determined that he had violated the conduct terms of his contract, and barred him from playing in the CFL.
A reporter's jab at the Manziel legacy
According to Manziel himself, he has accepted the fact that he may never play professional football again. As he put it to the Houston Chronicle last June, "I've finally got to a point where I'm trying to achieve happiness in life, not happiness on the football field." Yet Manziel doesn't seem at peace his with his legacy like he claimed.
That fact became evident earlier this August, thanks to a tweet posted by Action Network reporter Darren Rovell. The tweet included a photo of a pair of Sports Illustrated covers from seven years ago. One issue was about the decline of former MLB star Alex Rodriguez. The other was about the up-and-coming young football star, Manziel.
Rovell's accompanying text pointed out that today Rodriguez still remains relevant, while Manziel has been all but forgotten. Rovell also calls out one of Manziel's recent Instagram posts. In it, Manziel does a flip from the roof of a house into a swimming pool. According to Rovell, stunts like that are the only way that Manziel can achieve a "flash of relevance" anymore.
Manziel's quick and excessive reaction
It didn't take long for Manziel to notice the tweet and fire back with one of his own: "Seven years later and you're still as big of a b—– as ever." If Rovell's intention was to bait Manziel, then he succeeded completely.
Manziel, meanwhile, undermined his attempts to move on. He showed the world he still feels the sting of his past failures as sharply as ever. Instead of lashing out, a better approach would have been to just keep his mouth shut.