3 Athletes Who Have Battled With Drugs or Alcohol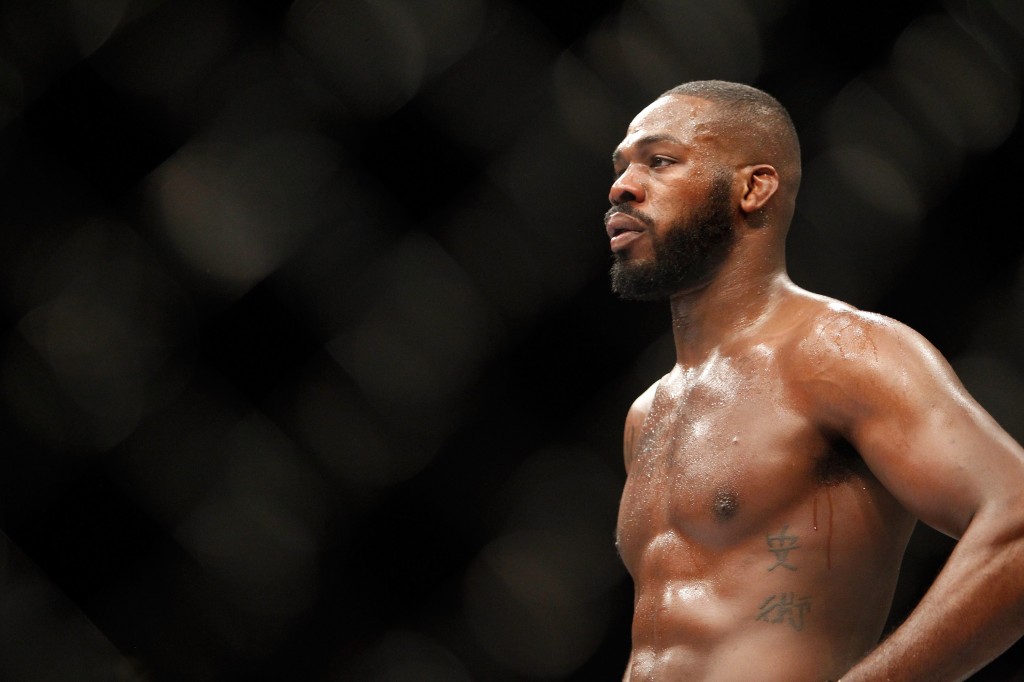 Light heavyweight champion Jon "Bones" Jones defended his title at UFC 182 with a decisive, unanimous-decision win over challenger, and loud-mouth Daniel Cormier. Soon after, it was revealed that Jones had  failed a pre-fight drug test when he tested positive for traces of cocaine. That's quite a turn of events for the person considered to be the pound-for-pound best fighter on the planet.
Jones promptly checked himself into rehab, saying (through a statement provided by his attorney):
With the support of my family, I have entered into a drug treatment facility. I want to apologize to my fiancée, my children, as well as my mother, father, and brothers for the mistake that I made. I also want to apologize to the UFC, my coaches, my sponsors and equally important to my fans. I am taking this treatment program very seriously. Therefore, at this time my family and I would appreciate privacy.
At the time, there was some substantial outcry over whether the fighter was in the right or in the wrong, but  Jones should have been more strongly commended for acknowledging that he had a problem, and seeking the necessary help to address it. Addiction, drug abuse, mental illness, and other demons where treatment is sought, is common in our society. Jones is not the only one. However, because he is a world-class athlete, all his actions are heavily scrutinized. Such is the life of an athlete, or any other public figure for that matter. He is certainly not the first person in sports to seek this kind of help, he is merely the latest.
With that in mind, let's take a look at other athletes who have put their professional career on hold in order to get their minds and bodies right.
1. Ron Artest
For Metta World Peace (the basketball player formerly known as Ron Artest), treatment for his mental health issues, and his Hennessy at halftime routine, was an absolute savior. He has also been very open about the help he's received over the years. MWP went so far as to acknowledge his psychiatrist after the Los Angeles Lakers won the NBA title in 2010. He has certainly come a long way since the "Malice in the Palace."
2. Adam "Pacman" Jones
Adam "Pacman" Jones currently plays cornerback for the Cincinnati Bengals. But, back in 2008, as a member of the Dallas Cowboys, Jones entered into an alcohol treatment facility, after the team suspended him for violating the NFL's personal conduct policy. This incident occurred a little over a month after Jones was reinstated into the league after serving a 17-month suspension for repeated legal issues. Adam Jones is an extremely talented, eight-year veteran in the NFL, but it was almost all for naught. He's often times had to prove that he is no longer a liability off the field. The Bengals took a chance on him back in 2010, and he's been a member of the organization ever since.
3. Josh Hamilton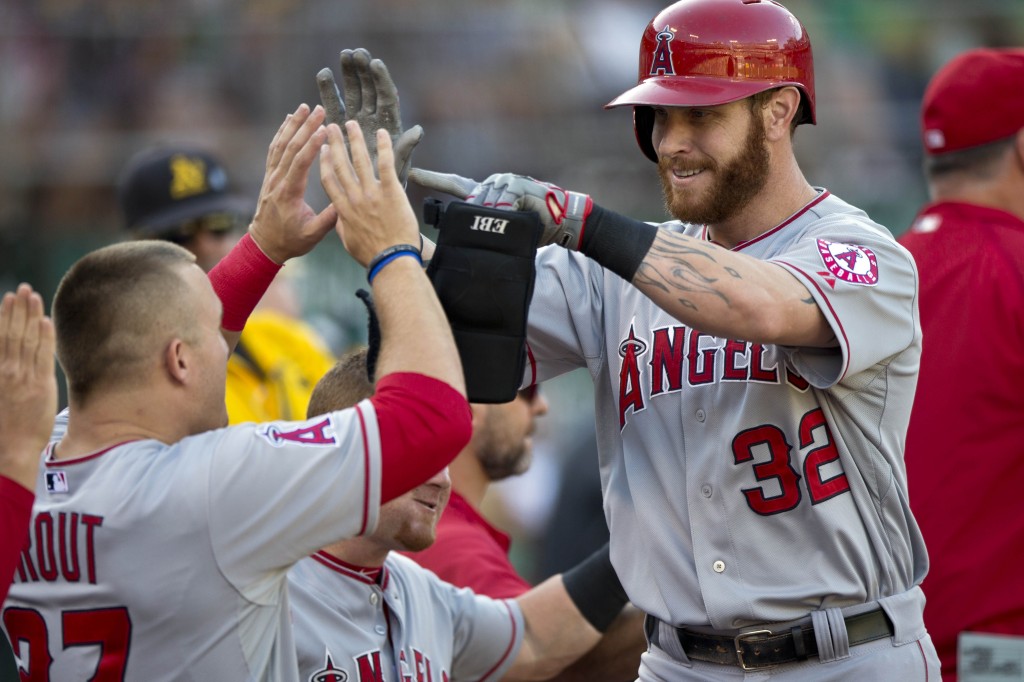 When it comes to athletes who have long battled addiction, no one has spent more time in the spotlight than former Los Angeles Angels outfielder Josh Hamilton. Although Hamilton hasn't quite lived up to the expectations that warranted a lucrative five-year deal before the 2013 season, the prevailing opinion was that the deal would be much worse if Hamilton veered off the straight and narrow.  Three guesses as to why the club paid $76 million to see him traded to the Texas Rangers.
As a recovering addict, with a long history of drug problems, Hamilton is faced with the constant struggle that comes with his illness. He knows this. He has, in fact, relapsed at least twice, and the Angels ultimately cut ties with him after the second. Considering the challenges he faces on a daily basis, Josh Hamilton knows how easily baseball can slip away, so he is willing to do what needs to be done to prevent that from happening. Again.