Jon Jones Fails Drug Test: How Long Will He Be Suspended?
UFC Light Heavyweight Champion Jon Jones has tested positive for steroid use, TMZ reported on Tuesday. UFC President Dana White later confirmed this news. So now that it's looking likely that Jon Jones will be suspended and have his title stripped, how long might his suspension last? What does this mean for his career?
Jon Jones is facing a suspension of up to four years. That's assuming the substance he tested positive for is the anabolic-androgenic steroid Turinabol, as was reported by TMZ. Turinabol is classified as an S1 class substance on the USADA's list of prohibited substances. The UFC anti-doping policy states that a suspension for a substance such as Turinabol shall last two years. But it can be up to four years for those who are not first-time offenders, and Jon Jones certainly is not a first-time offender.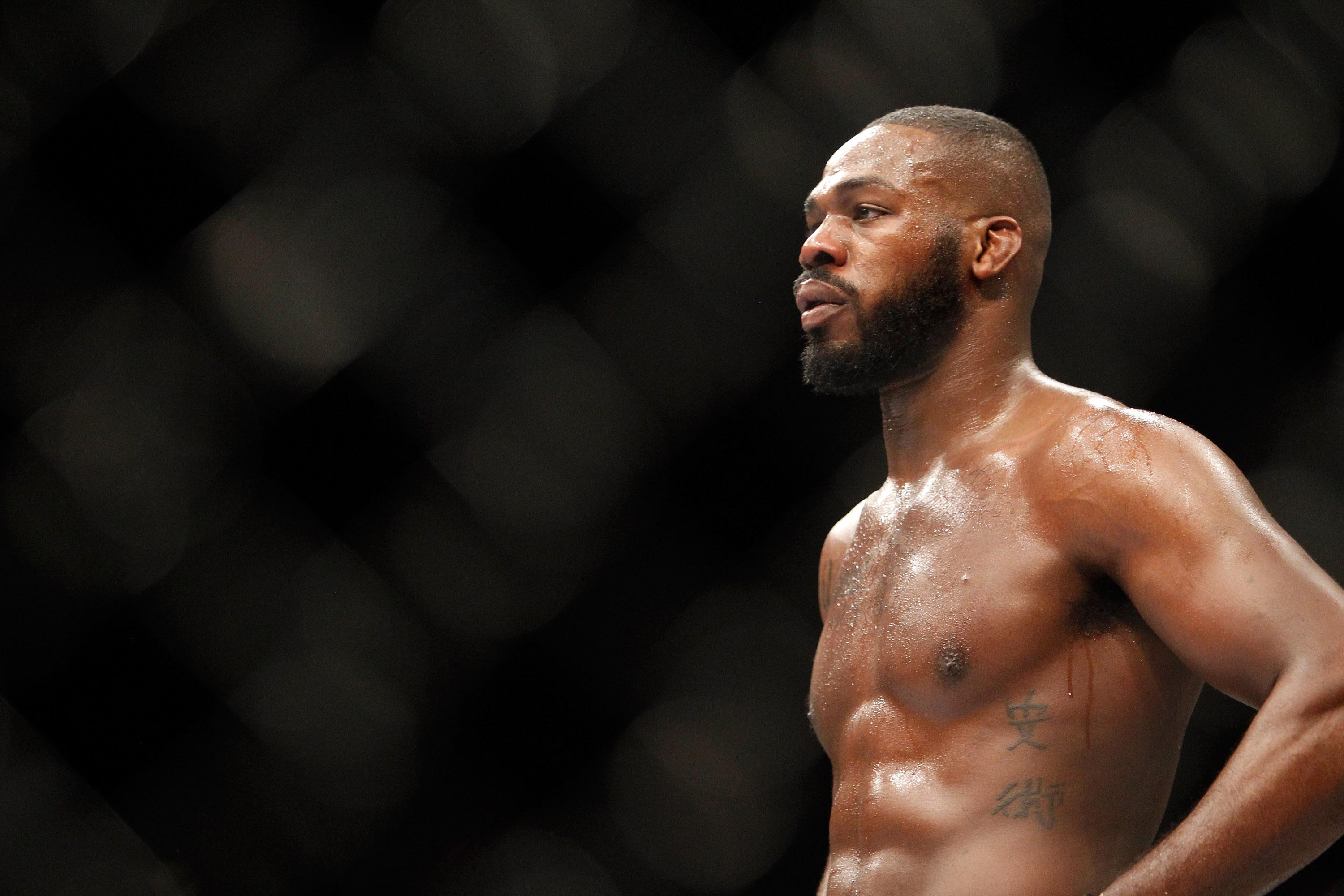 After all, Jones was previously given a one-year ban after testing positive for clomiphene and letrozole, two anti-estrogen agents. He tested positive for these agents in June 2016, and this made him ineligible to face Daniel Cormier at UFC 200 in July 2016. Jones was stripped of his title as a result, and he became the first person to ever be stripped of a UFC title twice.
The first time was in 2015, after Jones was suspended following a hit-and-run incident. According to MMA Fighting, he reportedly ran a red light and crashed into a car that was being driven by a pregnant woman; Jones allegedly fled the scene on foot after grabbing a handful of cash in his car.
Jones also tested positive for benzoylecgonine, the primary metabolite of cocaine, in 2015. He was not suspended for this but was fined $25,000 for violating the UFC's Athlete Code of Conduct policy.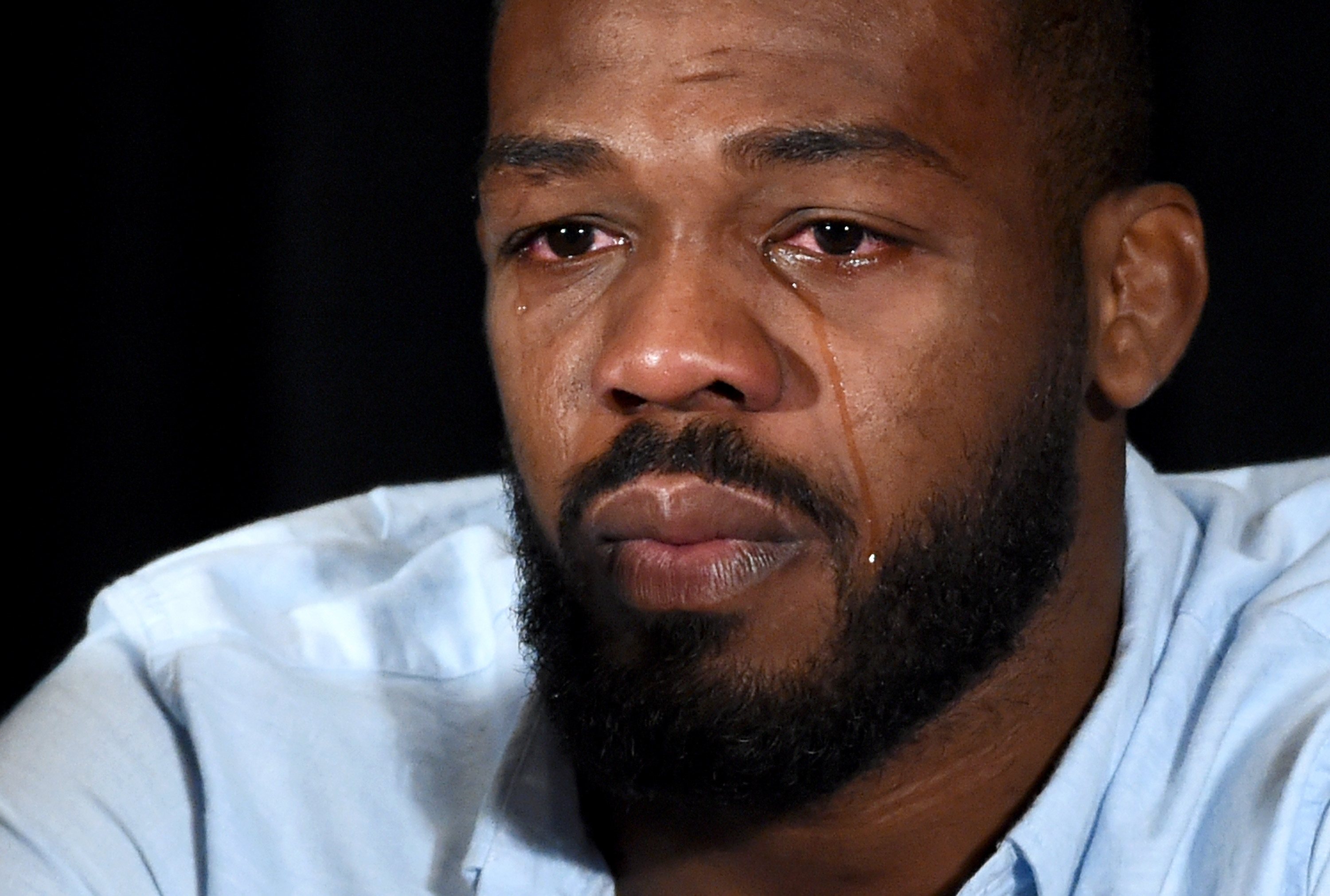 TMZ's original report on Jon Jones' drug test failure stated that he has already been stripped of his title. But Dana White later said that this step has not yet been taken. Jones will now go through a disciplinary process which will involve him making an appeal, as a representative for Jones said that he was having the tests examined.
"Jon, his trainers, his nutritionists and his entire camp have worked tirelessly and meticulously the past 12 months to avoid this exact situation," the representative told ESPN. "We are having the samples tested again to determine the validity or source of contamination."
We may not officially learn about the length of Jon Jones' suspension for some time, then. But he faces up to four years' suspension, and UFC President Dana White now says that Jones' career may be over.
"It's probably the end of his career," White said.
Dana White on Jon Jones, "This might be the end of his career." pic.twitter.com/fu9uGyrgLc

— Chamatkar Sandhu (@SandhuMMA) August 23, 2017