Jordan Spieth, Justin Thomas, and Daniel Berger: Where Is Golf's High School Class of 2011 Now?
Every sports league occasionally has a class of talented athletes that seems unfairly better than others. For example, the NBA had a 2003 rookie class of LeBron James, Dwyane Wade, Carmelo Anthony, and several other superstars. Golf operates a bit differently. That said, the 2011 high school class of golfers might be among the most impressive collections of talent the sport has ever seen. 
Patrick Rodgers
Patrick Rodgers might not have entered professional golf with the youth or hype of Spieth, but he's made himself a healthy living since 2014. Although he has only one win on the Korn Ferry circuit, reports the PGA Tour, the fact that a golfer of his talent was one of the lesser-known golfers in his high school draft class says just how stacked it truly is. 
Rodgers is still trying to make it to a consistent spot on the PGA Tour, but he's shown that he can hang with other professionals time and time again. Now, he needs to take another step. 
Ollie Schniederjans
Like Rodgers, Schniederjans is yet to win on the PGA circuit, reports the Golf Channel. However, despite his failure to reach a consistent spot on the PGA tour, he's shown up in several major events and showed that he belongs. His best finish came at just 22 years of age when he placed 12th in The Open Championship alongside several of the sport's biggest names. 
Whether Schniederjans reaches his goal of ultimate inclusion in the PGA tour remains to be seen. However, the Texan prodigy has shown that he belongs when given a chance to shine on the national stage. 
Daniel Berger
Berger is right on the cusp of greatness as a pro golfer, according to the PGA Tour. Although he has three professional wins and currently ranks in the to-15, he's yet to win a major championship. Despite his lack of wins on the big stages, Berger shows he belongs there. He placed sixth in the 2018 US Open and had top 15 finishes in both the 2016 Masters and the 2018 PGA Championship. 
Recently, he's played some of the best golf of his career. While others might outshine him in the class, Berger remains one of the most exciting young golfers on the planet. Now, he needs to get that major championship and put himself in the conversation with the likes of other behemoths from his high school class. 
Spieth is just 27 years of age, but he's already accomplished more than most golfers could dream of. He turned pro when as a teenager and immediately showed why he had so much hype at an early age. He won the coveted Rookie of the Year Award in 2013 at just 20 years old. The years since have been friendly to the young star. 
Spieth is just a PGA Championship away from a career grand slam. Despite a three-year drought since then, he remains in constant contention with the best players in the world, several of whom are from the same graduating class of 2011, according to Pro Golf Now.
Justin Thomas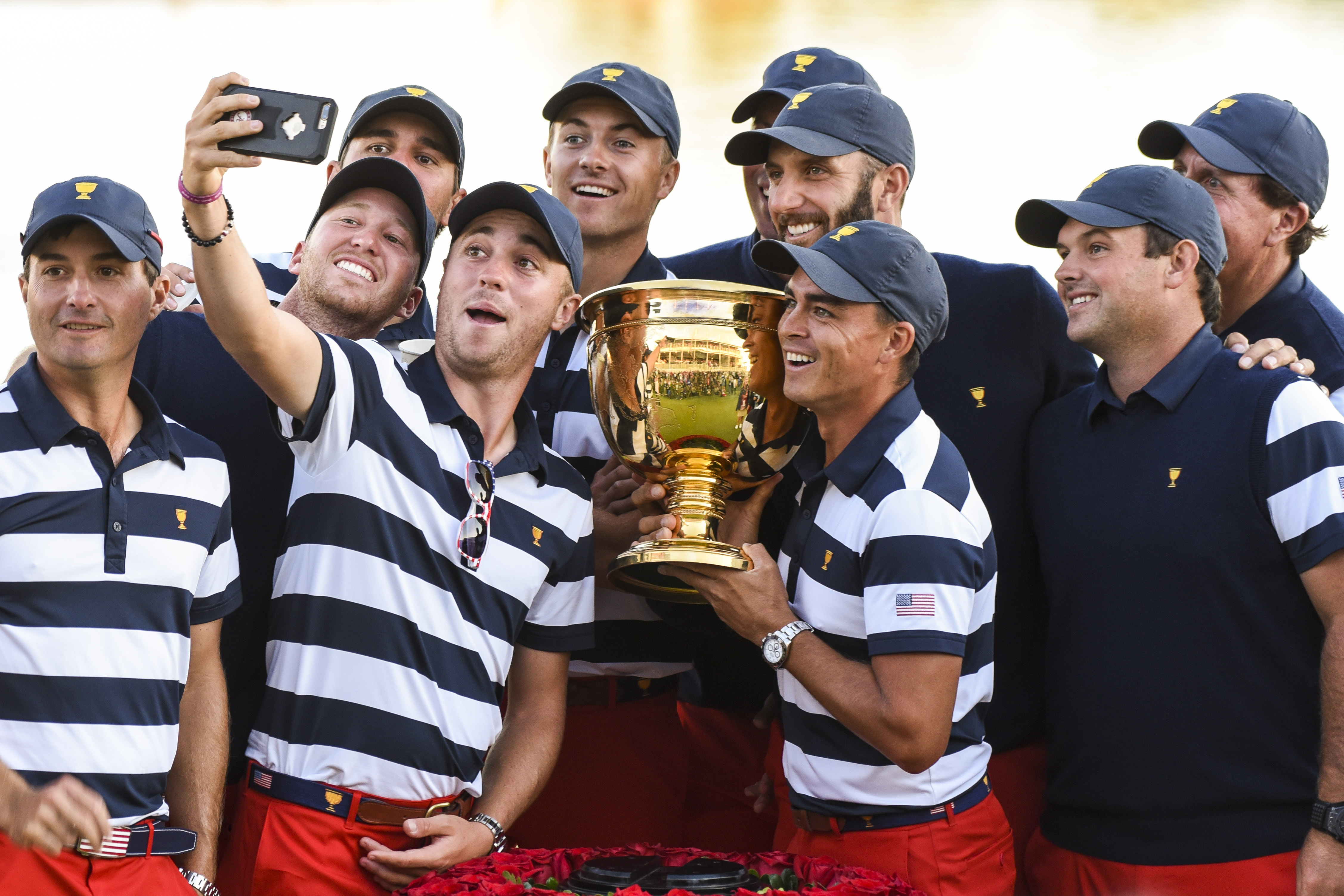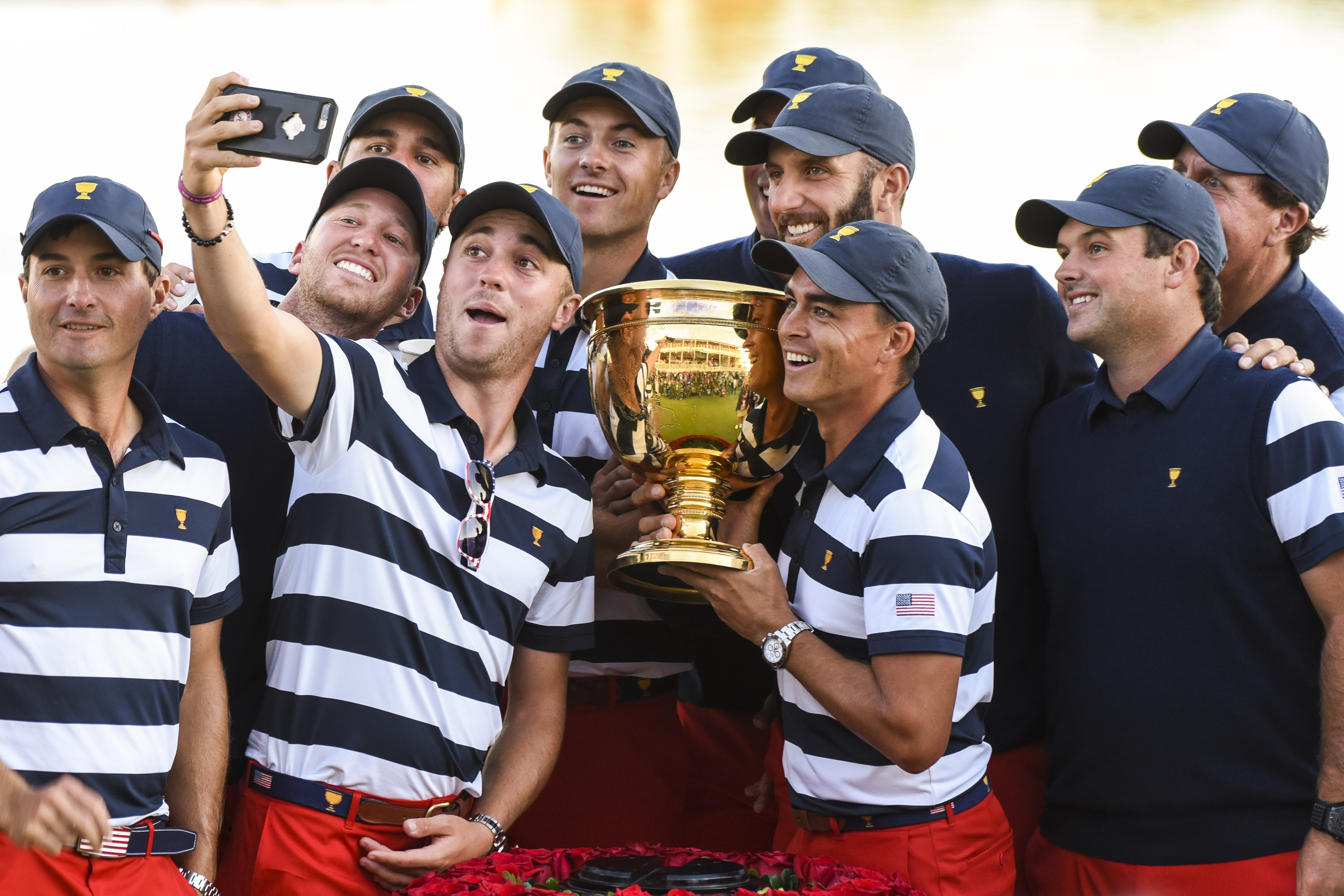 Justin Thomas might not have come into the PGA with the same amount of hype as Spieth, but he's arguably had a better recent stretch of golf. His only major win, thus far, is the 2017 PGA Championship, details PGA Golf. However, his recent top-10 finish in the U.S. Open coming off of a pair of top-12 performances at the Open Championship and Masters Tournament of 2019 show he's always in the mix for greatness. 
While Spieth may have the individual accolades on Thomas, Thomas is playing better golf right now. Hopefully, the pair can have some tight finishes to build off of the 2011 draft class's legacy in the future.